Hi everyone!
This is my first animation with a character I created last year. It is basically about whales in giant mecha suits defending humans against evil aliens. There is quite a bit of text to read in the beginning but it gets quite action heavy in the end. Or at least as action heavy as my humble animation skills allow me to do.
This is also the first time I tried toonshading my characters. So I hope you will enjoy it.
http://www.mechawhales.com/
Here are some screenshots from the animation: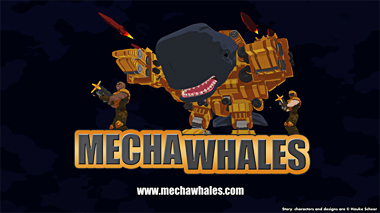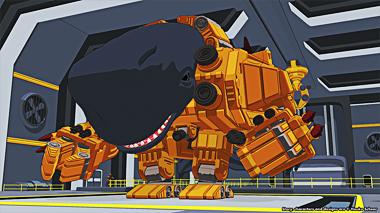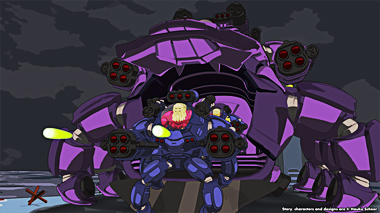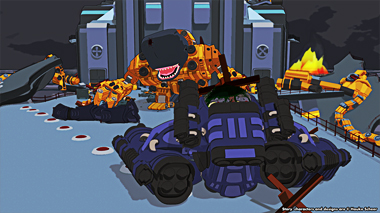 I also plan to release a PVC figure with limited articulation of that character. Here is a picture of the painted figure prototype. The final figure is about 11cm (4.3 inch) high. While that may see small at first it is still quite impressiv since the figure is so bulky.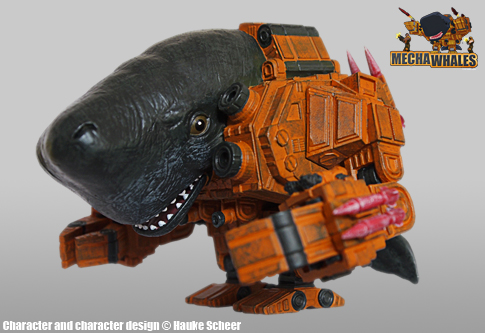 Thanks for checking this out, Hauke