10 DC Properties That
NEED
To Be Made Into Movies And/Or TV Shows
By me.
It's just my opinion. But feel free to flame the crap out of me if you disagree with any of these choices. It's the internet. It's kind of what we do.
As far as the small screen goes, Green Arrow has a show. Constantine, The Flash, Hourman, Preacher, DMZ, iZombie, Scalped and Gotham are all being developed. For the big screen, we have Superman Vs. Batman, Justice League, Neil Gaiman's Sandman, 100 Bullets and Fables in the works.
I'm going to treat the TV shows and the Movies as completely separate entities. In other words, the Flash we see on TV every week will be different than the one we see in Justice League. Call it a hunch, but I think that's the direction WB will go in.
With all that in mind, here goes.
1)
The New Gods
Does it get more epic than this? Let me answer that for ya. No, it doesn't.
Jack Kirby redefined comics for an entire generation of readers with this Bronze Age masterpiece. For fans who were reading comics back then, we had never seen anything like it. The sheer size and scope had never been tried before. In fact, Kirby's tale was so epic that the entire saga was given a retronym that's used to this day: The Fourth World.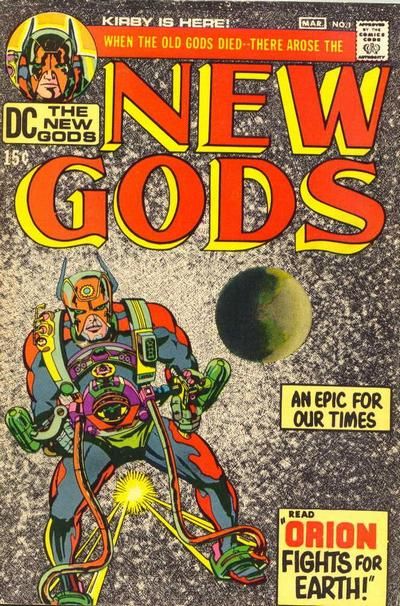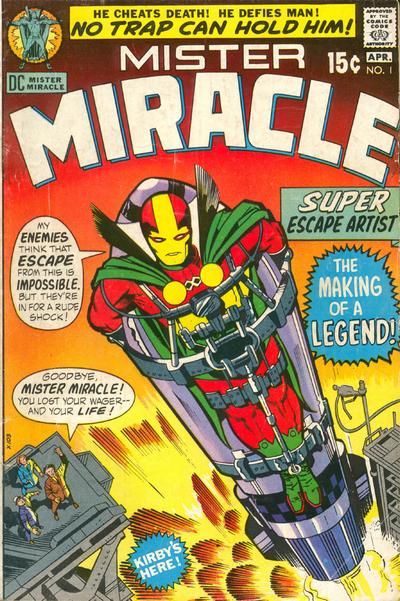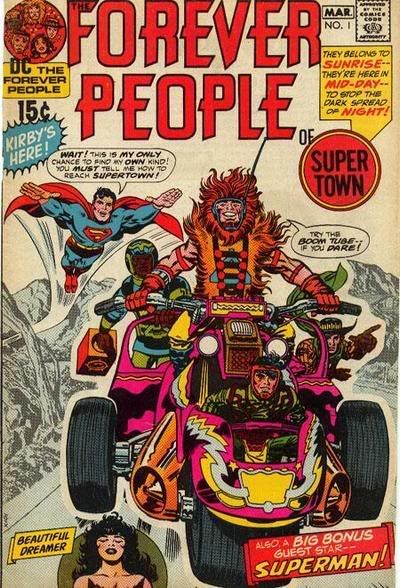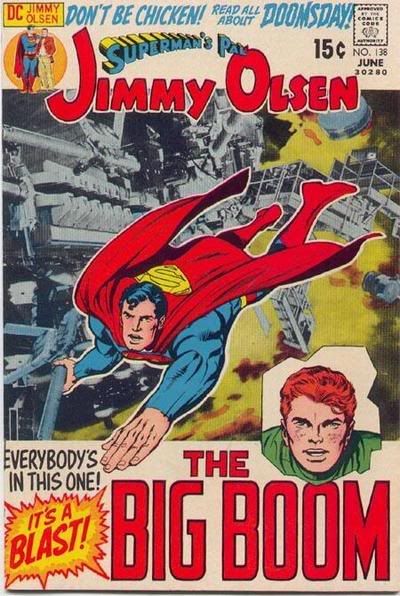 2)
The Justice Society of America
They were the first ... and still greatest superhero team of all.
A prequel story set during World War Two. A legacy story set during the present day. The coolness factor froze my keyboard just typing that.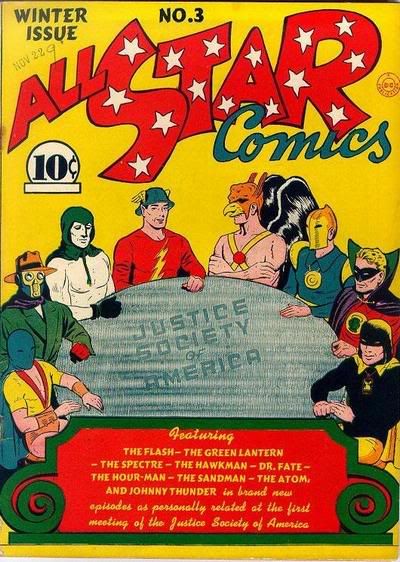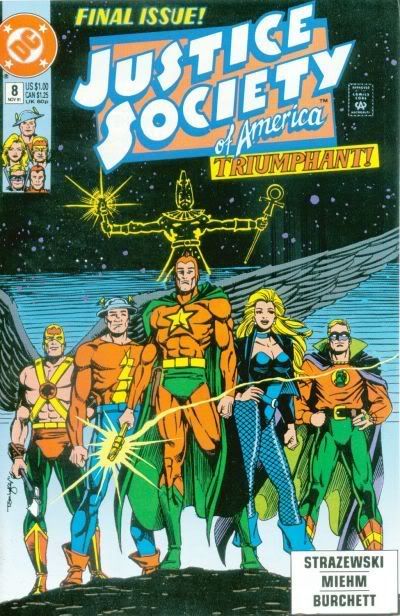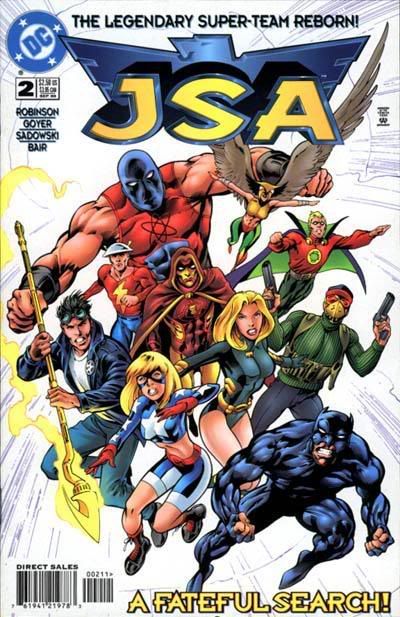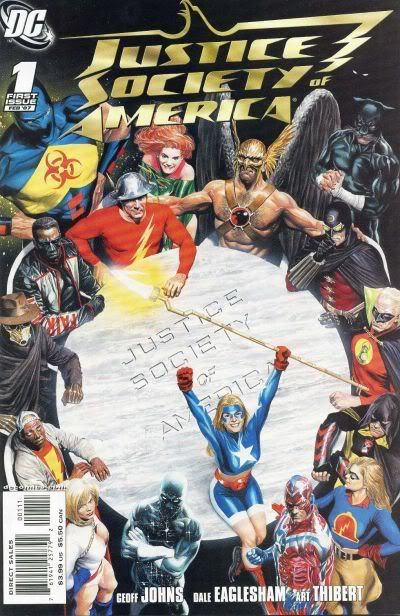 3)
Aquaman
With today's special effects, this could be very, very cool. An underwater Star Wars of sorts. Kind of a no-brainer, since the King of the Seven Seas is one of the most well-known and loved icons in the DC pantheon.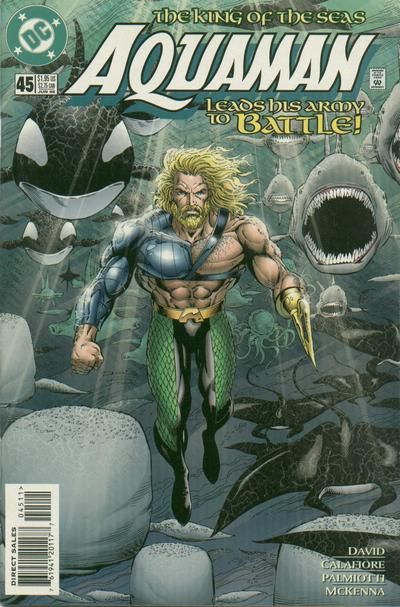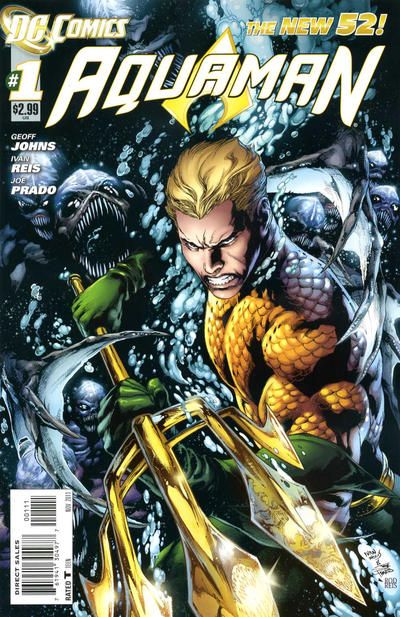 4) The Legion of Super-Heroes
You'd pay money to see this. You know you would.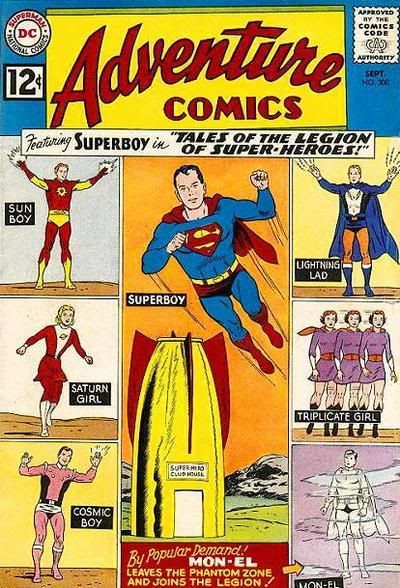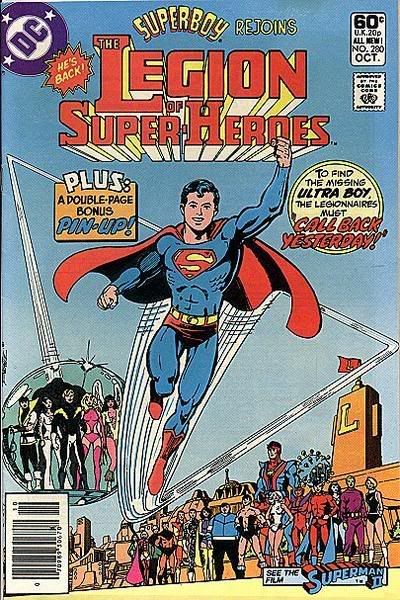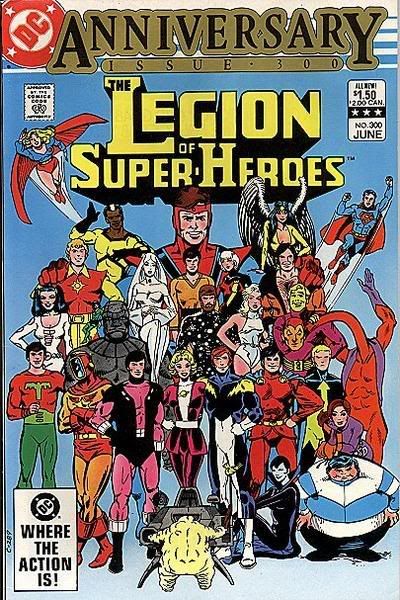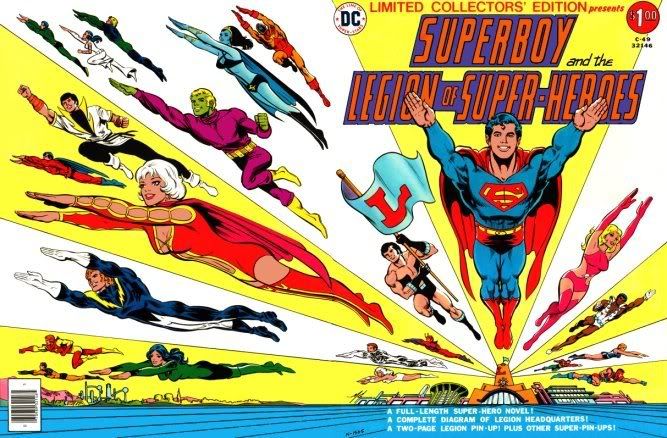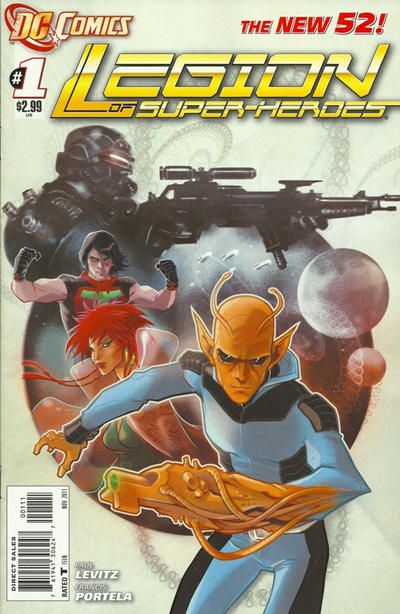 5) The Flash
What makes a character an icon? What is it about certain characters that can keep them around for 40, 50, even 75 years? A cool costume? A cool power? Whatever it is, the Flash has it. And the Flash should be a movie.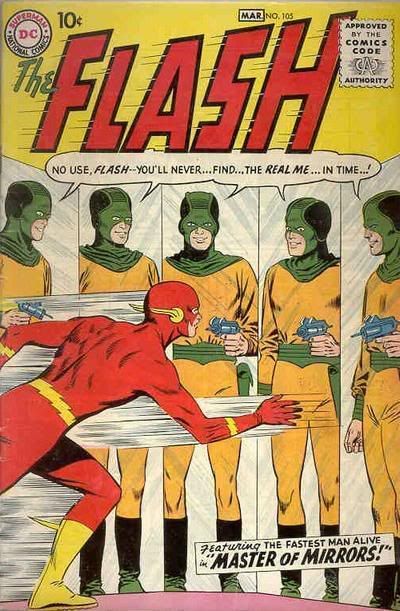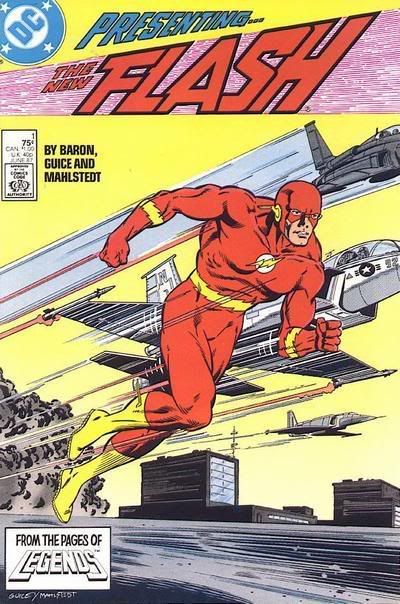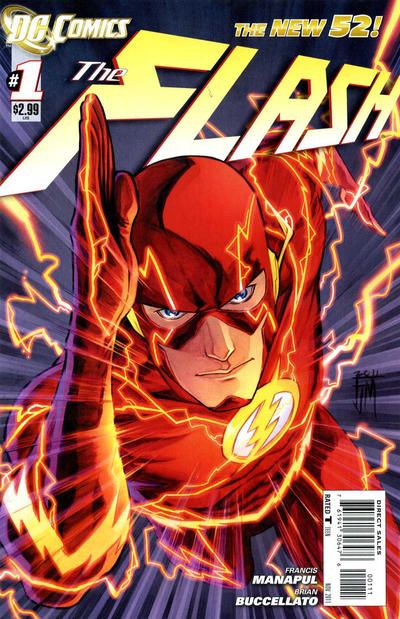 6) Green Lantern
Do it
right
this time, WB. My local movie theater still has Ryan Reynolds stink in it.
And I don't care if it's Alan, Hal, Guy, John, Kyle, or Mogo. That's a debate I don't even want to get into. I just want a good Green Lantern movie.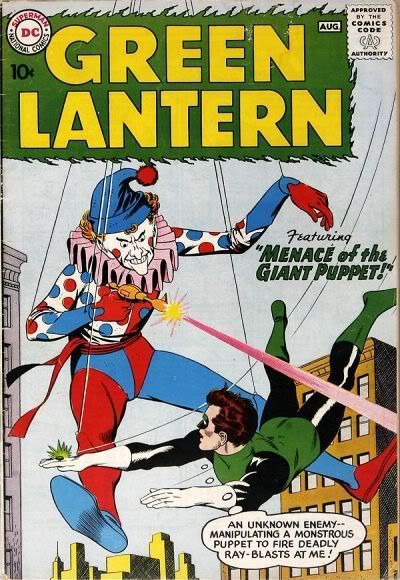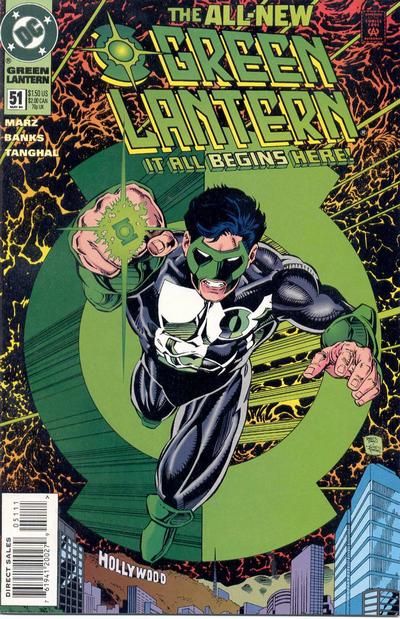 7) Wonder Woman
No Brainer. It really has to be done.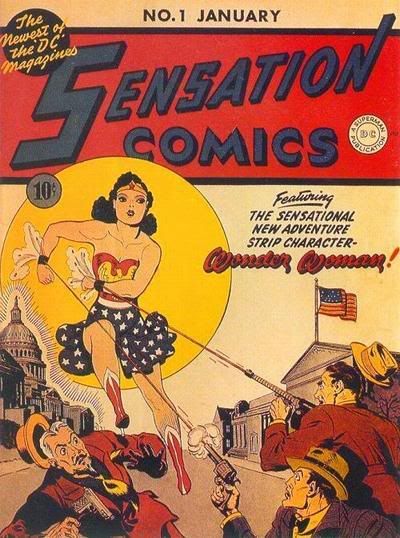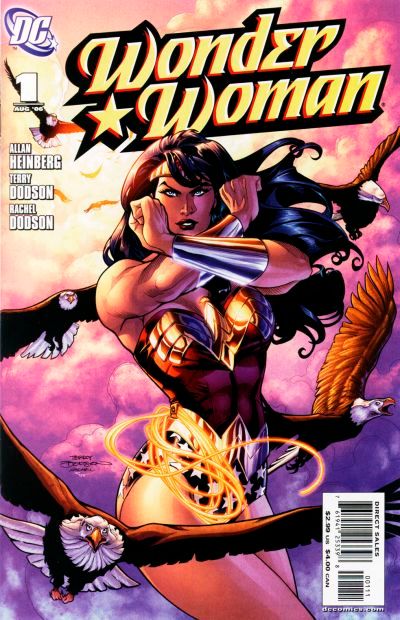 8) The Suicide Squad
A beloved Silver Age concept that got a cool modern day update from John Ostrander. It's the series that gave the world Oracle. And with today's special effects, how cool would Dinosaur Island be?
9) The Teen Titans
I'll let you in on a little secret. Stan Lee hates teenage sidekicks. That's why Captain America survived World War Two, but initially Bucky didn't. Stan's reason being that the whole idea seems a little strange. He's said that as a grown man he'd never hang around a kid in costume. People would talk.
Well, he has a point.
Still, I'm glad that the guys who created the DC Universe never felt that way, because DC fans have The Teen Titans.
10) Starman
James Robinson's Starman was one of the coolest books DC ever published. And it's a legacy. There's a history there that would make an epic story.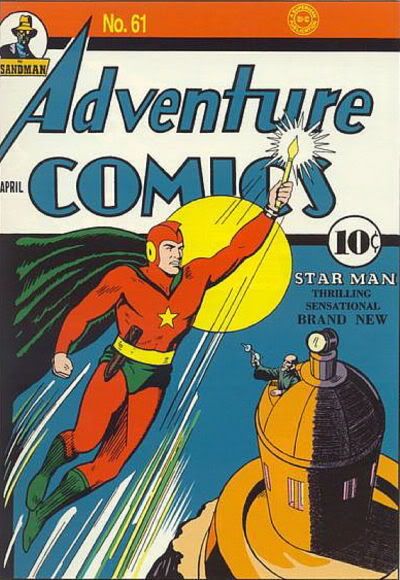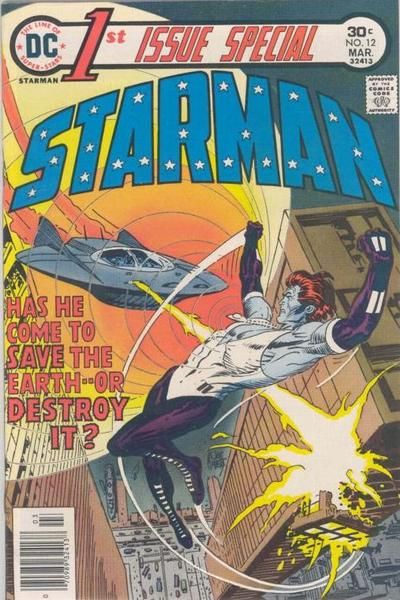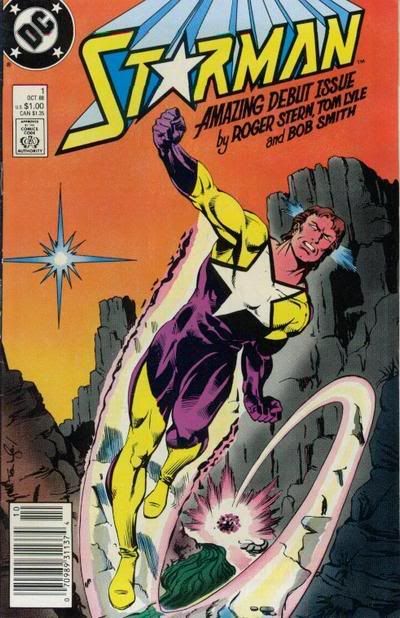 In Conclusion ...
The above list is in no particular order. And really, this is just scratching the surface anyway. Hawkman, Zatanna, the Metal Men, the Doom Patrol, Blackhawk, Swamp Thing, Kamandi, Dr. Fate, the Spectre, Deadman, Freedom Fighters, Birds of Prey, Outsiders, Phantom Stranger, the Secret Six, G.I. Robot, the Creature Commandos, the Martian Manhunter, Black Lightning, the House of Mystery, Sgt. Rock, the Secret Society of Super-Villains ... it just goes on and on.
DC and Warner Brothers NEEDS to get their movie and TV program together. There are four, count'em, FOUR superhero movies that have made over a billion dollars at the box office now. The Dark Knight, The Dark Knight Rises, The Avengers and Iron Man 3. There's a few more that have made over 600 million, Captain America 2 being the latest to add to that list. Those are the kind of numbers that make shareholders happy.
Expect some major announcements at Comic-Con.
Mike
(That is all.)