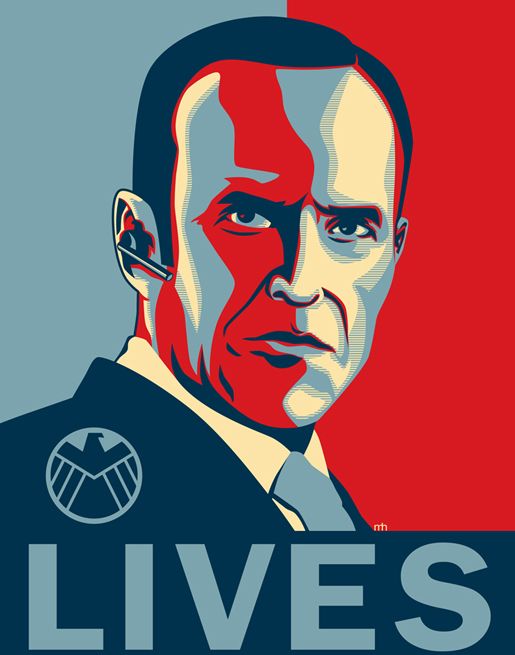 "You can set your clock to his haircut"

Joined: Fri Dec 28, 2012 8:36 pm
Posts: 100
Location: Here and there
I think I'm a little late to the fandom, but I just recently discovered Ben 10 and Ben 10:Alien Force. Both are excellent cartoons. I've seen the characters and toys for years but never paused to check it out. Instead I have overlooked a great cartoon.

Anybody else recently discover this cartoon franchise or is it just me that is late to this party?