Editor Emeritus of SDCC

Joined: Sun Nov 04, 2007 6:30 pm
Posts: 37801
Location: San Diego, California
"It was already one in the morning; the rain pattered dismally against the panes, and my candle was nearly burnt out, when, by the glimmer of the half-extinguished light, I saw the dull yellow eye of the creature open ..."
- Mary Shelley,
Frankenstein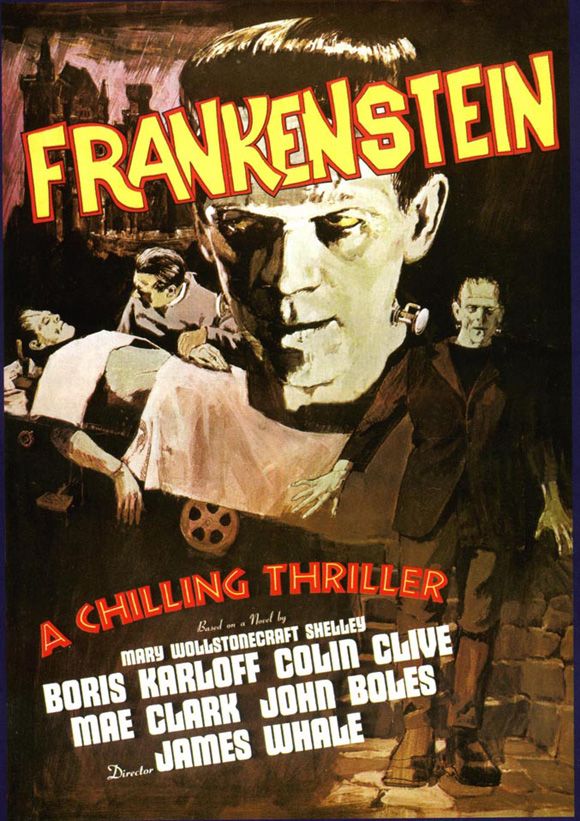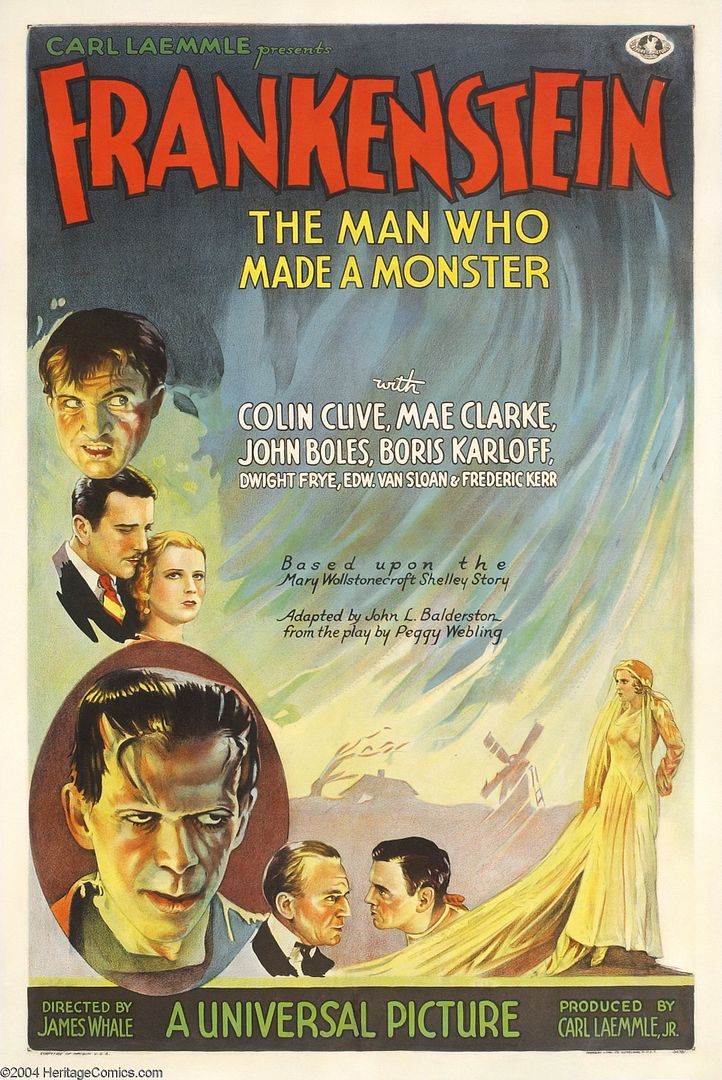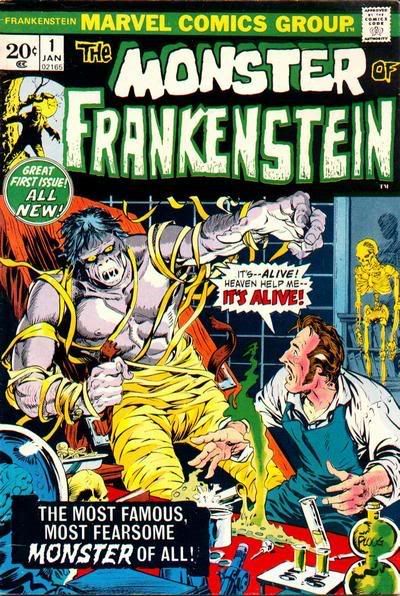 "It's a perfect night for mystery and horror. The air itself is filled with monsters."
- Mary Shelley,
The Bride of Frankenstein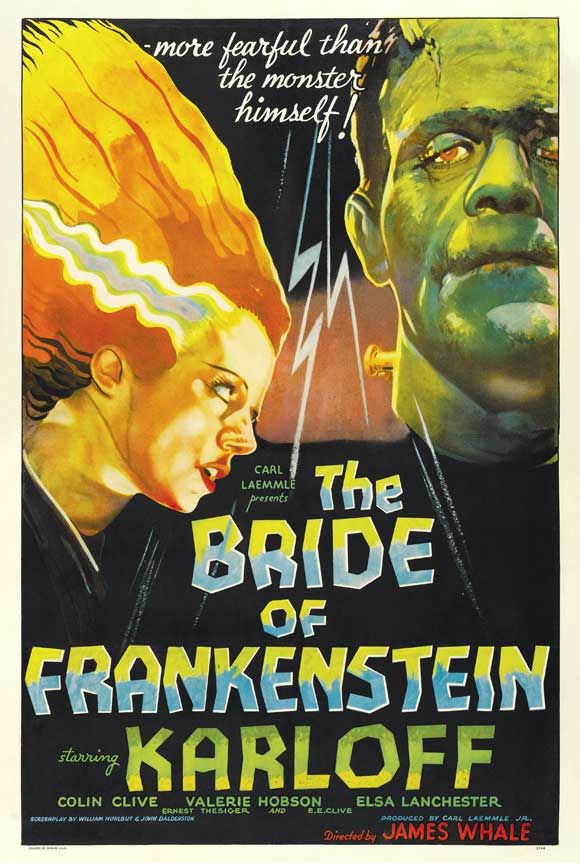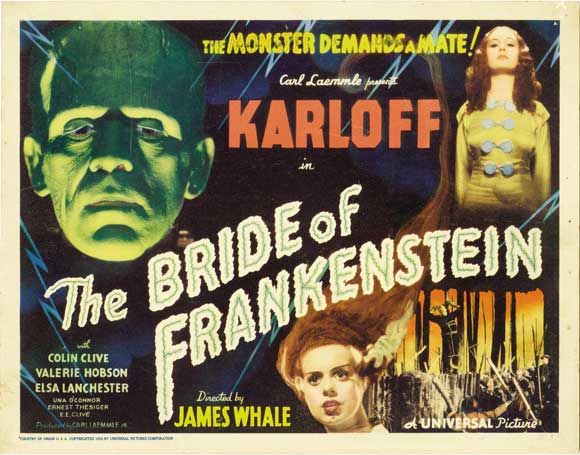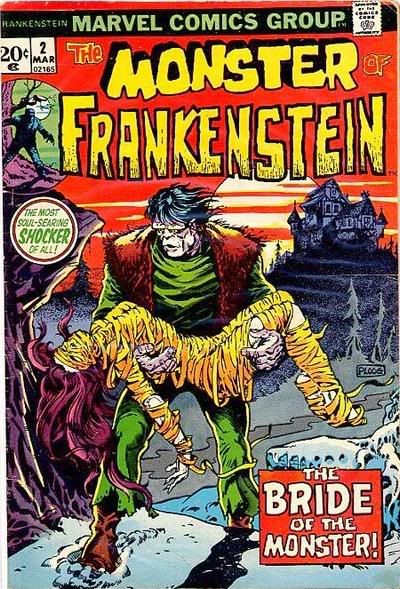 "I on my part give up the uncertainty of eternal rest and go out into the dark where may be the blackest things that the world or the nether world holds!"
- Bram Stoker,
Dracula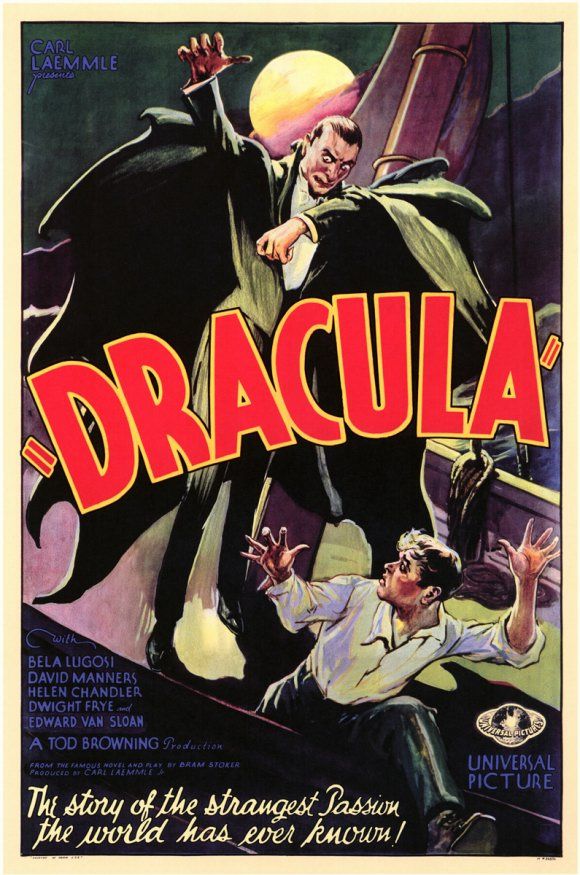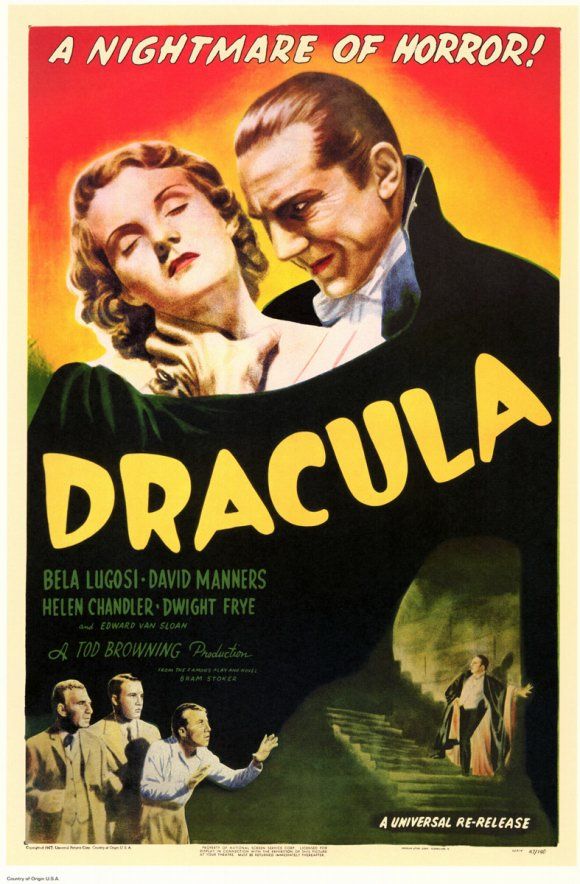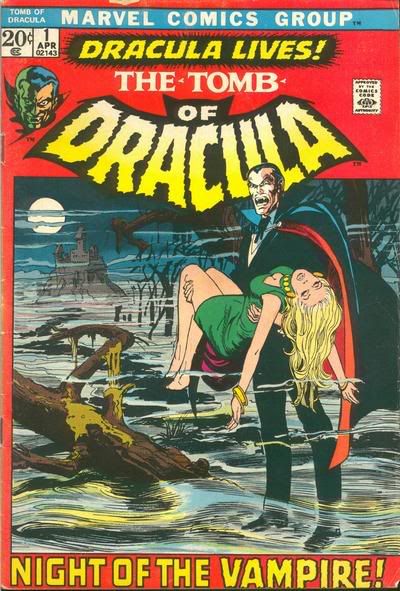 "Even a man who is pure in heart and says his prayers by night, may become a wolf when the wolfbane blooms and the autumn moon is bright."
- Sir John Talbot,
The Wolf Man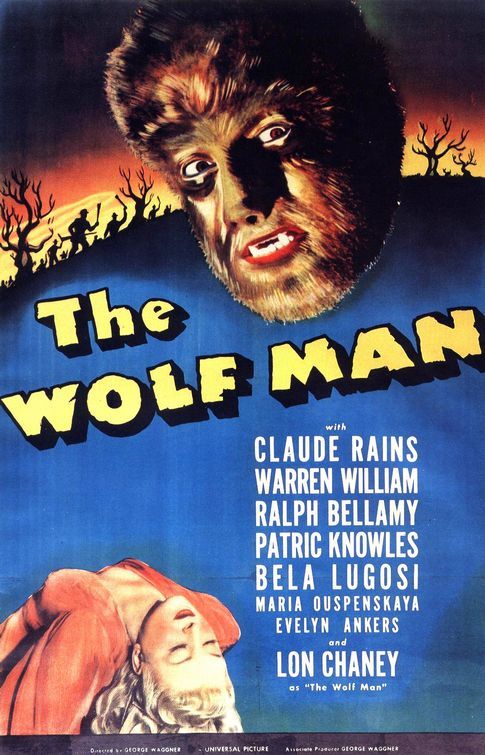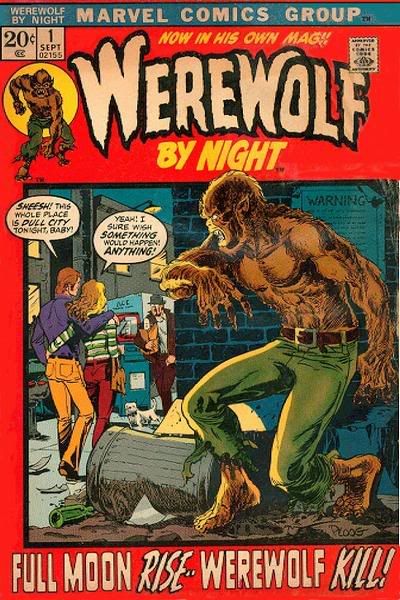 "Death... eternal punishment... for anyone who opens this casket. In the name of Amon-Ra the king of the gods."
- Sir Joseph Whemple,
The Mummy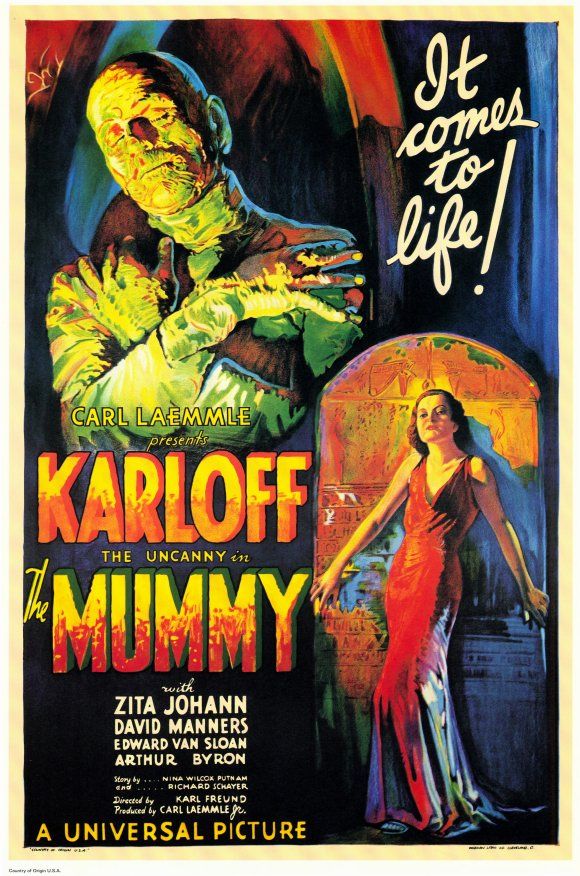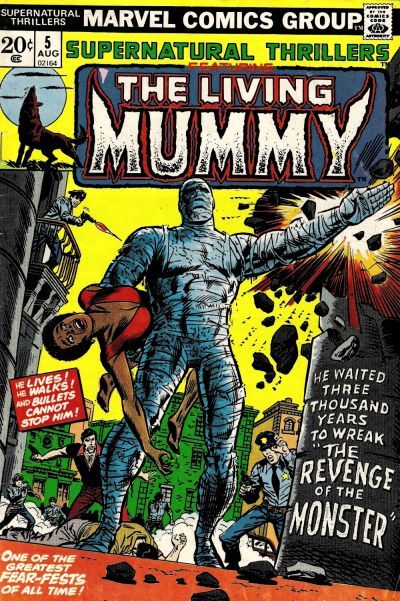 "It's horrible enough, but I shall tell you the whole story. First, though, you must get me some food, and light the fire. I'm tired, I'm hungry, and I'm cold. Yes, yes, I shall tell you the whole story. But you must promise not to tell a soul. You will make a bargain with me, Dr. Kemp. Do not forget for an instant that though you cannot see me, I can see you all the time."
- H.G. Wells,
The Invisible Man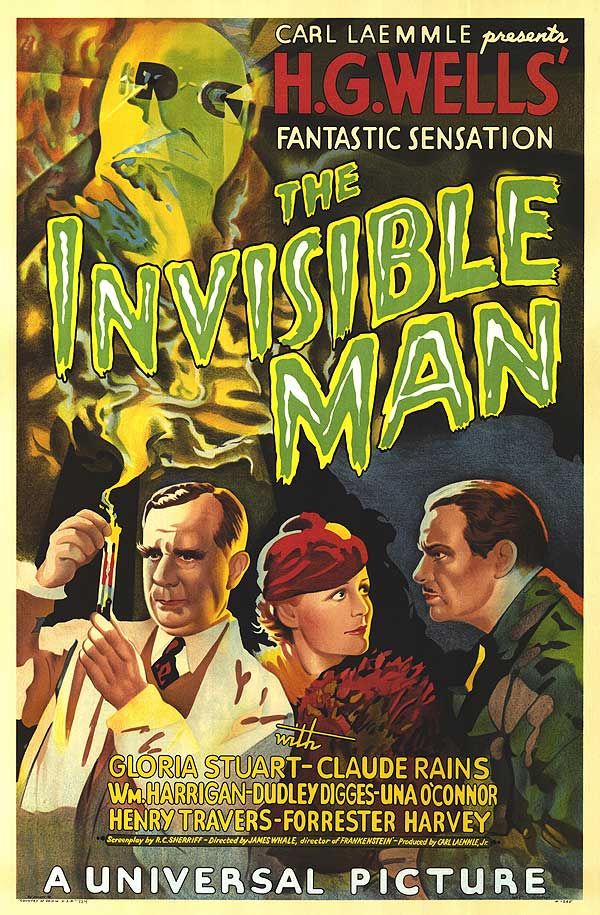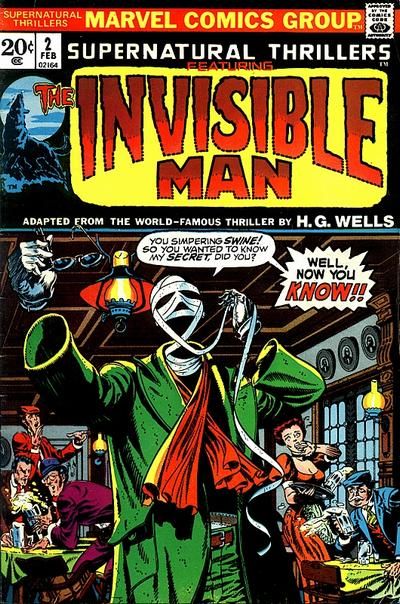 "If I am the Phantom, it is because man's hatred has made me so... If I shall be saved, it will be because your love redeems me."
- Gaston Leroux,
The Phantom of the Opera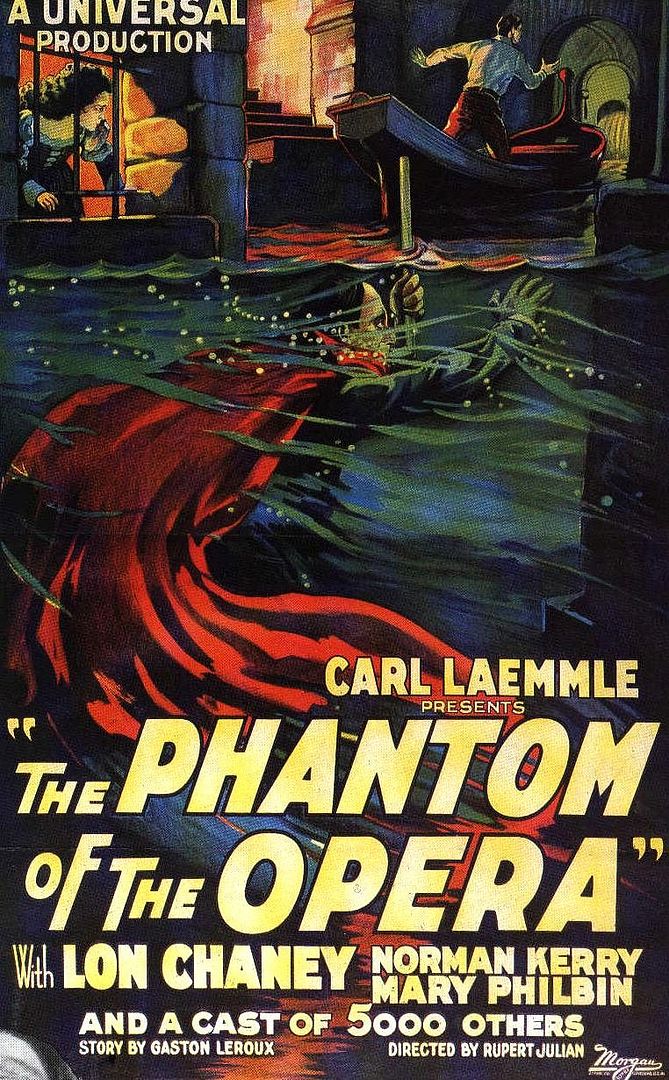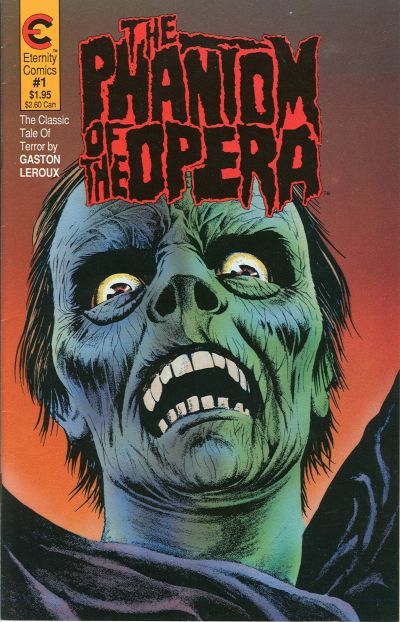 "I can tell you something about this place. The boys around here call it "The Black Lagoon"; a paradise. Only they say nobody has ever come back to prove it."
- Lucas,
The Creature from the Black Lagoon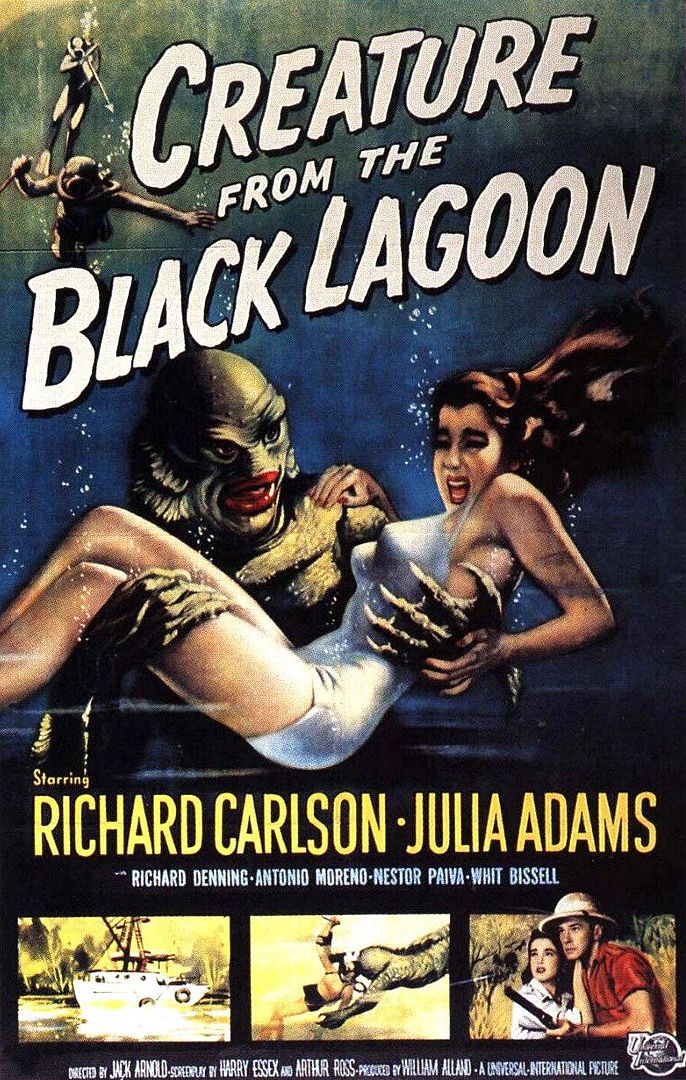 Mike
(Happy Halloween, everyone! Stay safe and have fun!)