Some new scores. A Q Bert Preso Magix thing I've never seen before, beat out a couple bidders, and a carded BLUE Pac Man ghost wind up, one of my white whales. I have been trying to find one for 7 years now. I have plenty loose, and the red one and the Pac and Ms Pac carded, but could never find the blue one. I paid like $50+ for the red one when they were really high, got this one for $14 and change!!!:
Also, couldn't remember if I had posted this yet. Got a Q Bert article and he's on the cover:
Been trying to score a Hawkler for years, got him cheap, and he's in great shape!:
Saw this guy at Walmart and had to pick him up. 31" tall!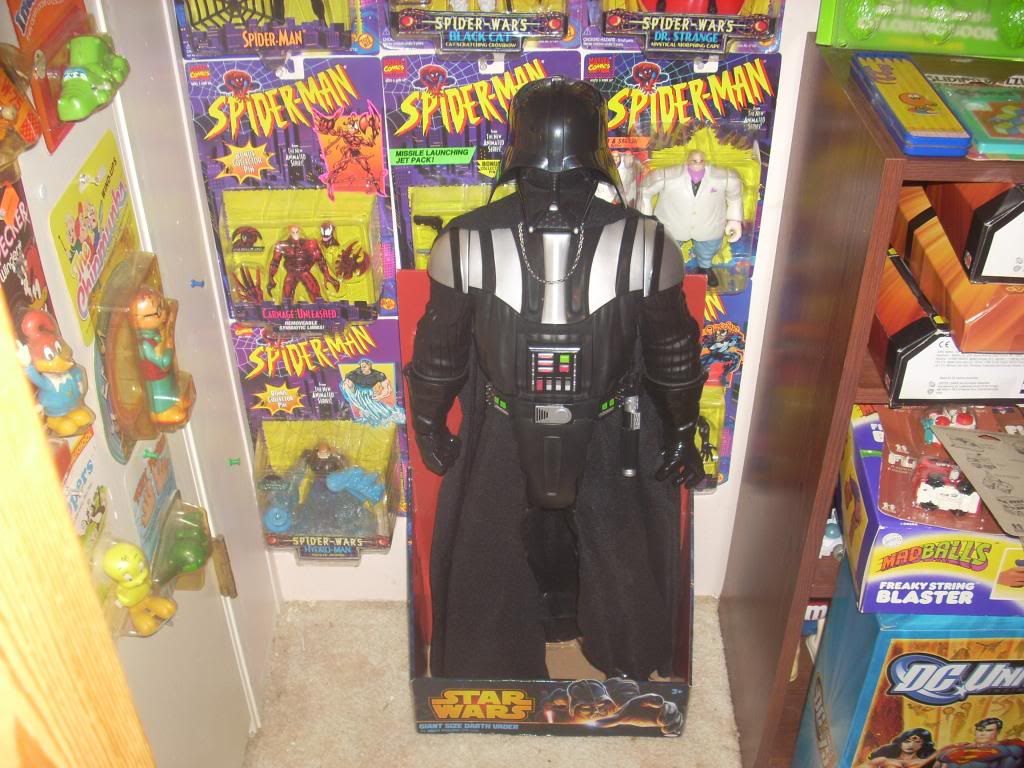 Some more hot wheels. (I already had the one Hip Hop one, the other is a different car):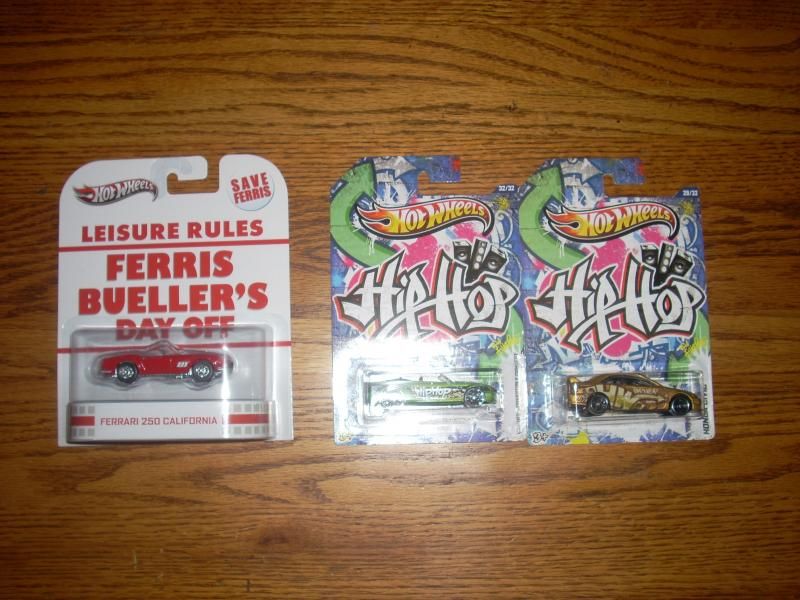 And a rare vintage Atari Centipede fuzzy sticker:
The AD&D puzzle is pretty rare and the Q Bert guy I thought was crazy rare, maybe from a candy tube, but it turns out he's from the center of the flying disk, which I already have in package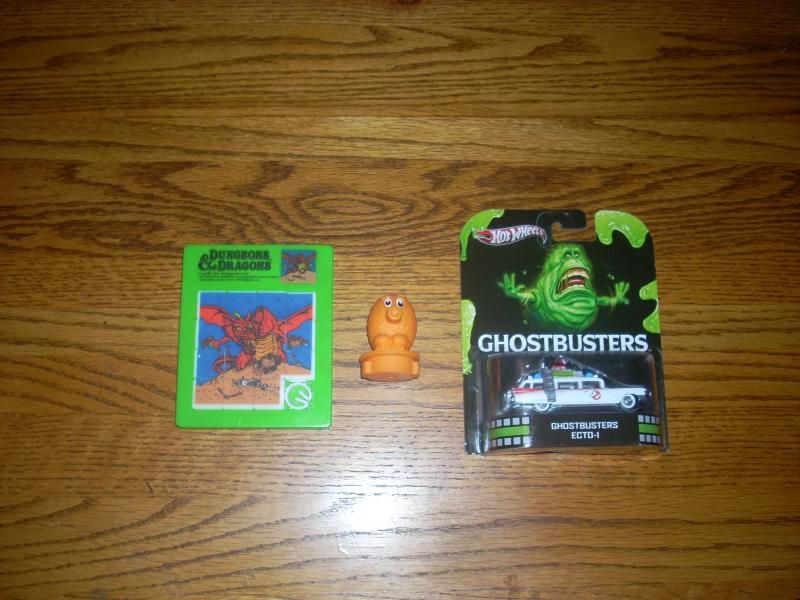 Finally, got a couple loose madballs. The skull is perfect, brand new condition. I bought it for a great price, and dude threw in the hornhead!!: