Hey all!
Dug through this section of the forum and didn't see any posts on 2 of my all-time favorite vintage lines: Kenner's Batman The Dark Knight Collection & Batman Returns lines! These were truly the beginning of Batman-centric figure lines, and were the first to introduce the concept of "variant" Batmen (for better or worse). I absolutely love the line, and it is one of the few I collect in both packaged and loose condition (as well as prototypes).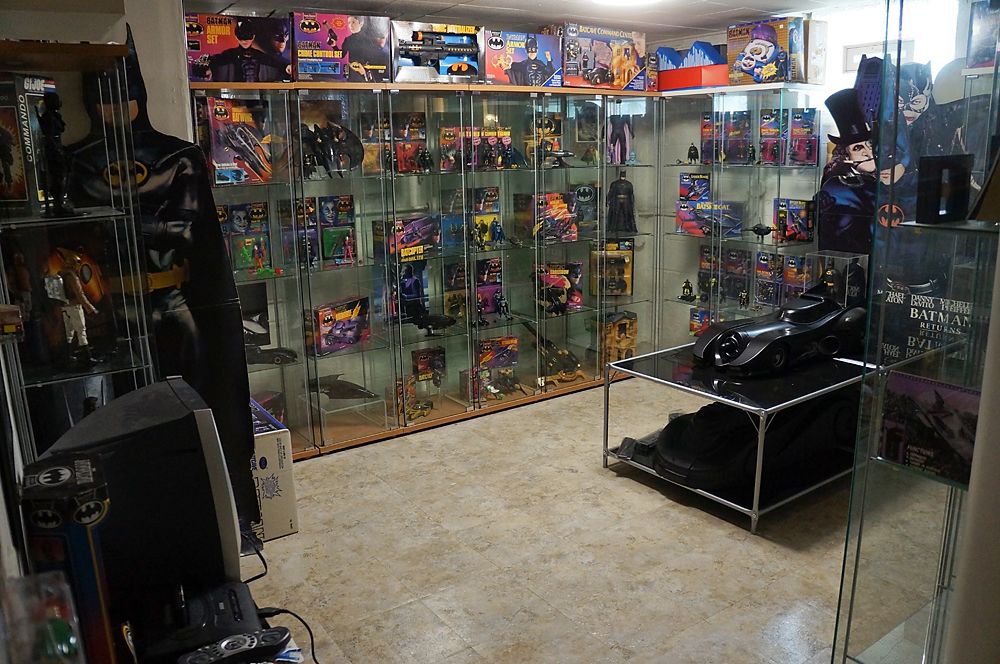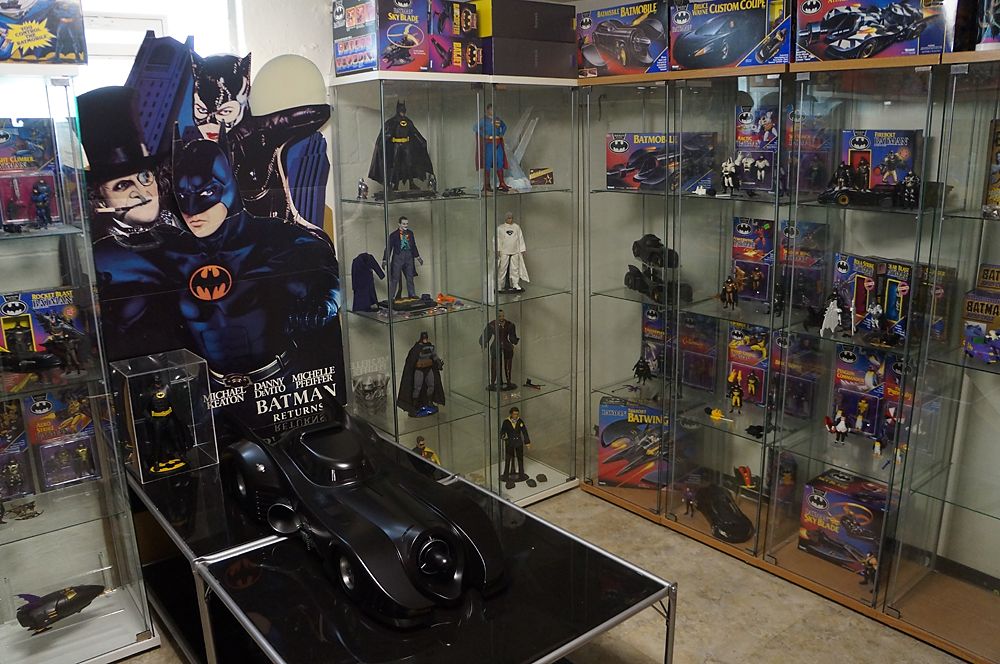 My sons (well, mostly just my older son Blaze... my younger son Keaton just does cameos when he feels like it) and I have a youtube channel where we review all the stuff we collect. A few months back, we started on a quest to review everything released in both lines. The video portion of the review is supplemented with pictures of the item at my 1989 Batman fansite,
http://www.1989batman.com/
.
Here are links and a sample pic to everything we have covered so far... As long as this post isn't stepping on anyone's toes and is cool with the mods, I'll keep it updated whenever we post a new review (for anybody that is a fan of these lines like us!)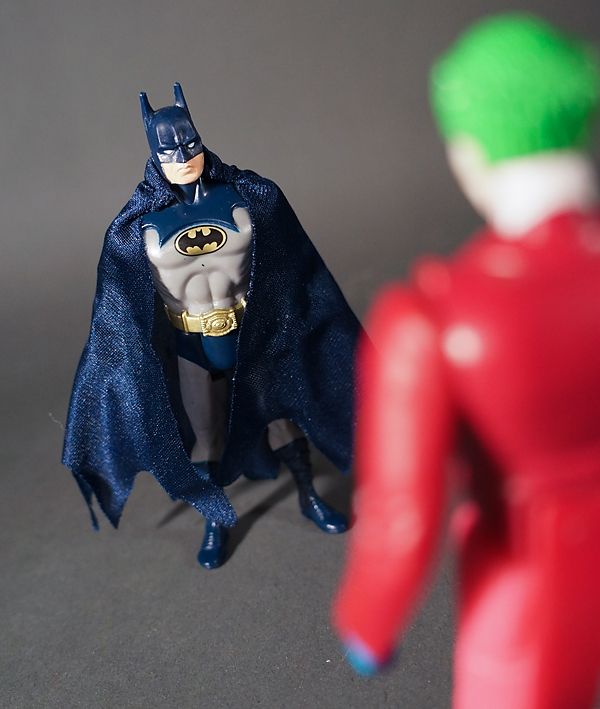 Kenner Iron Winch/ Sky Winch Batman Review-
http://www.1989batman.com/2013/03/merchandise-spotlight-iron-winch-batman.html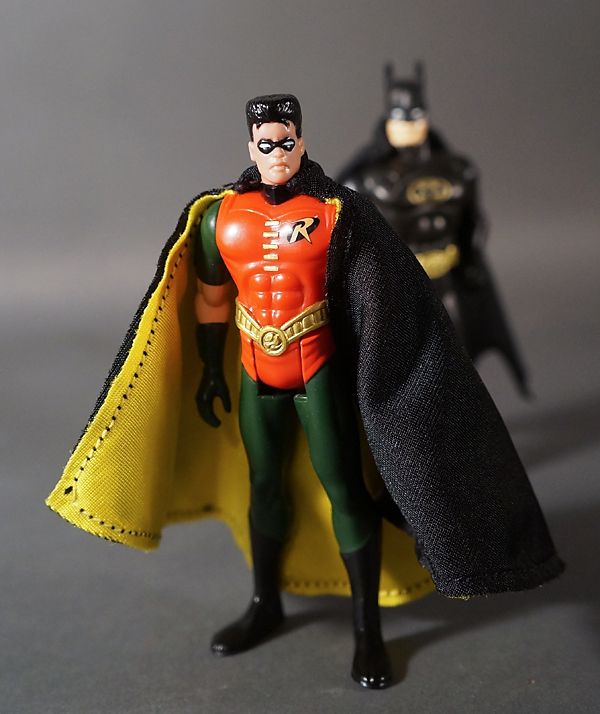 Kenner Batman Returns Robin Review-
http://www.1989batman.com/2013/05/merchandise-spotlight-robin-kenner.html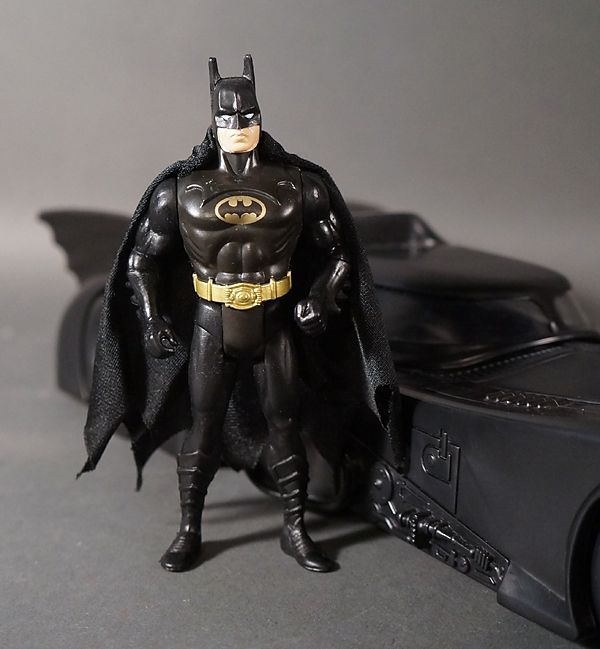 Kenner Crime Attack Batman Review-
http://www.1989batman.com/2013/05/merchandise-spotlight-crime-attack.html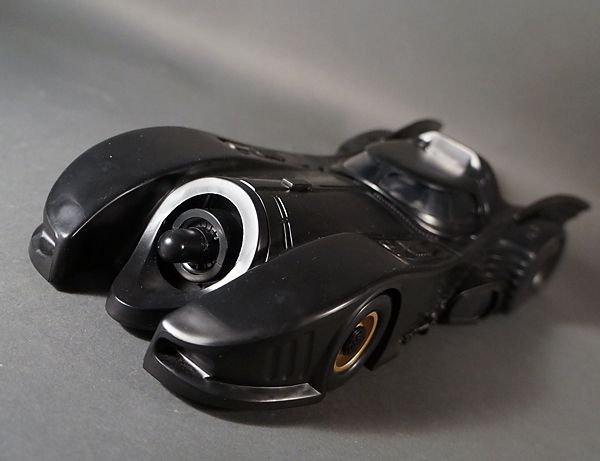 Kenner Dark Knight Collection/ Batman Returns Batmobile Review-
http://www.1989batman.com/2013/06/merchandise-spotlight-batmobile-kenner.html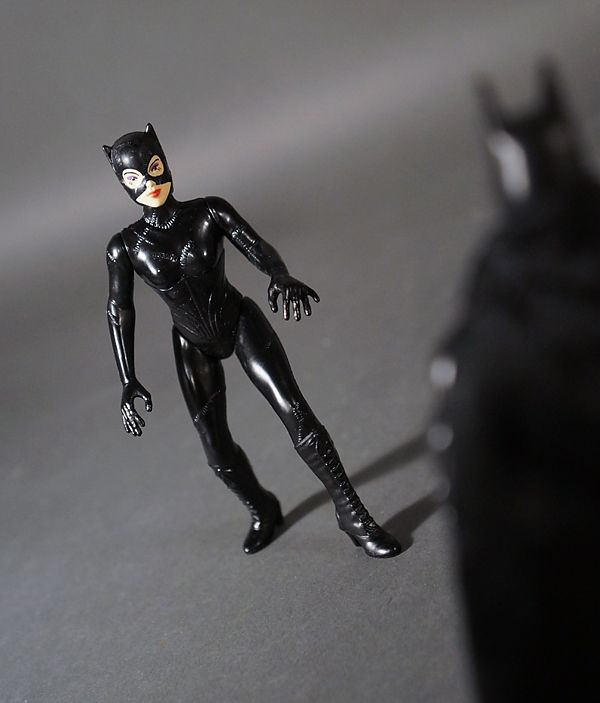 Kenner Batman Returns Catwoman Review:
http://www.1989batman.com/2013/06/merchandise-spotlight-catwoman-kenner.html
Kenner Polar Blast Batman Review:
http://www.1989batman.com/2013/06/merchandise-spotlight-polar-blast.html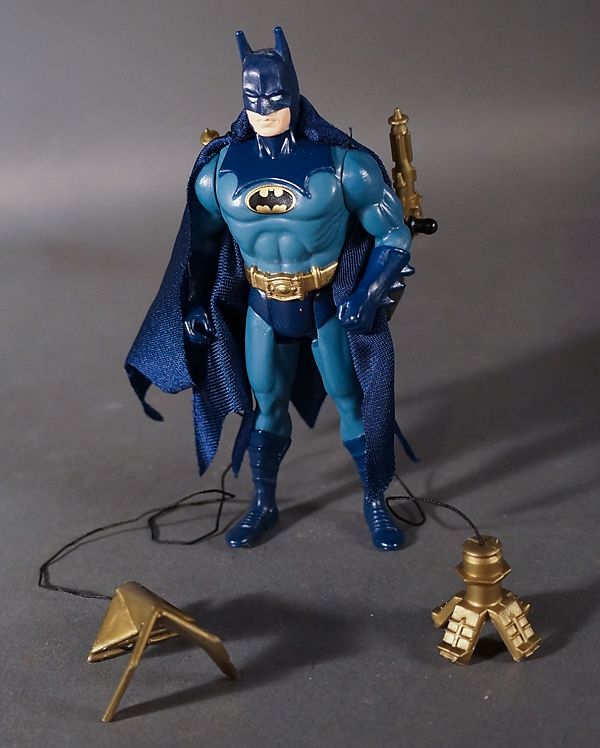 Kenner Wall-Scaler Batman Review:
http://www.1989batman.com/2013/06/merchandise-spotlight-wall-scaler.html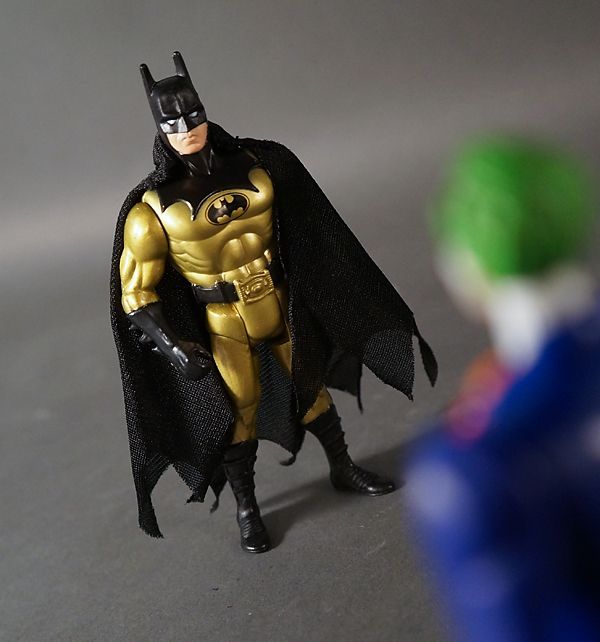 Kenner Tec-Shield Batman Review:
http://www.1989batman.com/2013/07/merchandise-spotlight-tec-shield-batman.html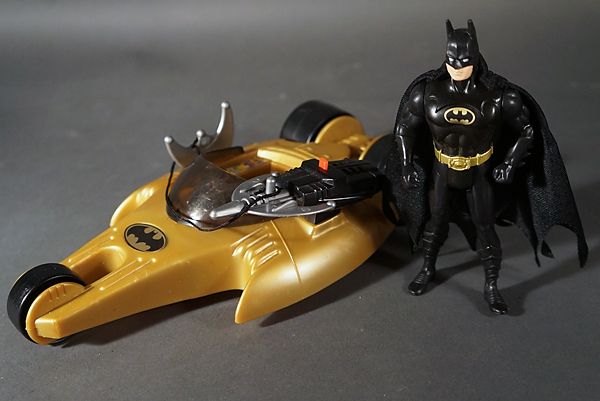 Kenner Dark Knight Collection Bola Bullet Vehicle Review:
http://www.1989batman.com/2013/07/merchandise-spotlight-bola-bullet.html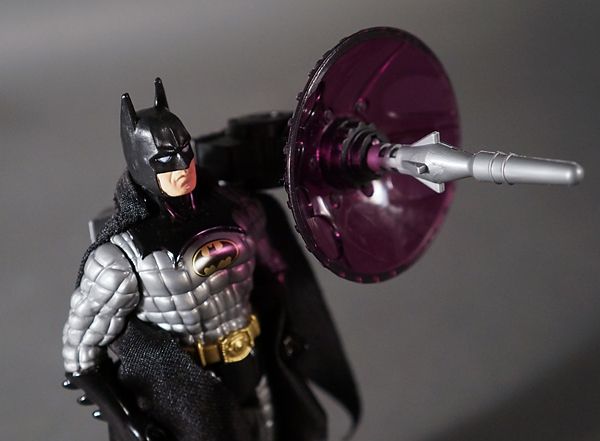 Kenner Laser Batman Review:
http://www.1989batman.com/2013/07/merchandise-spotlight-laser-batman.html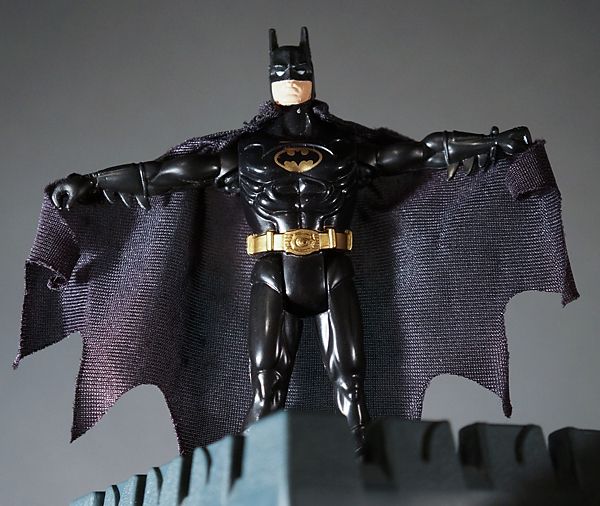 Kenner Shadow Wing Batman Review:
http://www.1989batman.com/2013/07/merchandise-spotlight-shadow-wing.html