I just started collecting Bucky O'hare stuff recently. I've managed to pick up a complete set of the figures and both ships, all loose and complete, as well as all of the comics and Graphic Novels (HC and SC). I even picked up a mint coloring book!
I am however missing the UK comics and hope to find them soon but it looks like they are pretty hard to come by. Oh, I also tracked down the complete series on DVD (the official UK release, not bootlegs).
The best thing though is my unproduced prototype of Pit Stop Pete that I just snagged off ebay! Here's a couple of pics: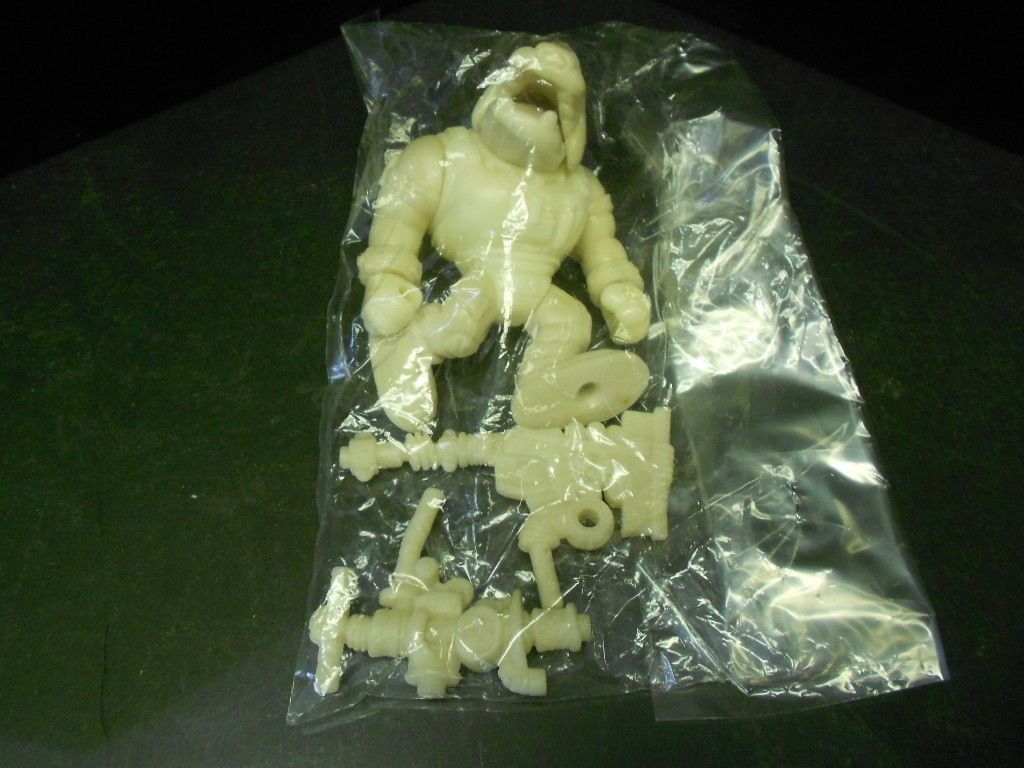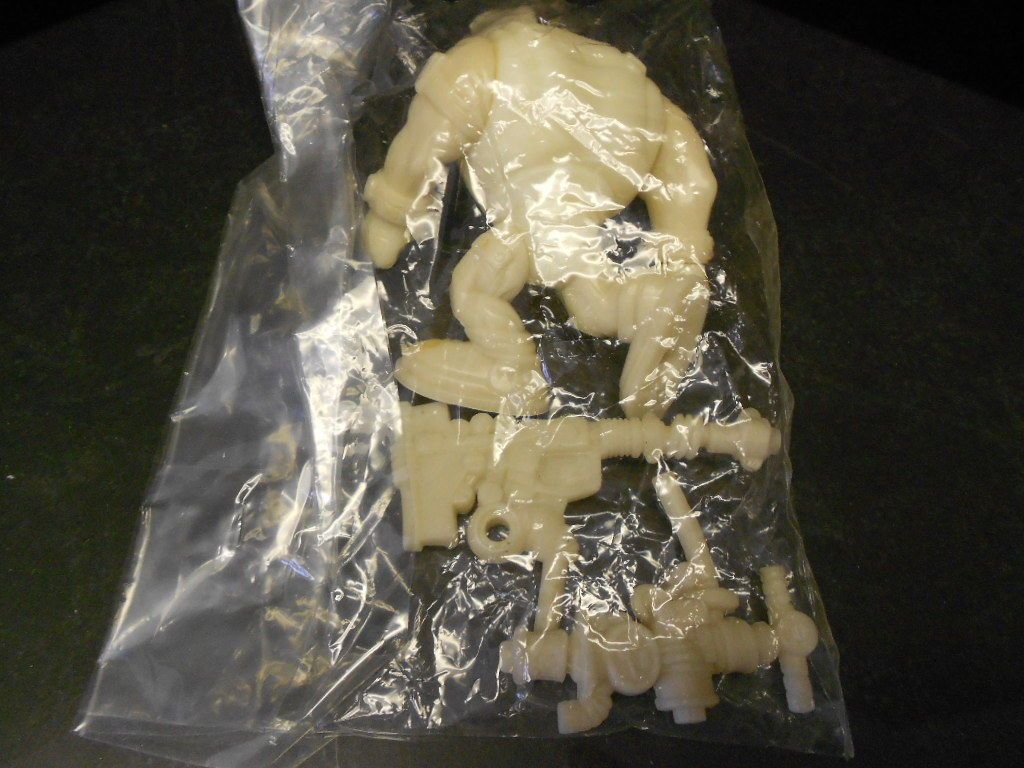 I'm hoping to eventually get a complete set of the unproduced figures and mold/cast them all. I'll be doing that with the Pit Stop Pete figure soon and paint him up properly. I'll be sure to post some pics when he's done.
Rick
BTW... I didn't realize this thread existed and actually just started a new BOH thread. Sorry for the duplicate thread. I've asked for the mods to close that one down.