I can't even tell you how many hours I played with this thing when I was small. I had both the red vertibird copter set and the dreaded Rescue Ship.
I'm amazed that these stryofoam ships survived the tests of time. I can remember them being so fragile. Bring back memories Chip? Time to add a Vertibird to your list.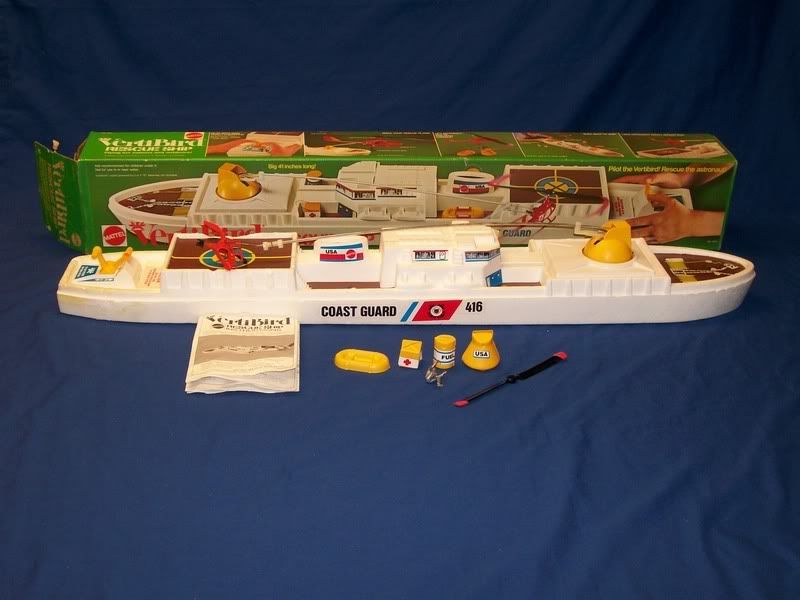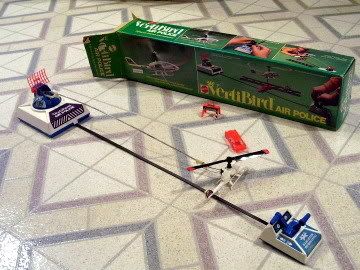 This Space 1999 set is the Holy Grail of Vertibirds. Sweet looking eh?