Hello fellow collectors! I'm new here in this forum. I am a collector of pictures of Brazil. Collecting here is a little tricky, since there are no stores comicshops and action figures. All my figures were imported from stores across the Internet or eBay, with more fees and import taxes, but collecting is very pleasurable. I'll put gradually photos from my collection, which is basicamnete DC UNIVERSE, either MARVEL LEGEND and even some pictures made ​​by me in epoxy. Hope you enjoy!
follow below some figures from my collection:
Wrall, the soul eater!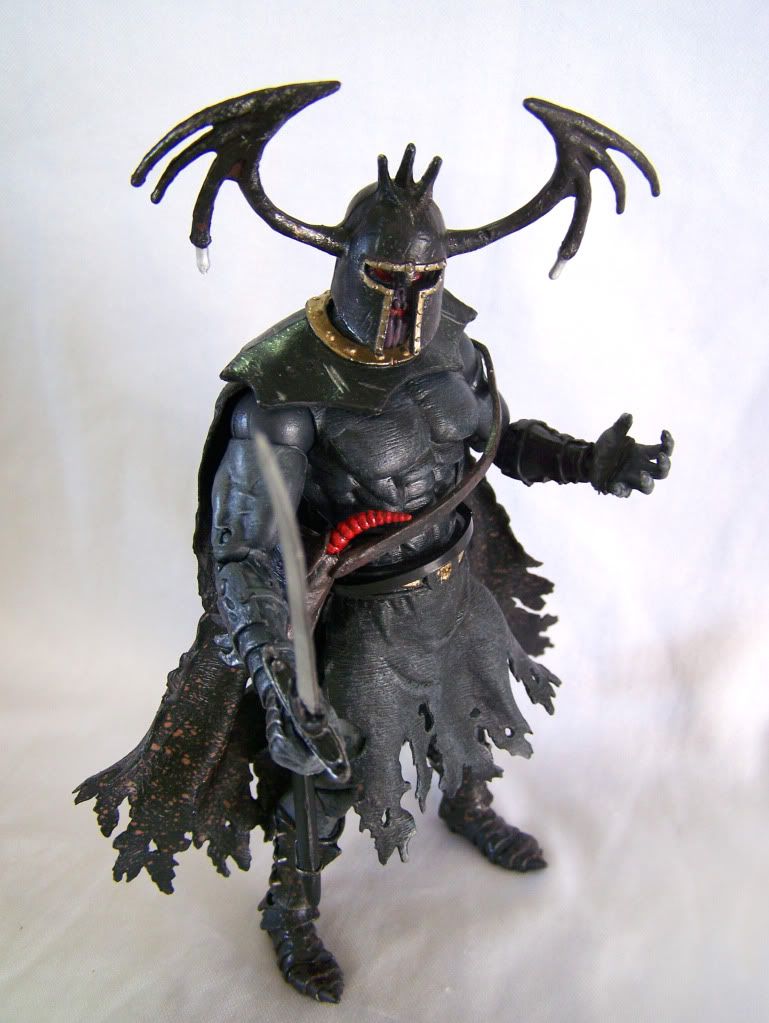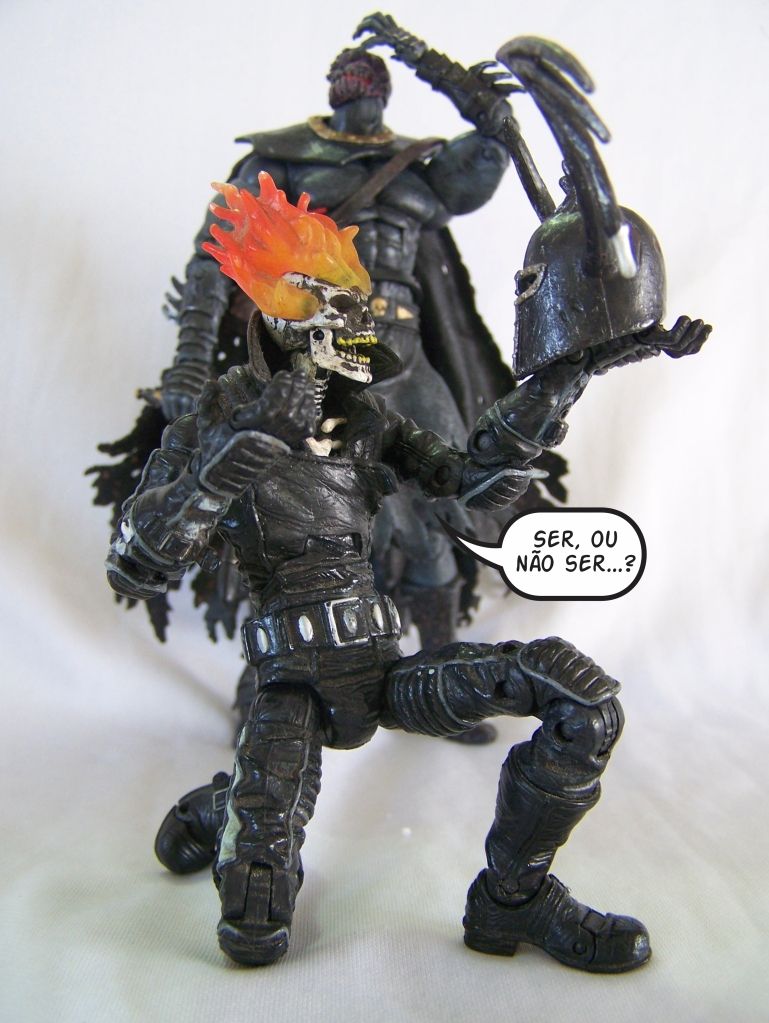 To be or not to be....
From Toy biz: Conan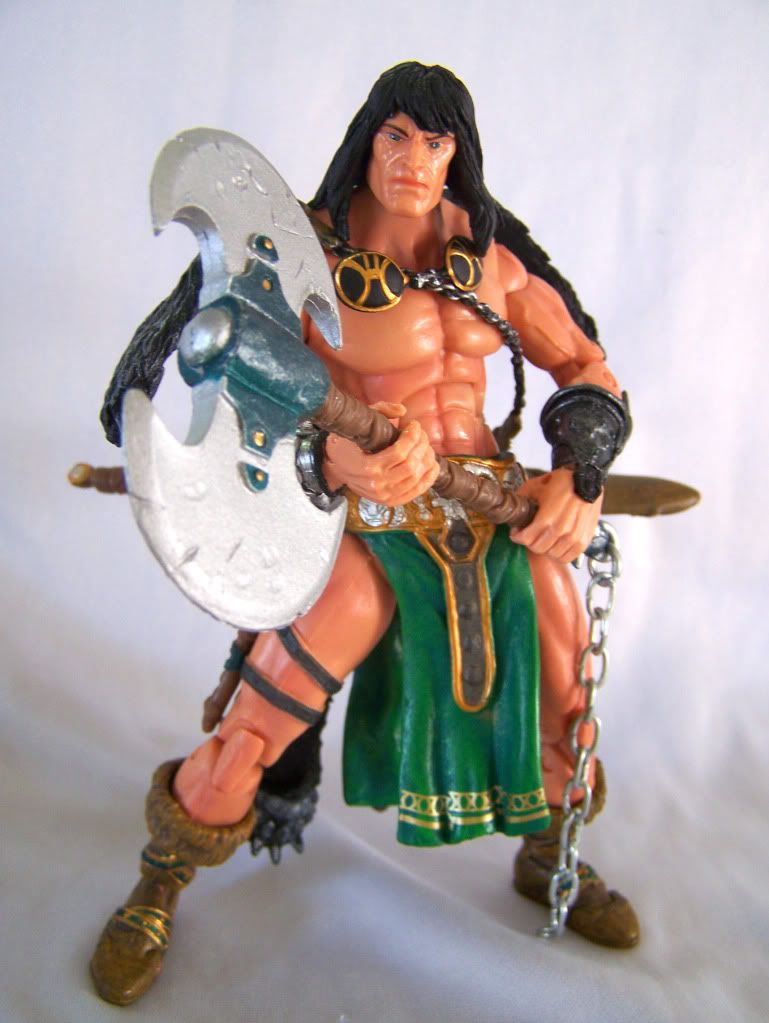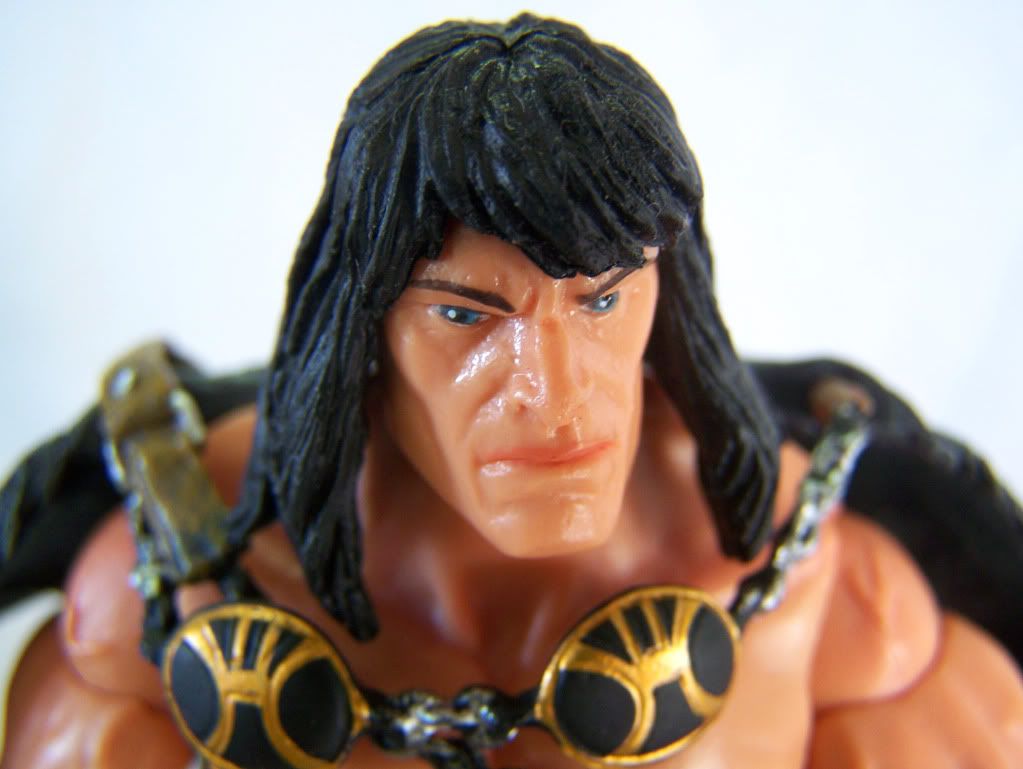 Pretty heavy this sword, man
From wave 1 DC universe, Penguin!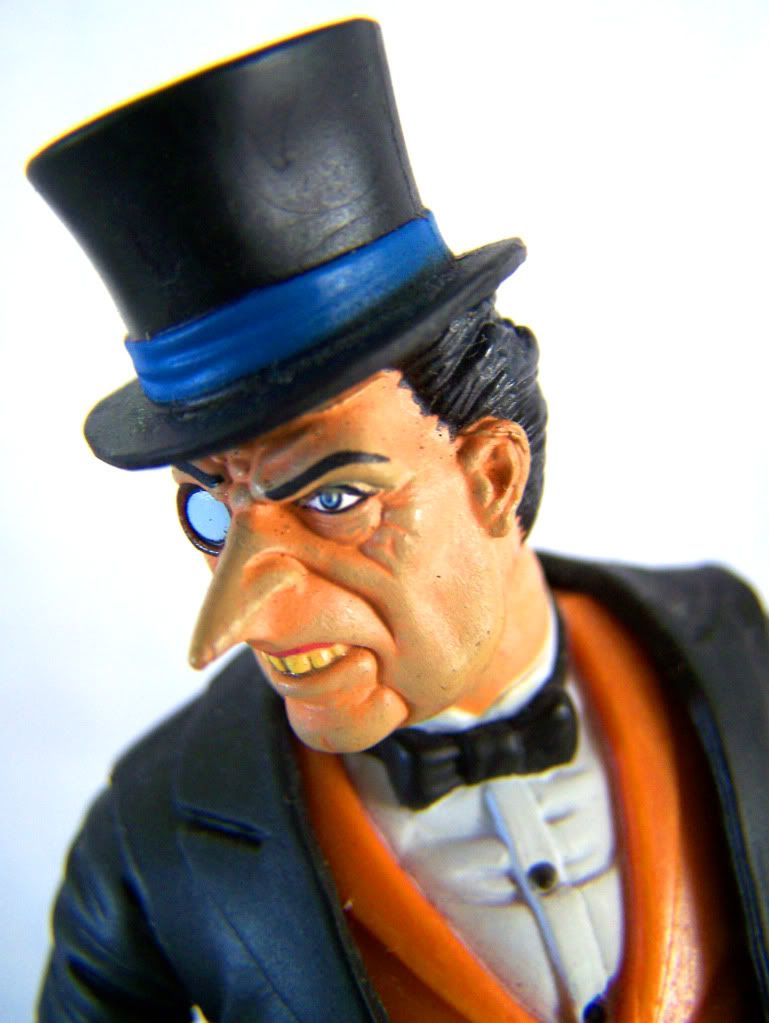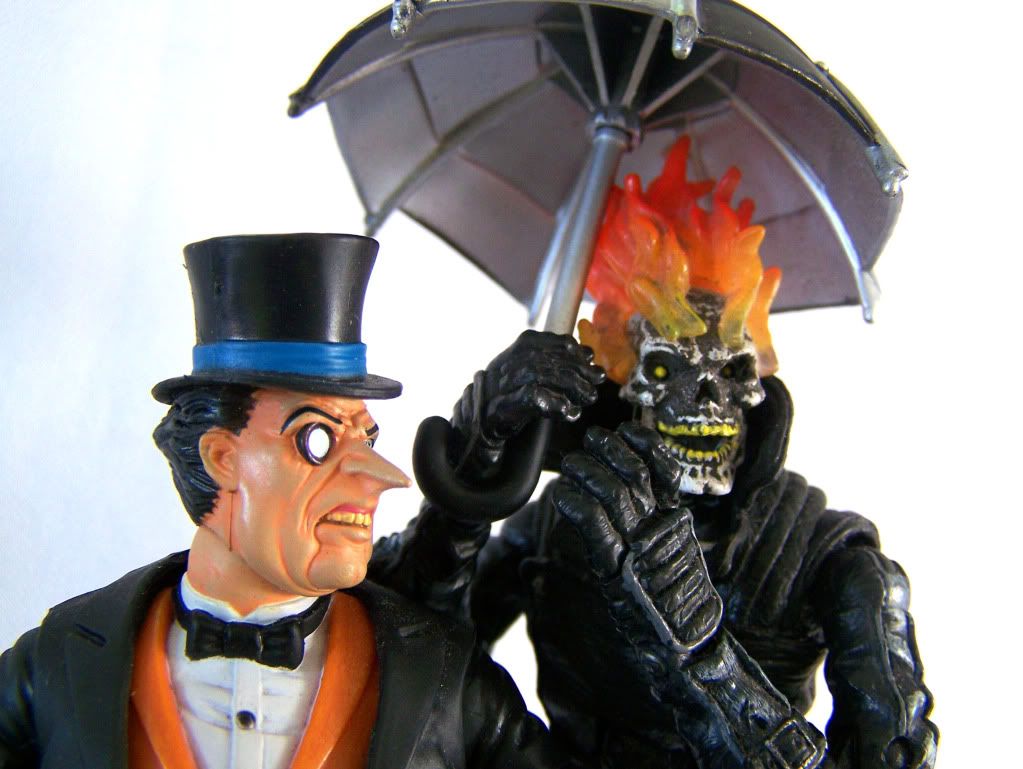 A ride to the rain does not extinguish the fire of the head, please?
One of the first of my collection, the first wave of Marvel Legends, the iron man