Well, I would like to know if you use to produce custom hybrids with DC Direct and Mattel figures.
I'm asking cause 2 of my all time favorite figures were produced that way, and I would like to see some of your creations.
Here's mine:
Magog (DC Direct Magog head, Mattel Magog body)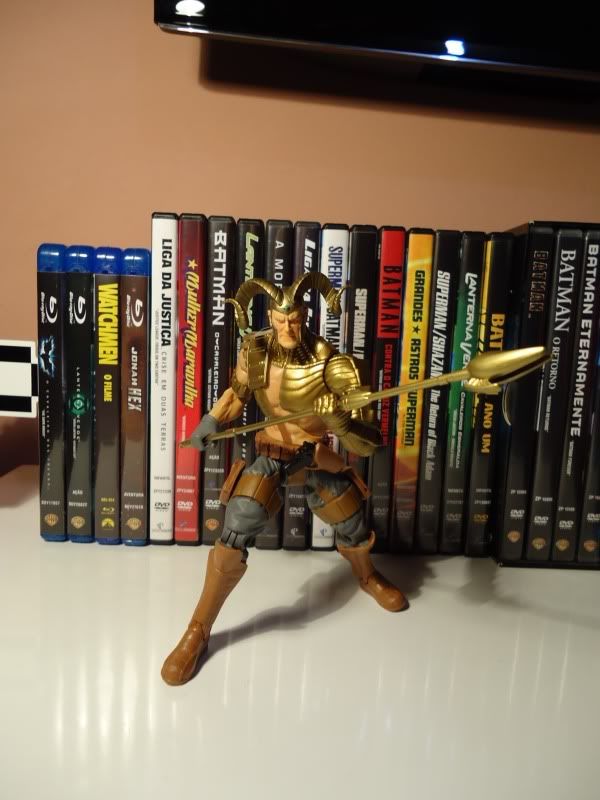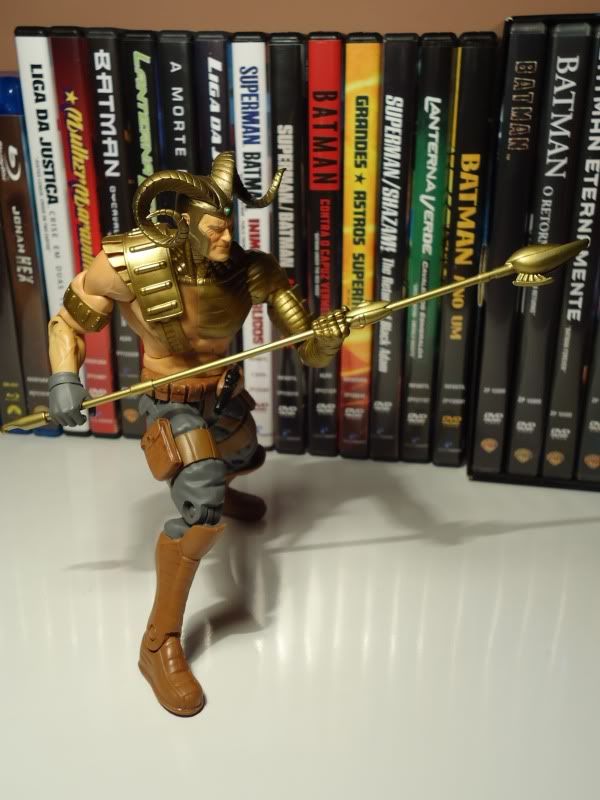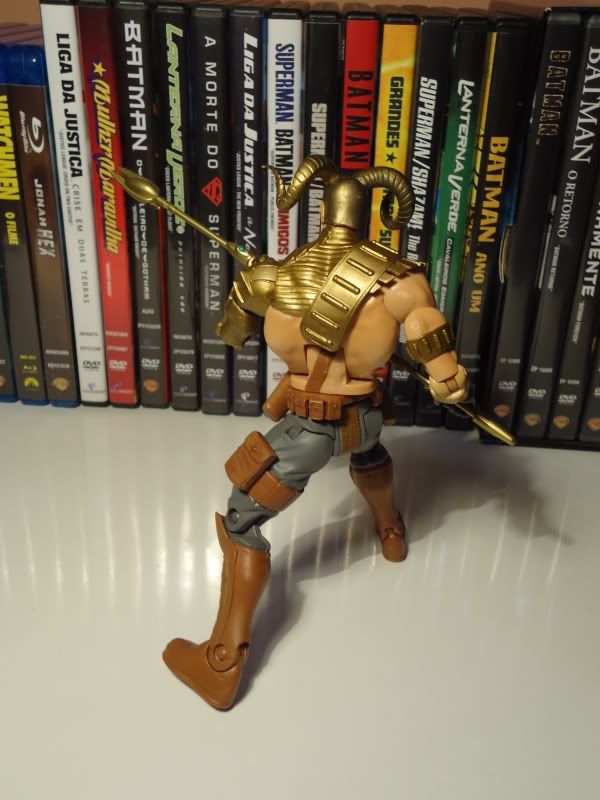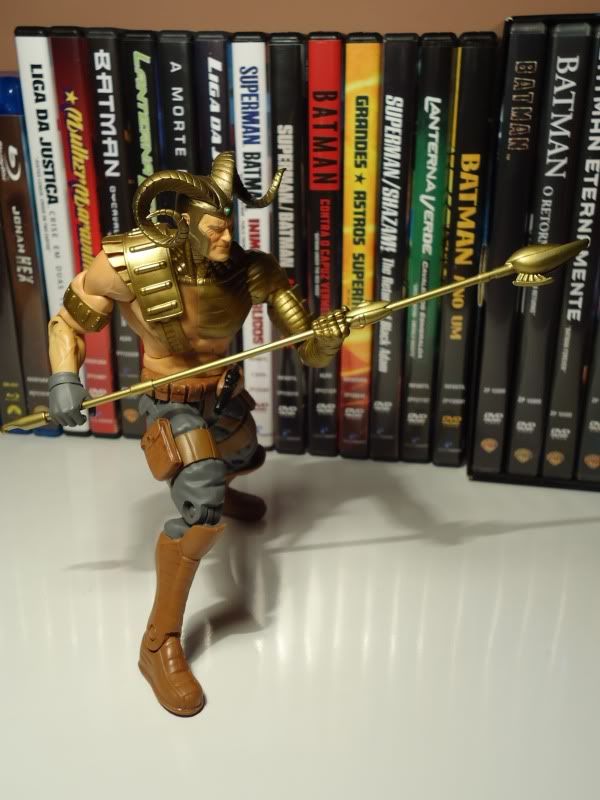 Christopher Reeve Superman (DC Direct Superman New Krypton head and hands/ Mattel Superman body)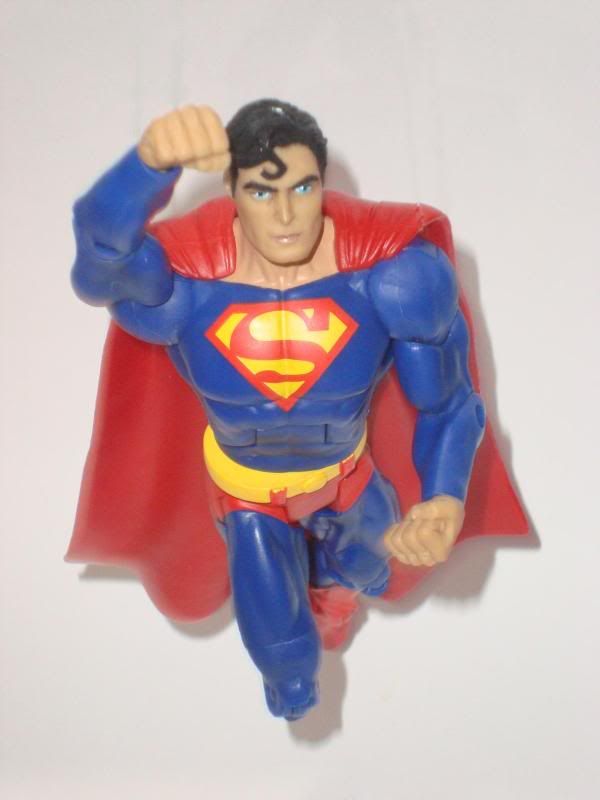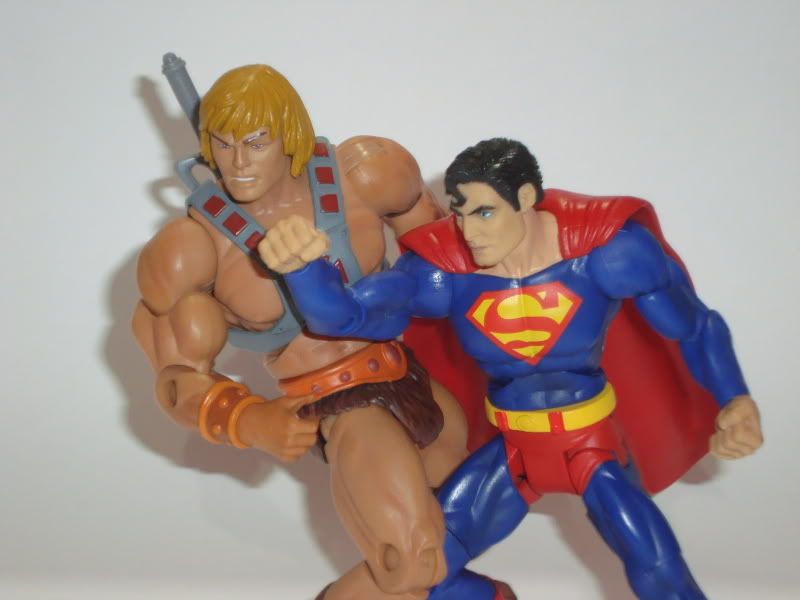 Please, post some pics of your hybrids here.