Hail To The King!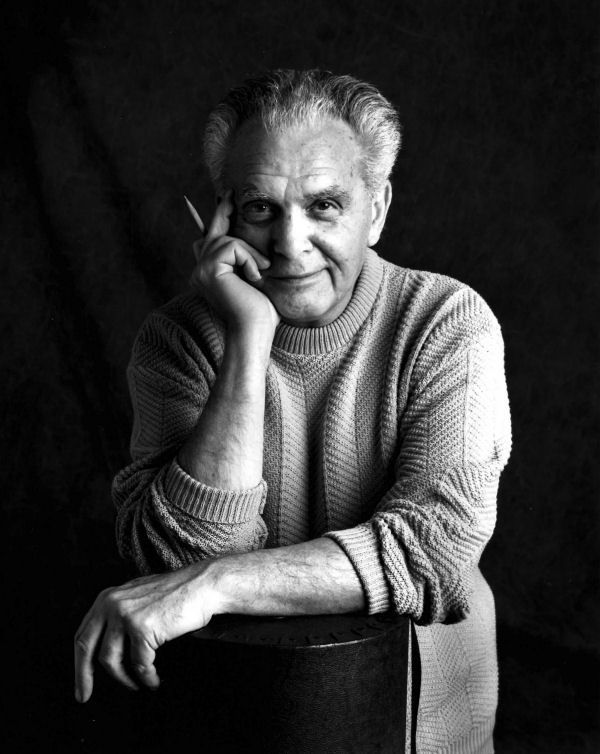 Jack Kirby, one of the greatest and most influential comic book artists of all time, was born on August 28th, 1917, on Manhattan's lower east side. Today would have been his 100th birthday.
There will be tributes all over the internet today which is only fitting. Historians and scholars far more eloquent than I will write words of respect and admiration about Jack's extraordinary accomplishments and his enduring legacy.
I will only say this: The next time you're at a comic book convention having fun, or you're watching the next blockbuster big screen superhero movie, or you're playing a Marvel or DC video game, or you're watching a comic book based show on TV, or even if you're reading a comic book that you enjoy ... take a minute or two and think about The King. Ask yourself if it would even be possible to do what you're doing if he hadn't been around. His influence really was that profound.
Happy birthday, Jack. Thank you for everything.