It's set up day for SDCC, and I've been down at the Convention Center all day nosing around and taking some pics.
As Julius posted on the front page, I spoke to the Marvel Legends Brand Manager at Hasbro as he was setting up a display case. Their plan is to show two waves of Marvel Legends, one of which is in the display case now and a second to be announced at their panel on Saturday. Here's what they have on display now:
Steve Rogers as the Super Solider
Iron Man in one of his classic armors
The modern Thor
Hope Summers
The Constrictor
Klaw
And what I believe is Ghost Rider from the upcoming movie
Terrax as the Build a Figure.
Klaw is cool. A Jack Kirby creation that battled the FF, Black Panther and the Avengers, one of the Masters of Evil.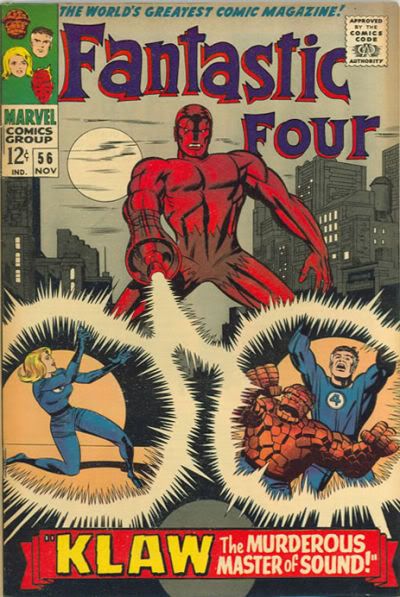 Also, they will show Avengers movie figures at the panel on Saturday. They wouldn't tell me the scale, but I think we can guess they'll be three and three quarter inch.
Pics of the Hasbro booth: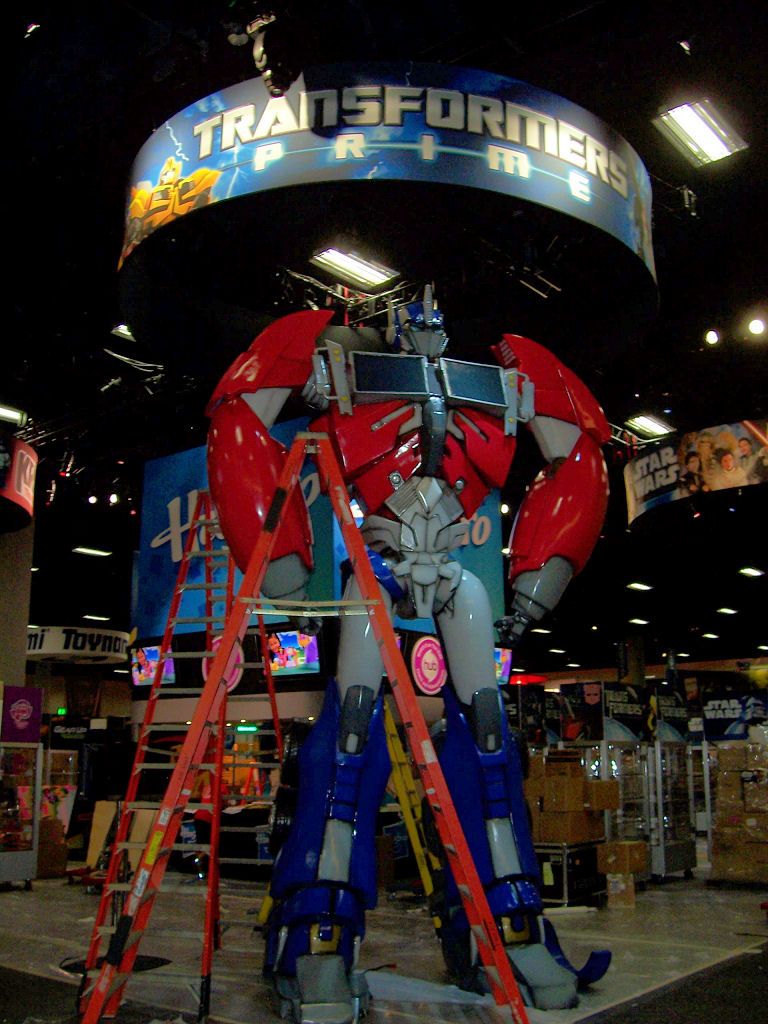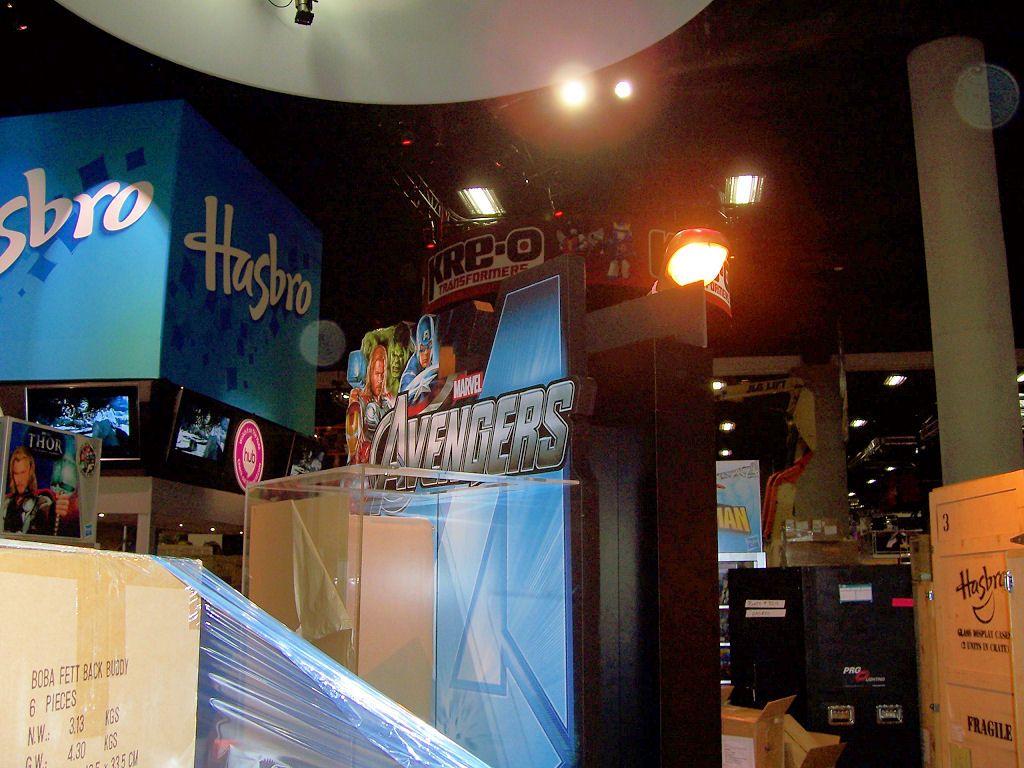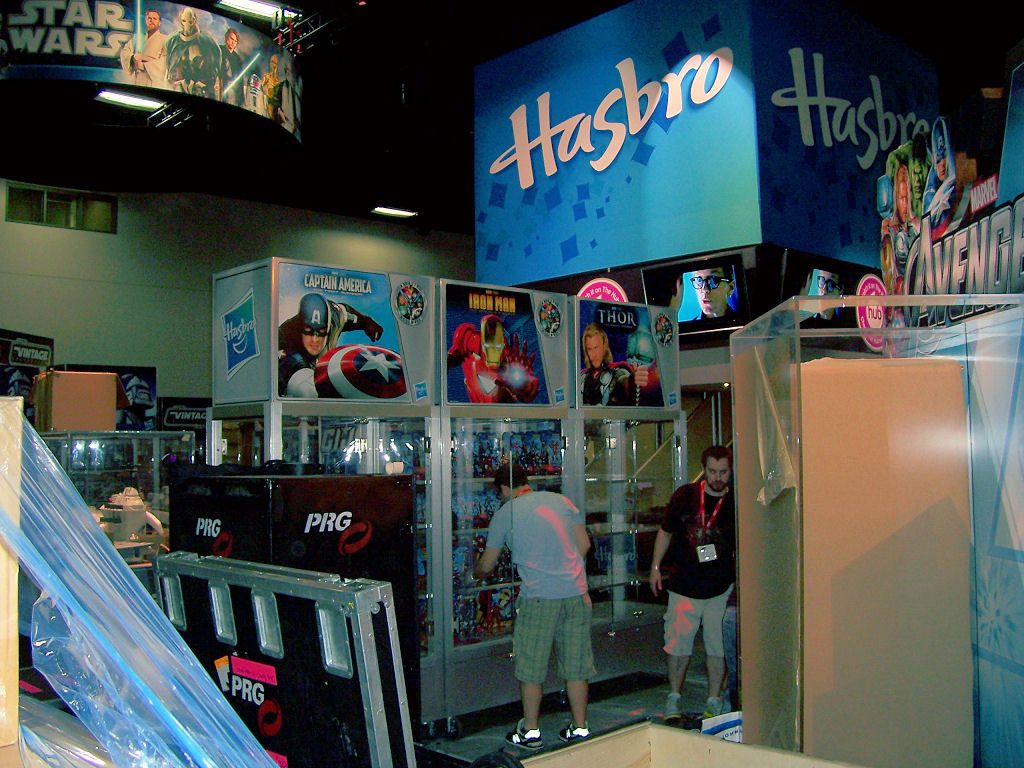 The Mattel booth. Soon these display cases will be full.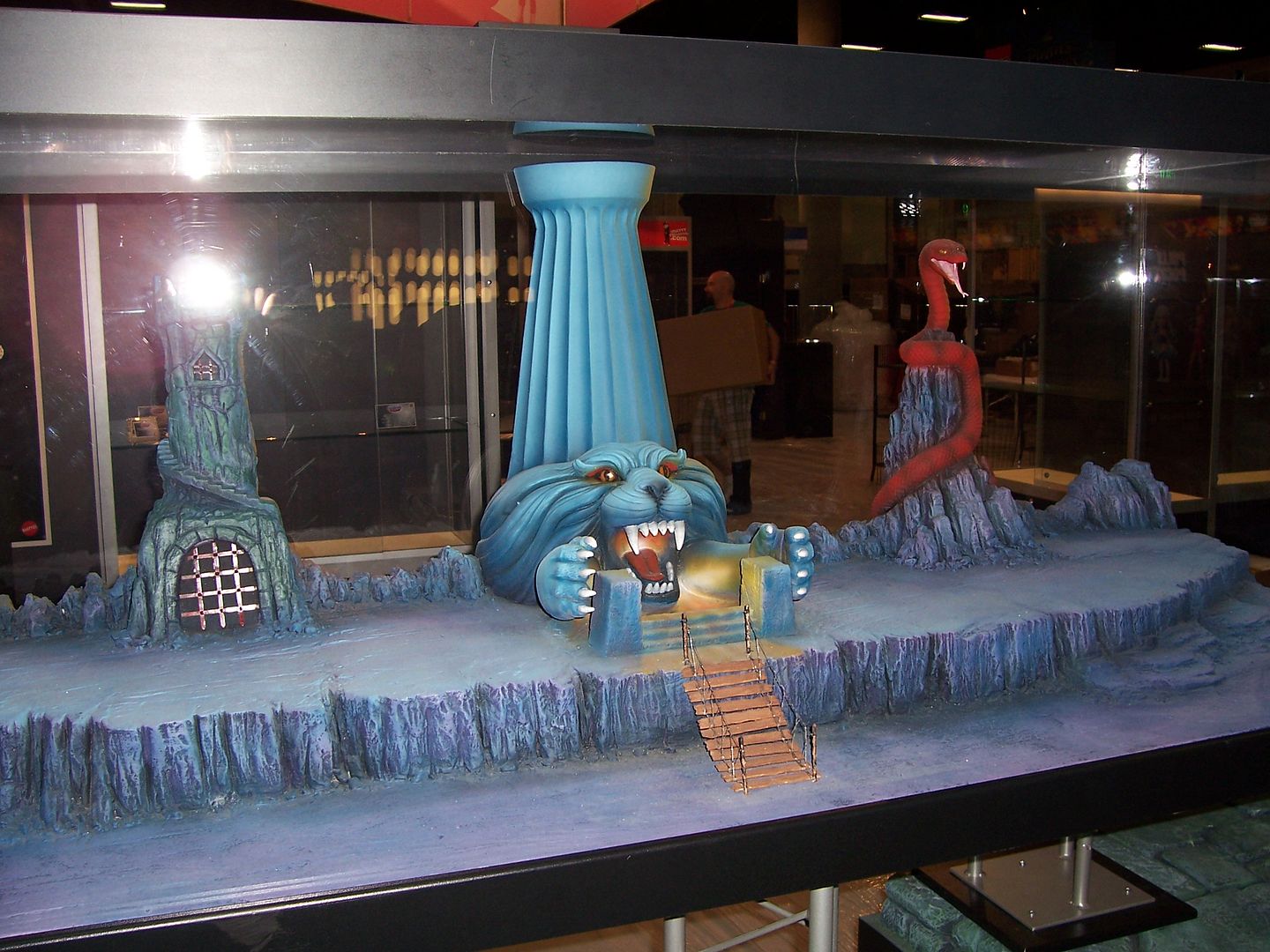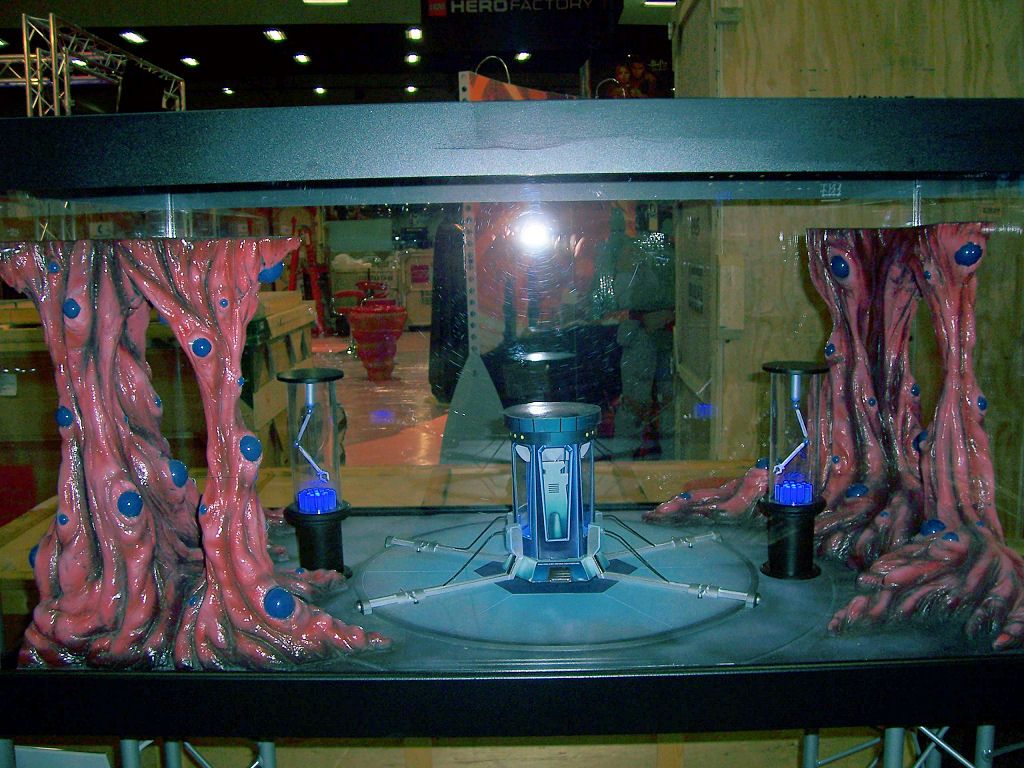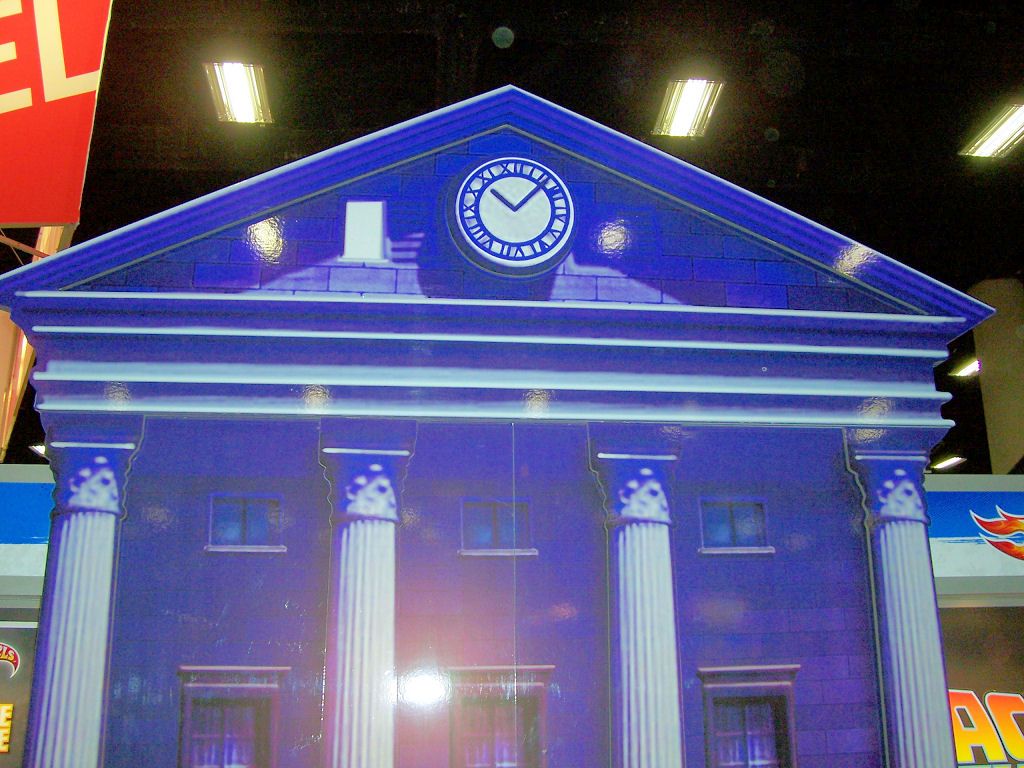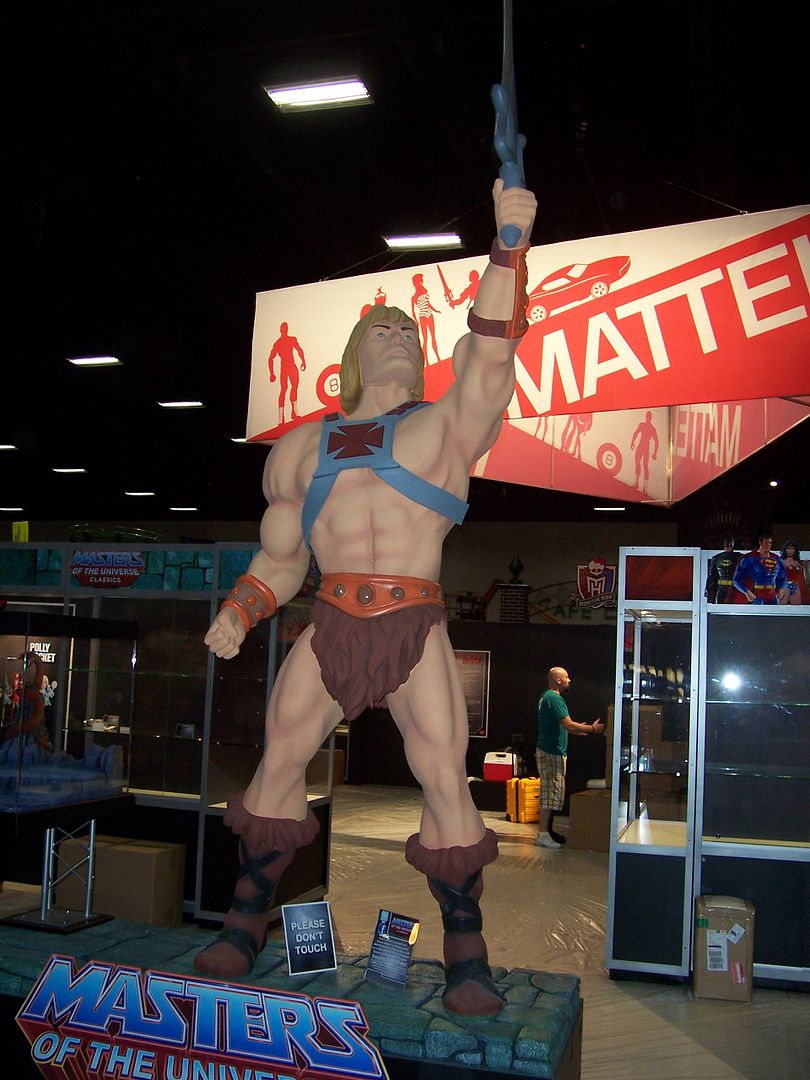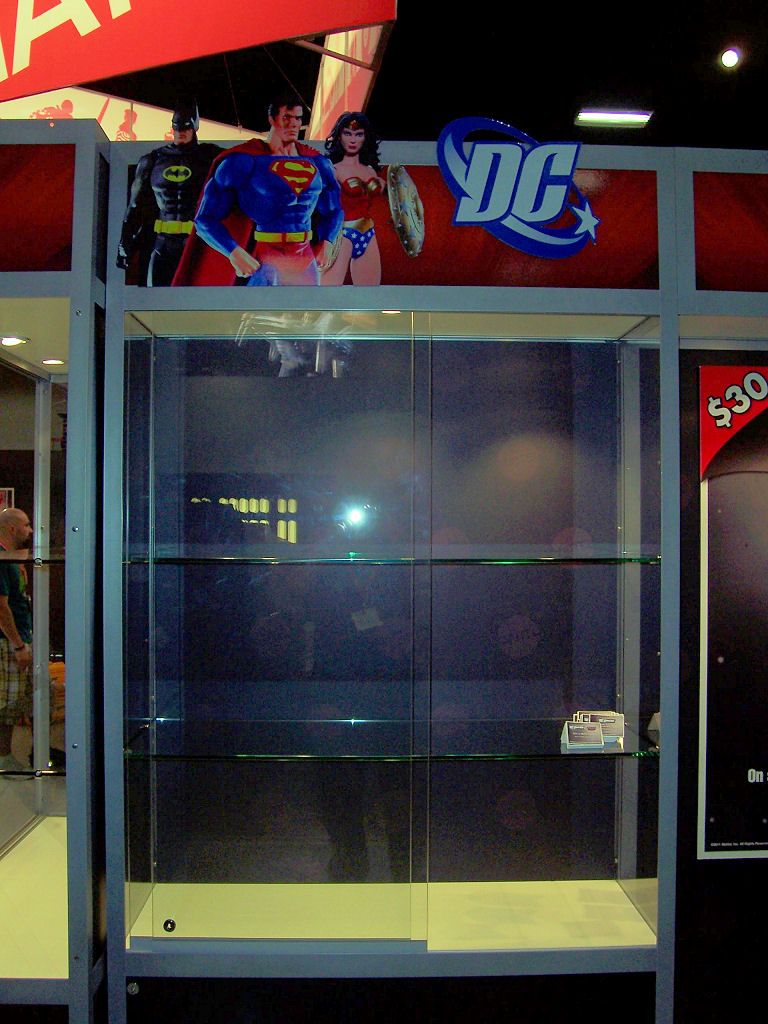 Image and Dark Horse: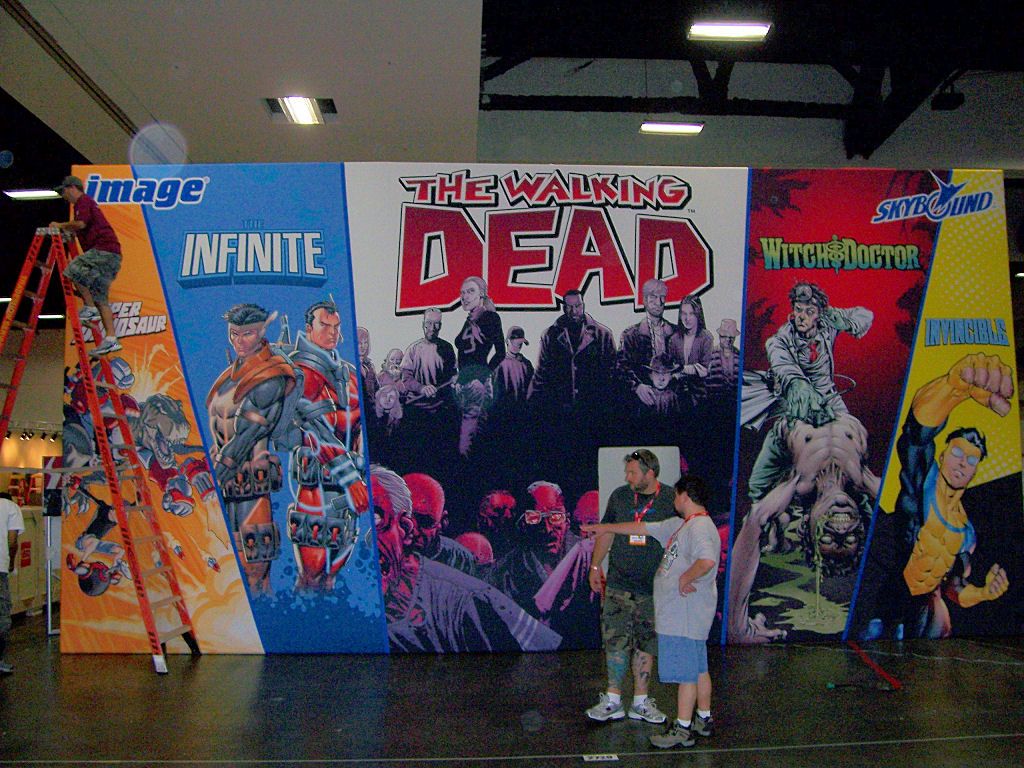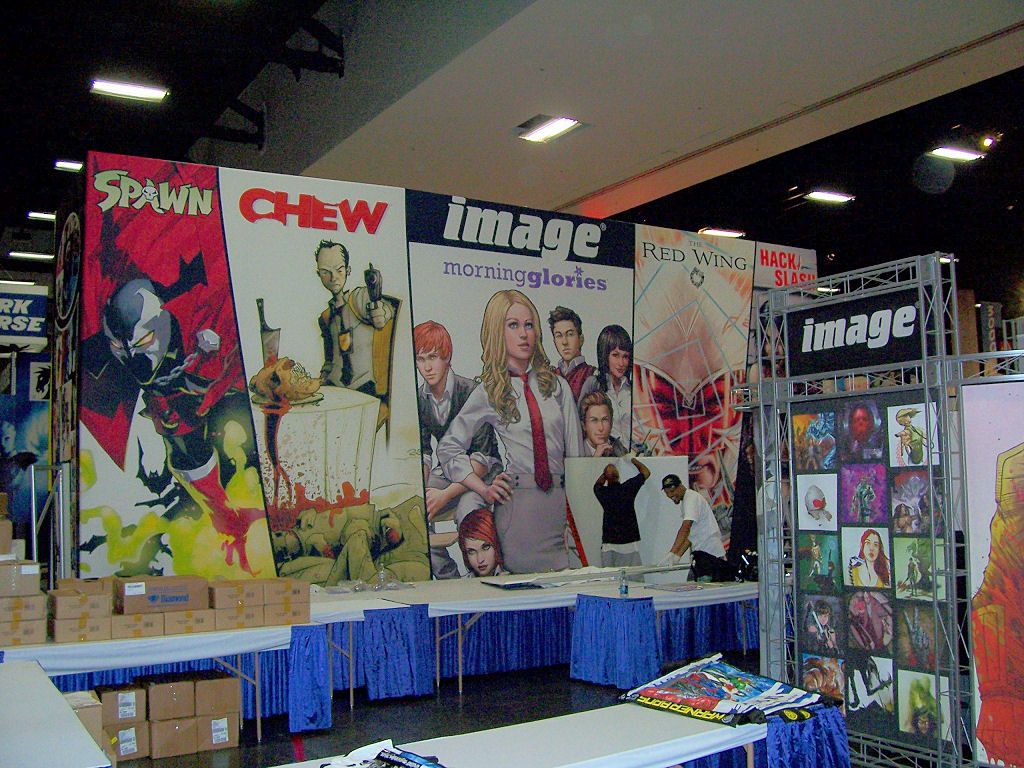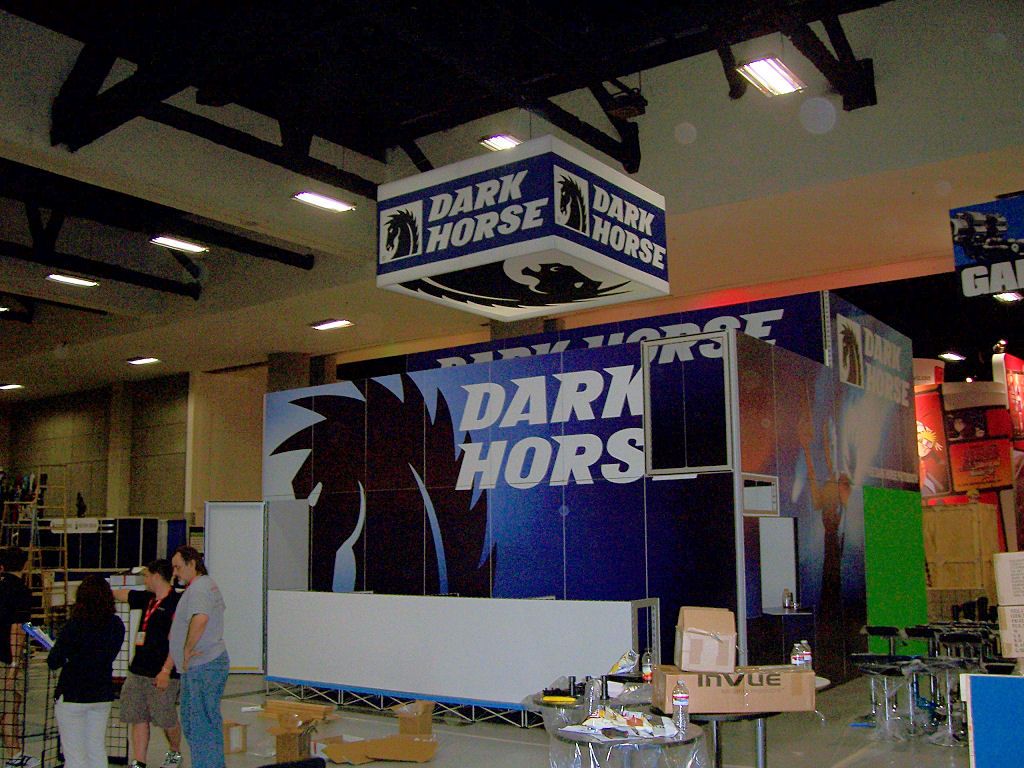 Marvel: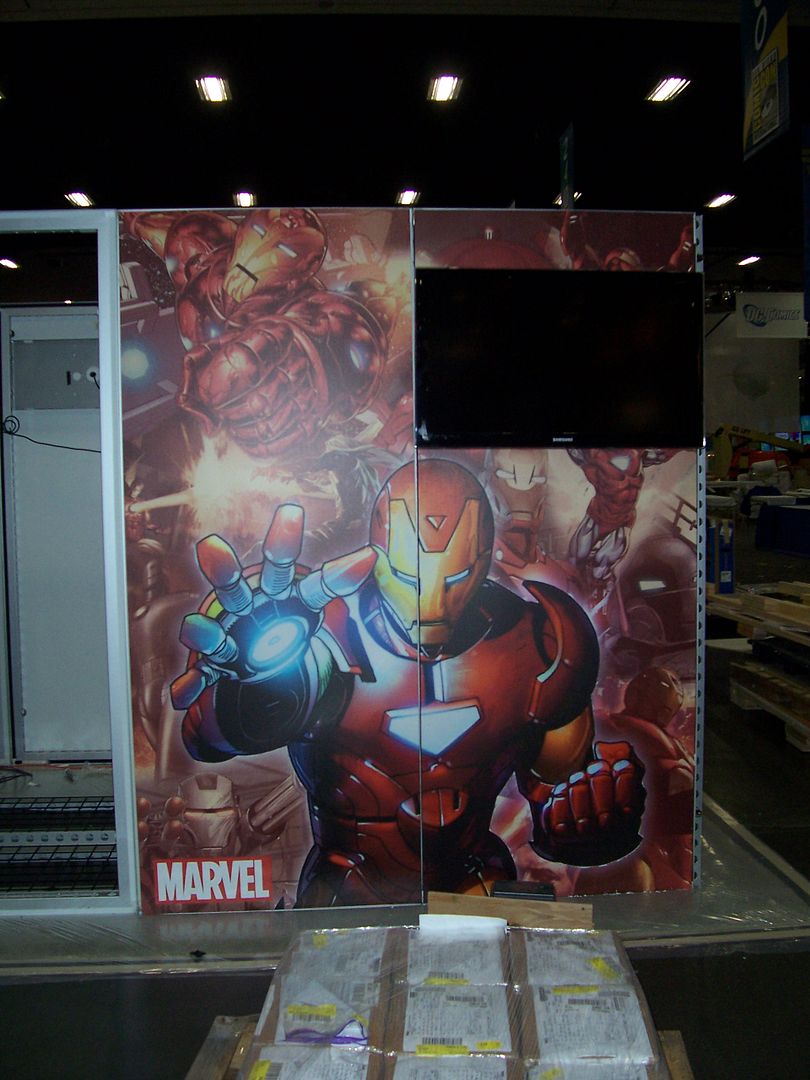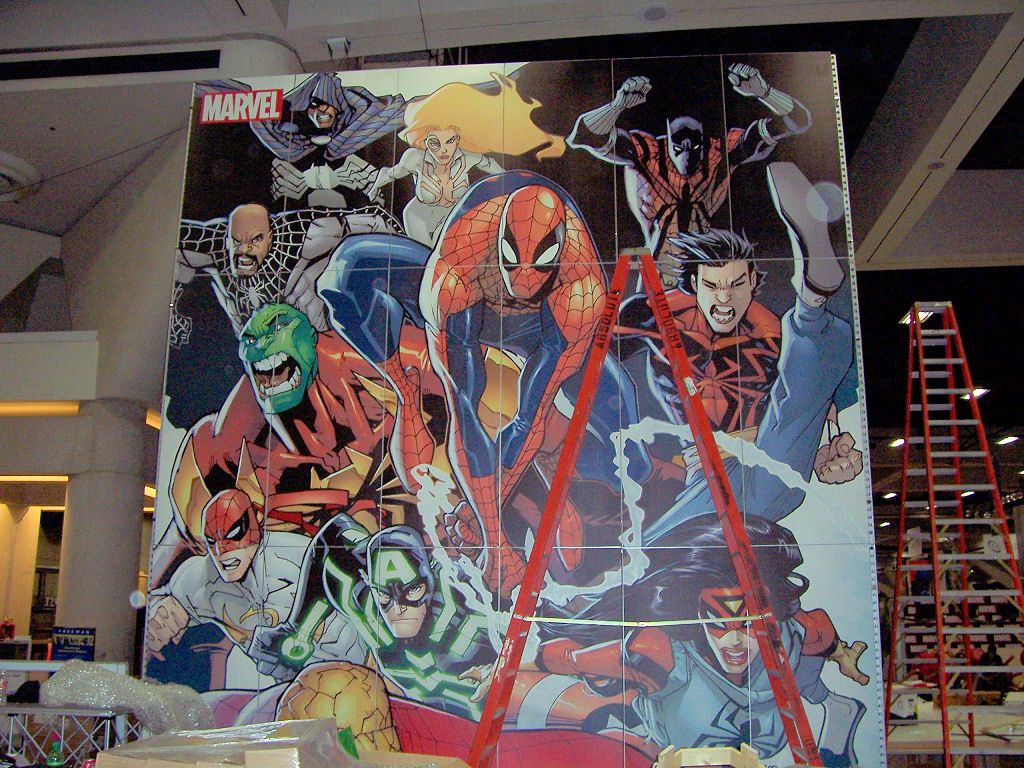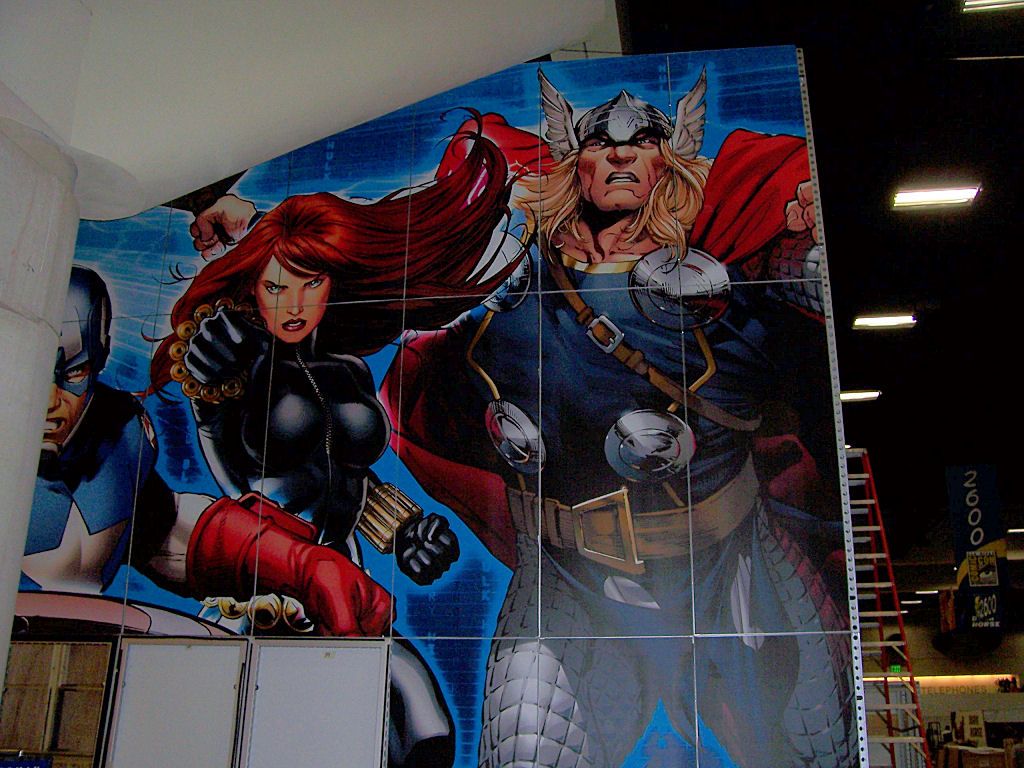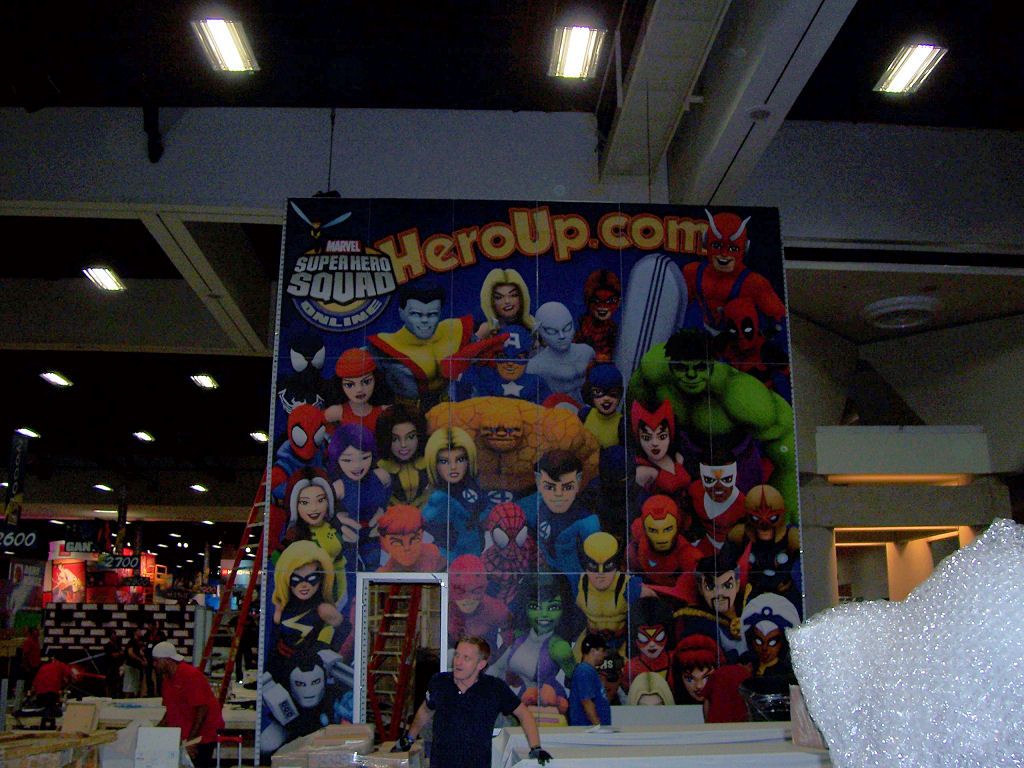 DC: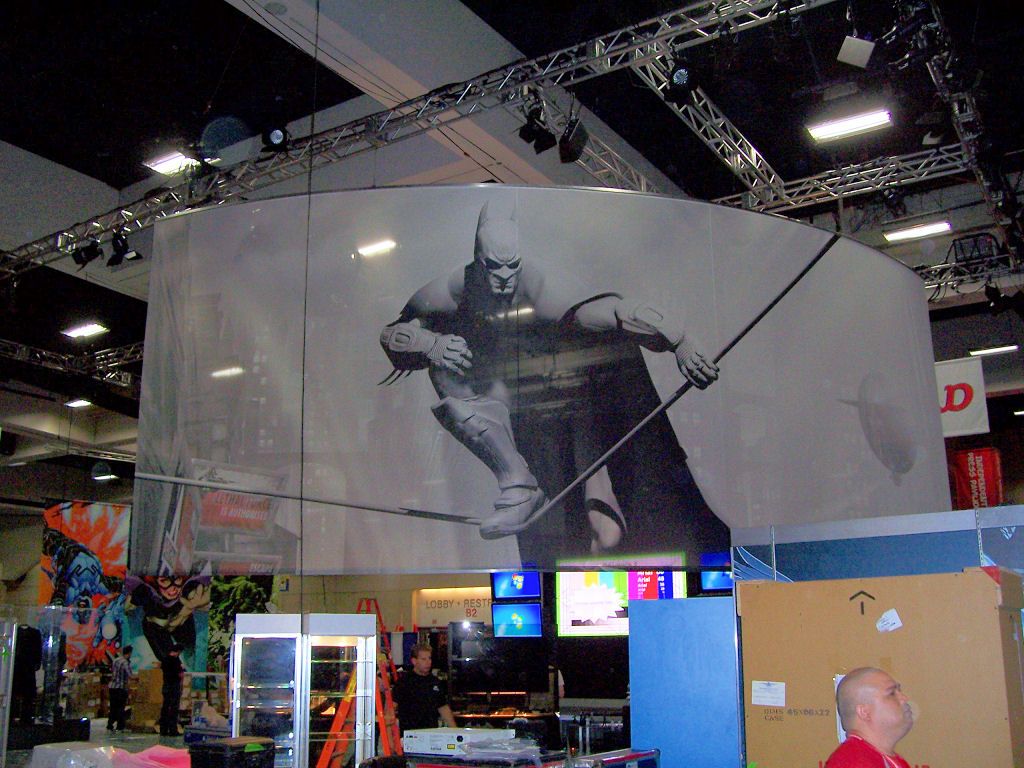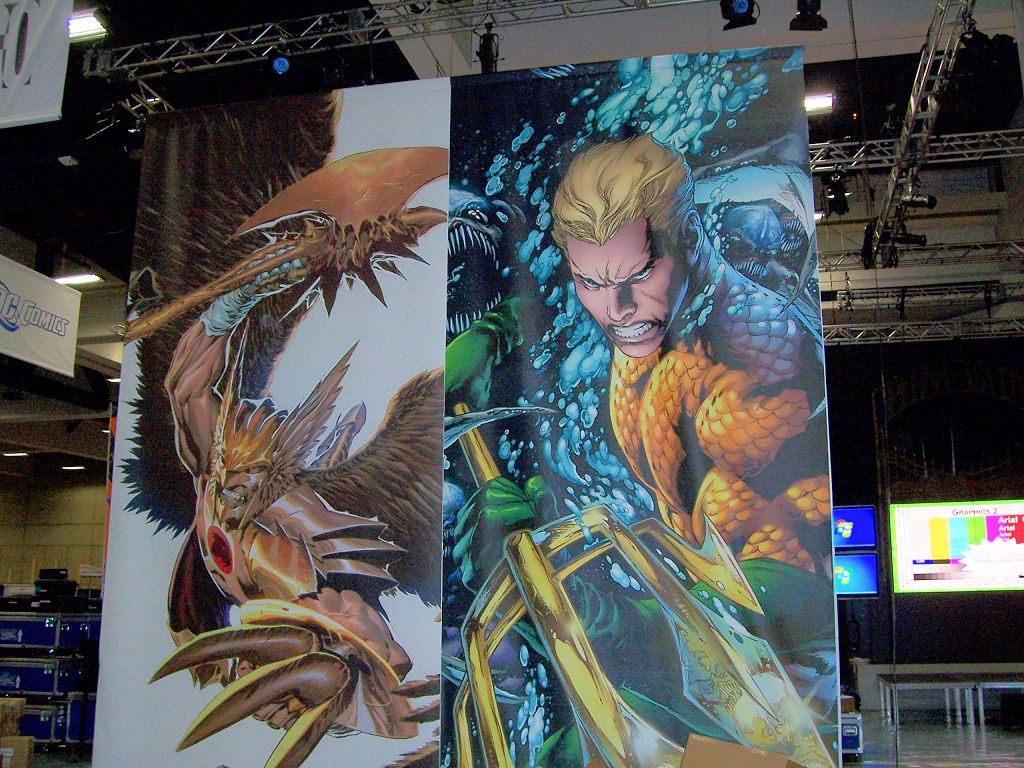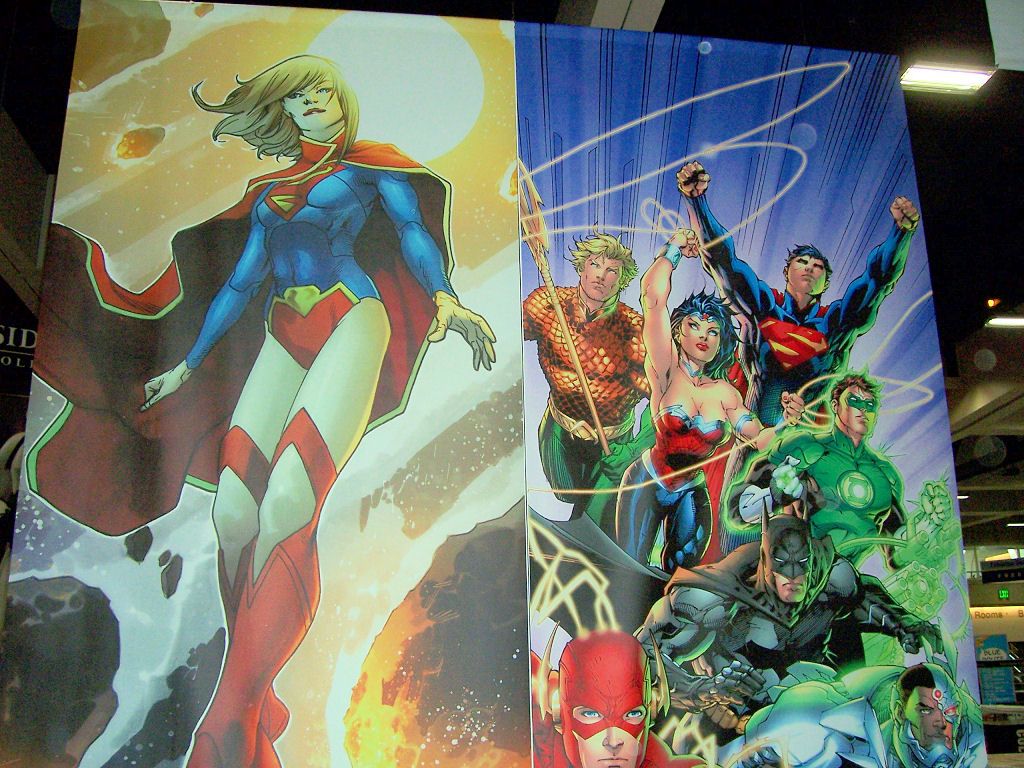 The always amazing Sideshow Collectibles and their ceiling high banners: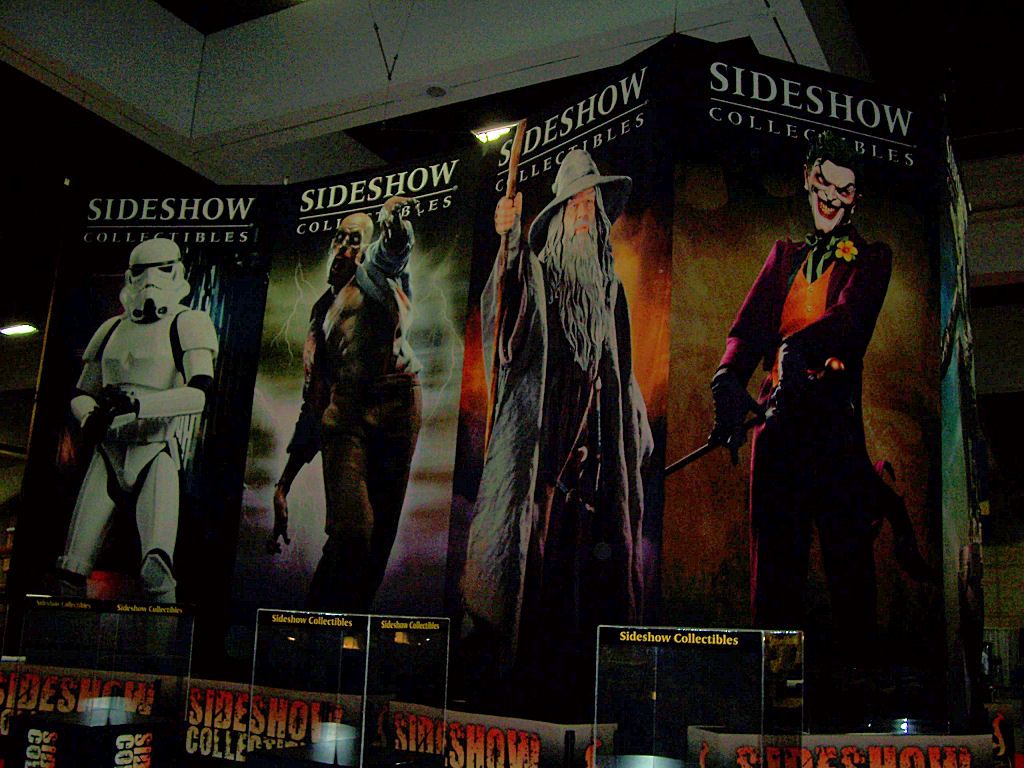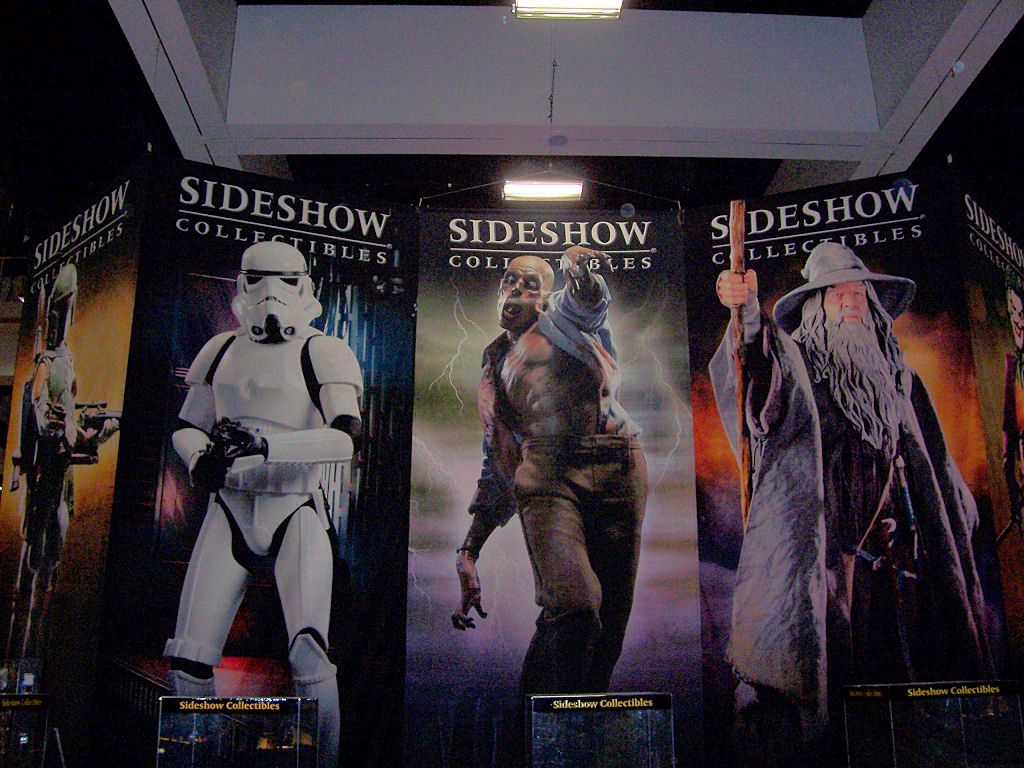 In and around the Convention Center: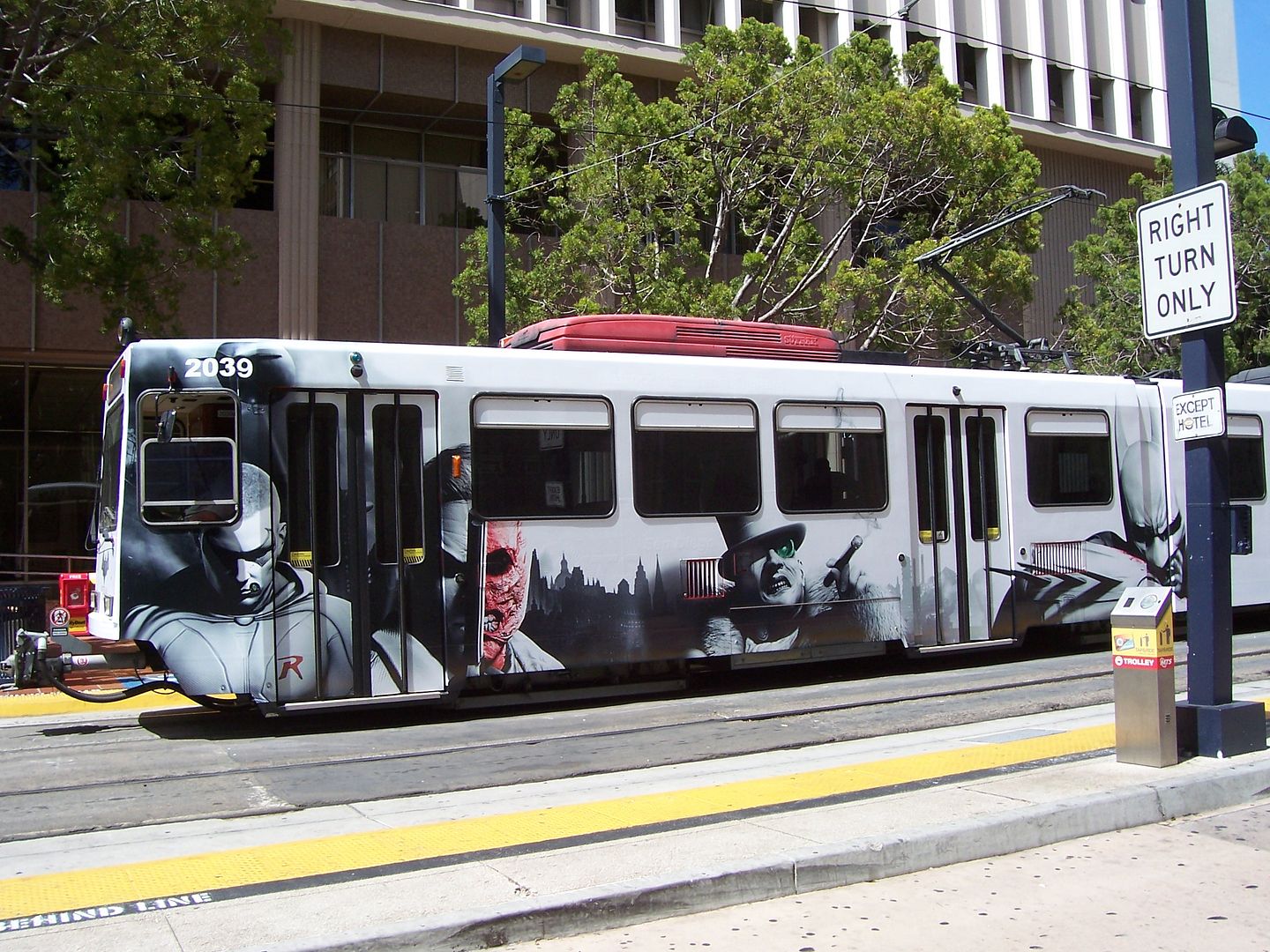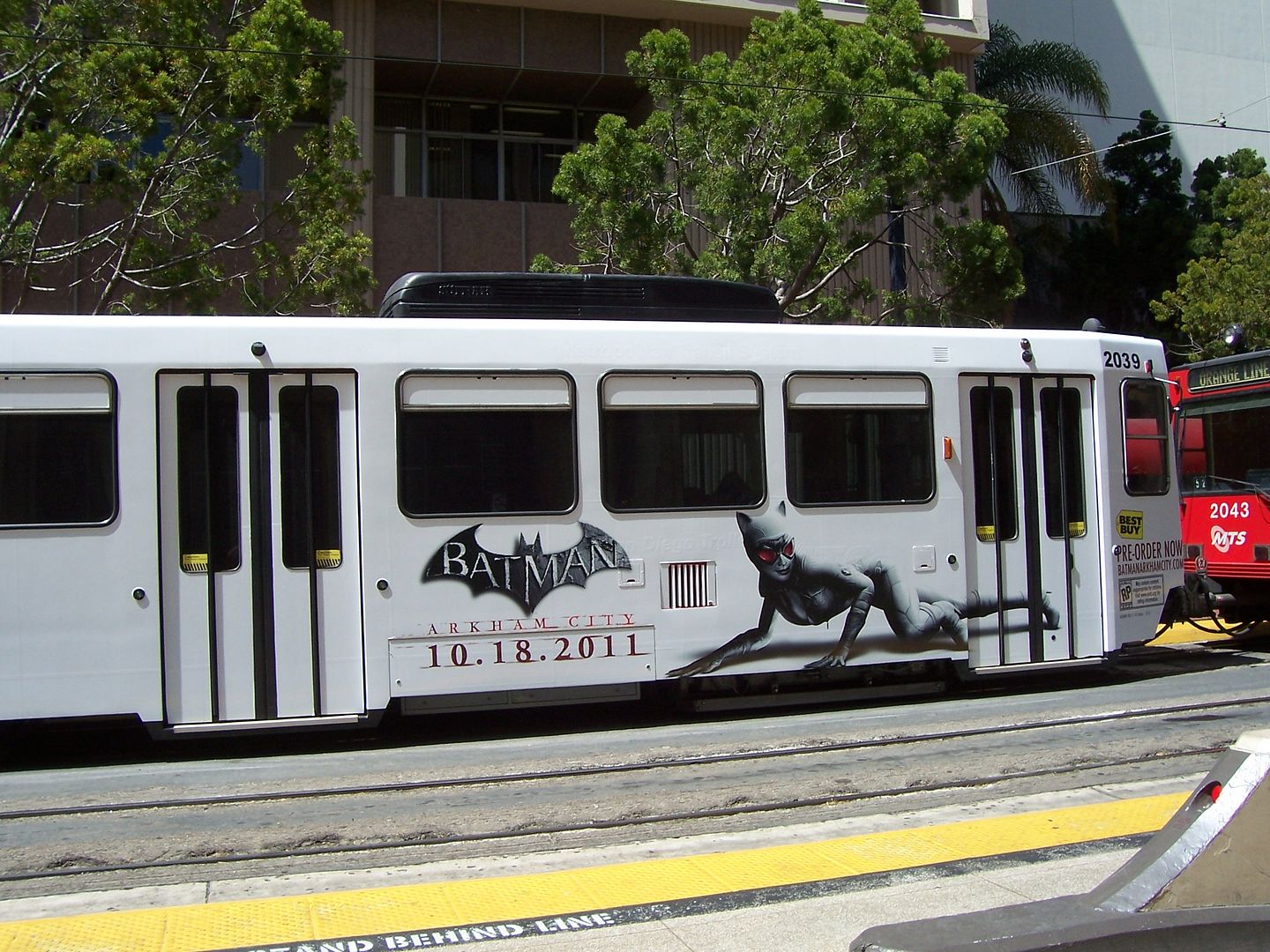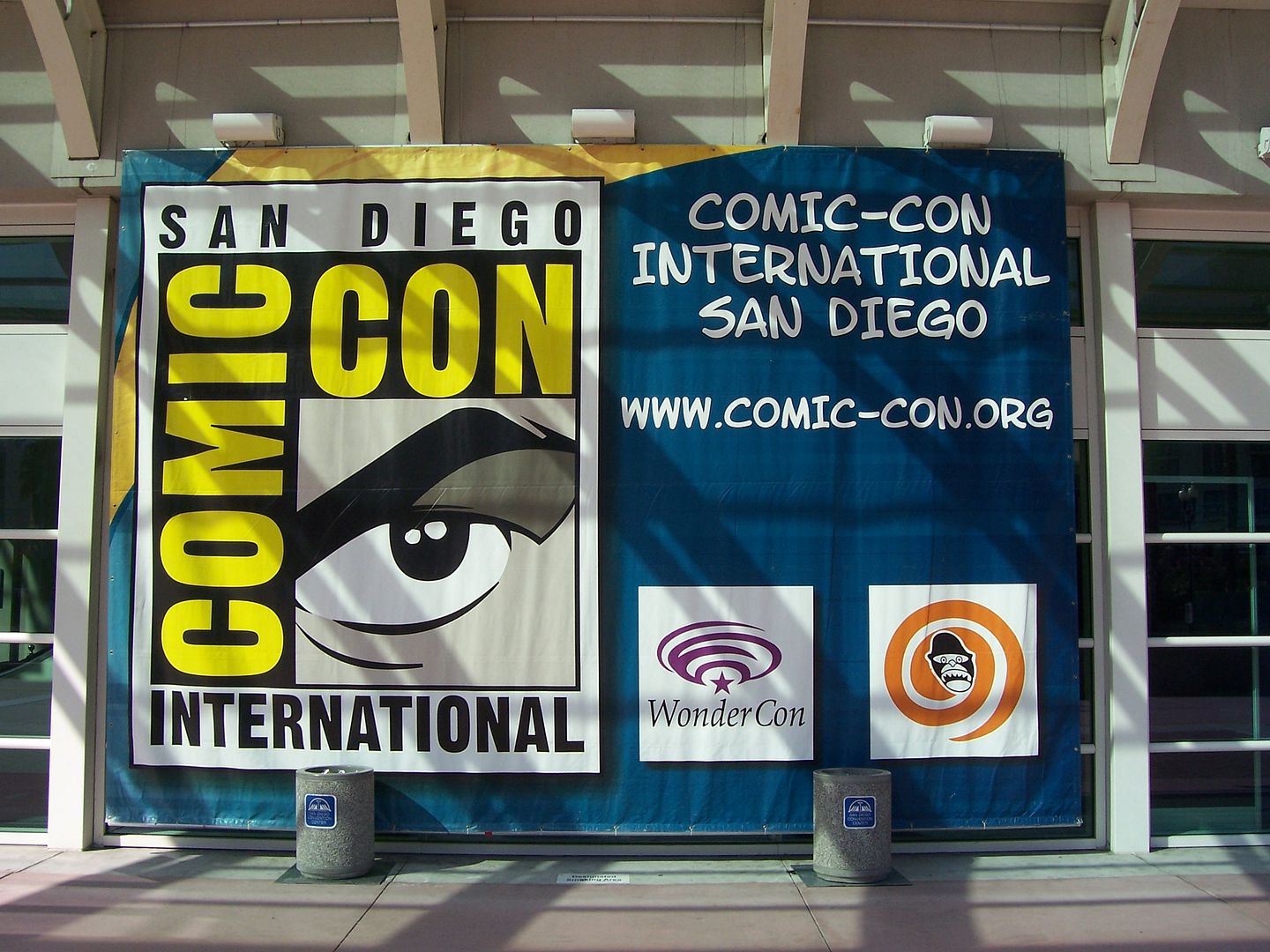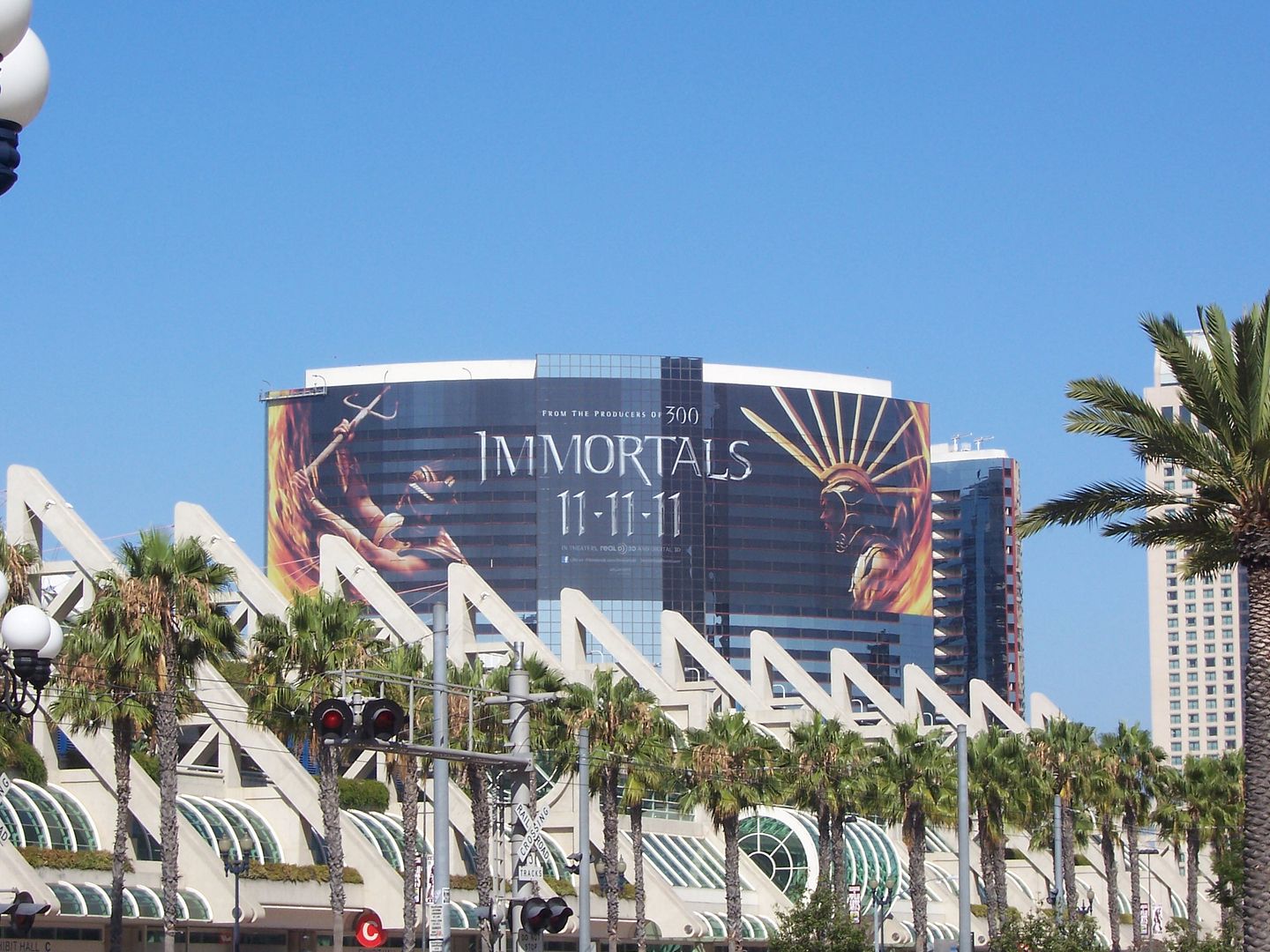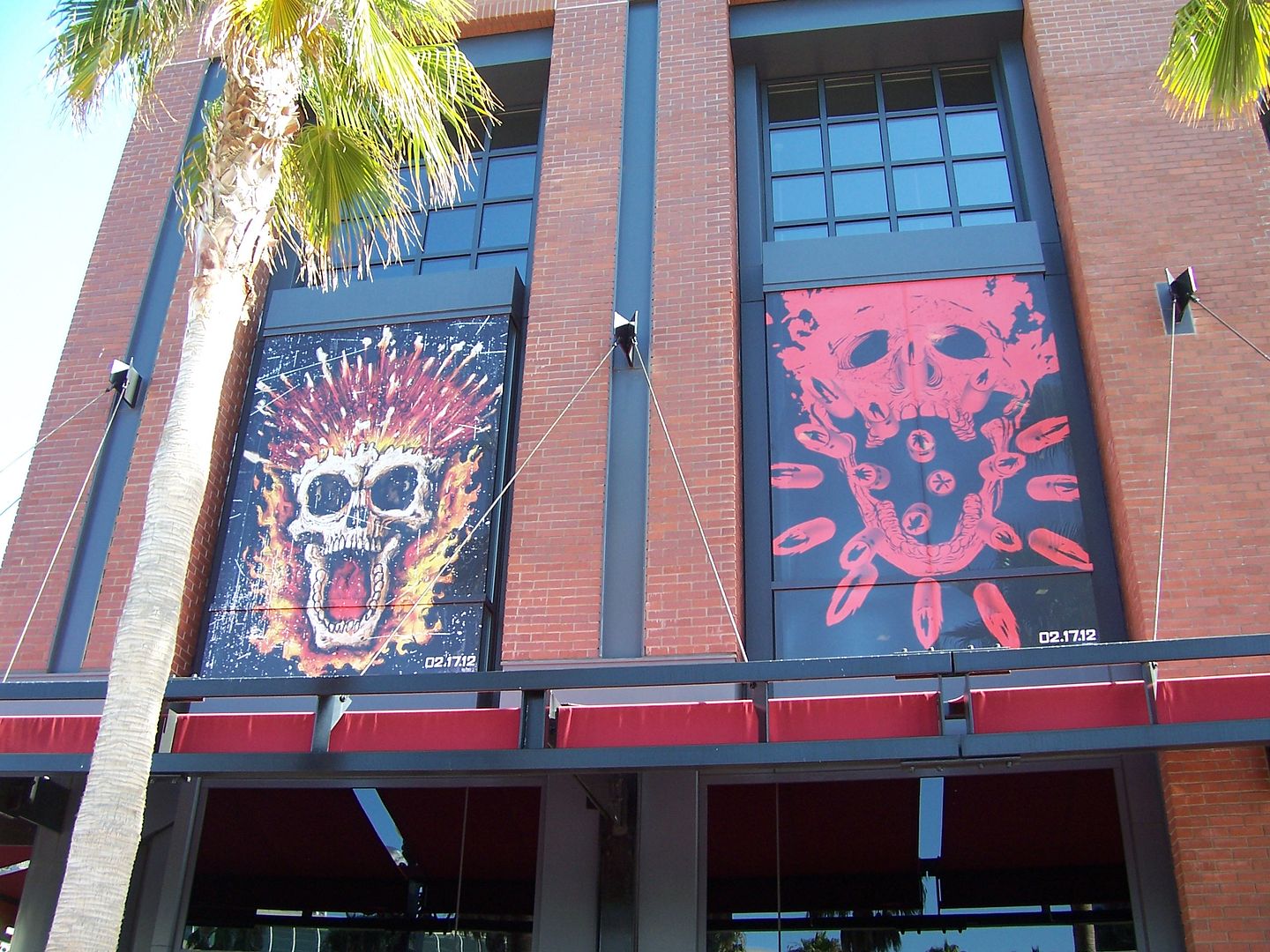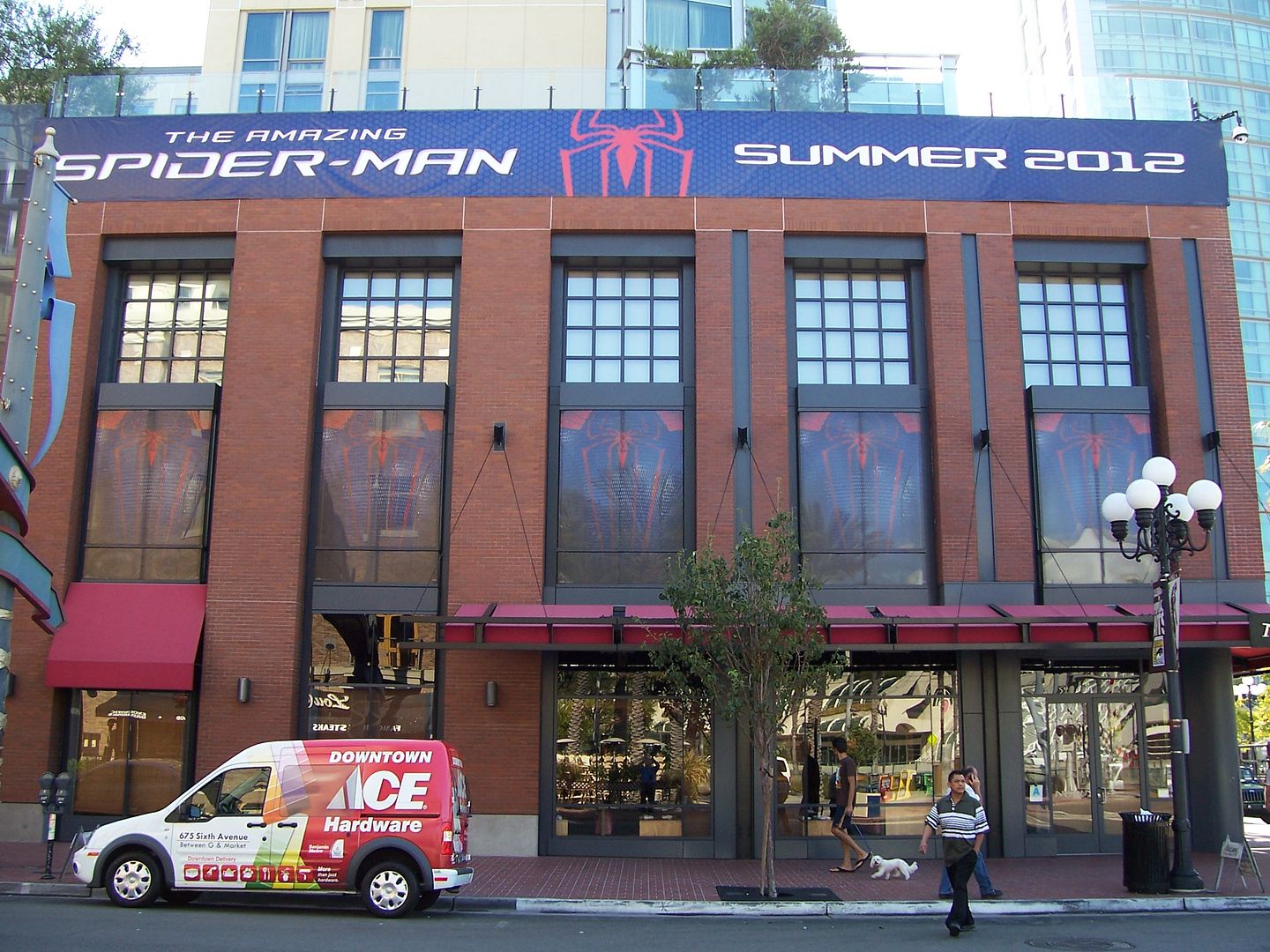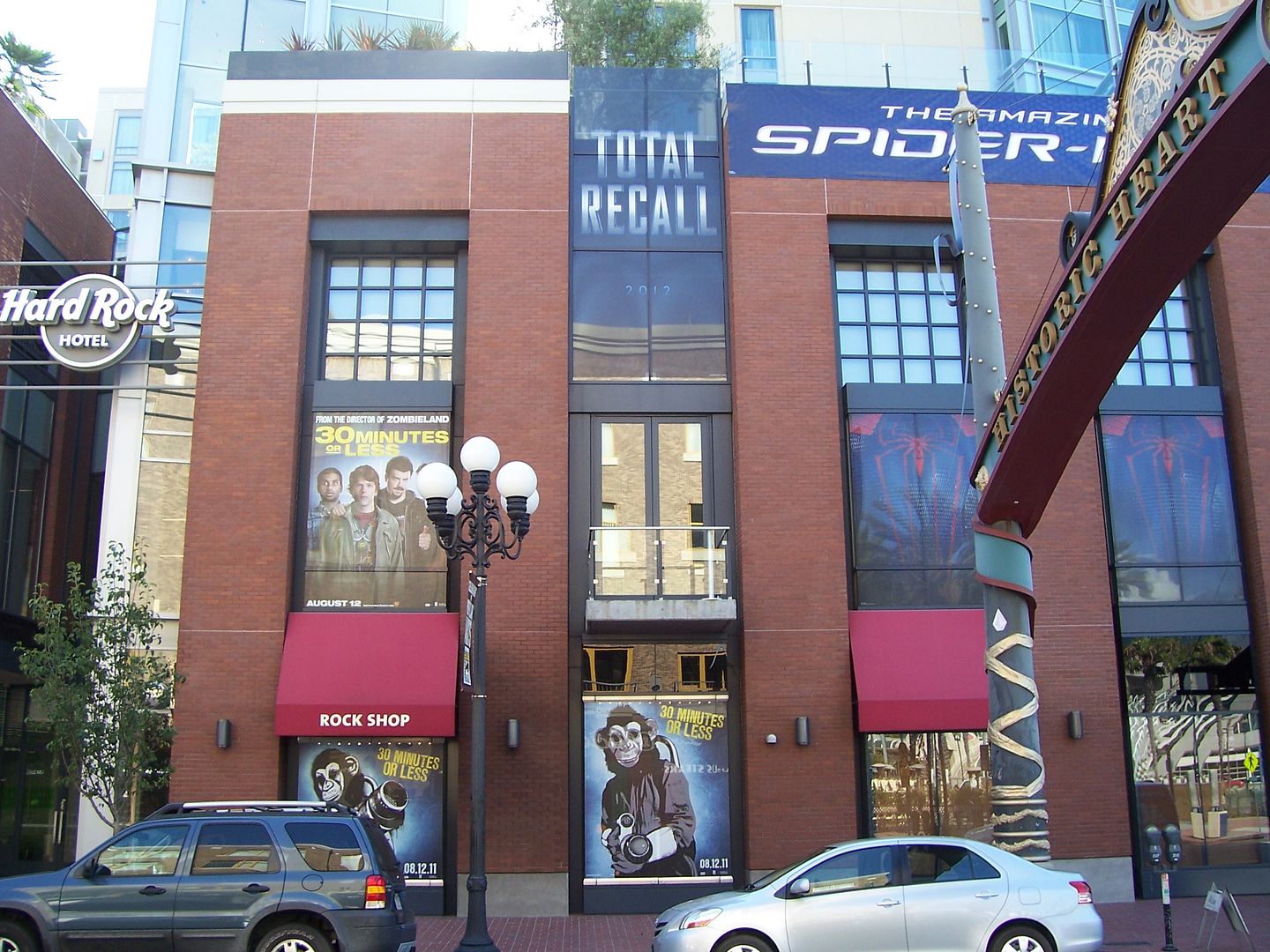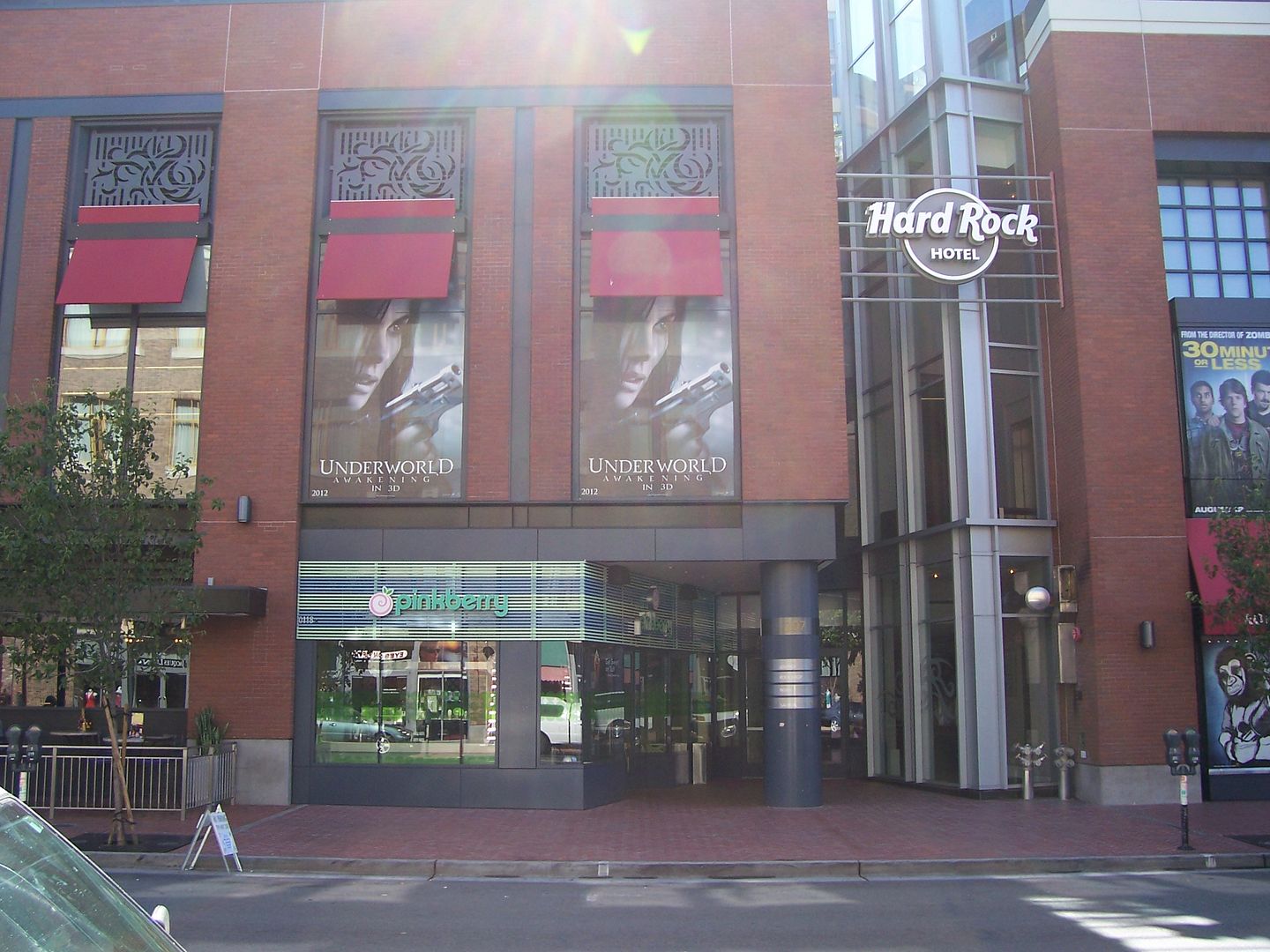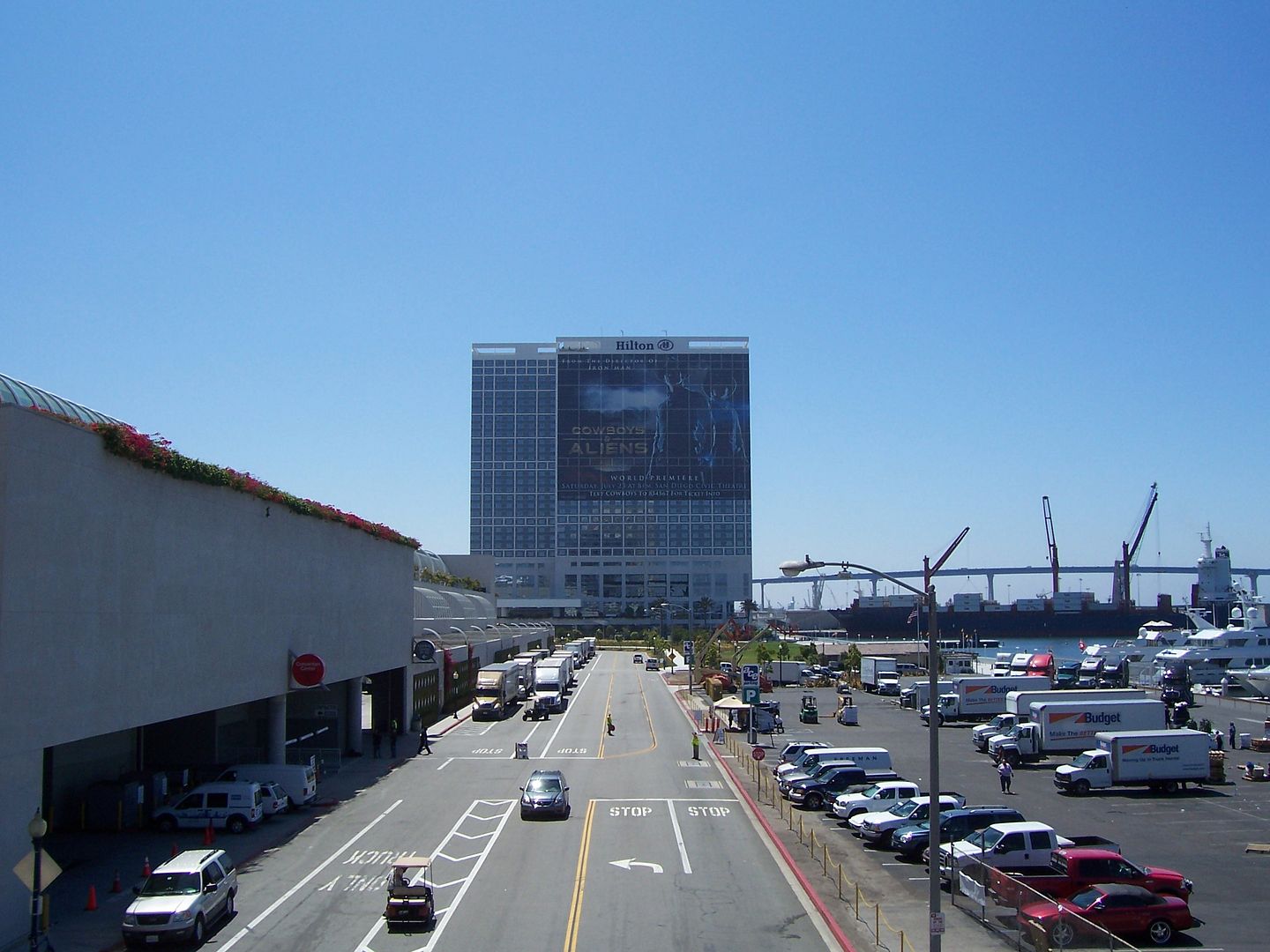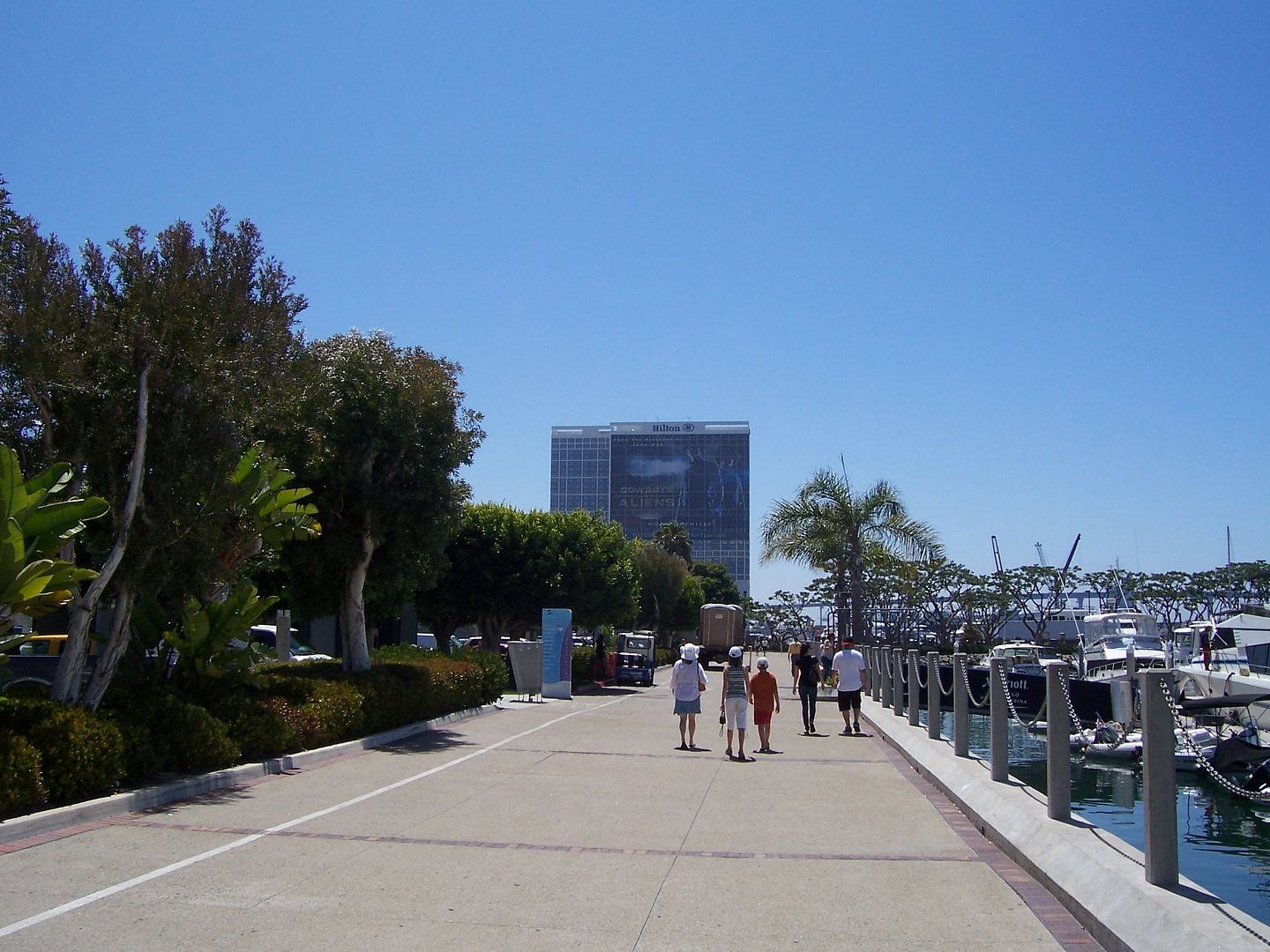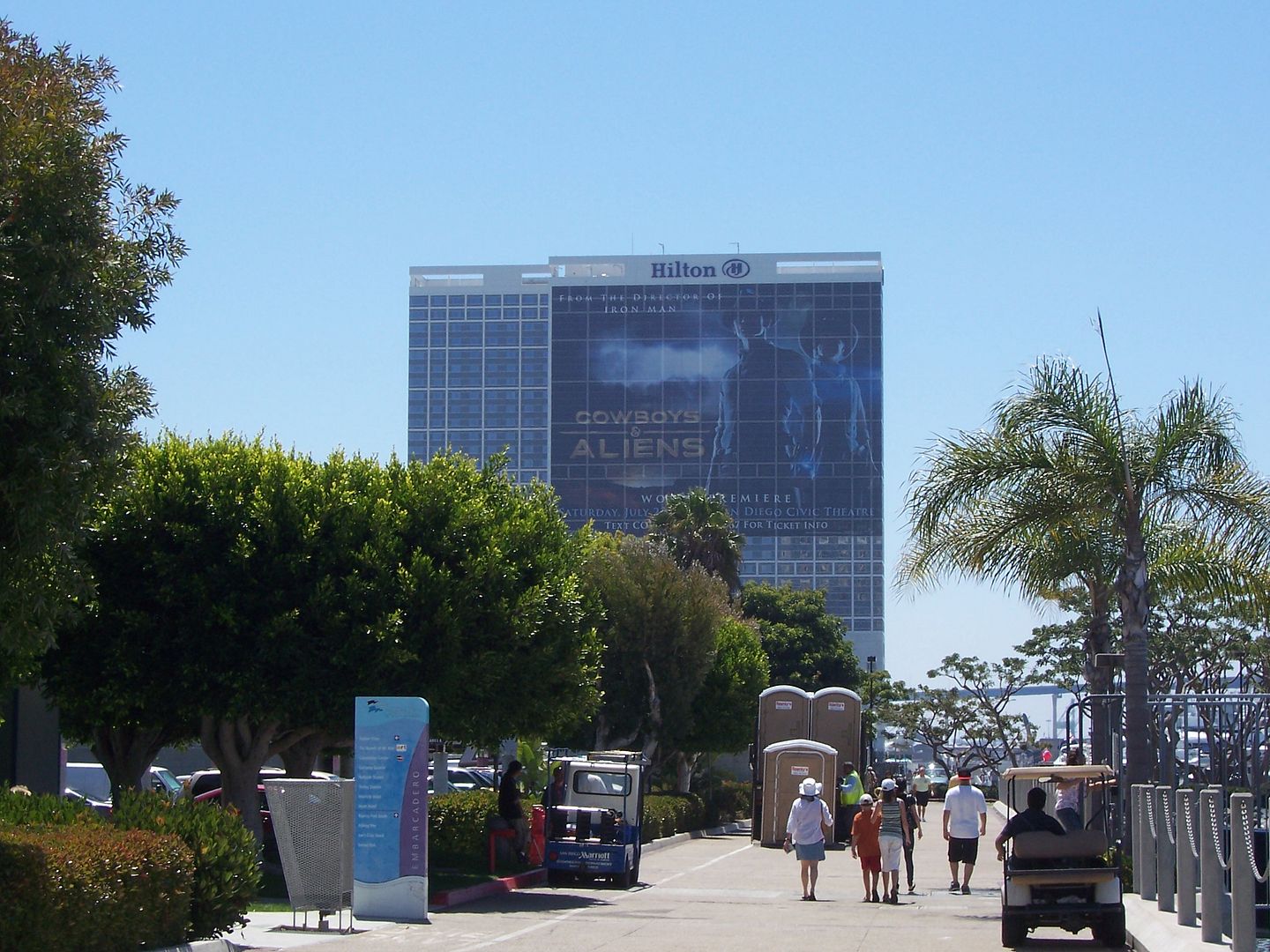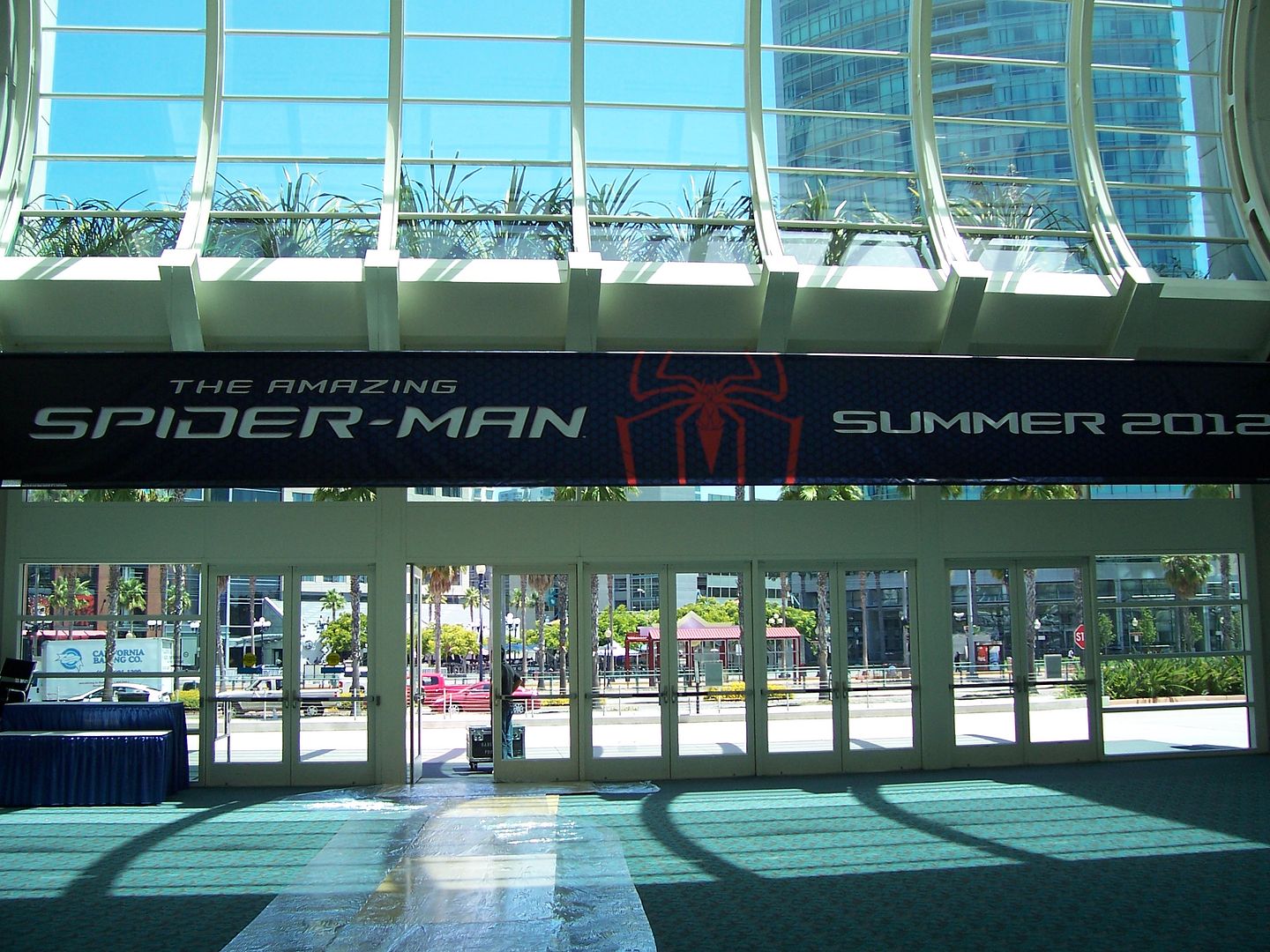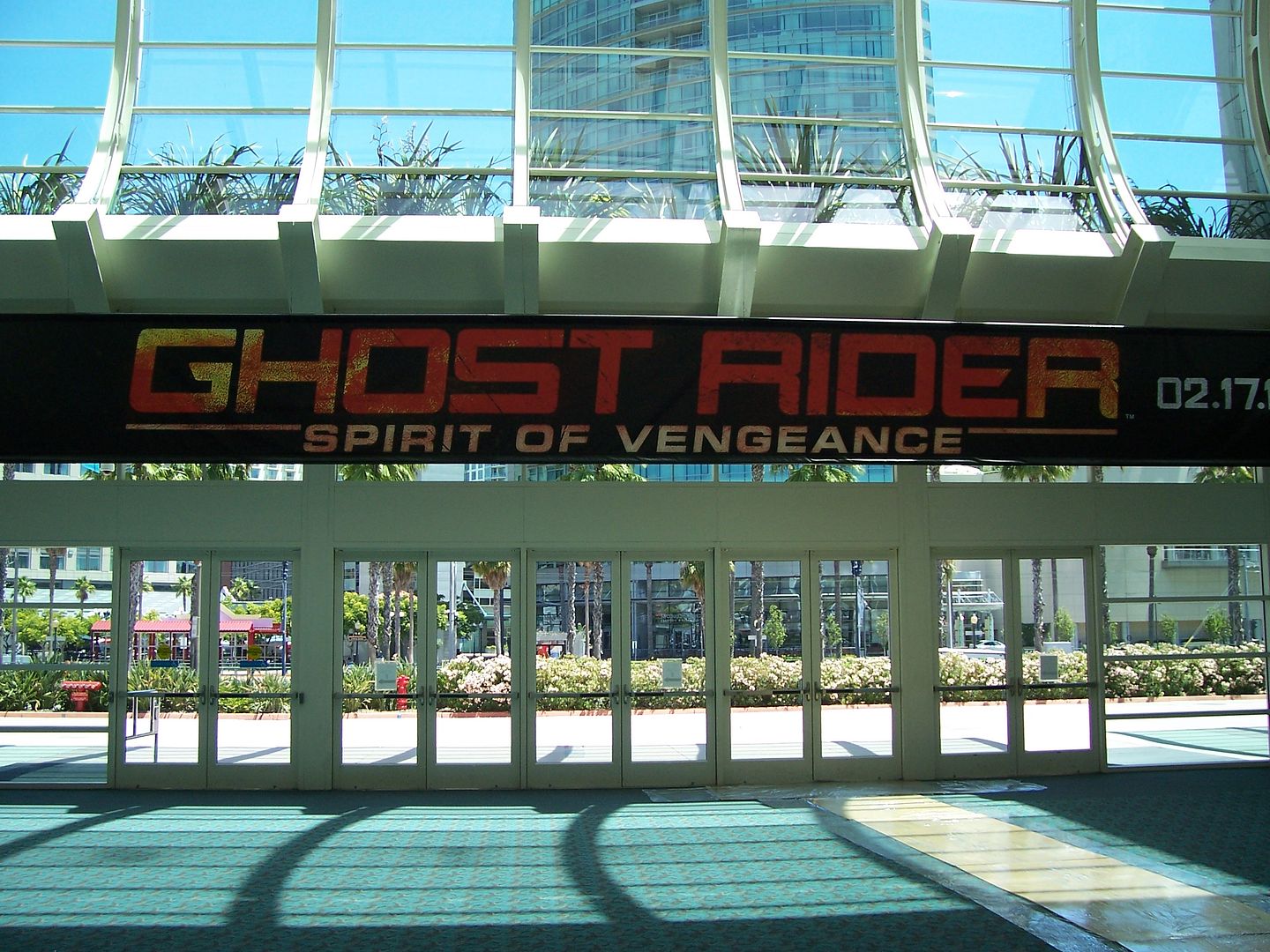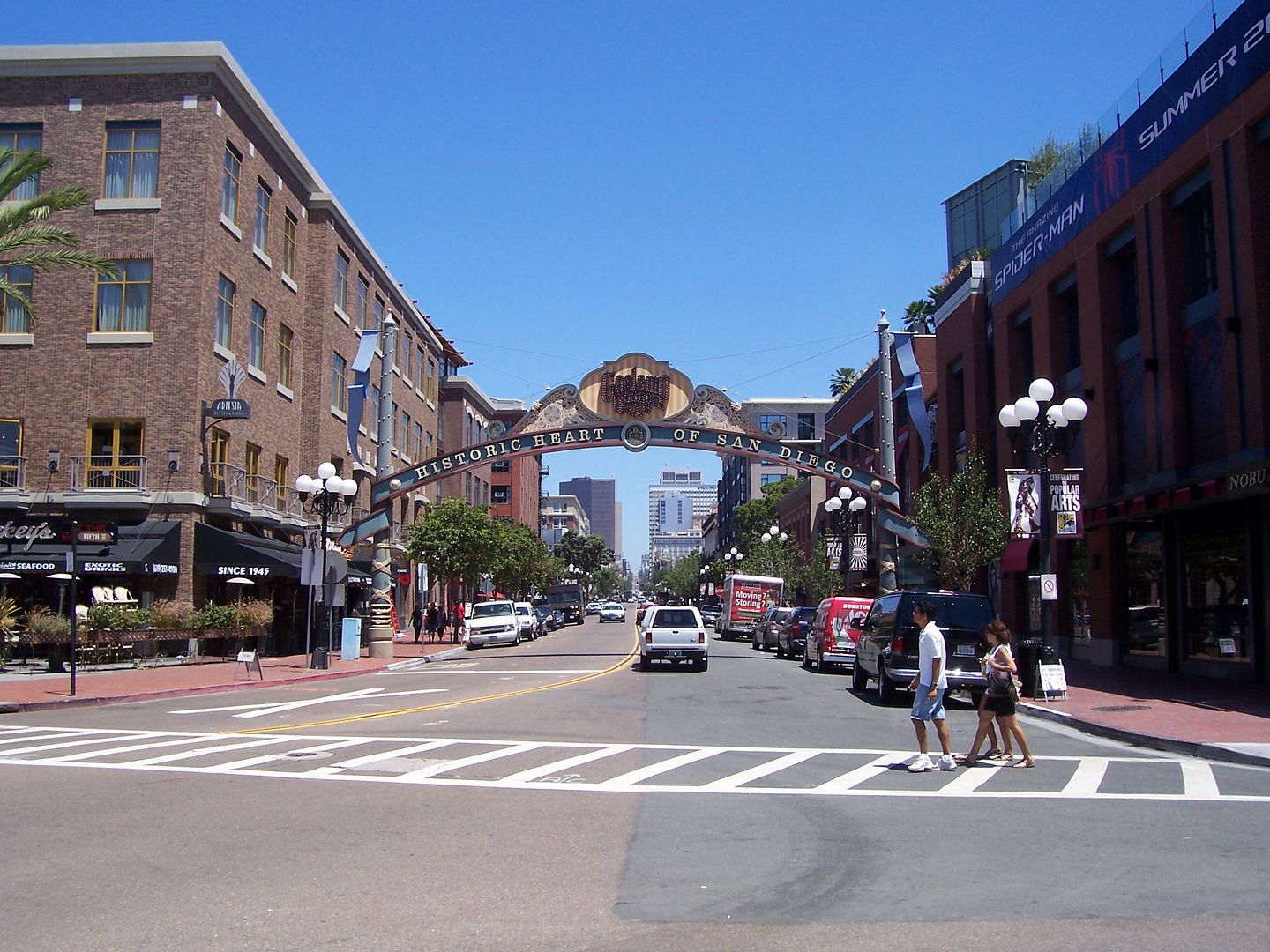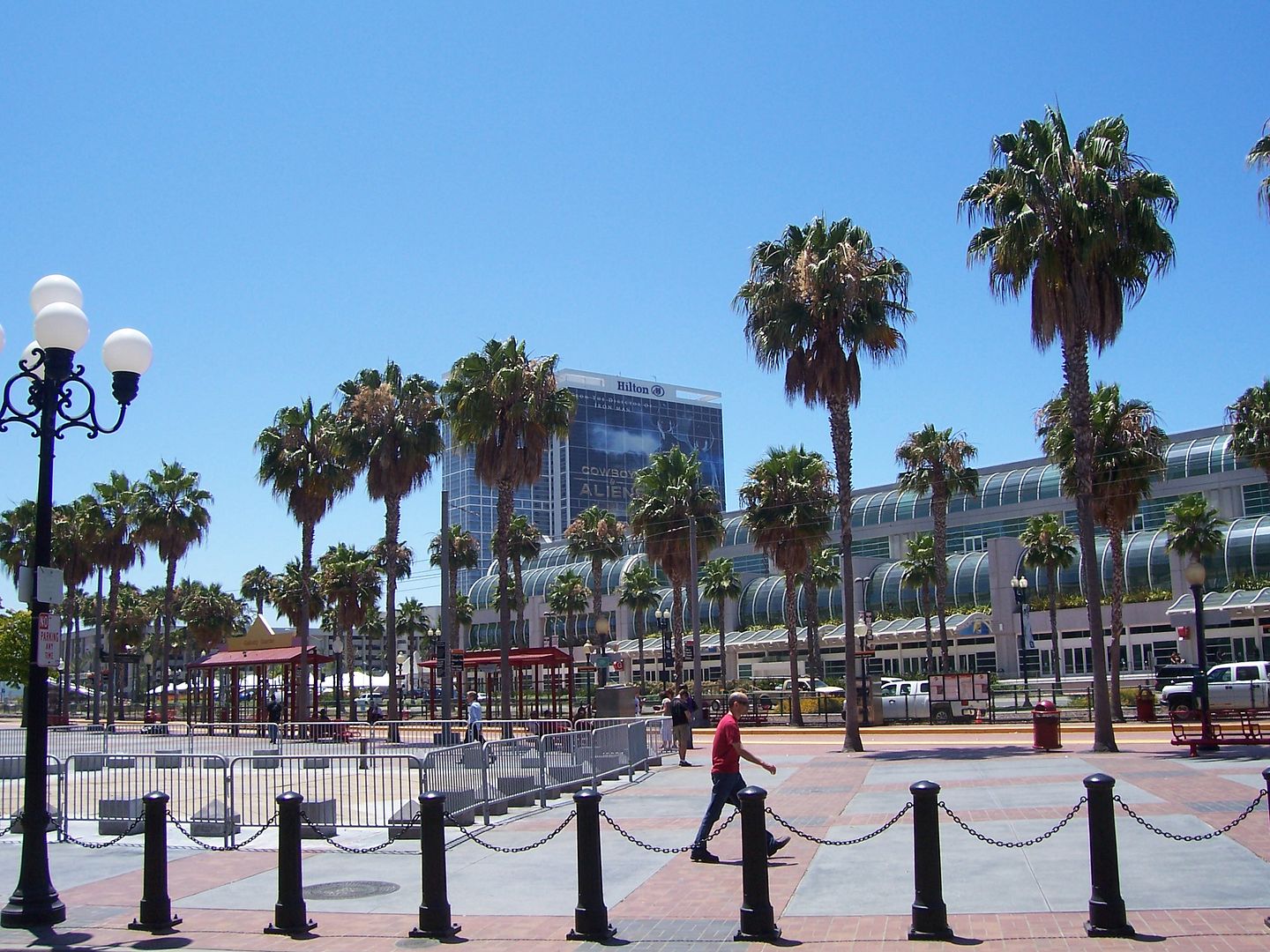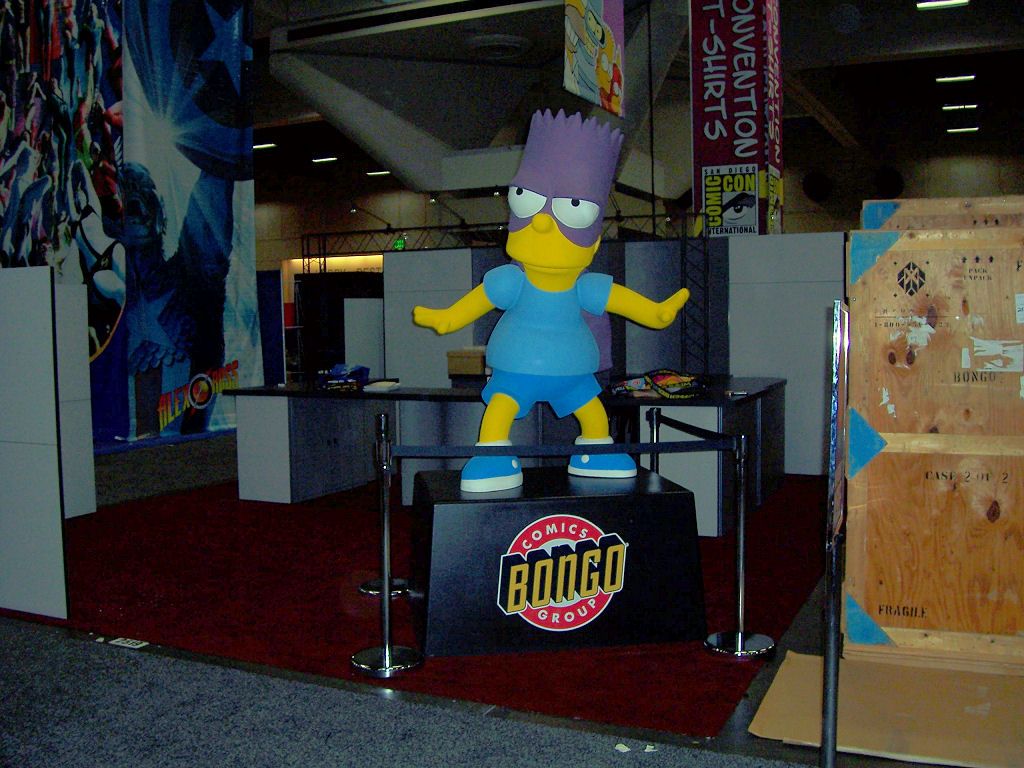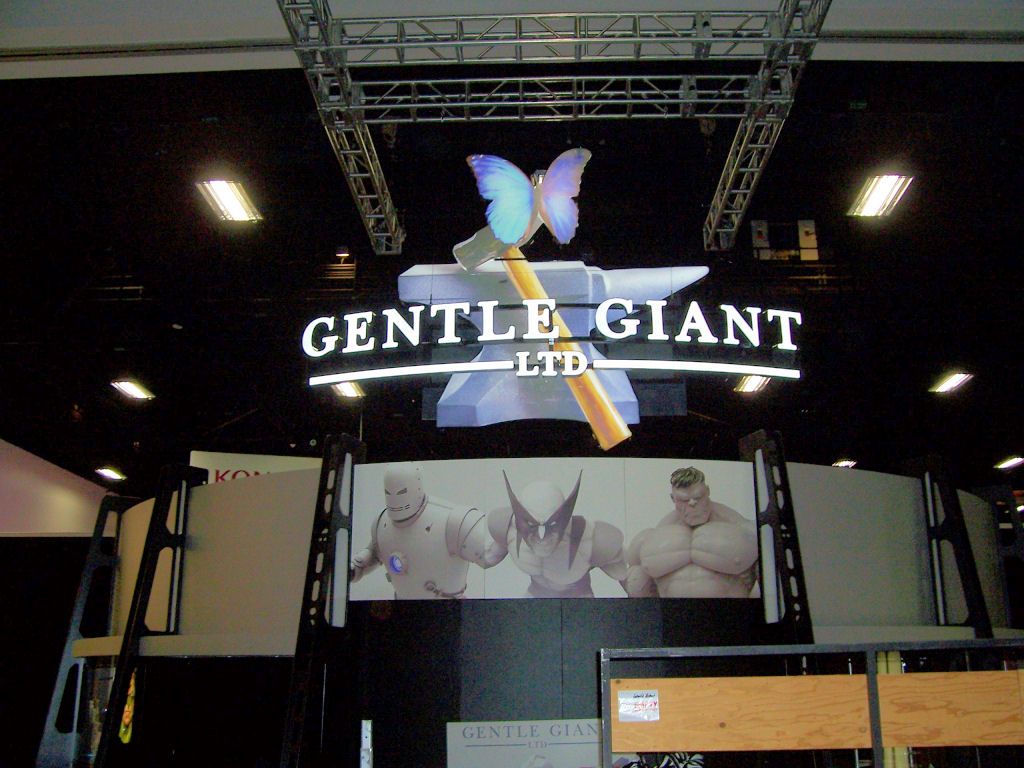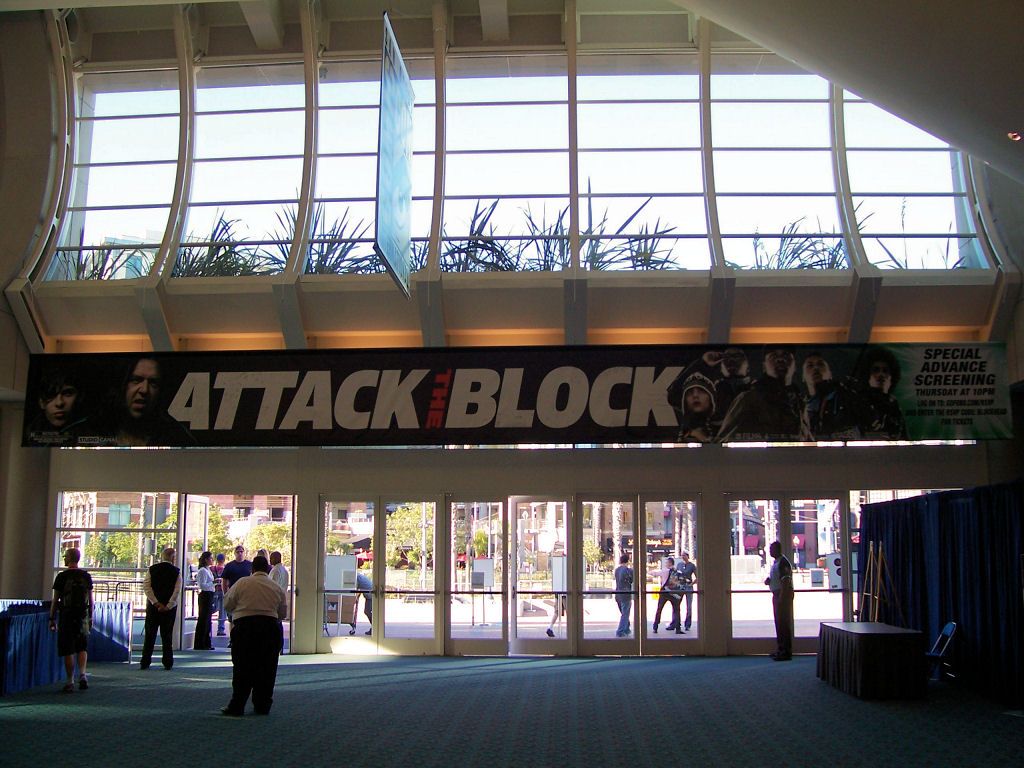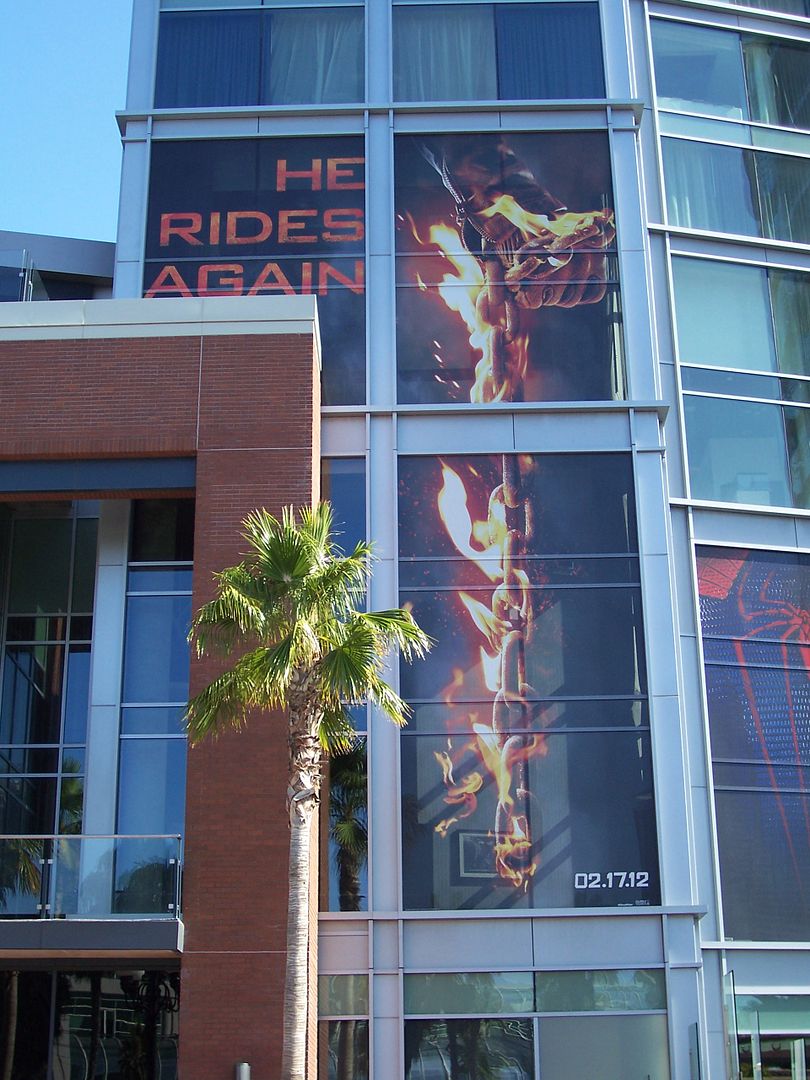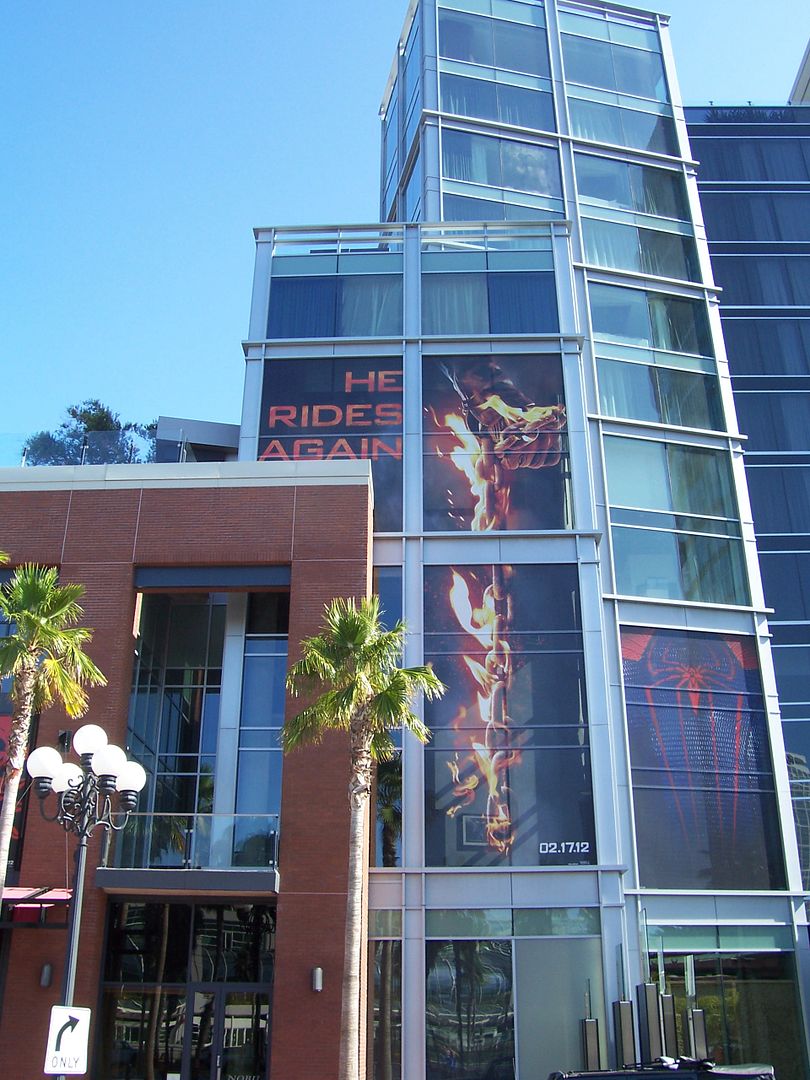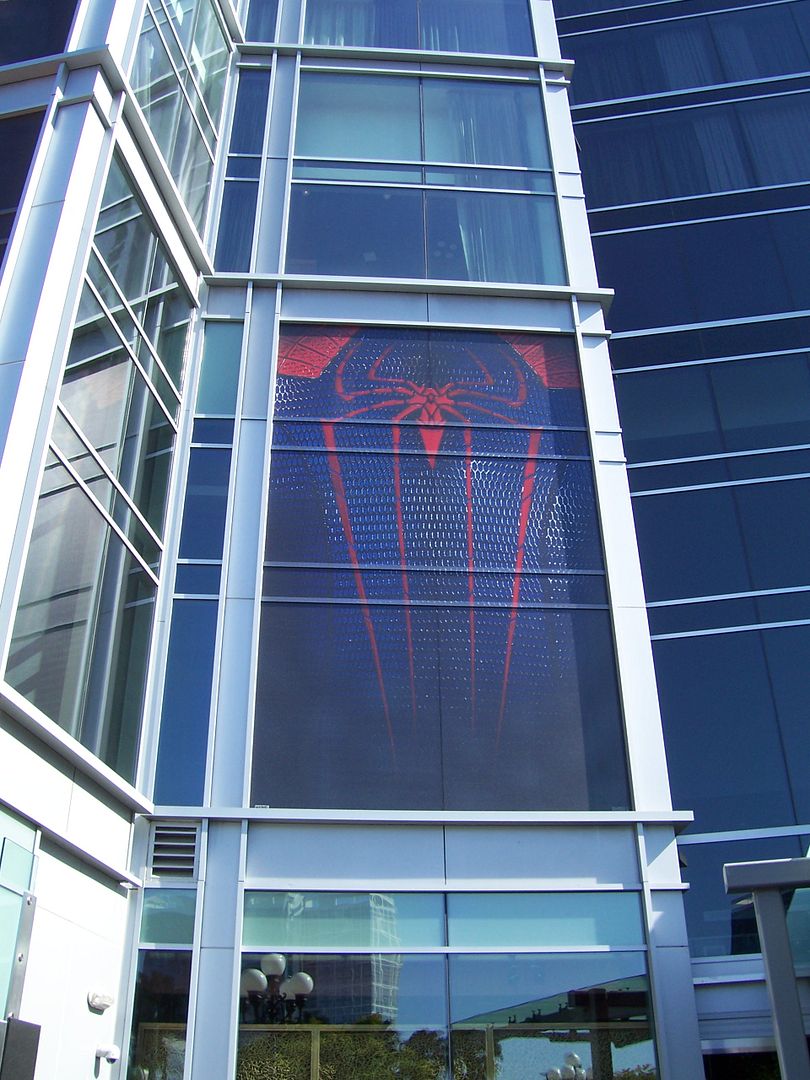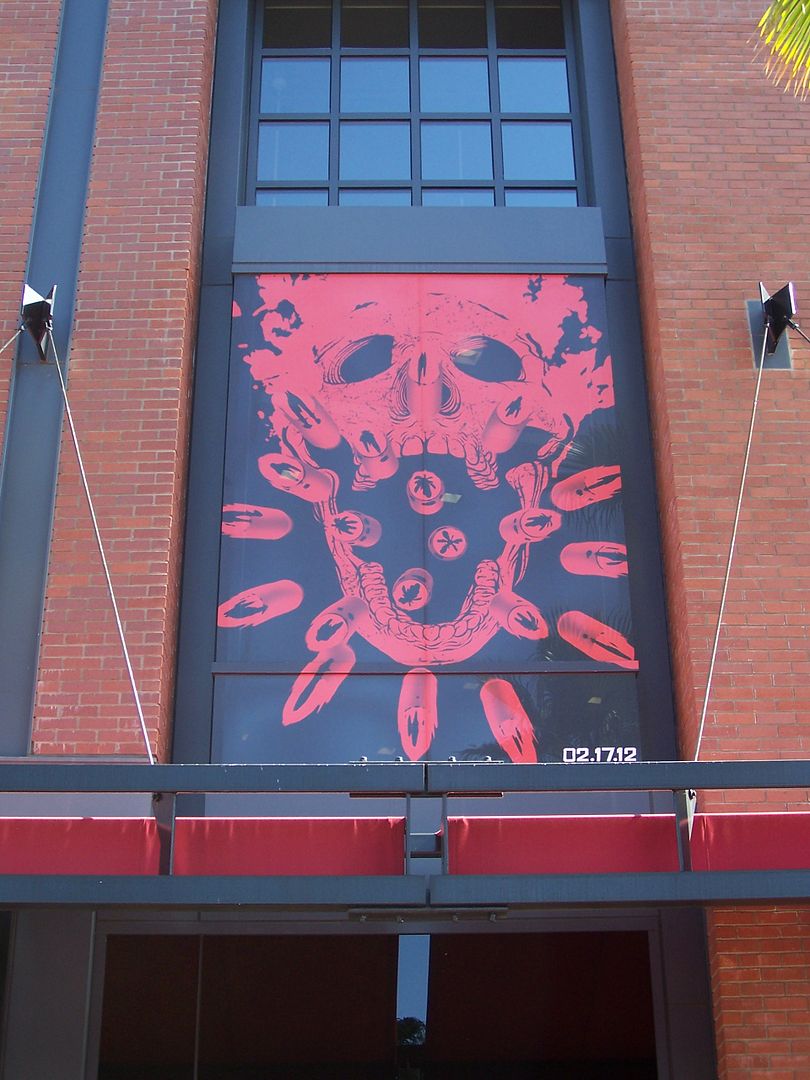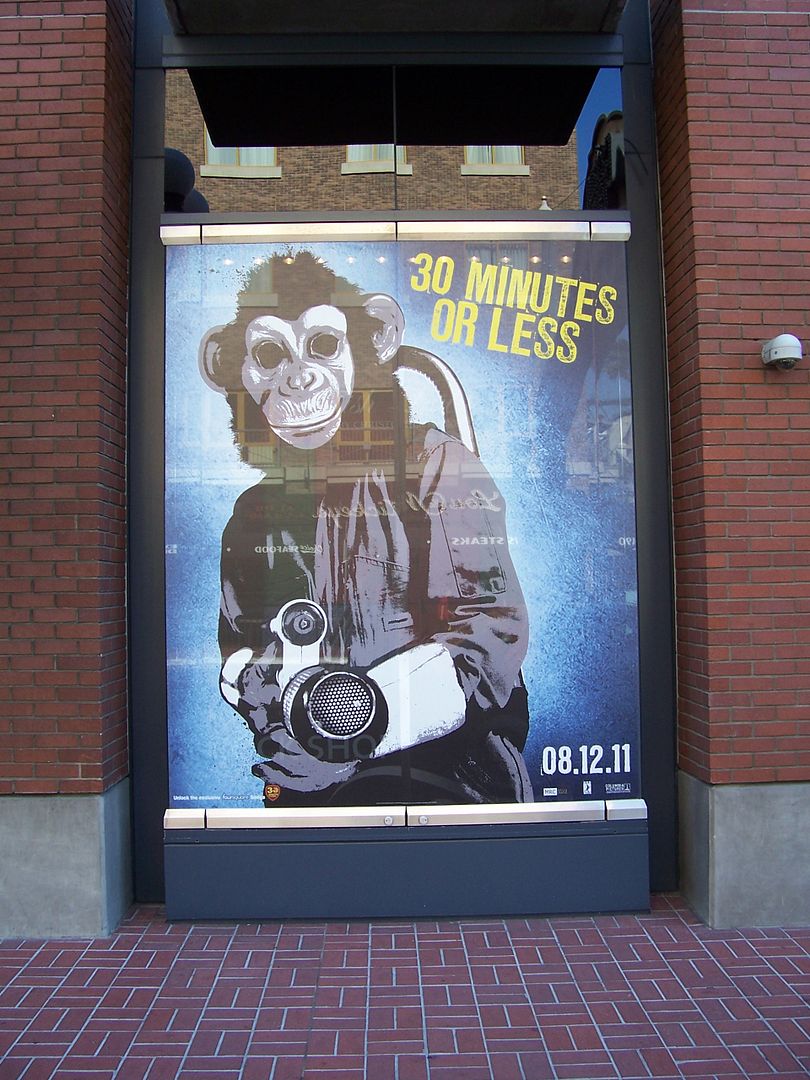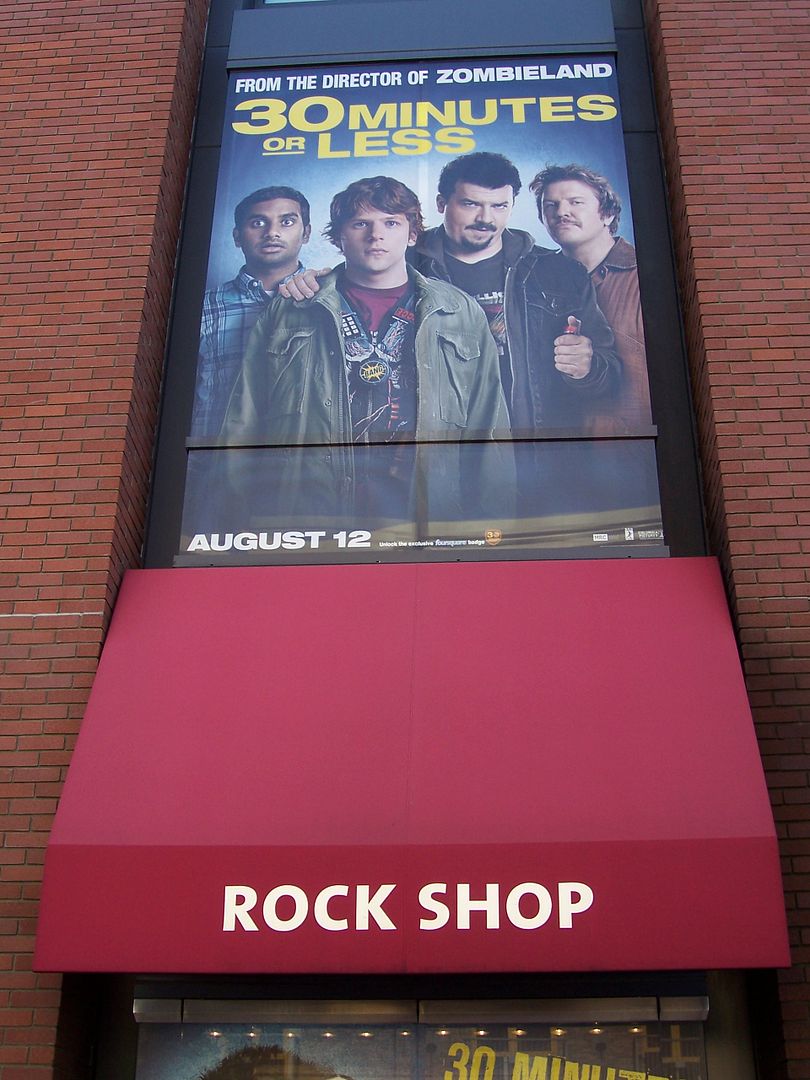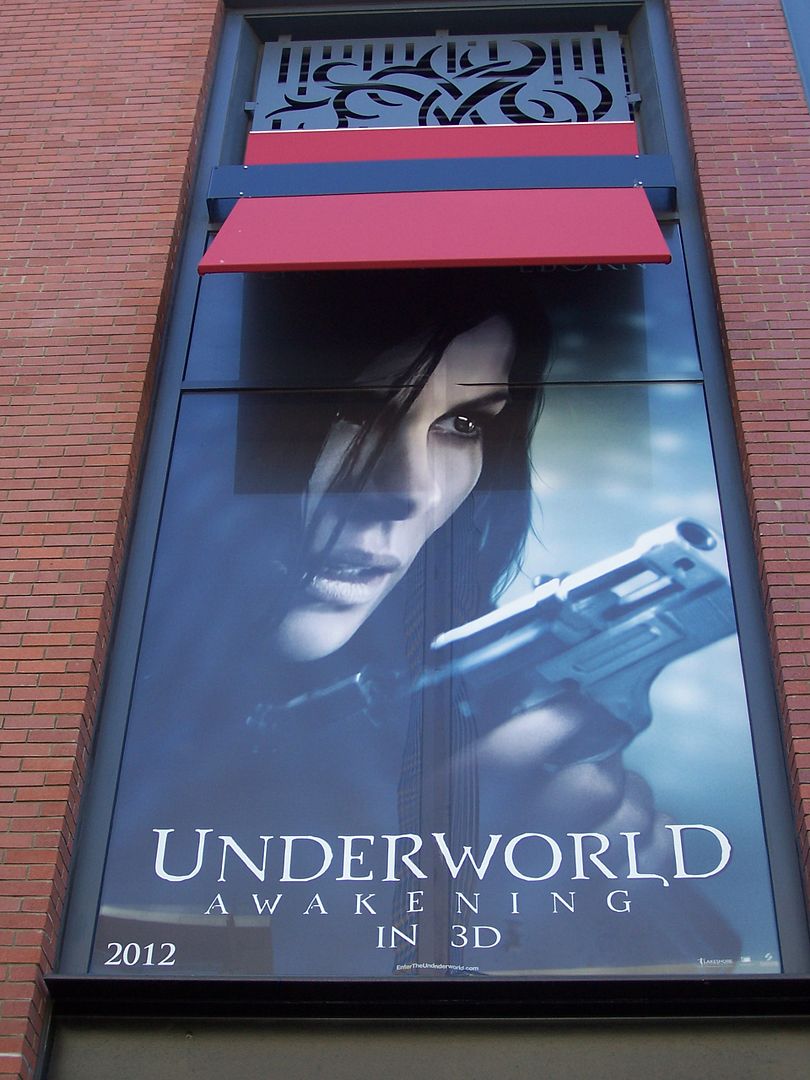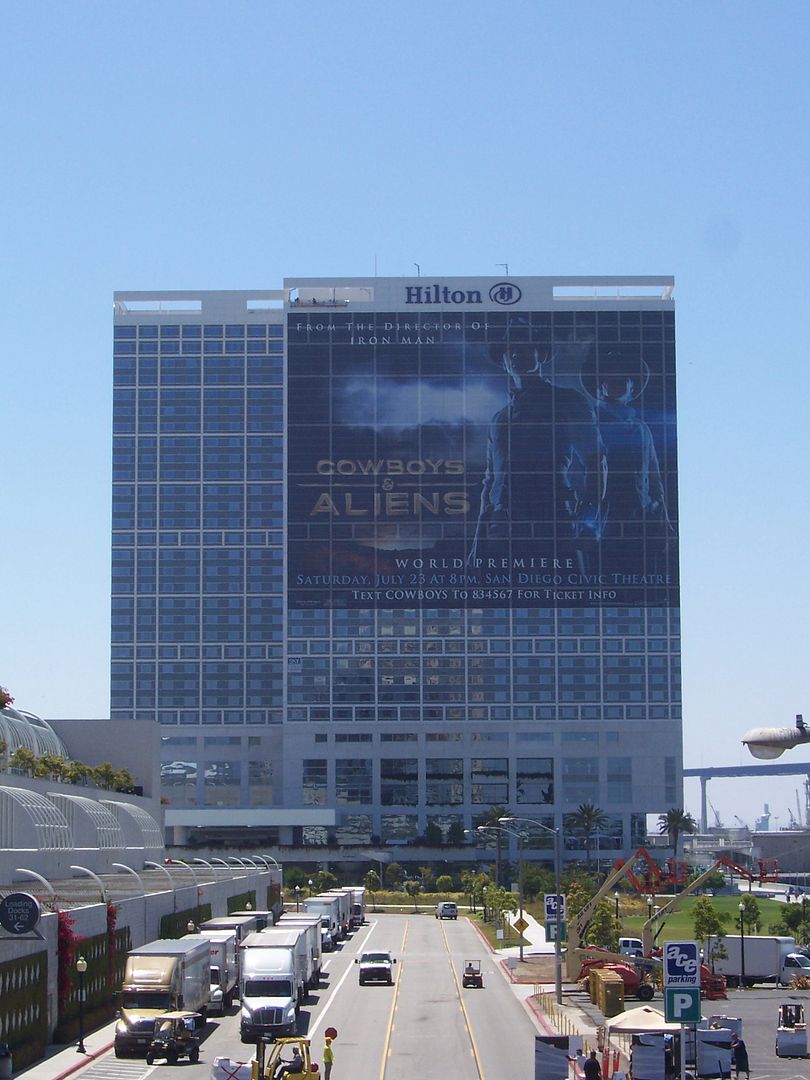 And the Twilight crowd camps out: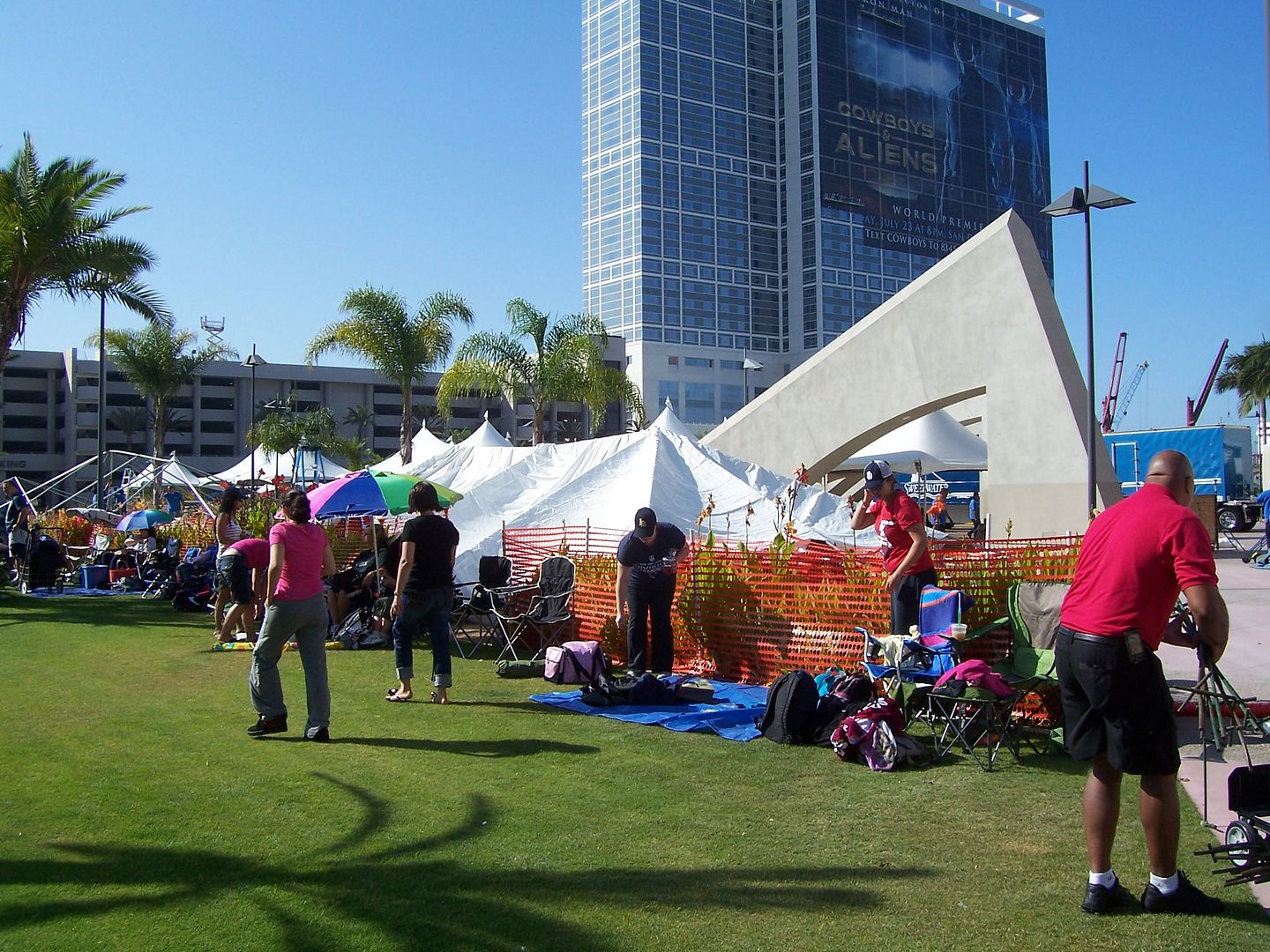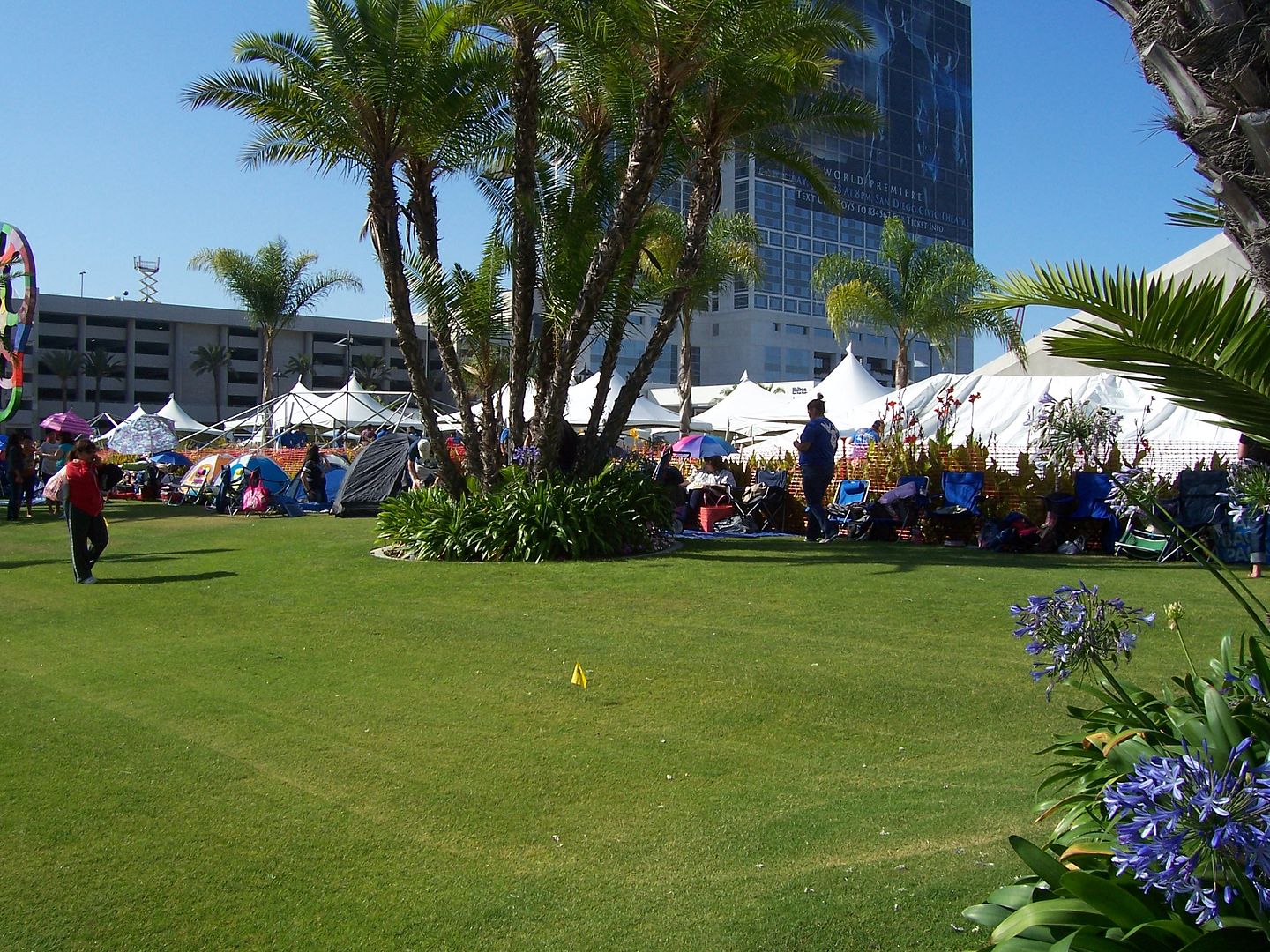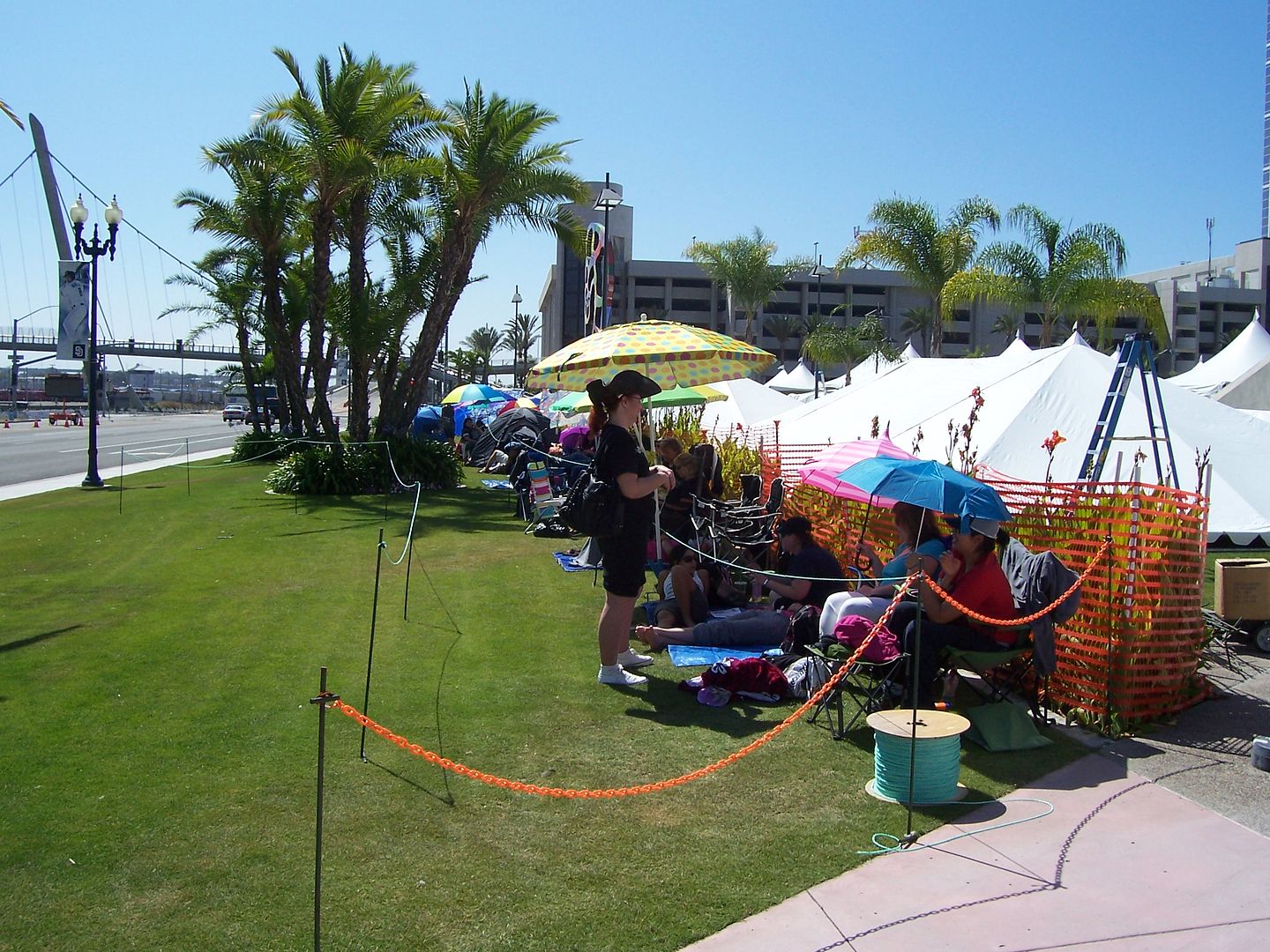 I don't get Twilight. But then, I don't think it's aimed at guys, and particularly not guys my age, so it's okay.
Mike
(Show starts for real tomorrow! No more crates, forklifts, ladders, pallets and boom lifts! Just Comic Con goodness! Lots of words and pictures to come!)