From
ggl.com
:
Gorgeous girls prepare for Comic-Con
The women of the Girl Gaming Network are heading to San Diego next week for Comic-Con International! Not just eye candy, the GGN girls will be on hand to cover the event and bring you the latest in gaming, comics and culture. Meet the gamers who will be covering the biggest and best geek event of the year. Plus: Check out a few pictures of the hottest female celebrities you'll see at Comic-Con!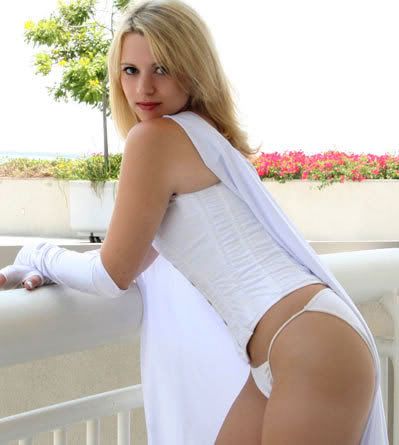 Becky "Aktrez" Young, Leading Lady of the upcoming Girl Gaming Network and videogame industry consultant. You've seen her on "Attack of the Show" and heard her on "Covino & Rich" on Maxim Radio. She's a huge comic book fan, particularly of the White Queen from Xmen.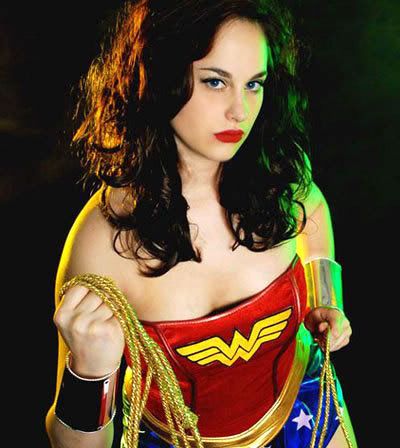 Meagan "VirtualGirl" VanBurkleo, Virtual Vixen of the Girl Gaming Network and RPG specialist. She was featured in the August GamePro magazine, so show up to Comic-Con to get yours signed! She is also a working model and a graphic designer.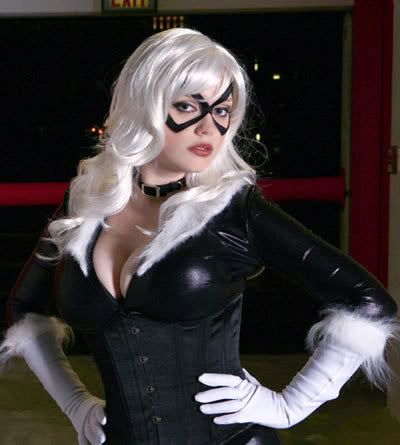 Ruby Rocket, GGN's Comic Maven and the site's producer at Comic-Con. She's well-known in the cosplay community for her stunning and professional comic-based costume designs.
And then there are the lovely celebrities who will appear at this year's show: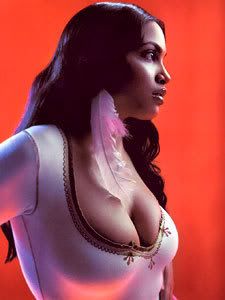 Rosario Dawson
Occult Crimes Taskforce
Katee Sackhoff
Bionic Woman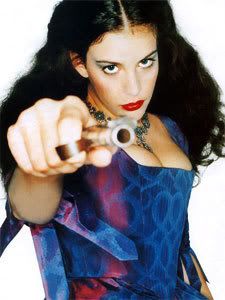 Liv Tyler
The Strangers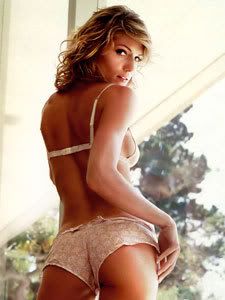 Tricia Helfer
Battlestar Galactica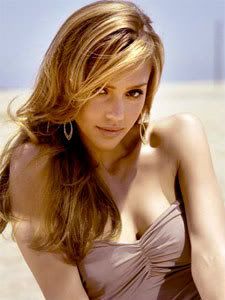 Jessica Alba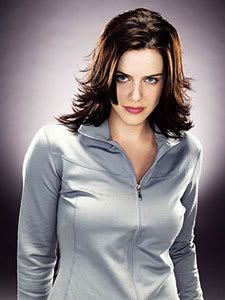 Michelle Ryan
Bionic Woman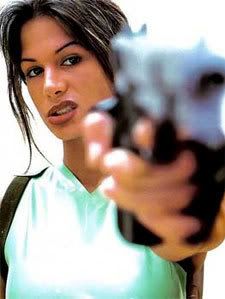 Rhona Mitra
Doomsday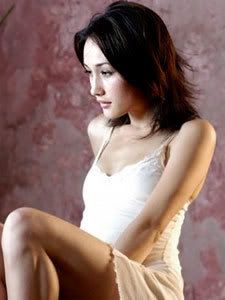 Maggie Q
Balls of Fury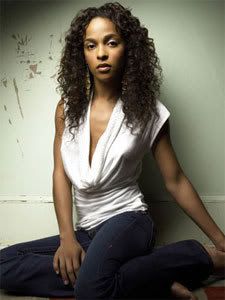 Megalyn Echikunwoke
The 4400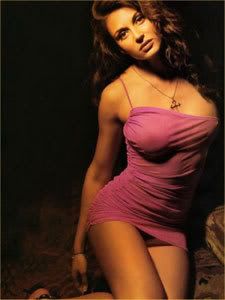 Cerina Vincent
Return to House on Haunted Hill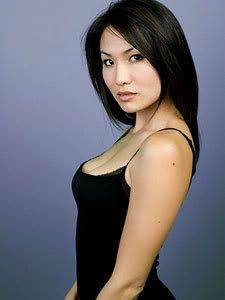 Michelle Lee
Trailer Park of Terror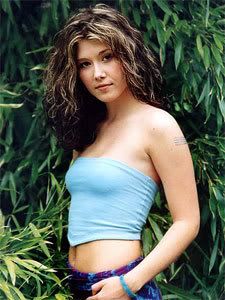 Jewel Staite
Stargate Atlantis
Mike
(

)