Finally my case from BBTS arrived today. I won't comment on these other than to say I love this line, because I've already stated what I've thought about them in various posts on the boards.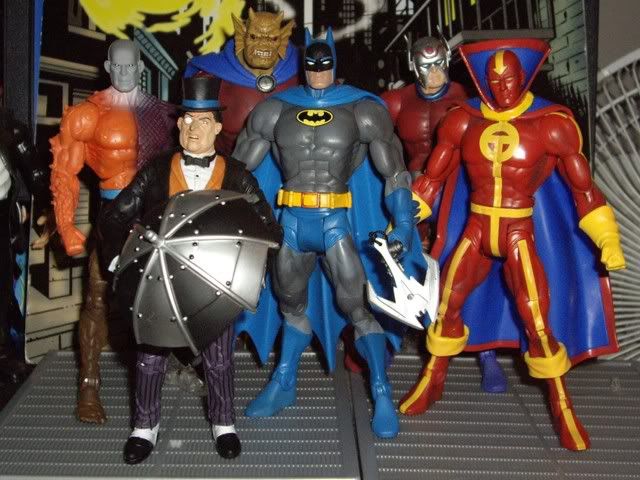 Batman -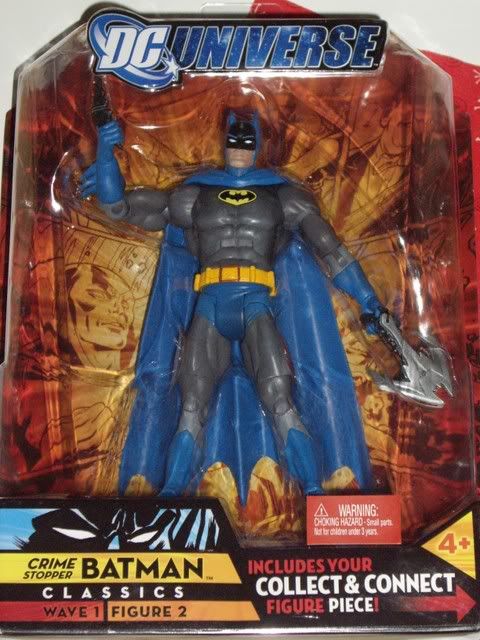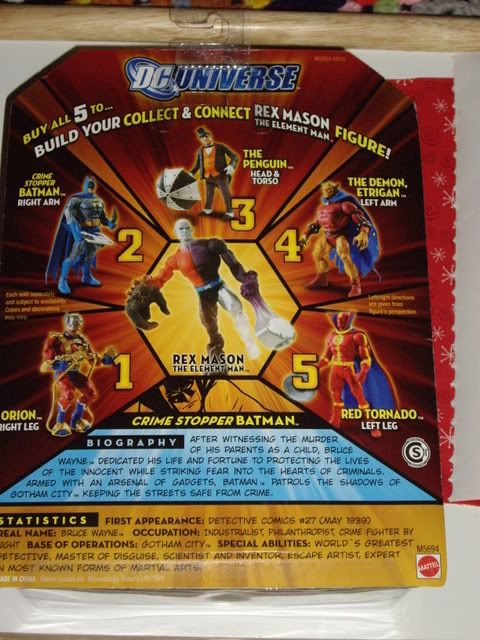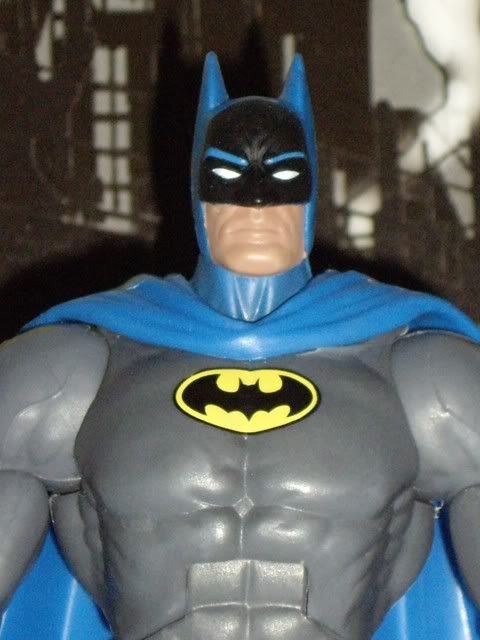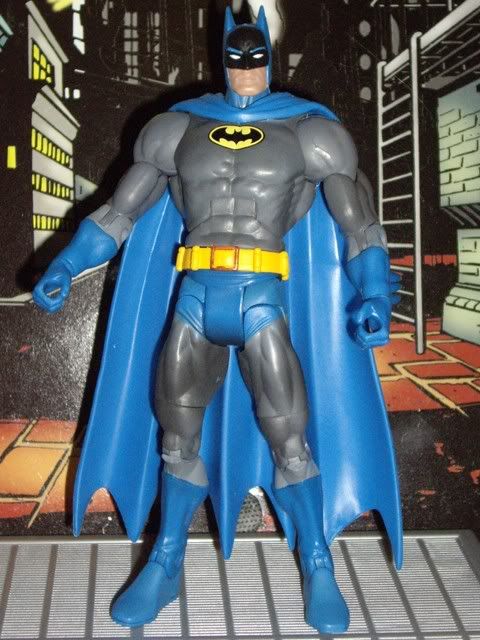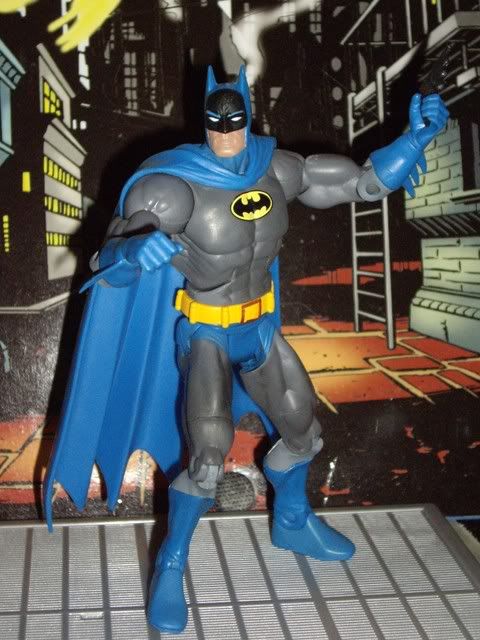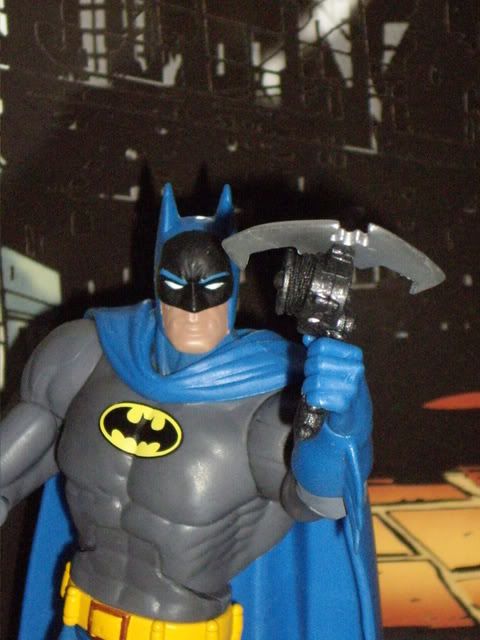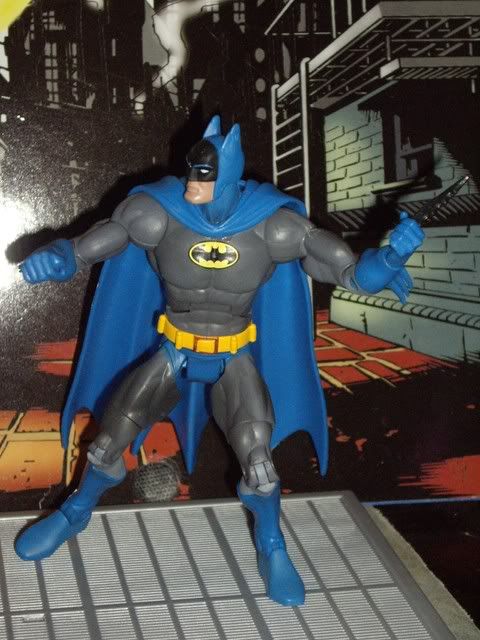 Orion -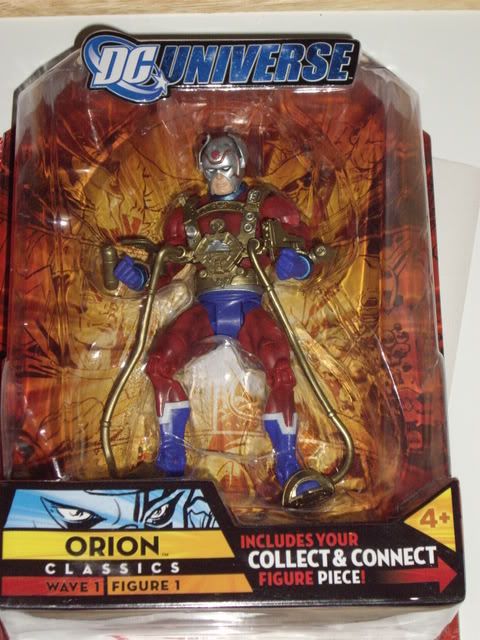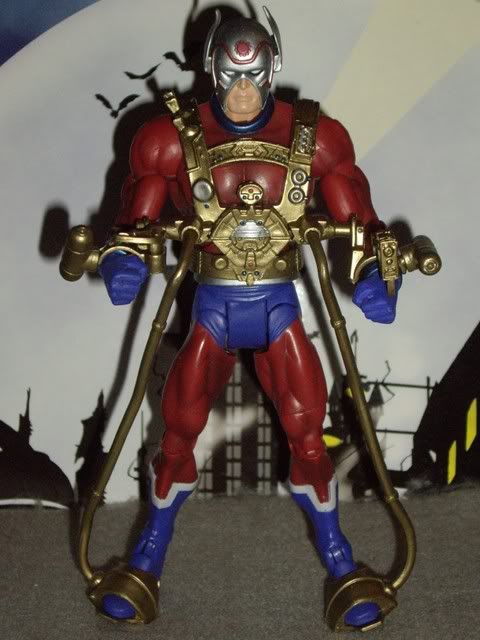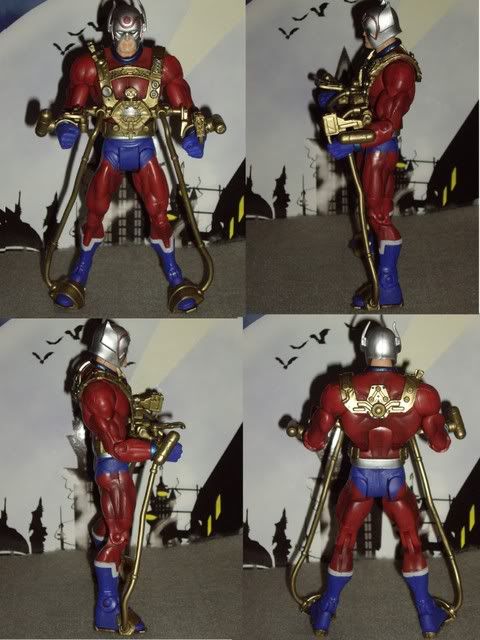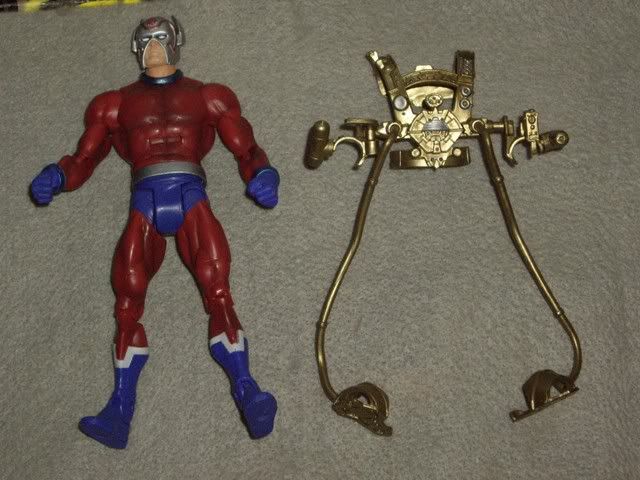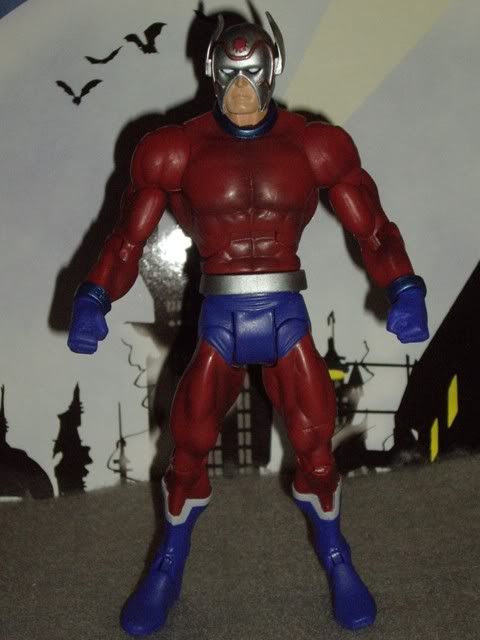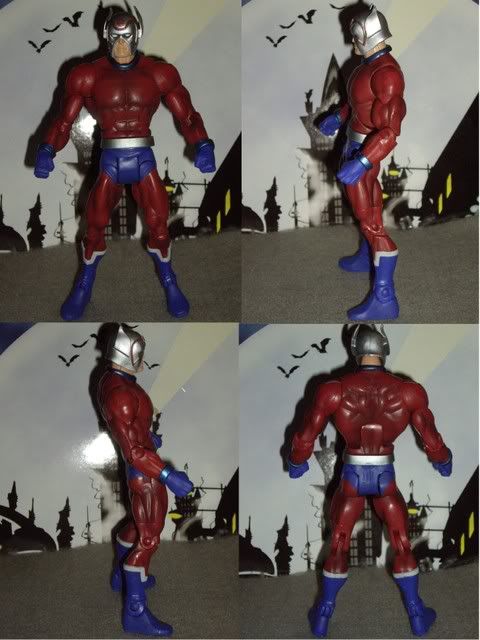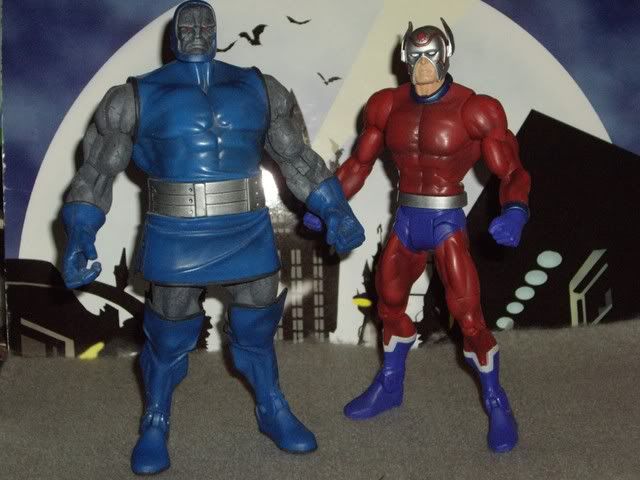 Penguin-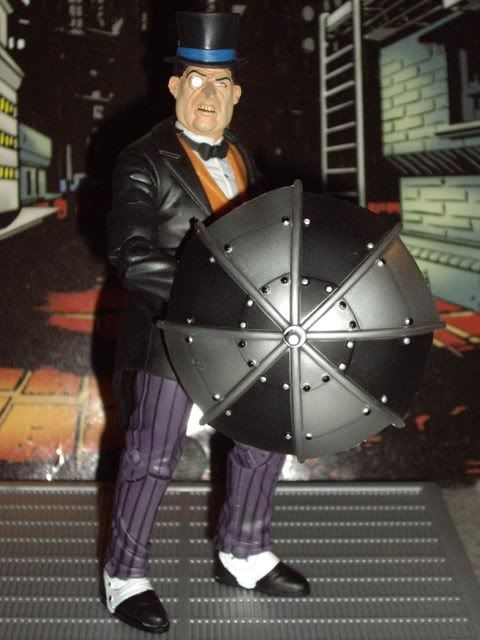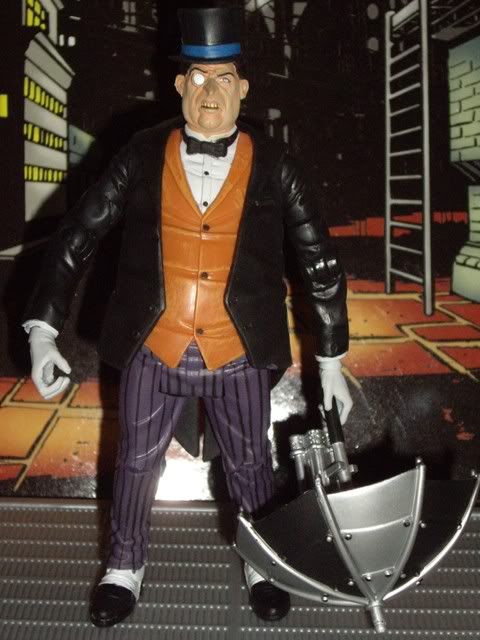 Red Tornado-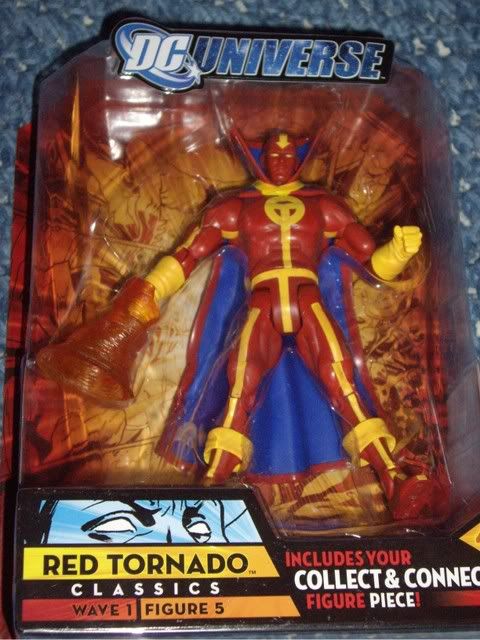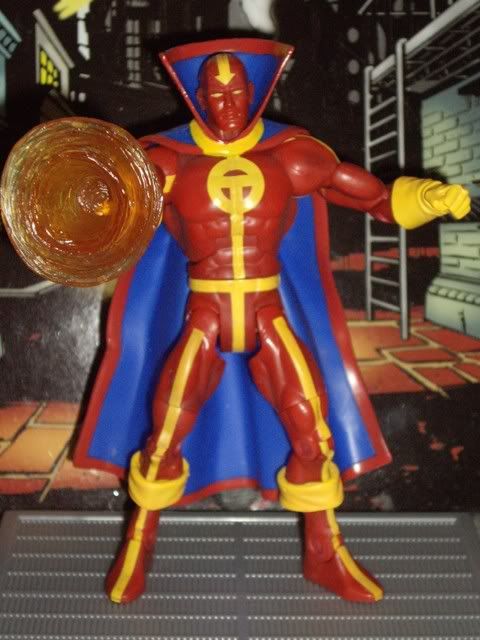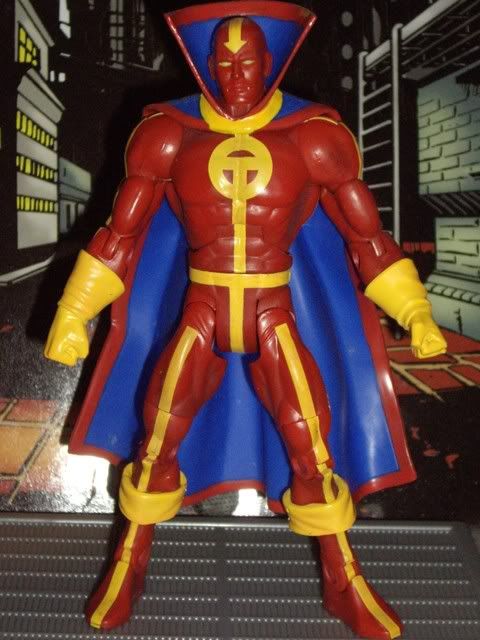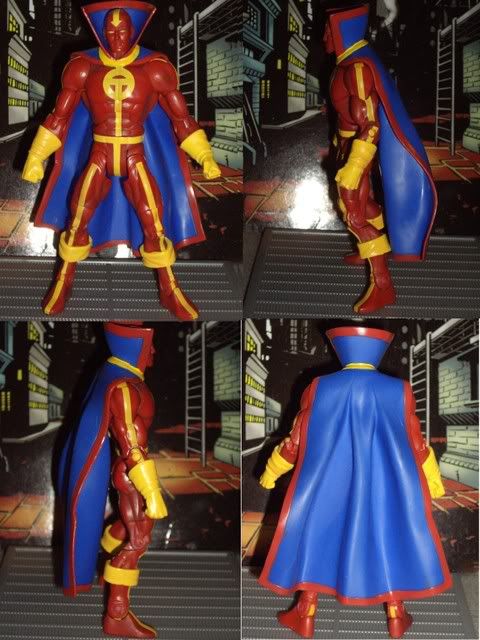 Etrigan-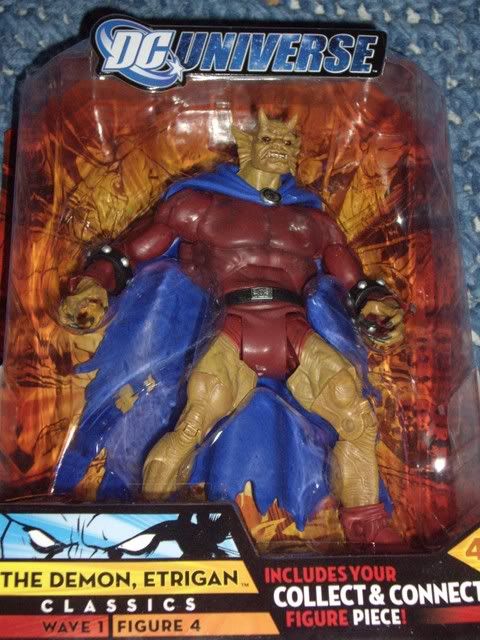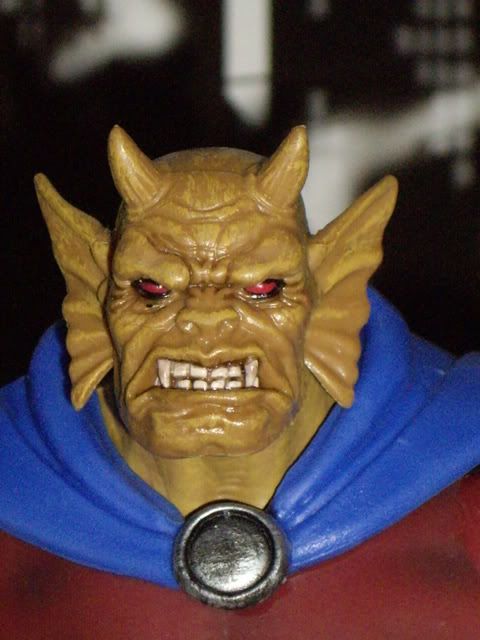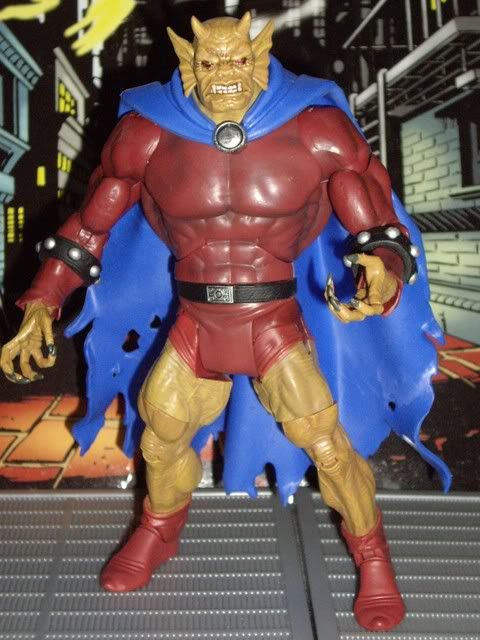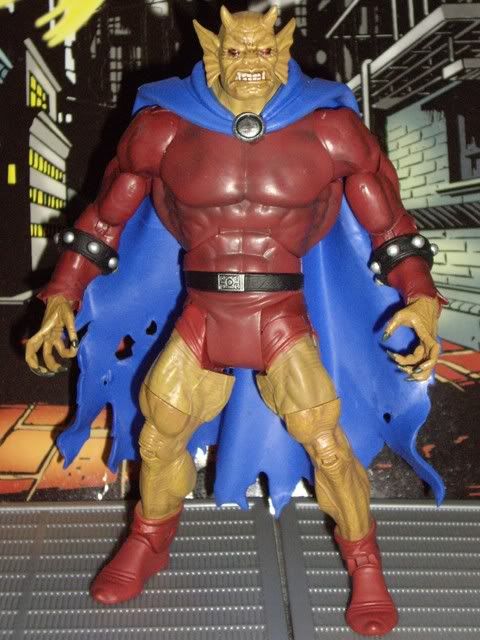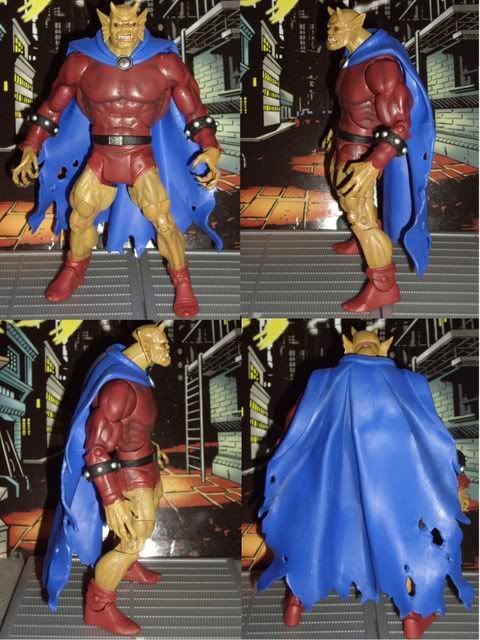 Rex Mason (Metamorpho)-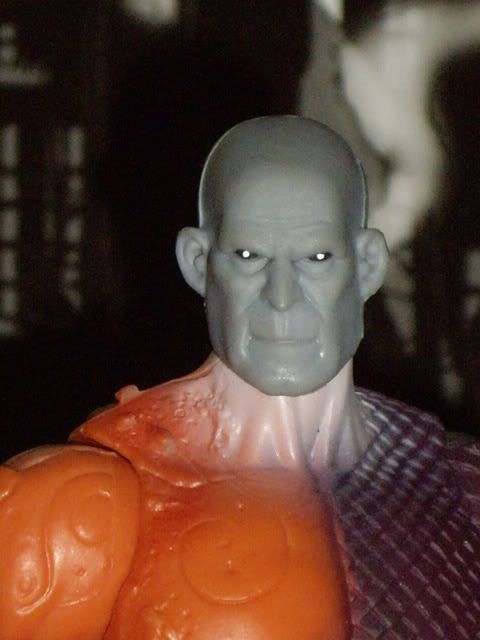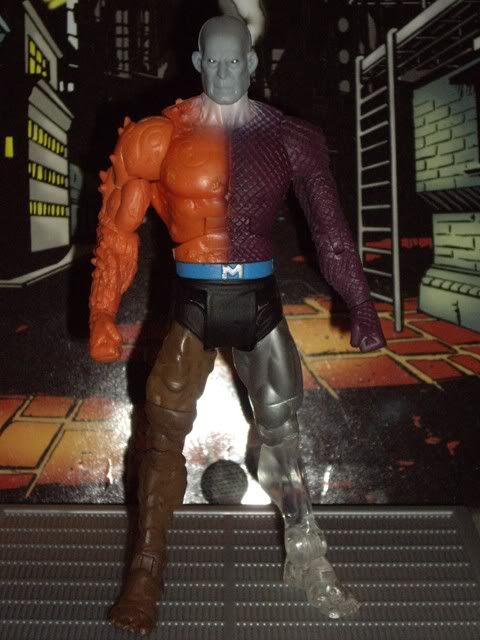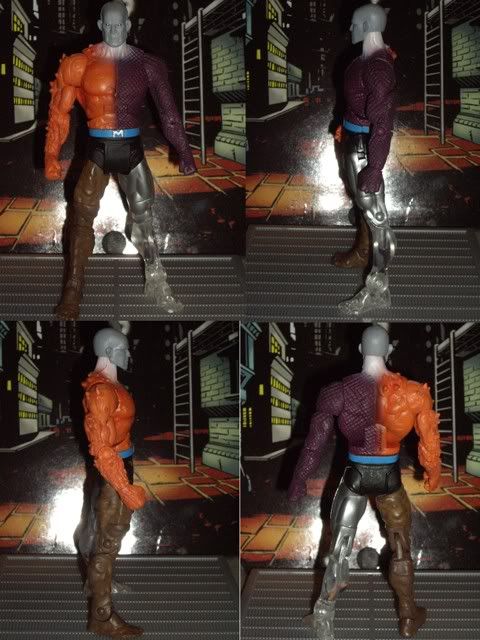 The Batman & Orion are from the old pics I took at Christmas. My 2 new Batman figures are on the "Classic Detective" cards.