Ladies and Gentlemen, the legendary Justice Society of America, then and now: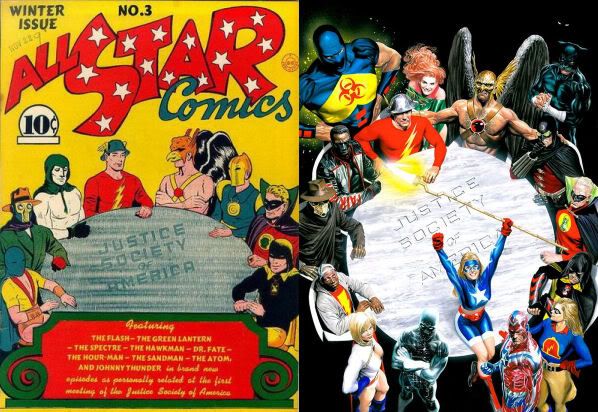 With these guys on our side, you have to wonder how the war lasted as long as it did.
They are the first team of super-heroes ever created, and though they've had their ups and downs, they've lasted nearly seventy years. That's extraordinary when you think about it, and it says something about how passionate fandom has become about these characters.
I first discovered the JSA as a wee lad back in the summer of 1965. I went to the local drug store hoping to find the latest issue of my beloved Justice League of America. I found it alright, but something was wrong. There wasn't a single member of the mighty JLA on the cover.
The Atom, Flash and Green Lantern were all wrong. I had no idea who Dr. Fate and Mr. Terrific were. And what the heck was with the big pink thing?
I bought the comic, jumped on my bike and peddled home as fast as I could. I think I read and re-read that issue so many times it nearly fell apart.
I was fascinated with the idea of other-worldy counterparts to the Justice League. I loved the whole concept. And later there were the Infinite Earths ... The Crime Syndicate of Earth Three, the Freedom Fighters of Earth-X, and so on. But the JSA were always my favorites.
Of all the teams in the DC and Marvel Universes, this is the team I want to see completed the most in action figure form. Pre-Crisis. Post-Crisis. Post Infinite Crisis. Any Crisis. If a character is or was a card-carrying member of the JSA, I wanna see him or her in the DCUC and DCIH.
Click on the Thumbnails for bigger pics!
The Golden Age!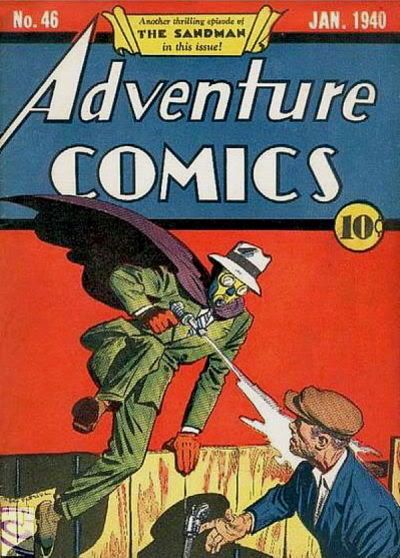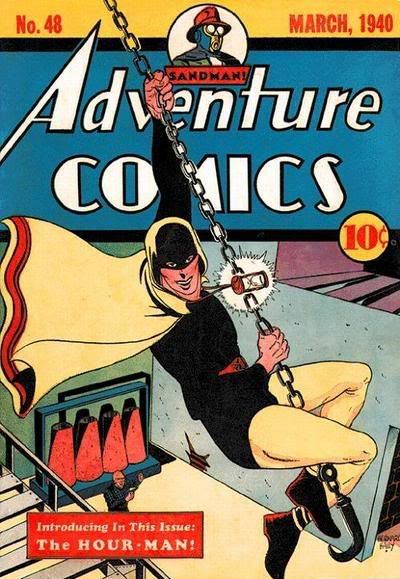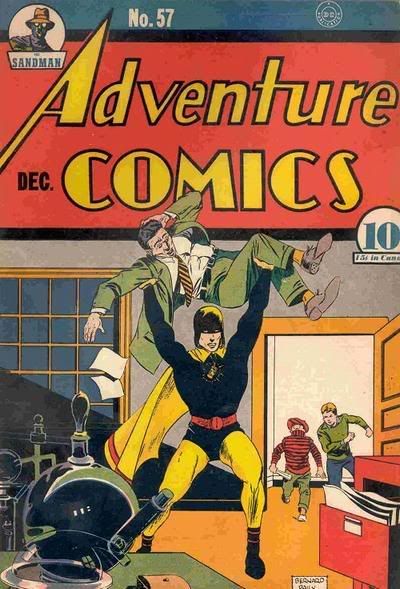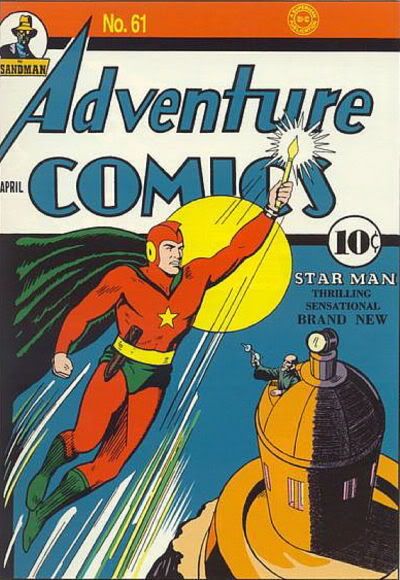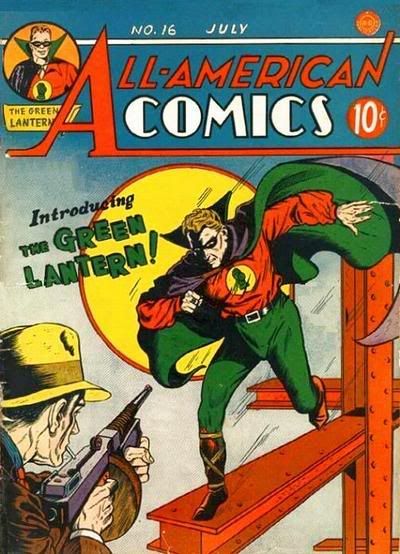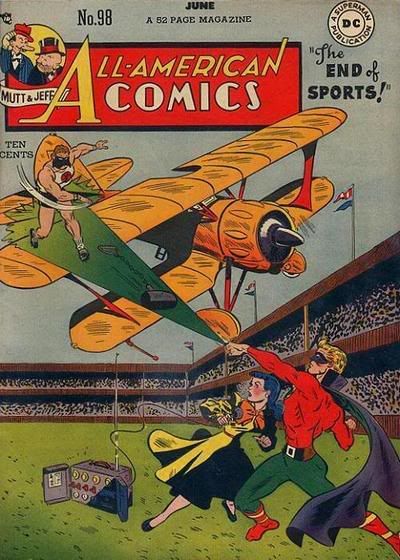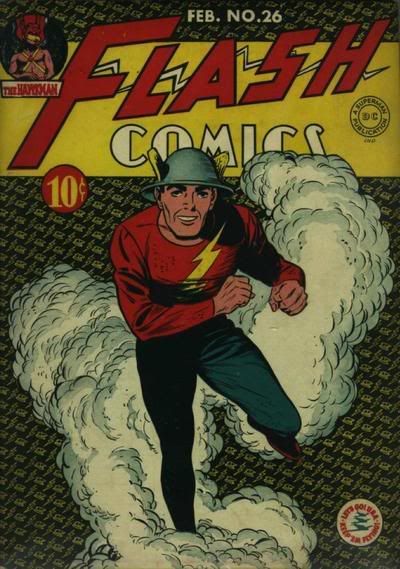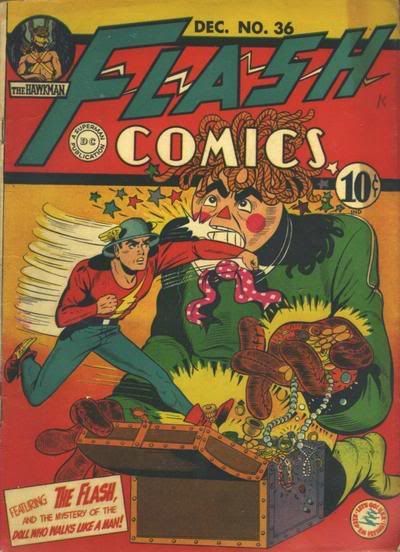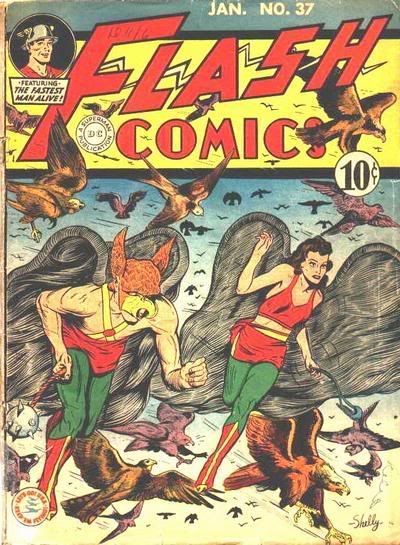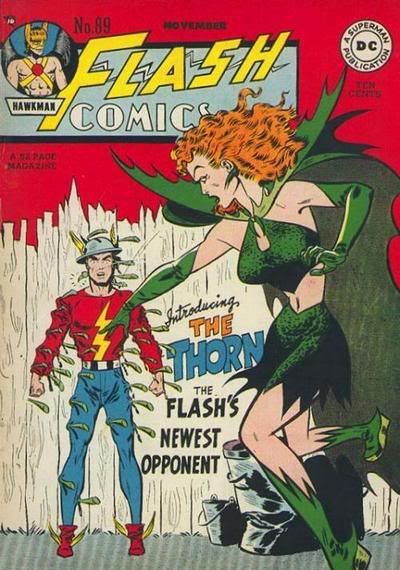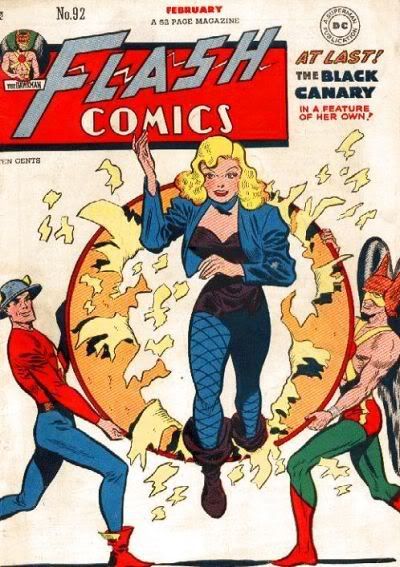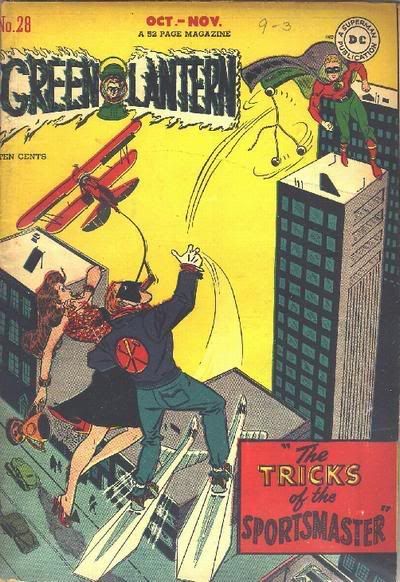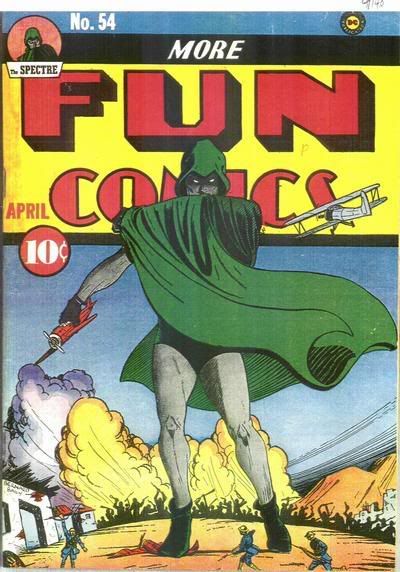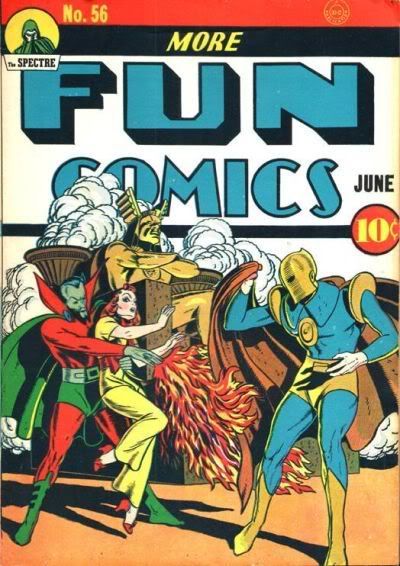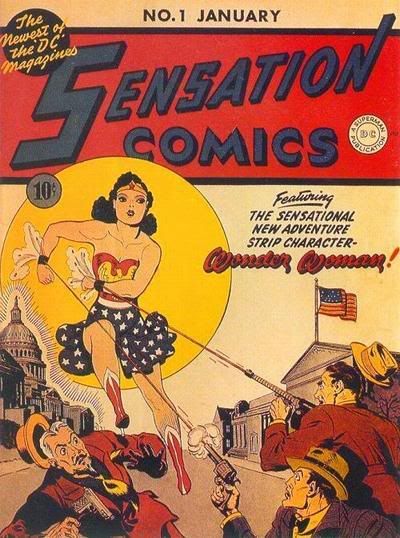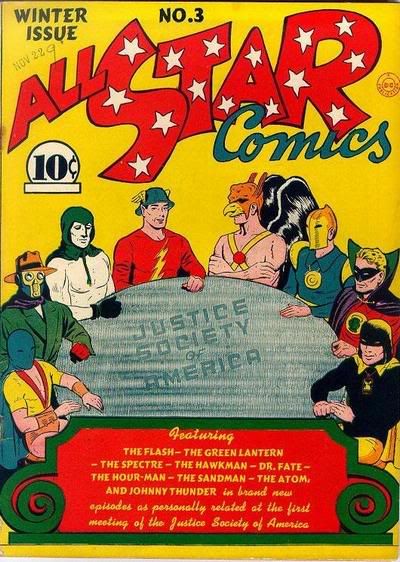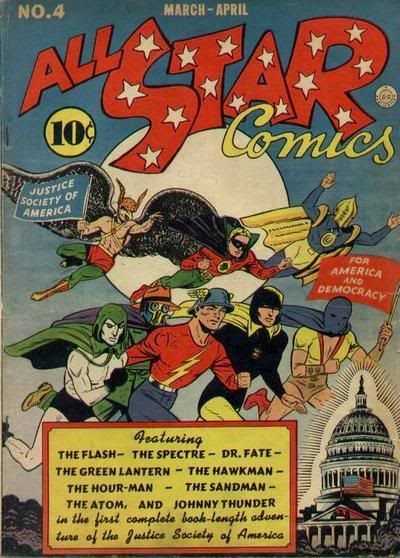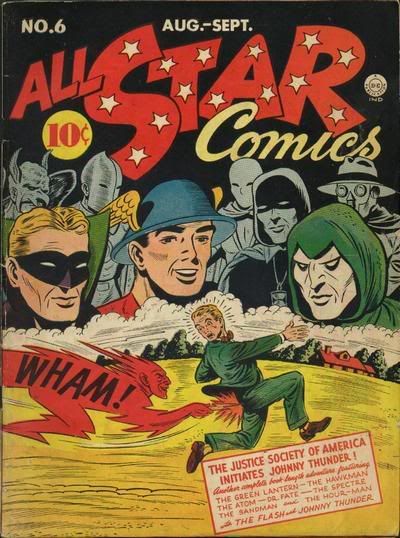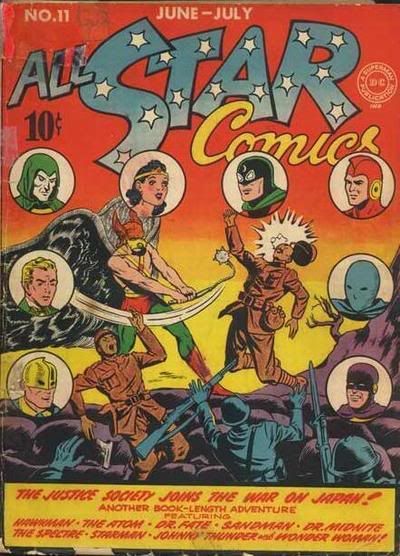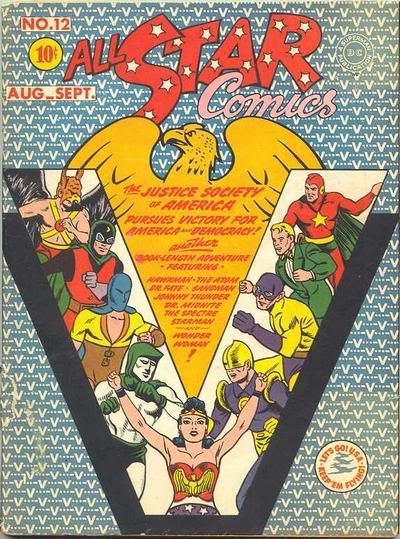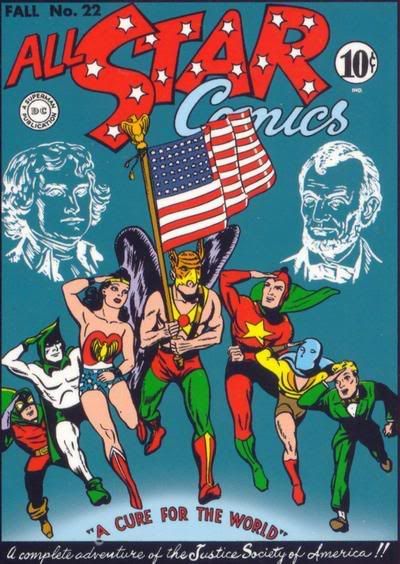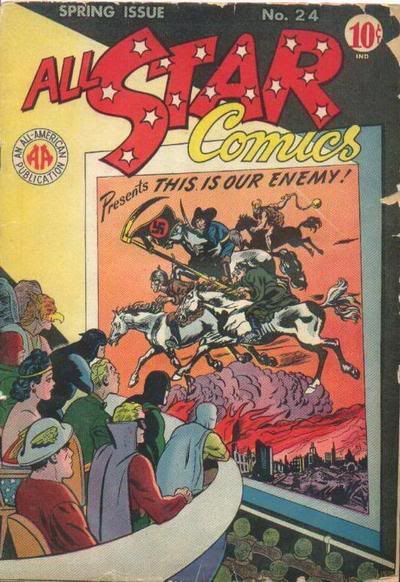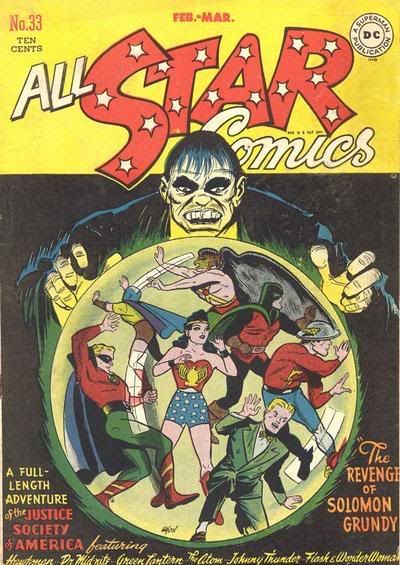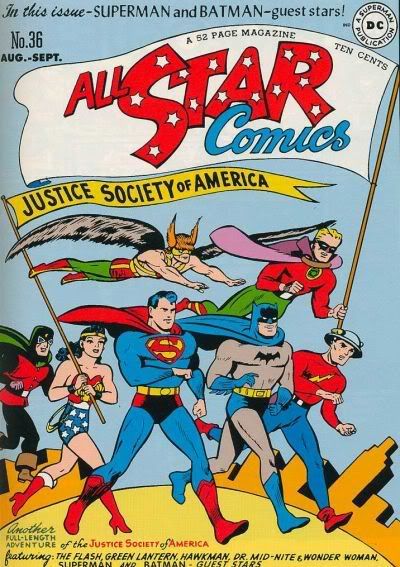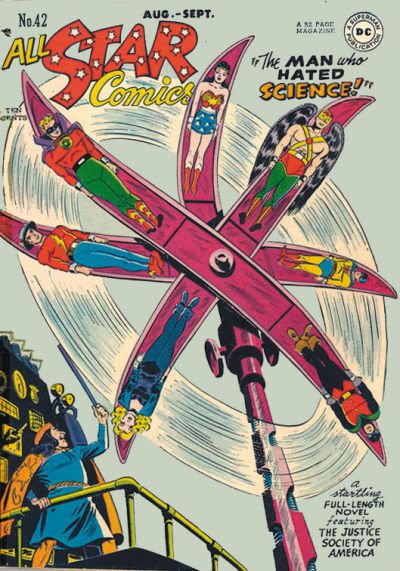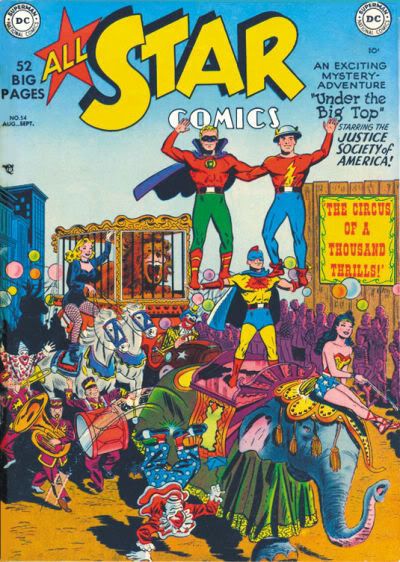 The Silver Age!
Pin-up by the great Murphy Anderson!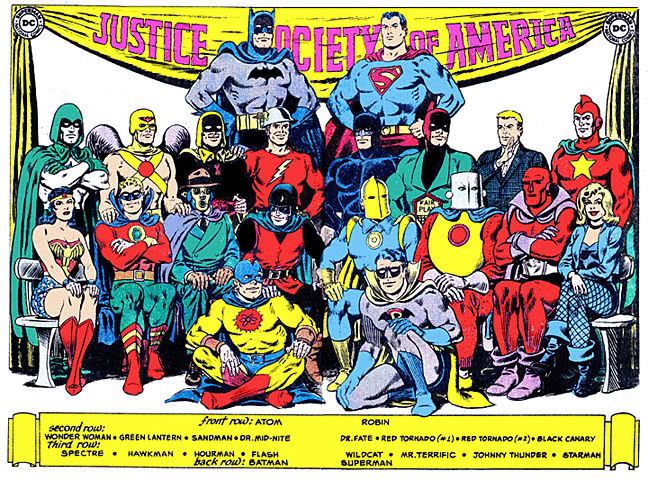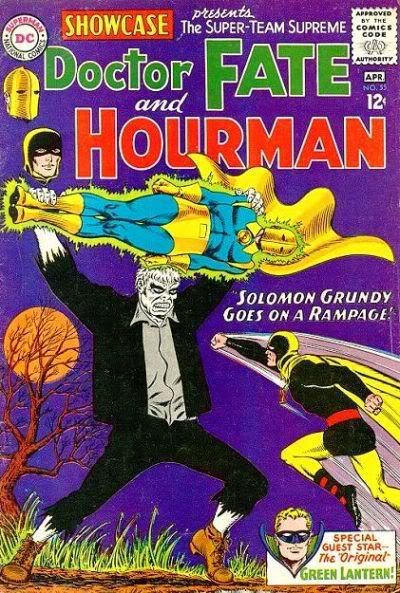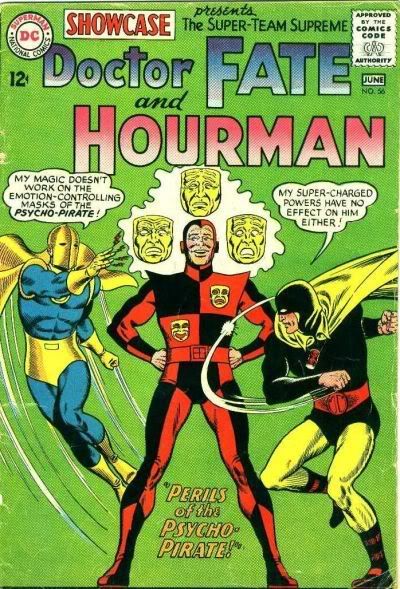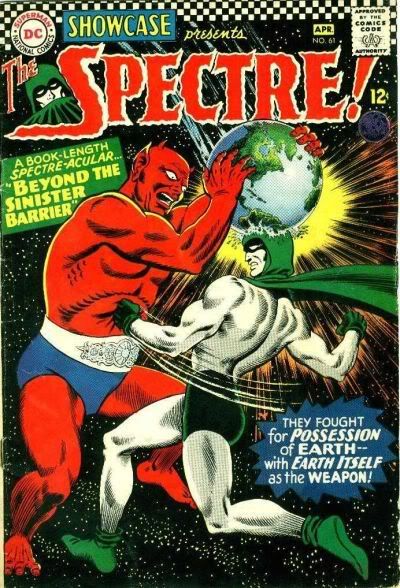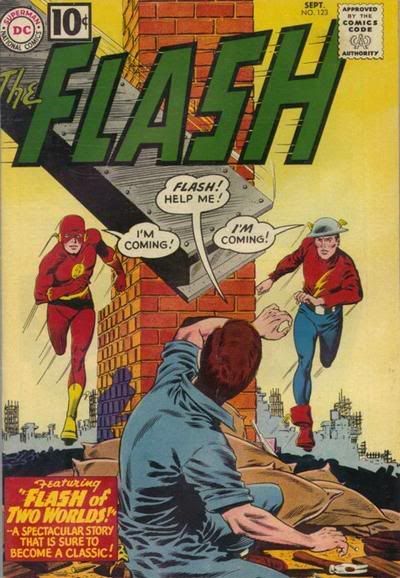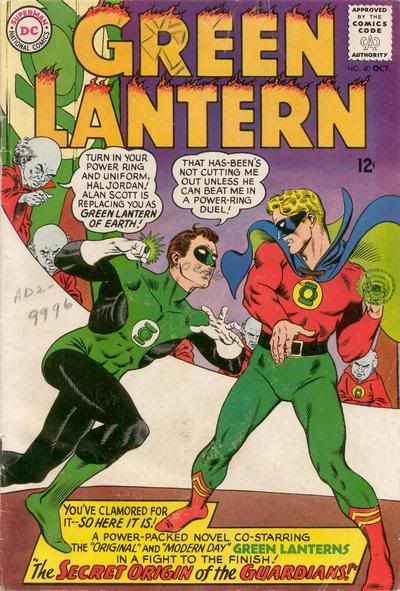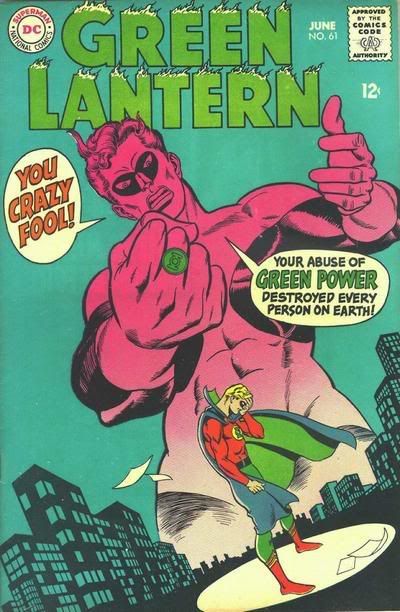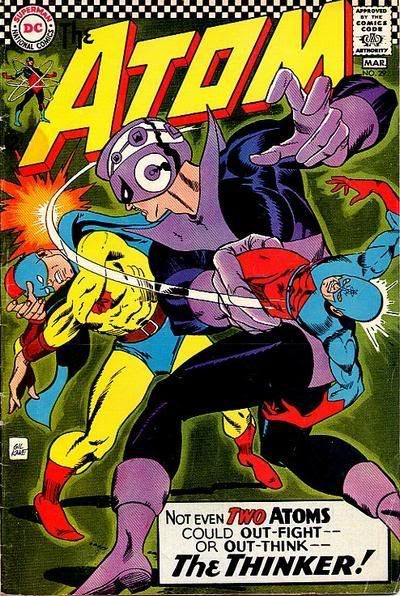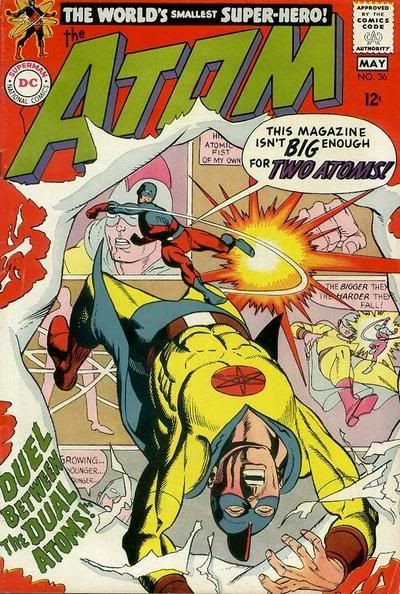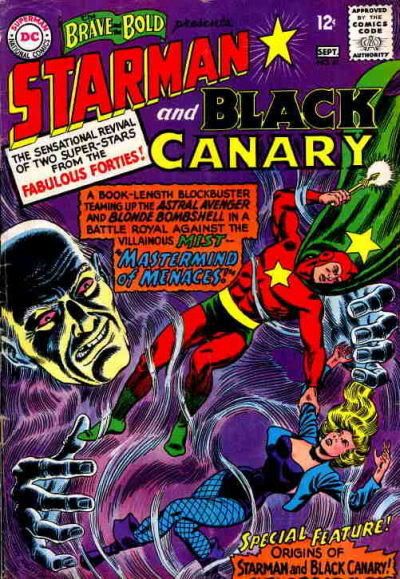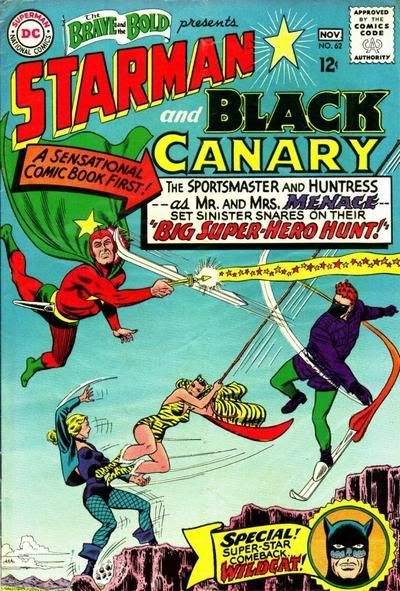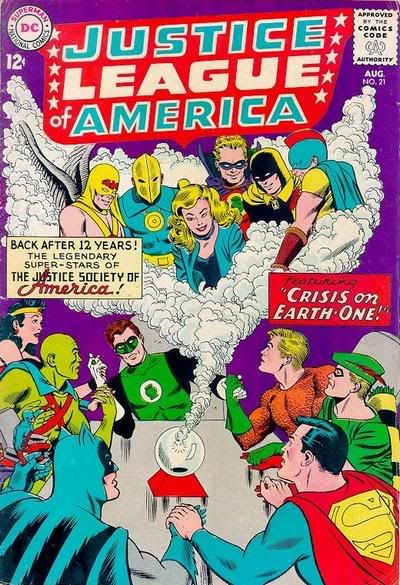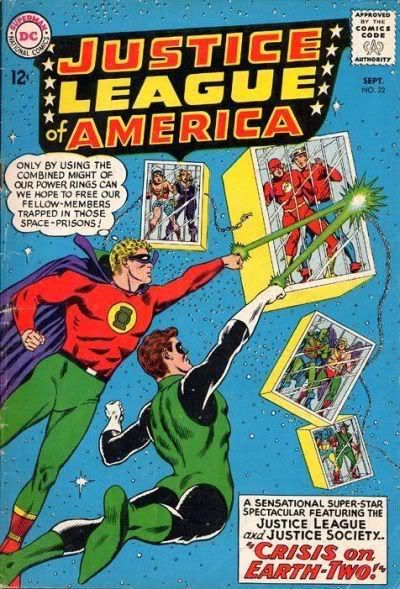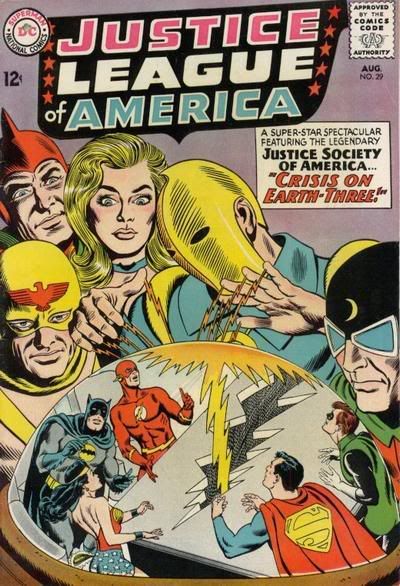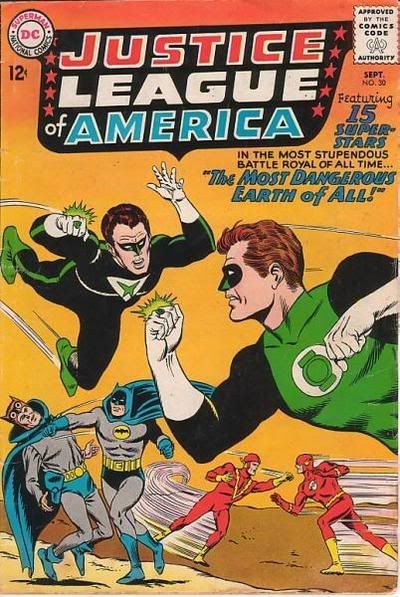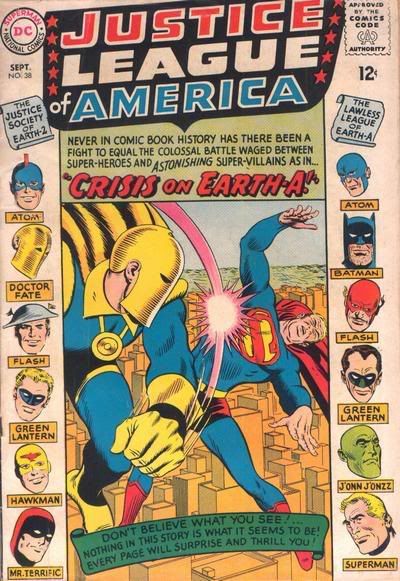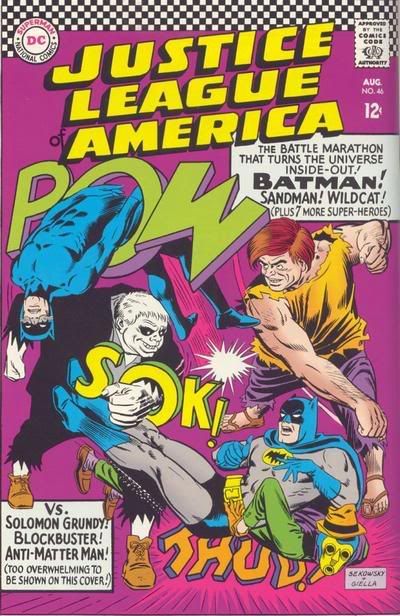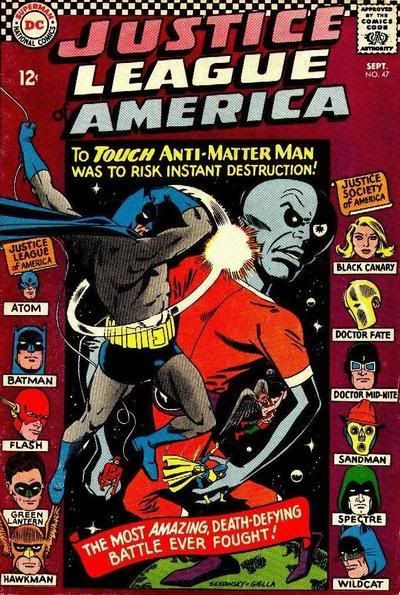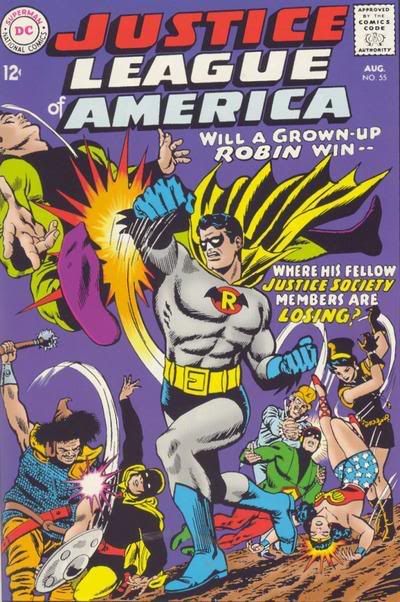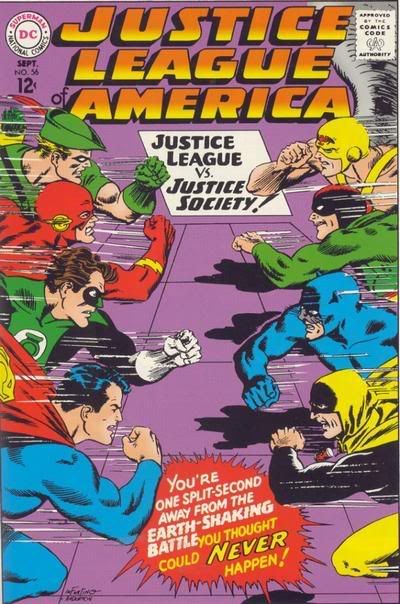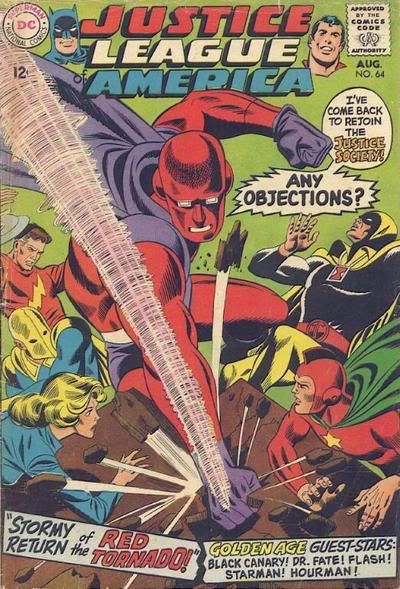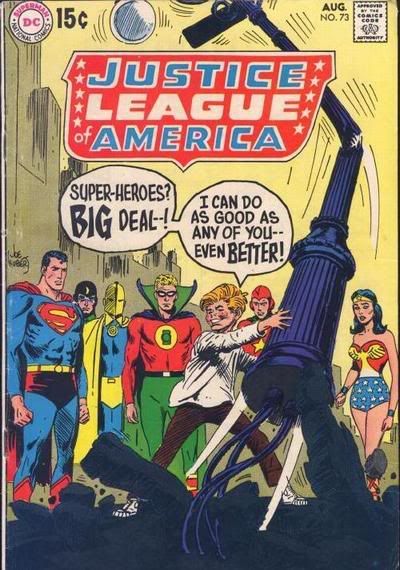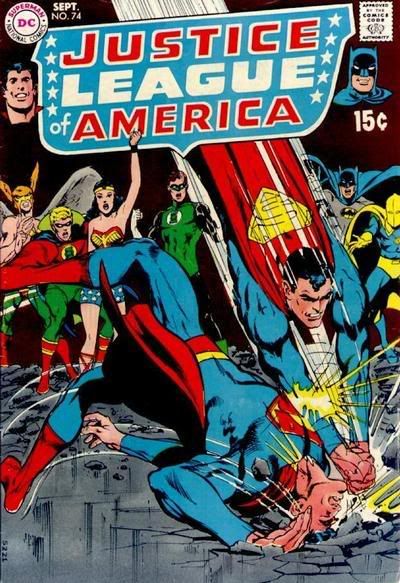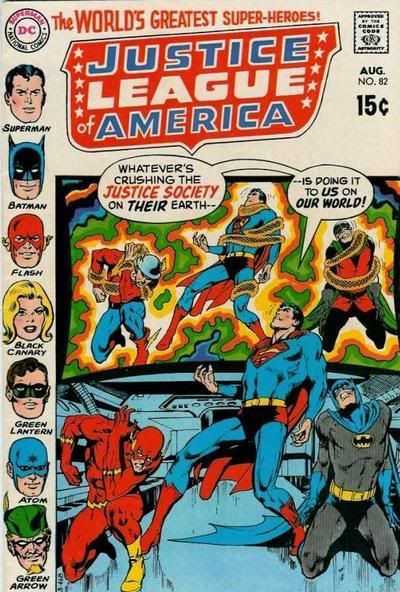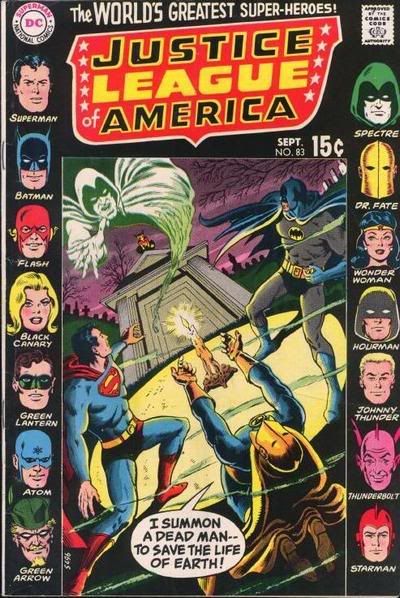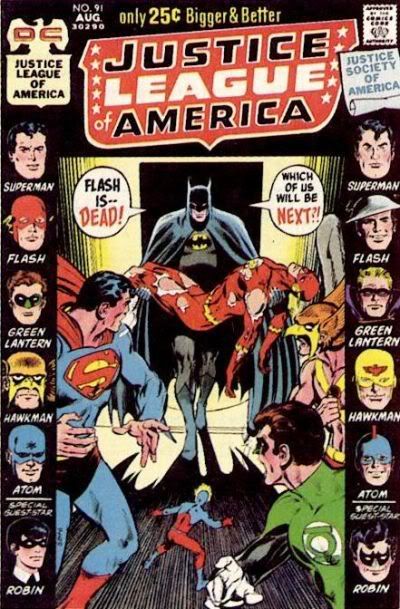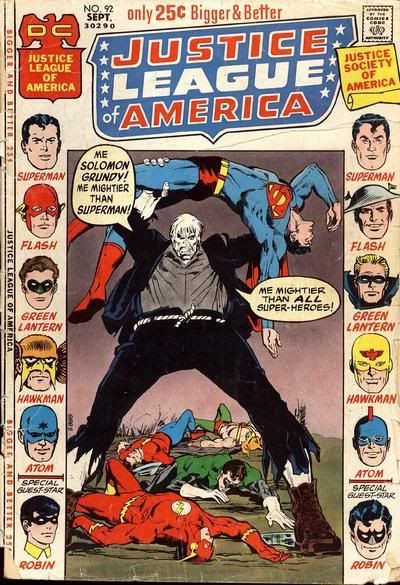 Mike
(Next up: The Bronze Age through the present!)