While I'm excited for Mattel's SDCC Swamp Thing, DC Direct's figure from over a decade ago still is a work of art!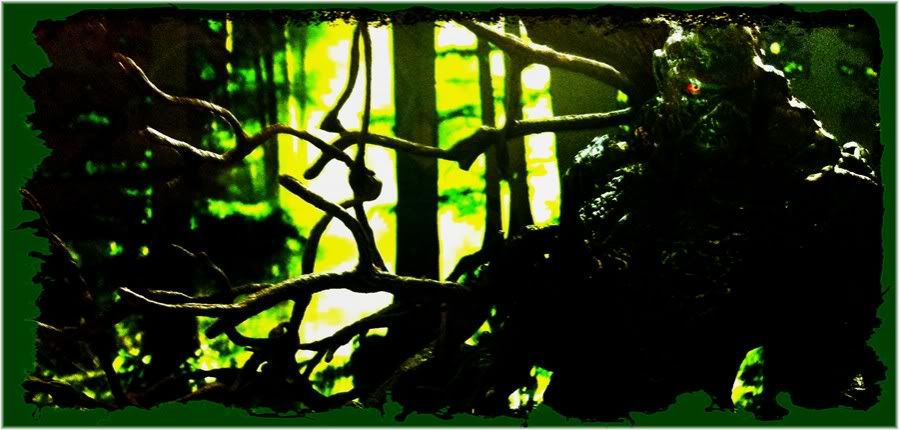 "The Swamp is my world
It is who I am... It is what I am
I was once a man,
I know the evil men do
Do not bring your evil here, I warn you...
Beware the wrath of... Swamp Thing!"