...sold like hot cakes, I mean would a Superman figure done in Gary Frank's design (which looked alot like the best Superman of all: Christopher Reeve) have sold really well if the figure was done in his traditional costume (this is not meant as a plug for my cusom but I am going to post the pic for reference) but first here is Gary Frank's Superman art design: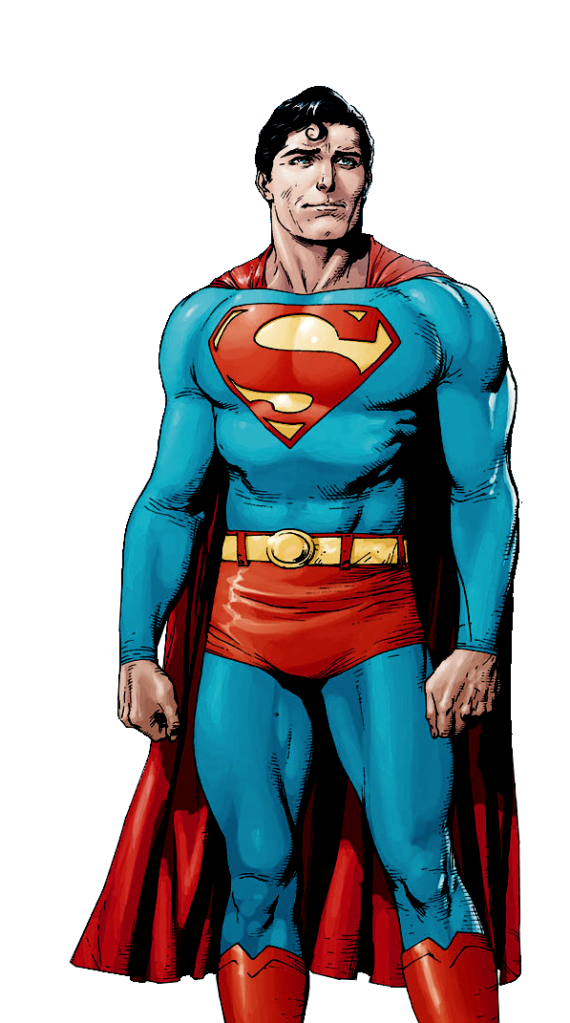 http://img.photobucket.com/albums/v326/Dusty37/efwf34f.png
and the custom figure I did:
http://www.deviantart.com/download/213540011/gary_frank_superman_figure_by_kal_dusty-d3j4wiz.png
I myself think DC Direct should have done a series of figures from the recent Superman: Secret Origin." IMO they would have been ordered and sold out in an instant. Just imagine Gary Frank style Superman, Clark Kent, Lois, Lex, Parasite, and Metallo figures. Again IMO, it would have been awesome, what do you guys think?
D.

_________________


Coming soon, a DCAU Figure Reference Guide... pictures, stats, and more, coming soon to a website near you!