SDCC has begun!
That's not what's important right now, though. What's important right now is ... I'm
nekkid
.
Okay ... maybe SDCC is the important thing..
I went down to the convention center today to pick up my exhibitor's badge. While I was there, I went into the exhibit hall and had a look around. I had my camera with me and I managed to take a few pics.
The thing you have to remember about set up day is that it's a real mess inside that convention center right now. There are forklifts, boom lifts, piles of carpet, big wooden crates, ladders and construction workers everywhere. They'll be there most of the night putting everything together. Luckily for them, it's nice and cool in downtown San Diego today and there's a good breeze going through the building. In years past, it's been hotter than heck in there. Our cheap city government won't turn the air on until after the show starts.
Anyway, bear in mind that it's very early in the set-up process when you're looking at these pics. It'll look a lot different tomorrow.
Let's start with the Hasbro booth.
Marvel movies are big at Hasbro. There's a nice display of Iron Man's armor, Cap's shield and Thor's hammer. These are all props that the team at Hasbro created and aren't actual movie props, I don't believe. We'll find out tomorrow.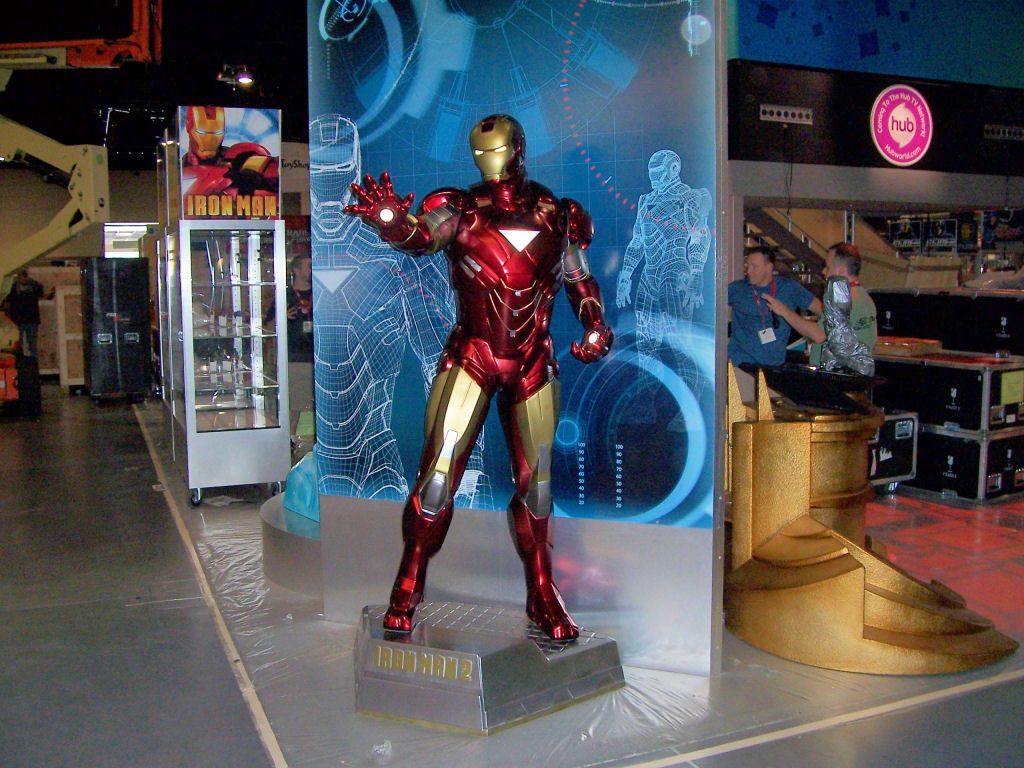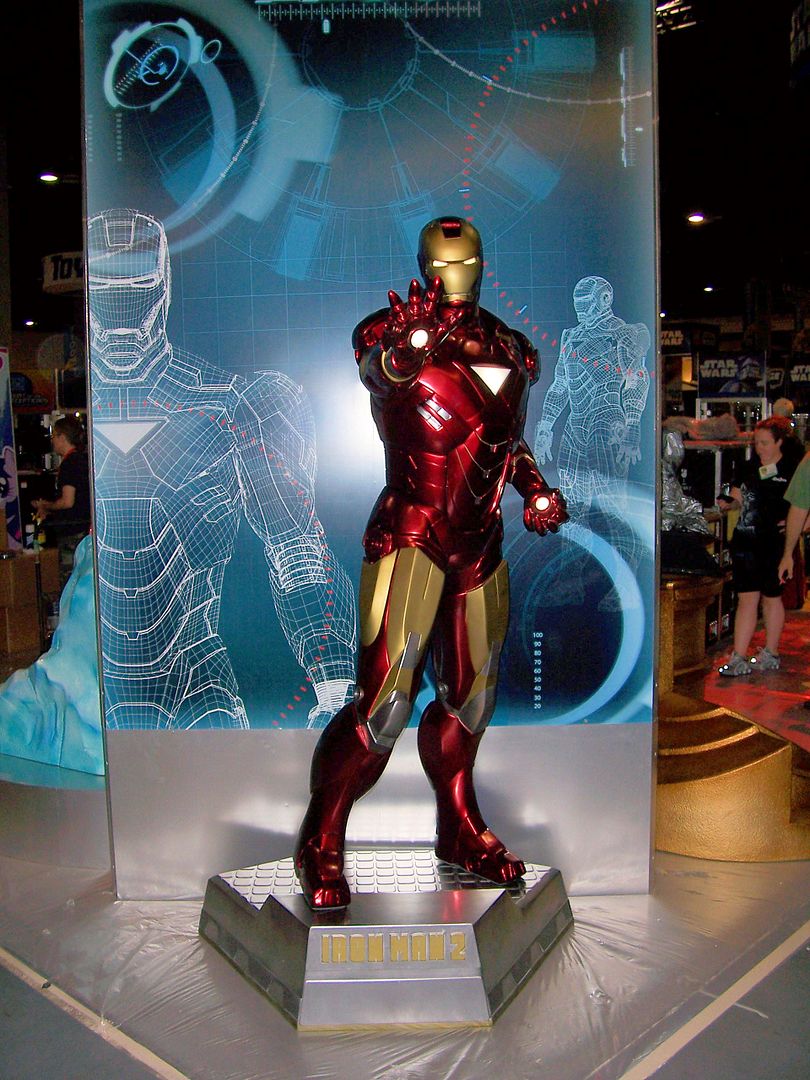 Thor's hammer, alas, was still wrapped up in plastic.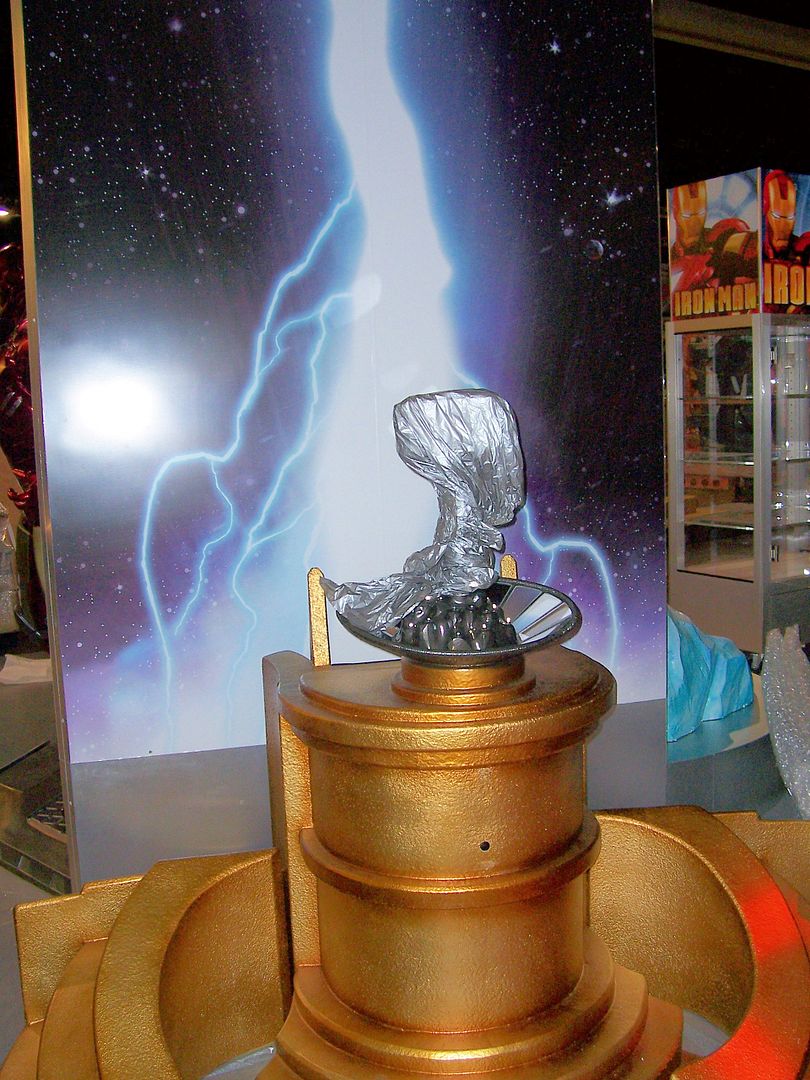 Cap's shield.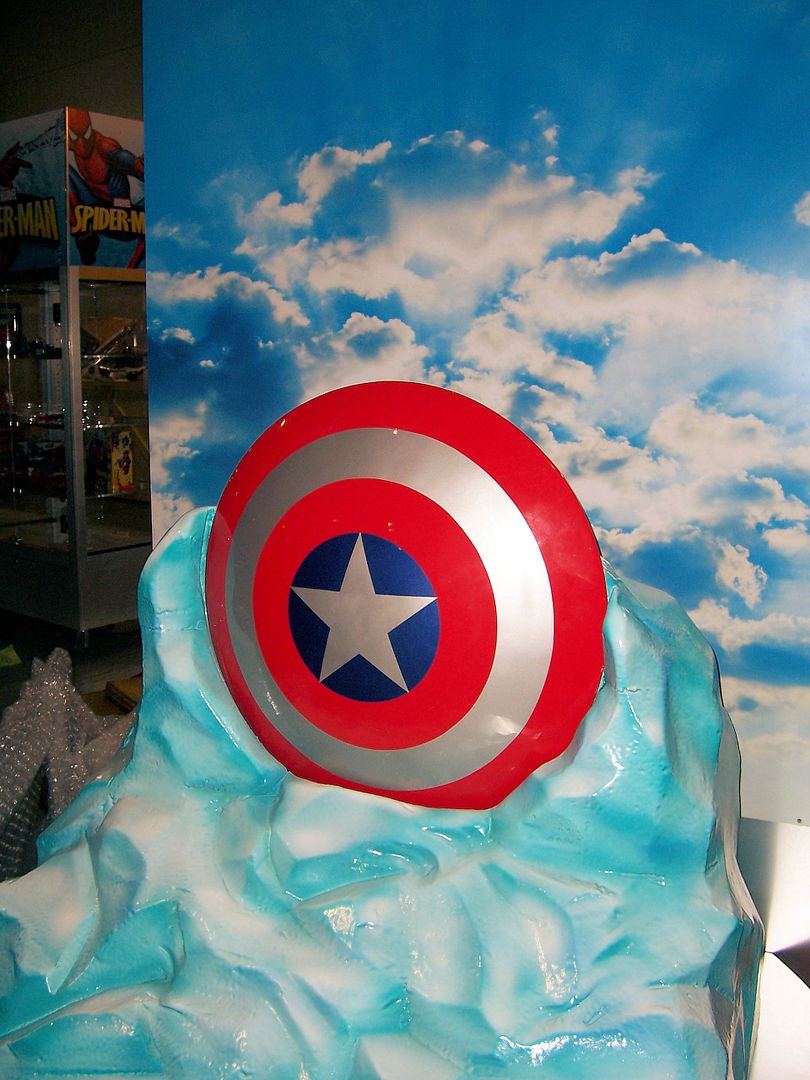 More from the Hasbro booth. There will be lots of figures on display this year.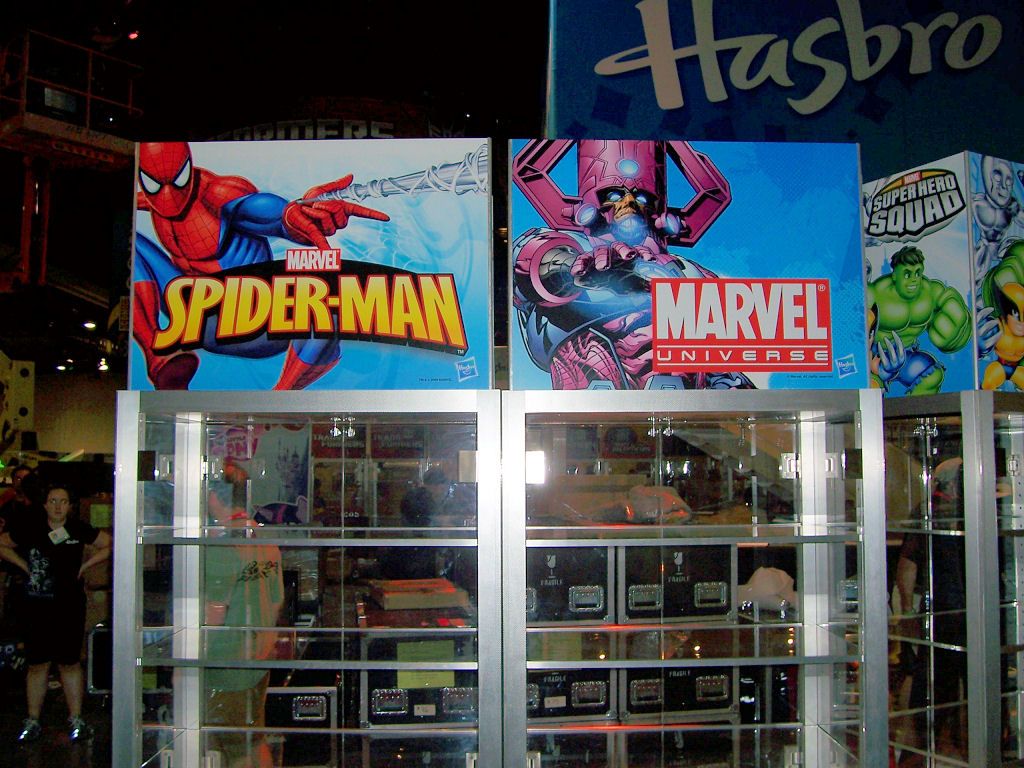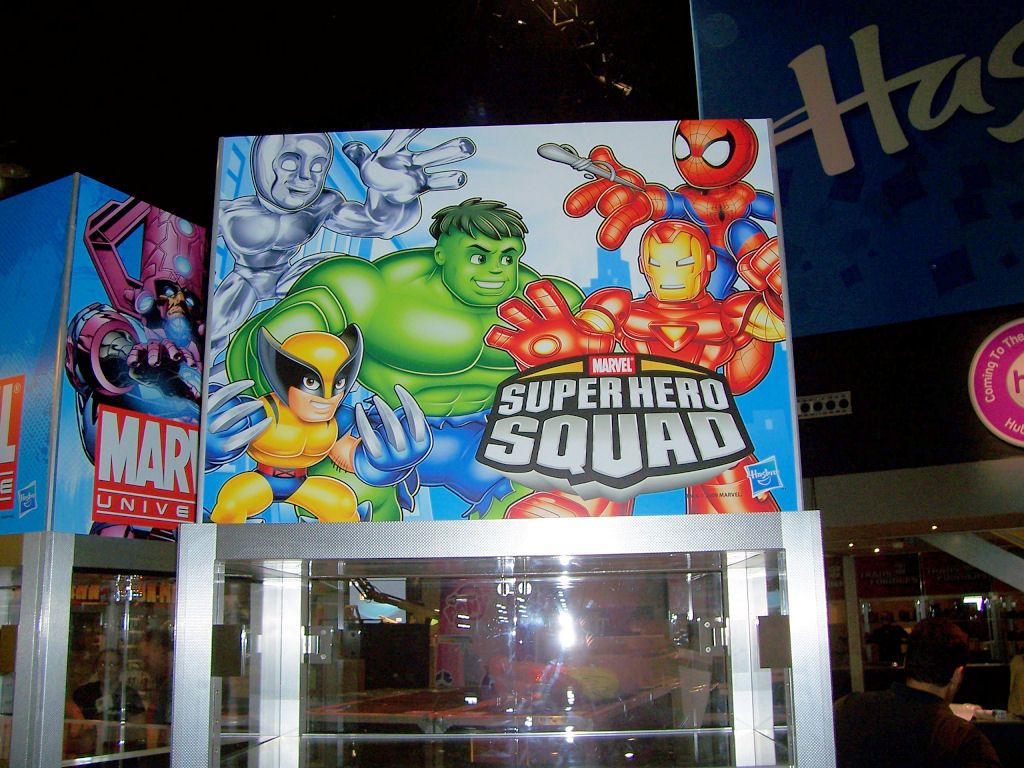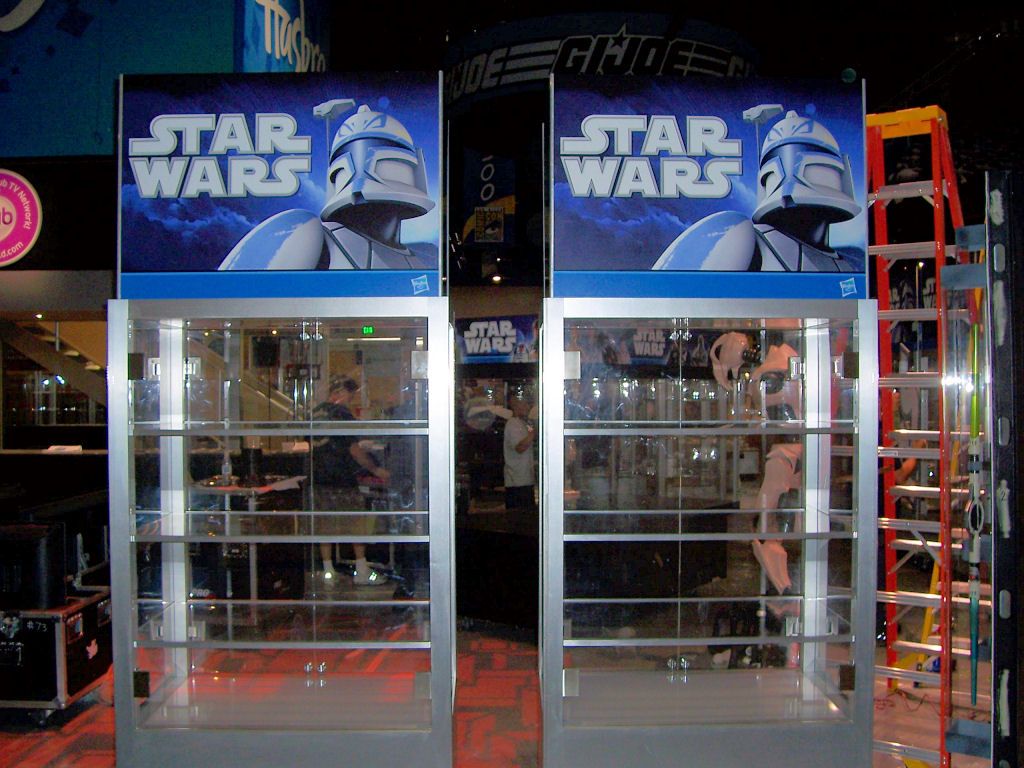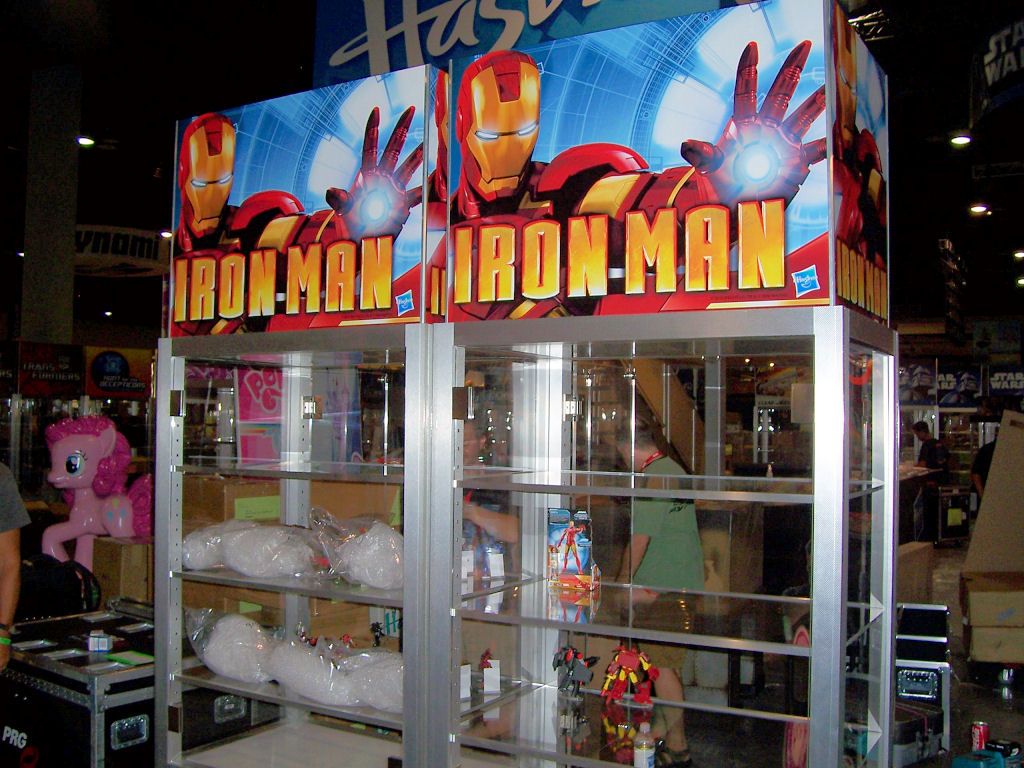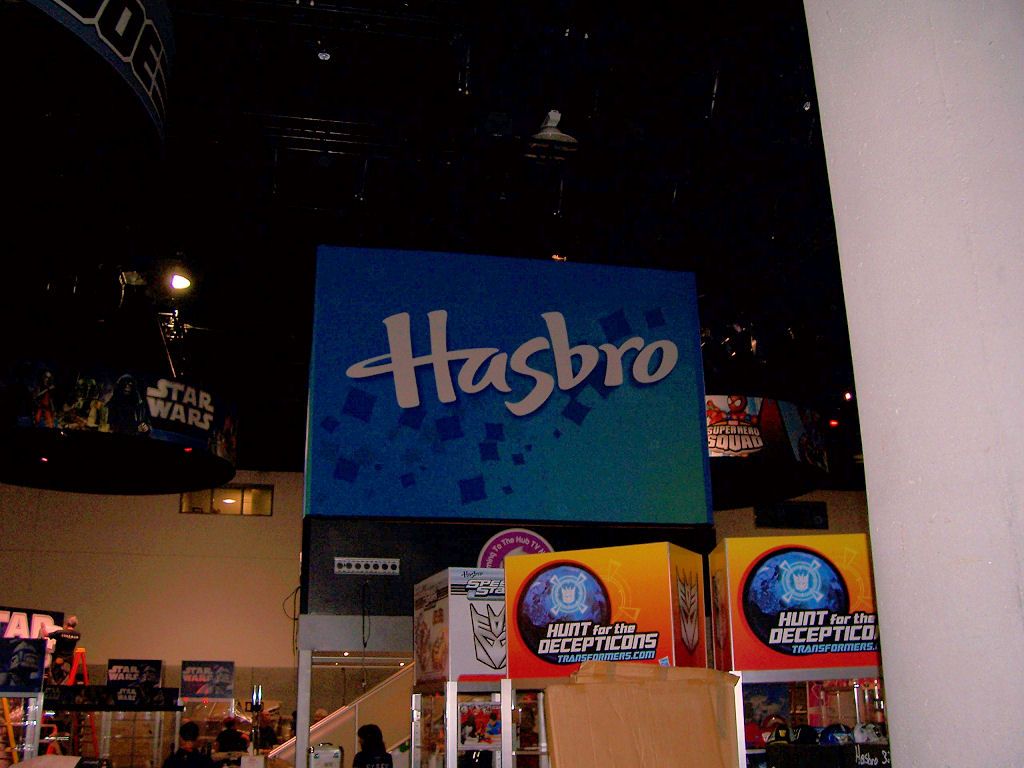 Mattel!
Here's a BIG Green Lantern on display at their booth.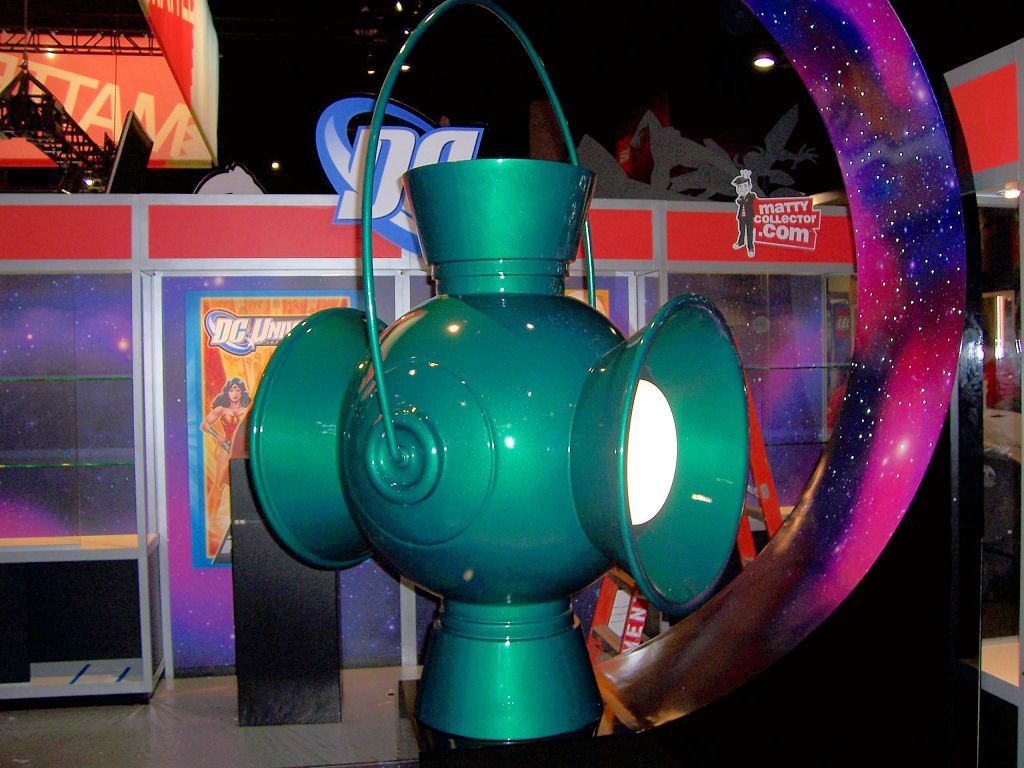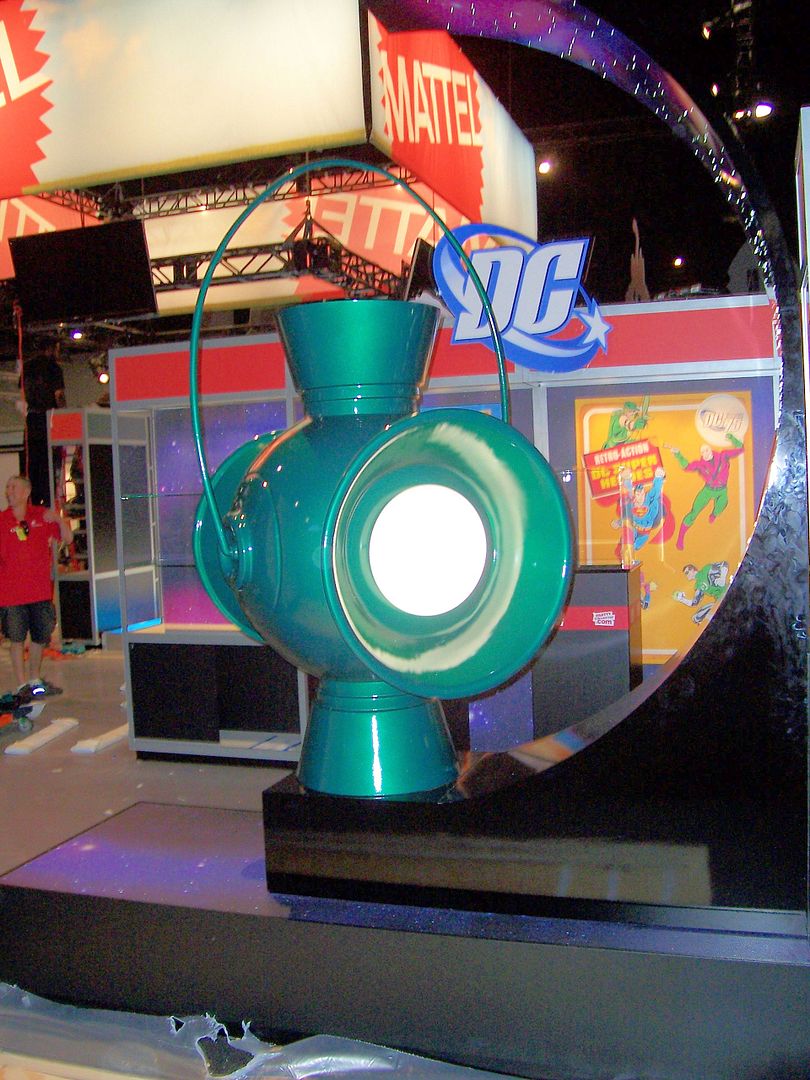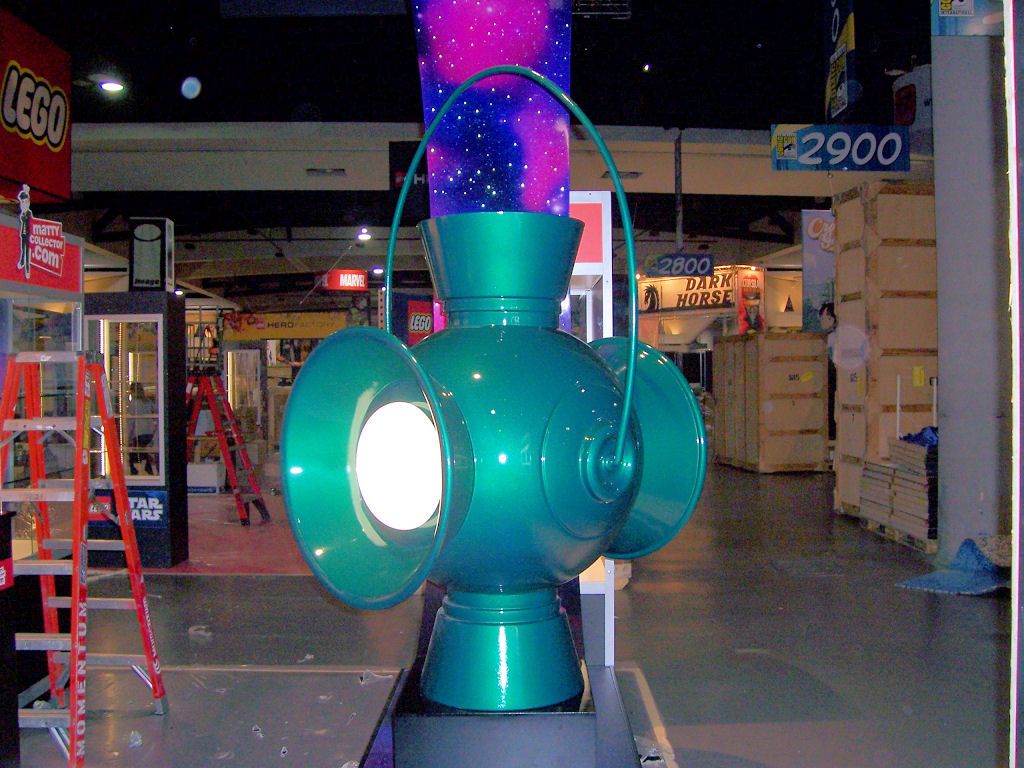 Vote, if you haven't already!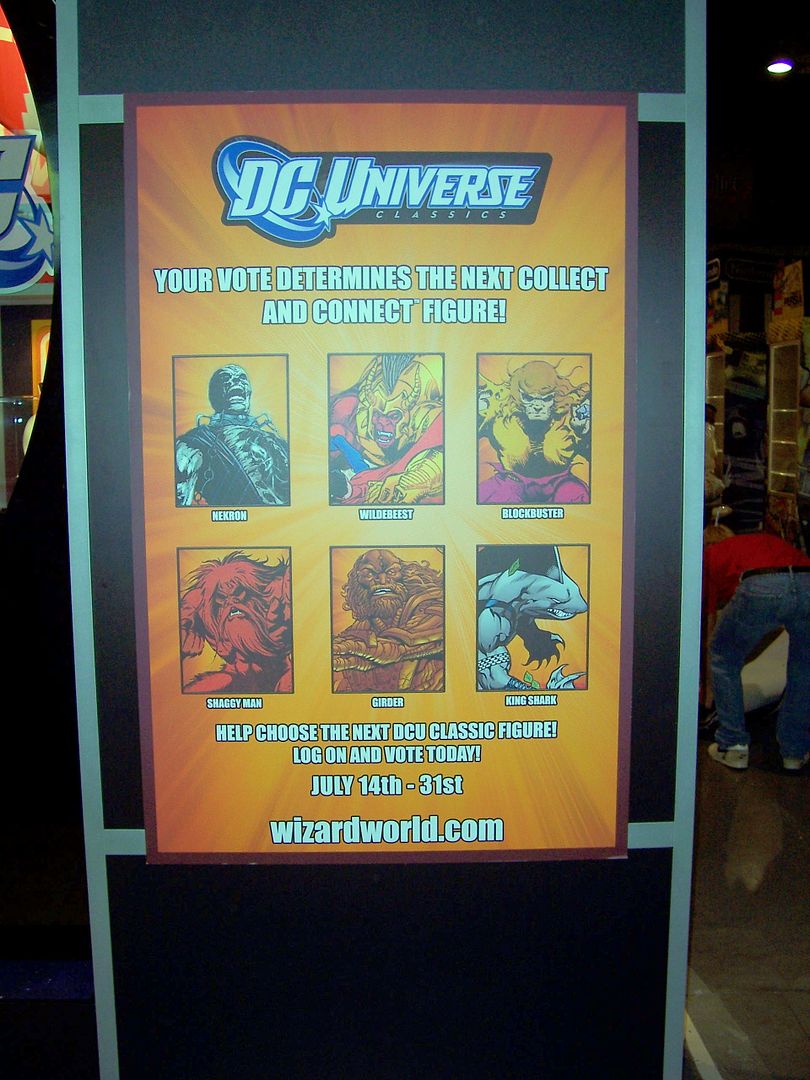 Infinite Heroes are alive and well, according to this poster.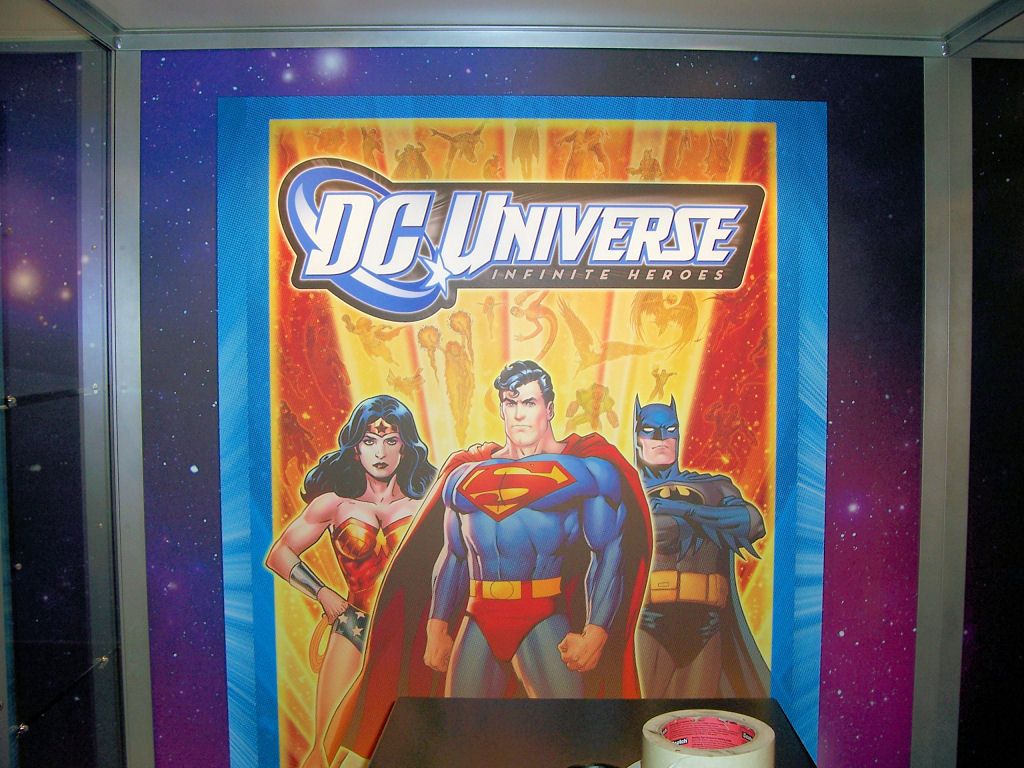 The Brave and the Bold.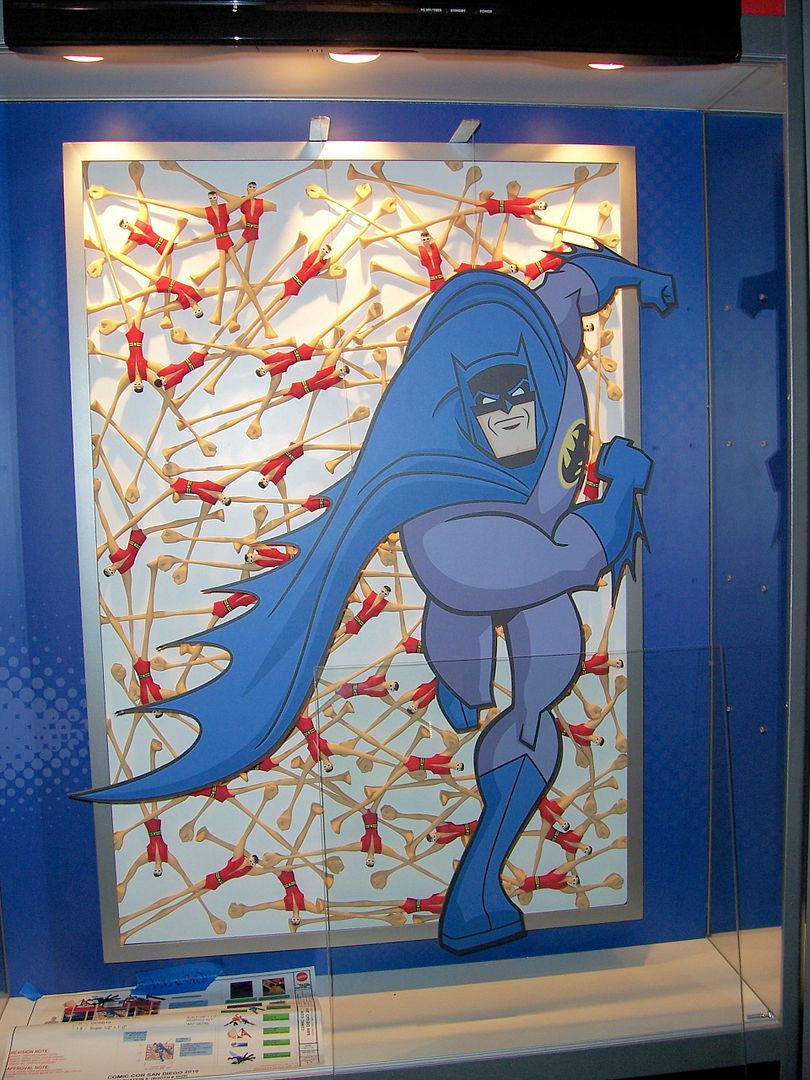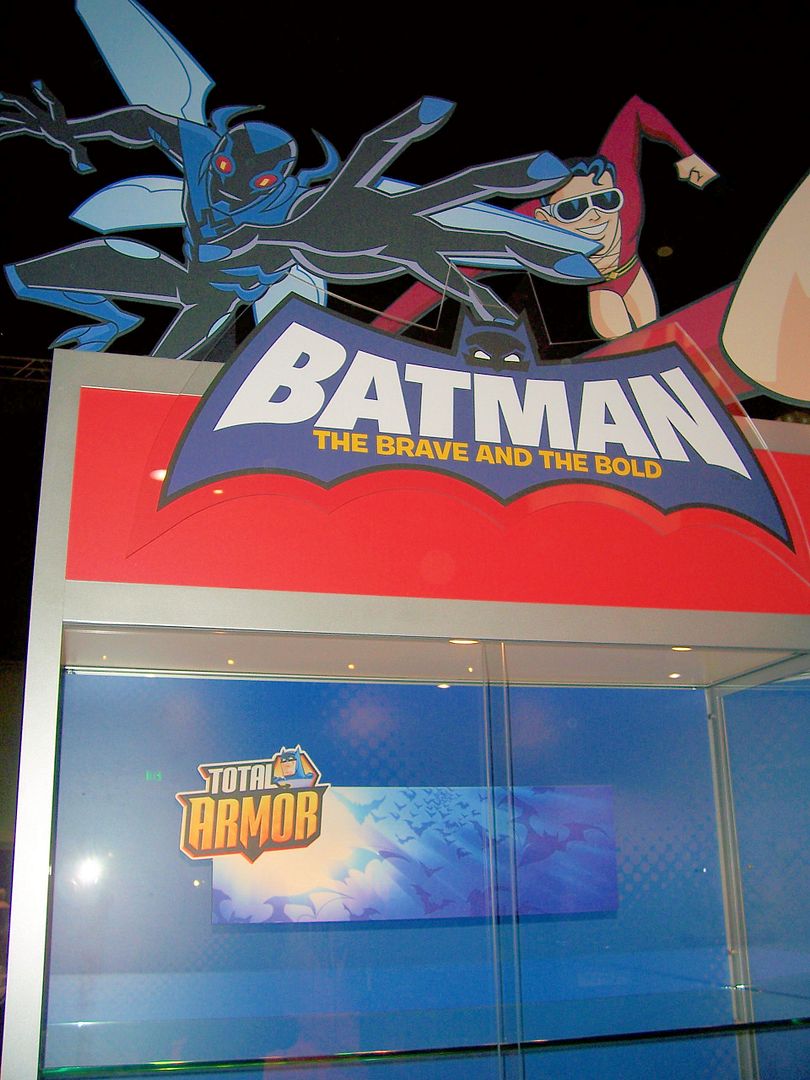 And Retro Action.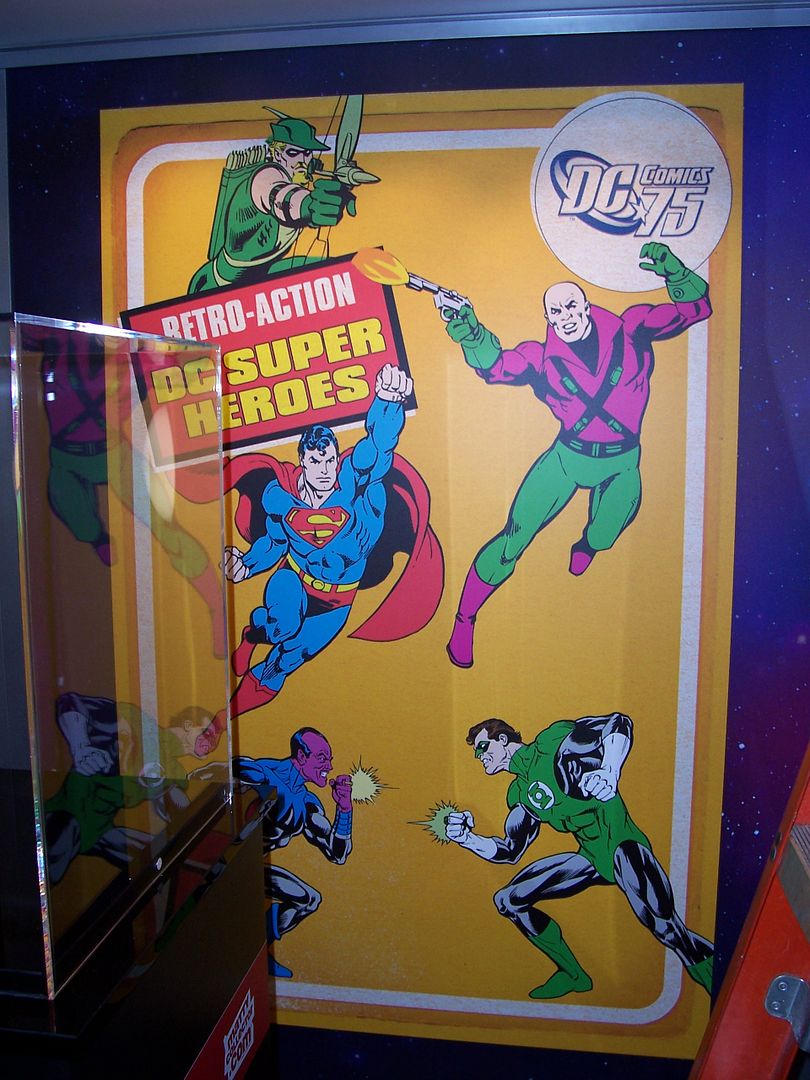 Masters of the Universe statue.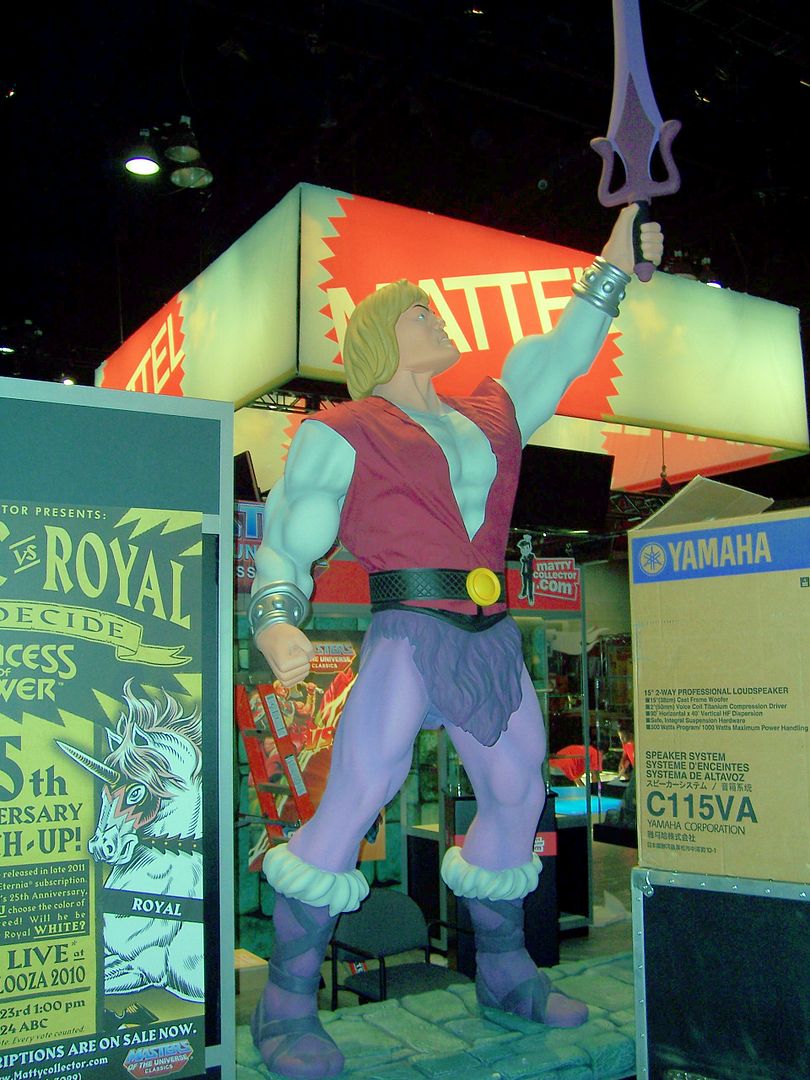 Various movie studios. Warner Brothers, Lionsgate, Sony, Fox, and more.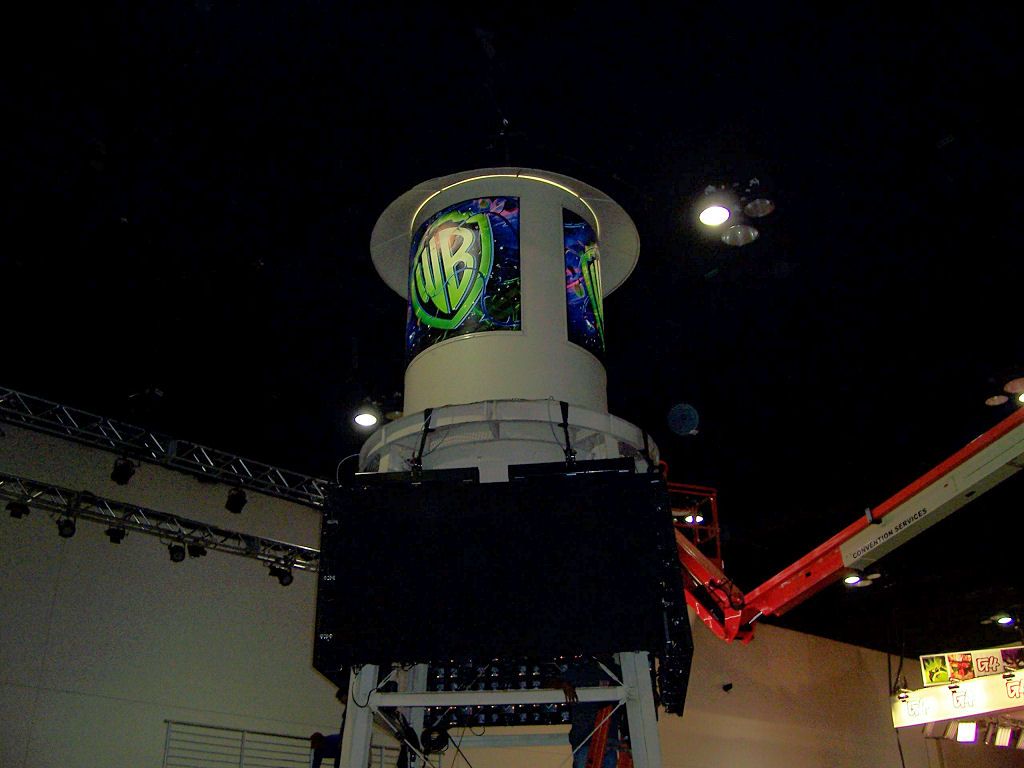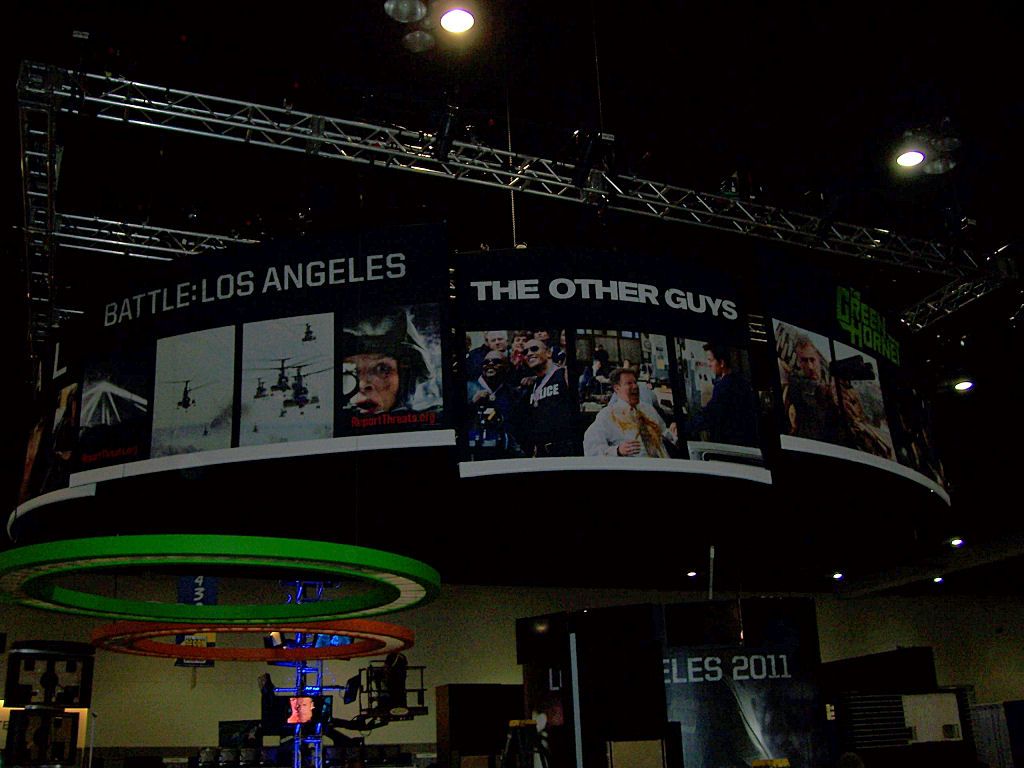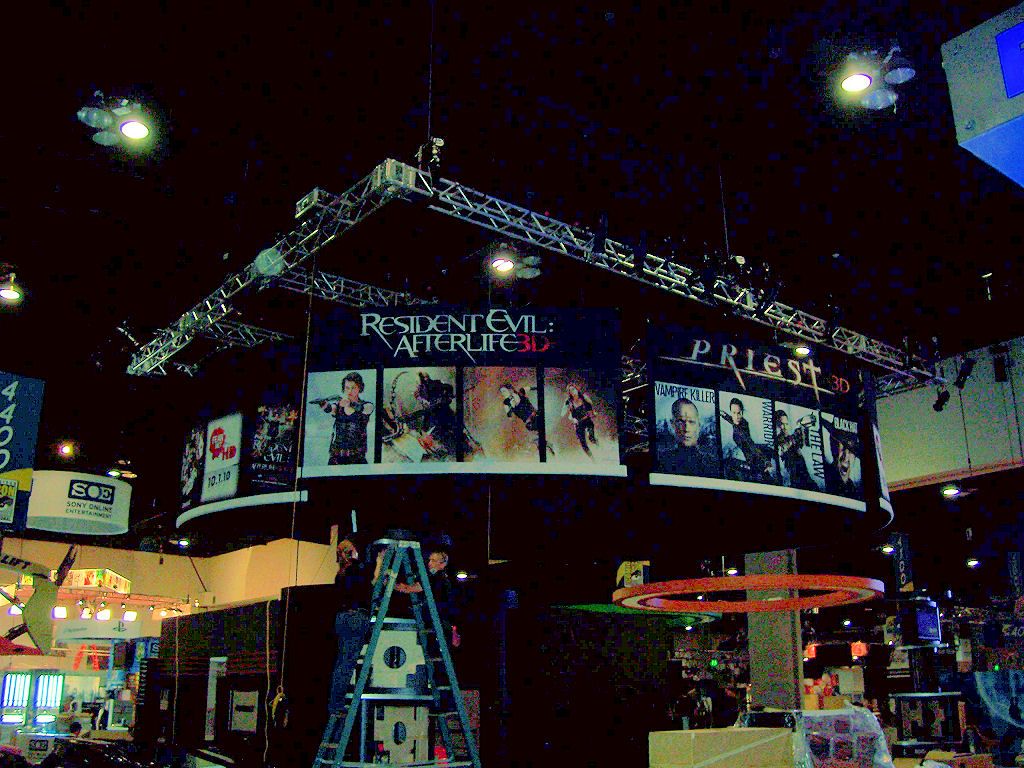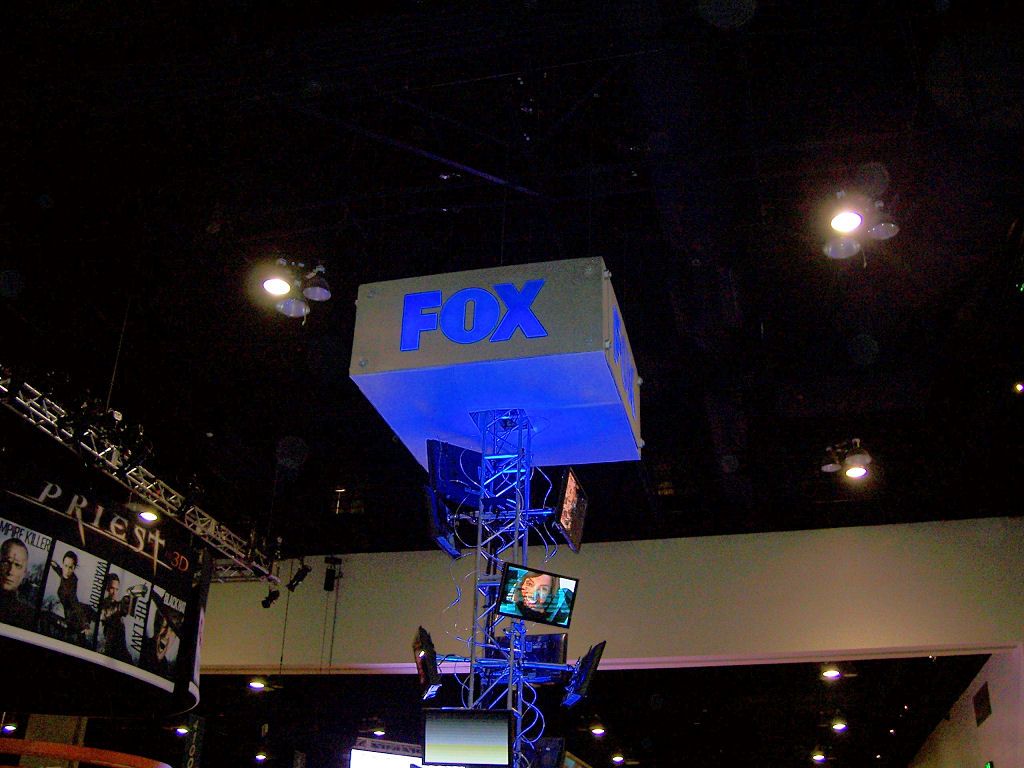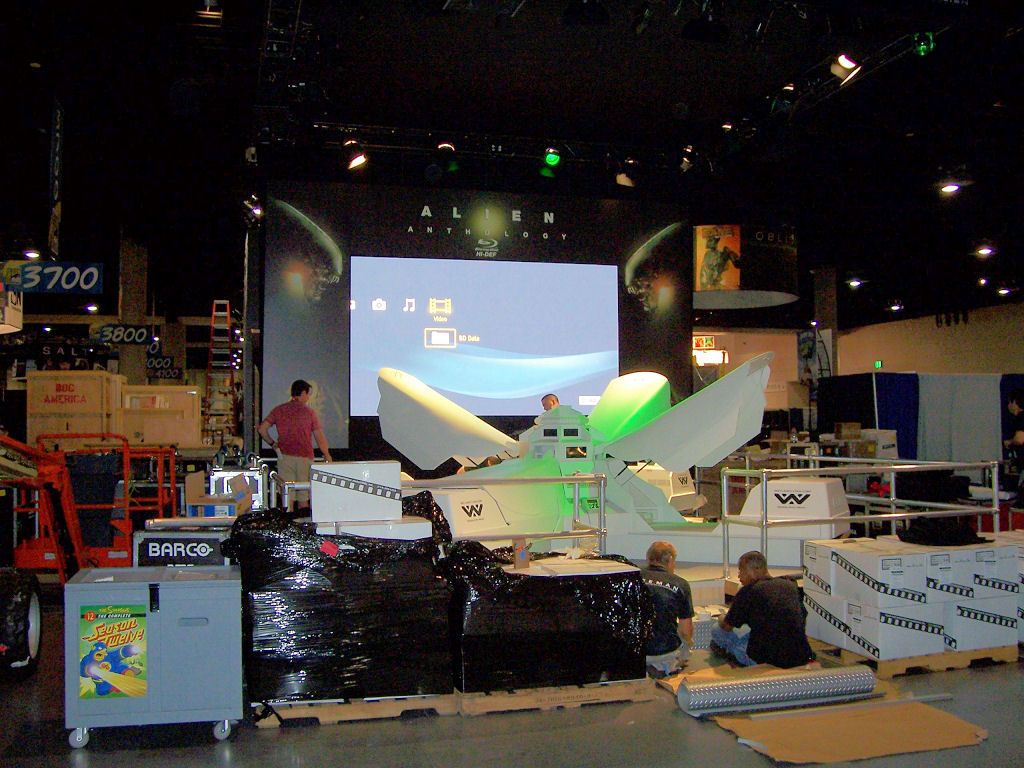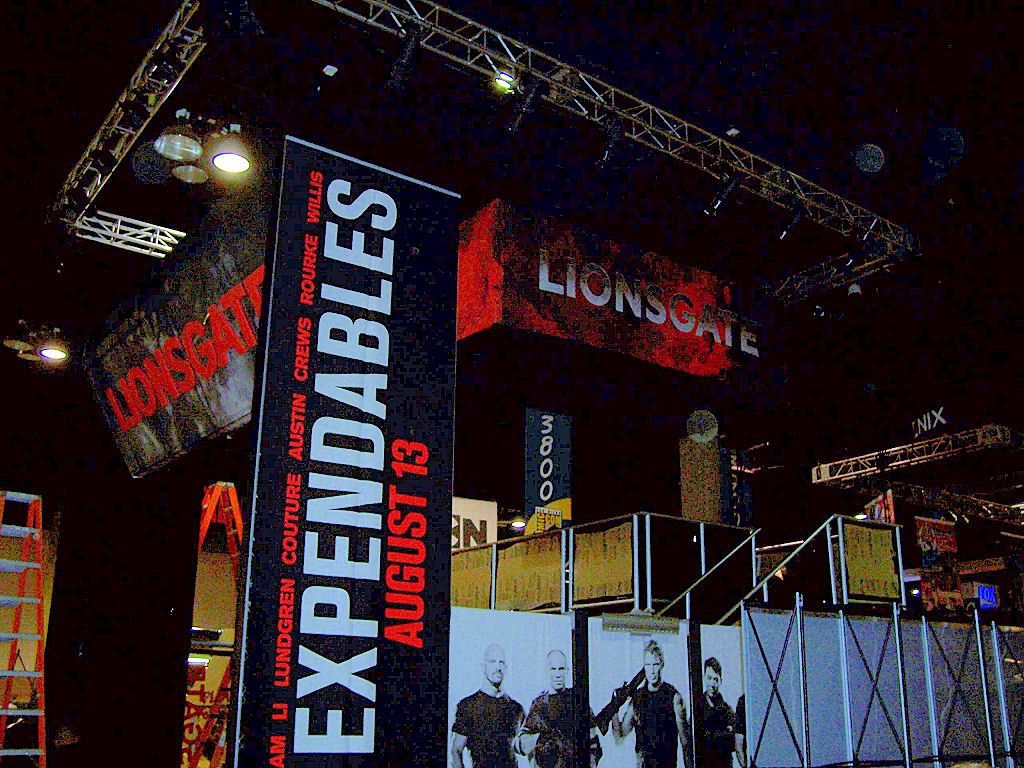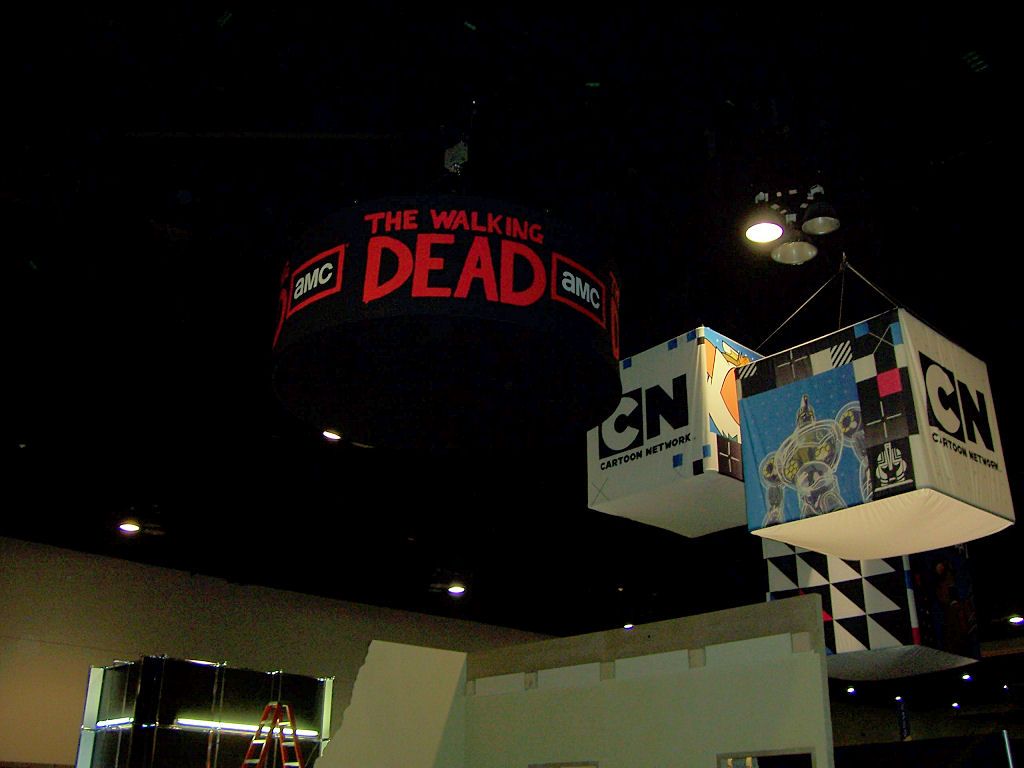 Dark Horse and Image. I love that Walking Dead banner!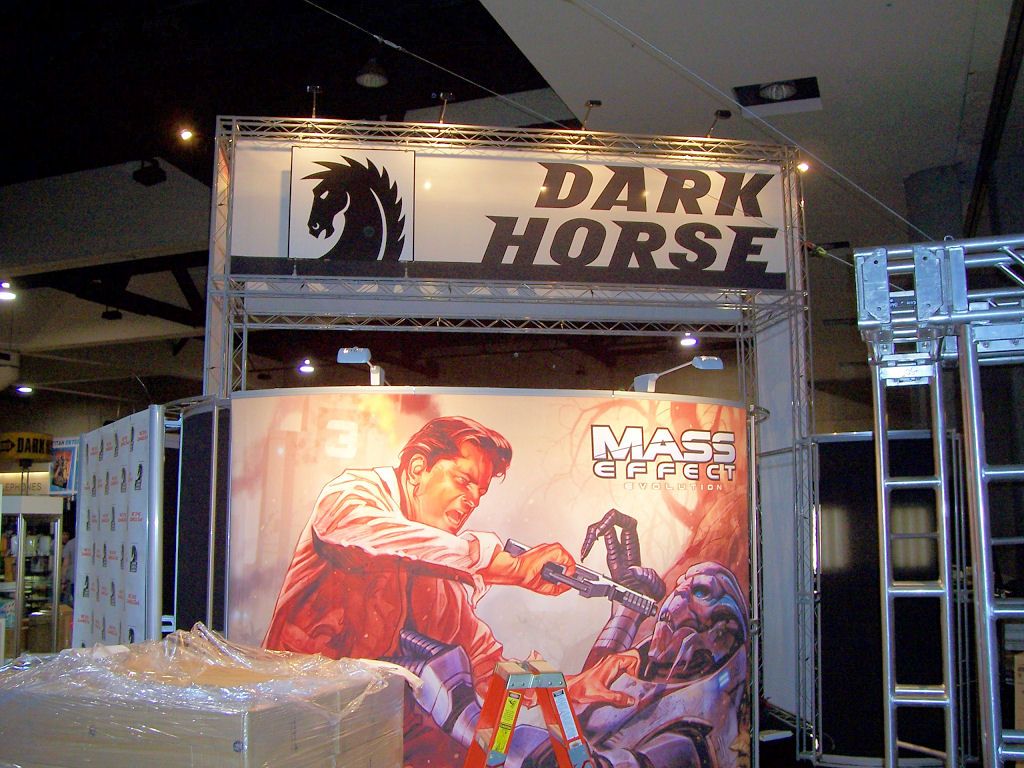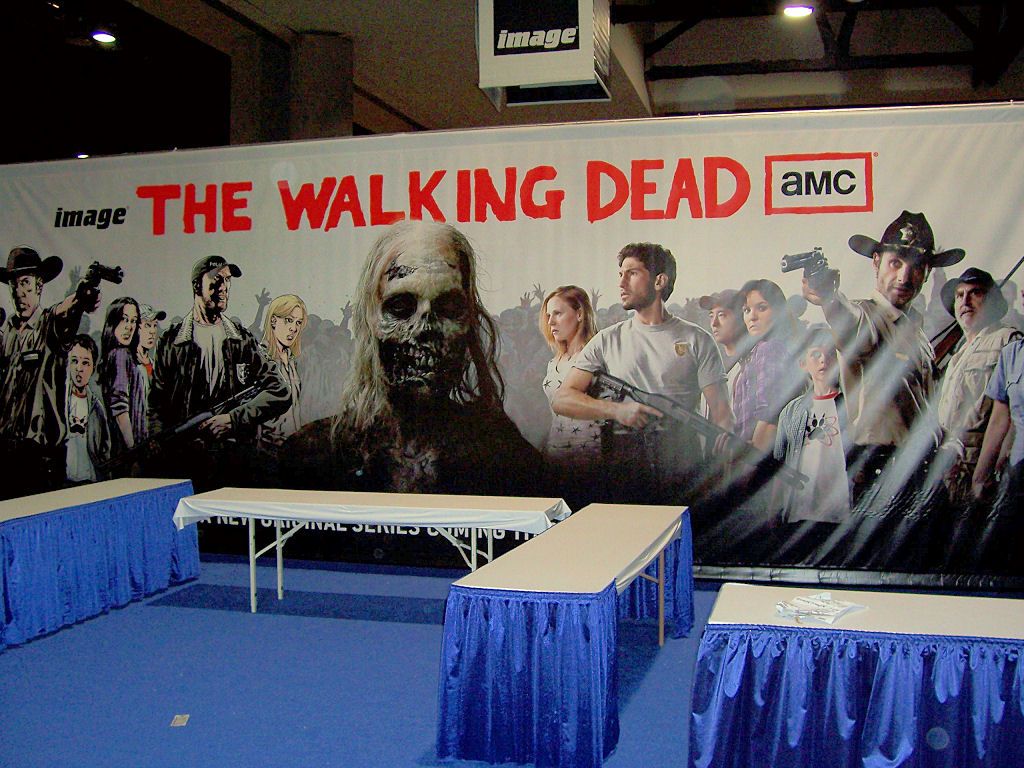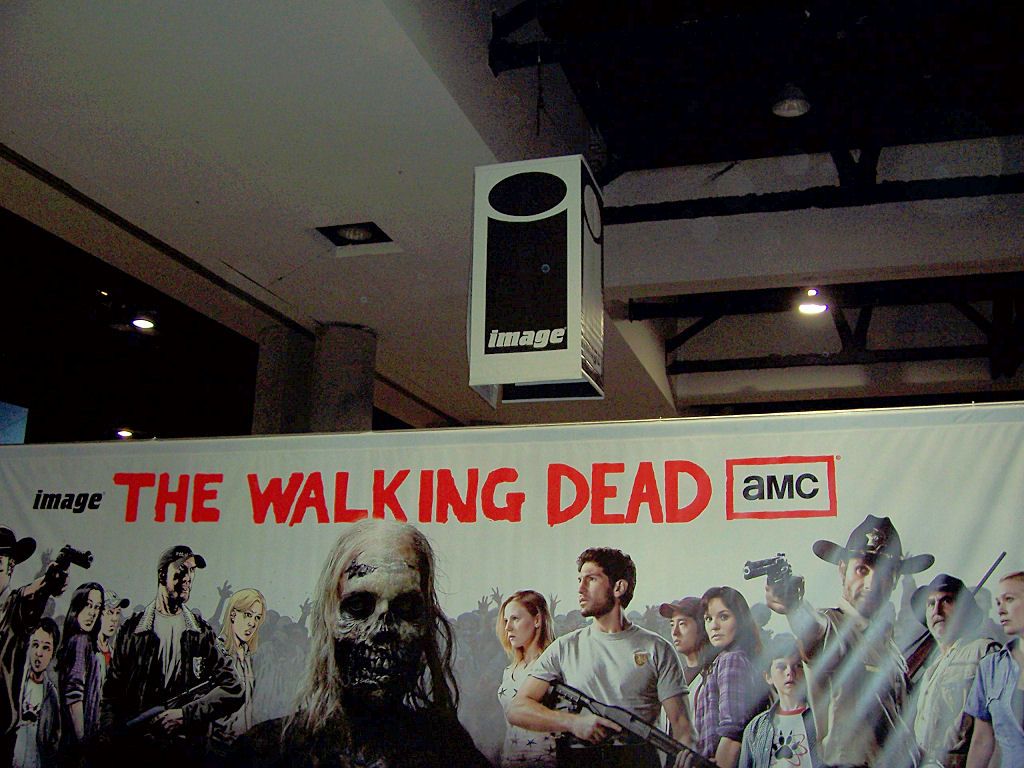 The always amazing Sideshow Collectibles!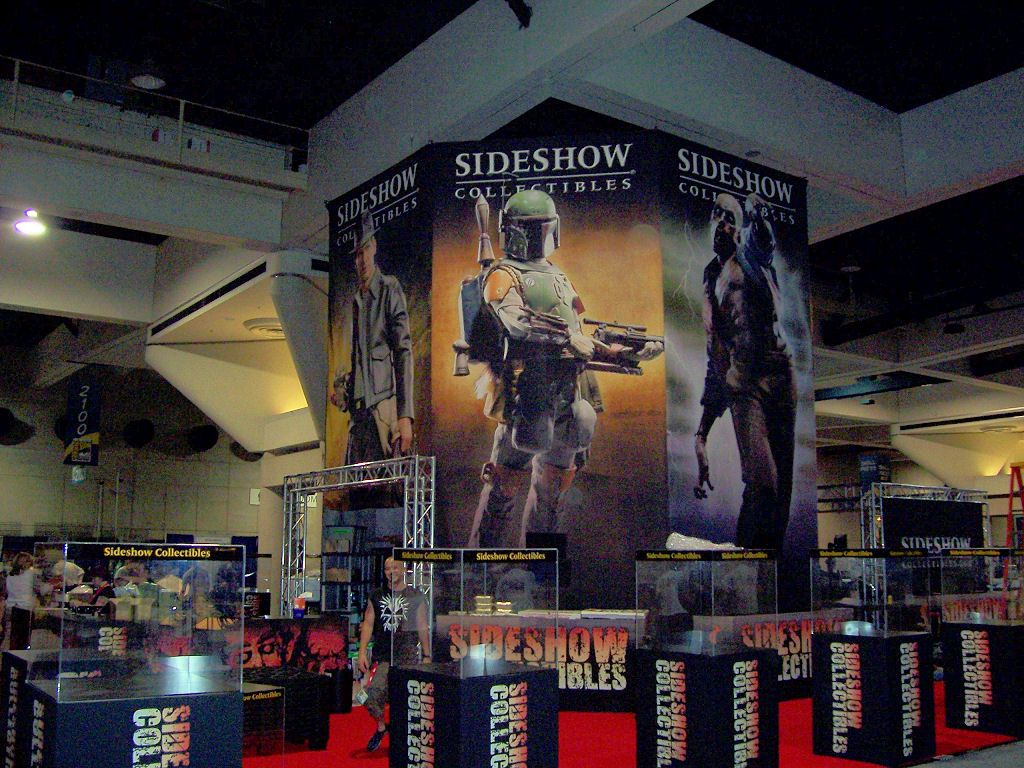 DC Direct! They don't have much out yet. But being that it's this early, that's no surprise.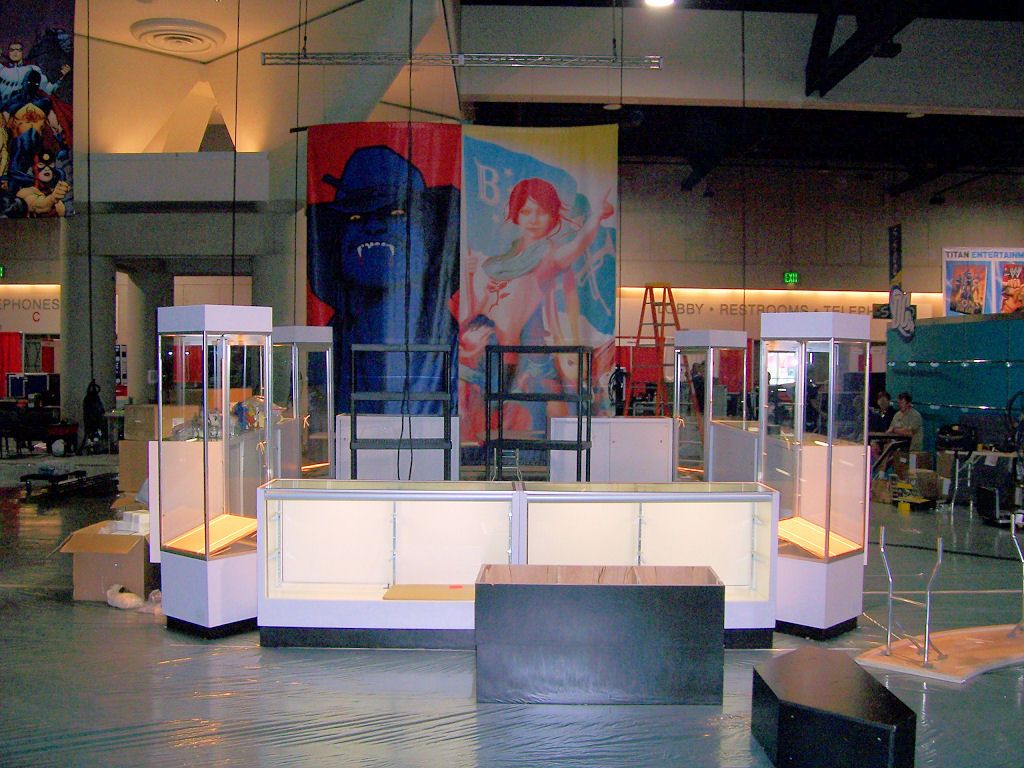 Some figures that were out. This was all they had while I was there.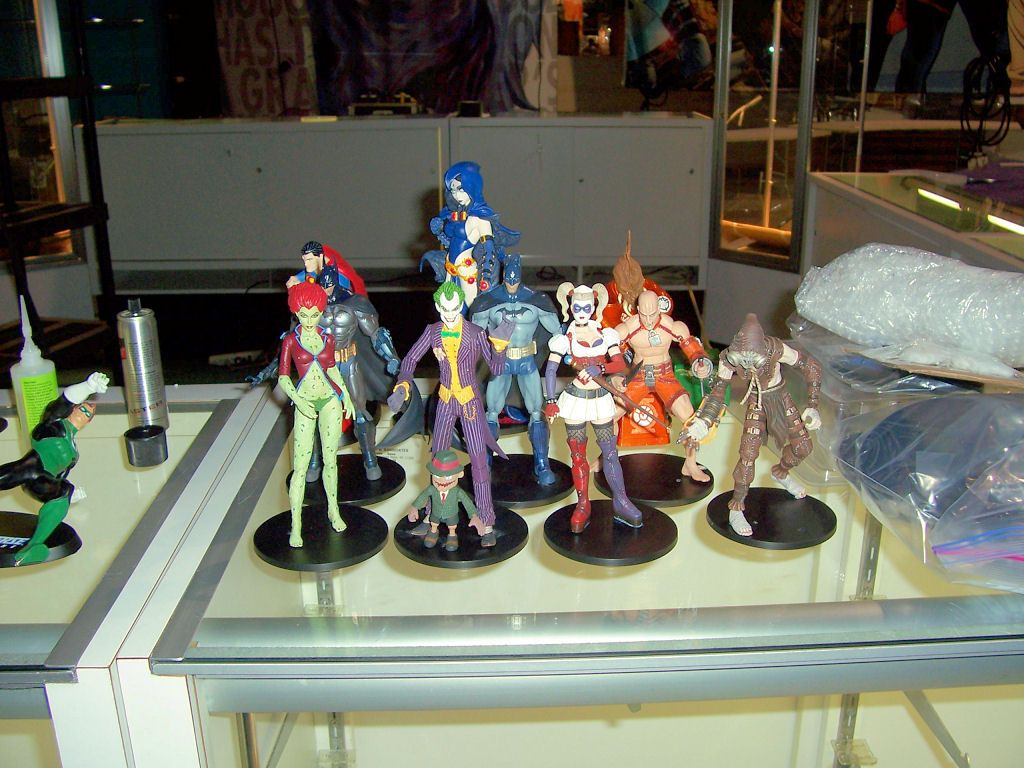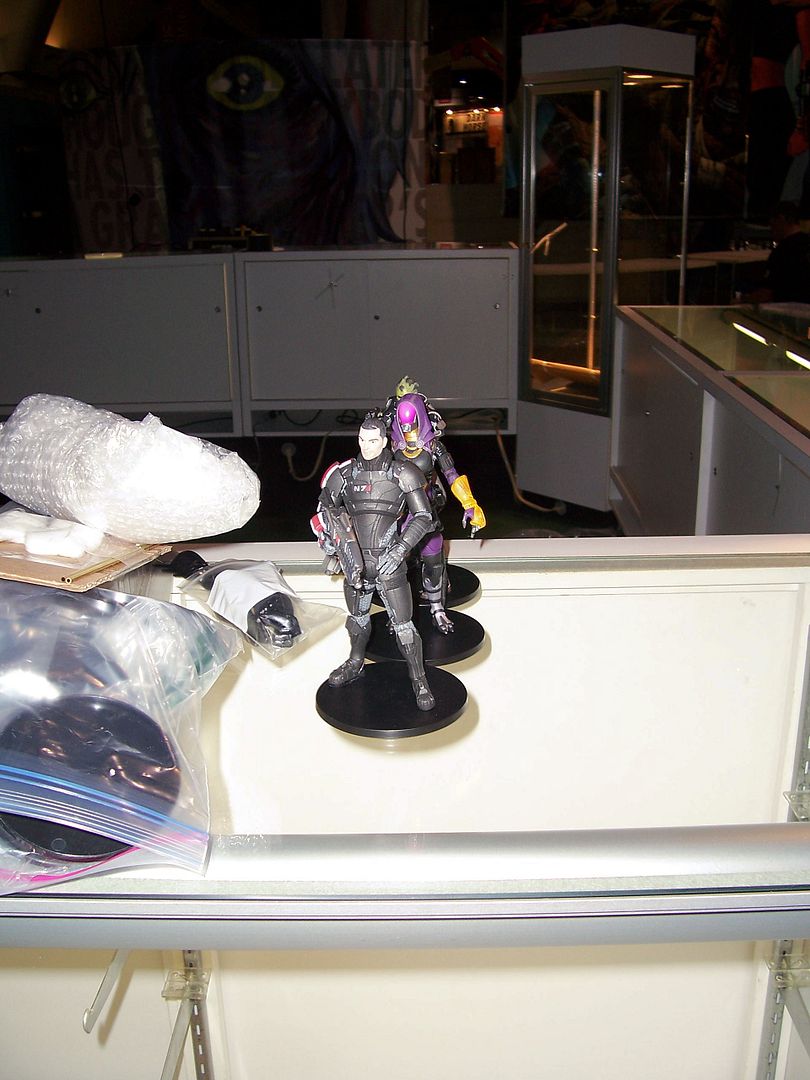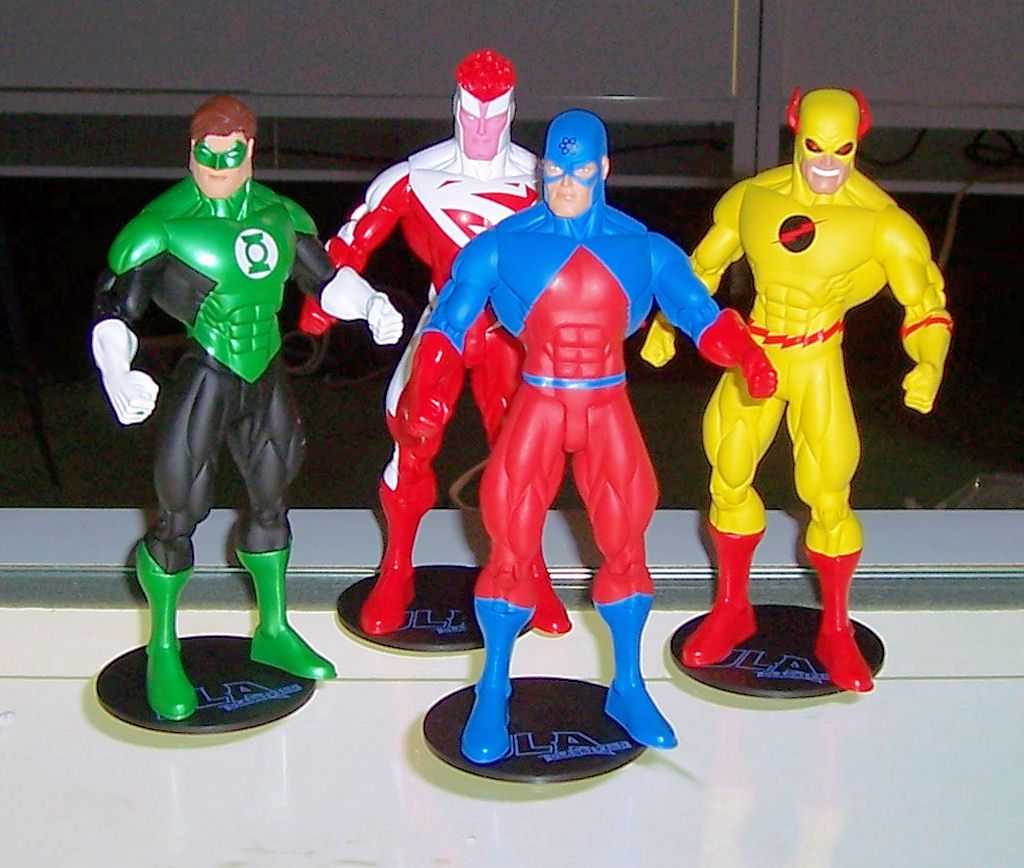 Some pics around the DC booth.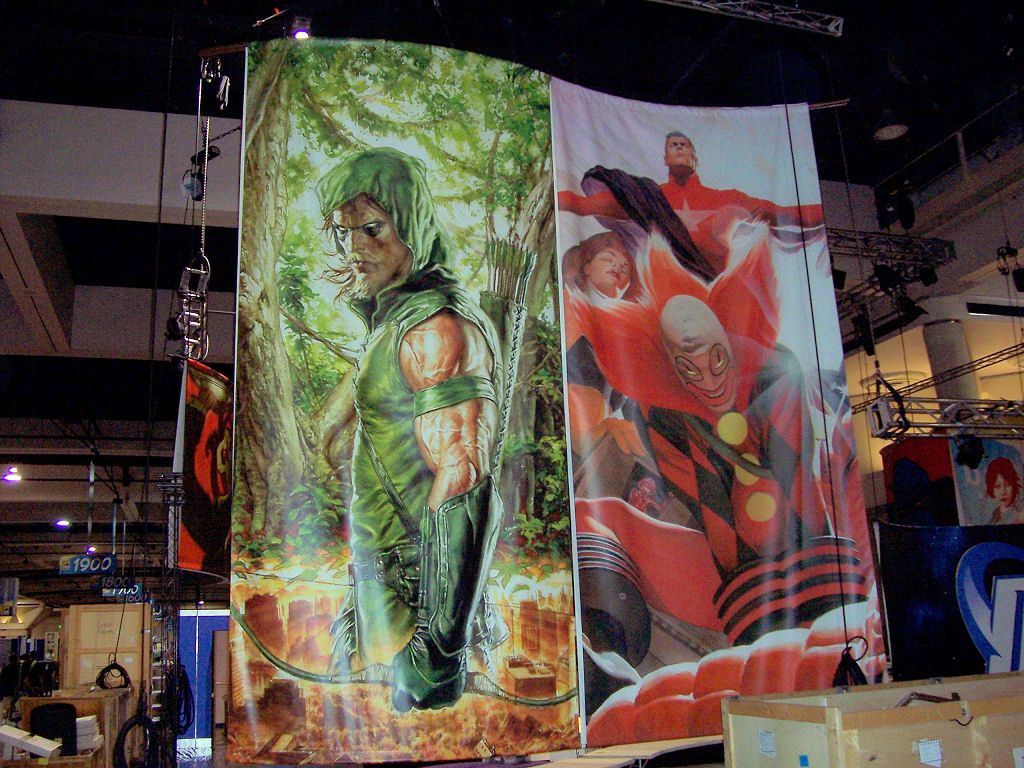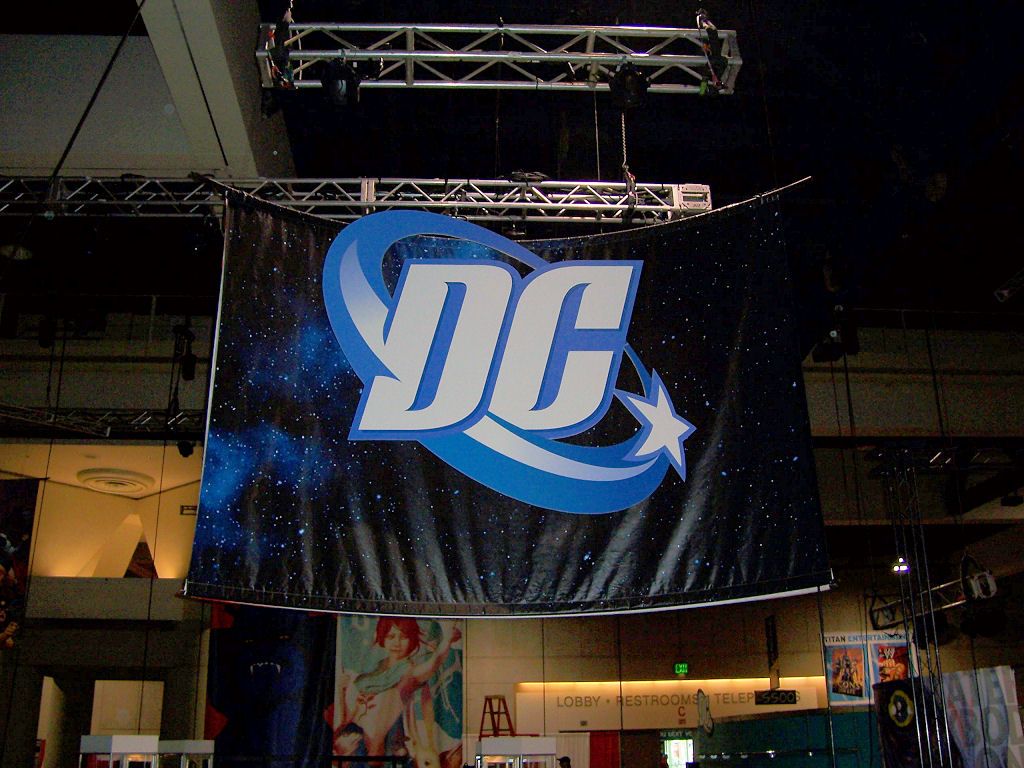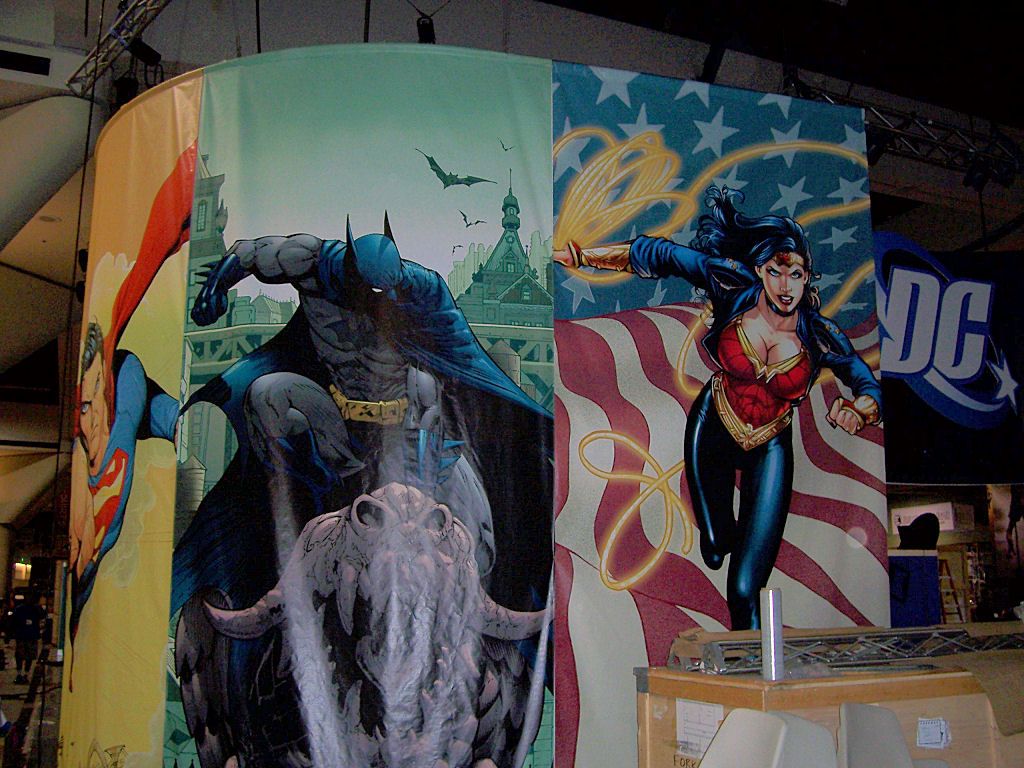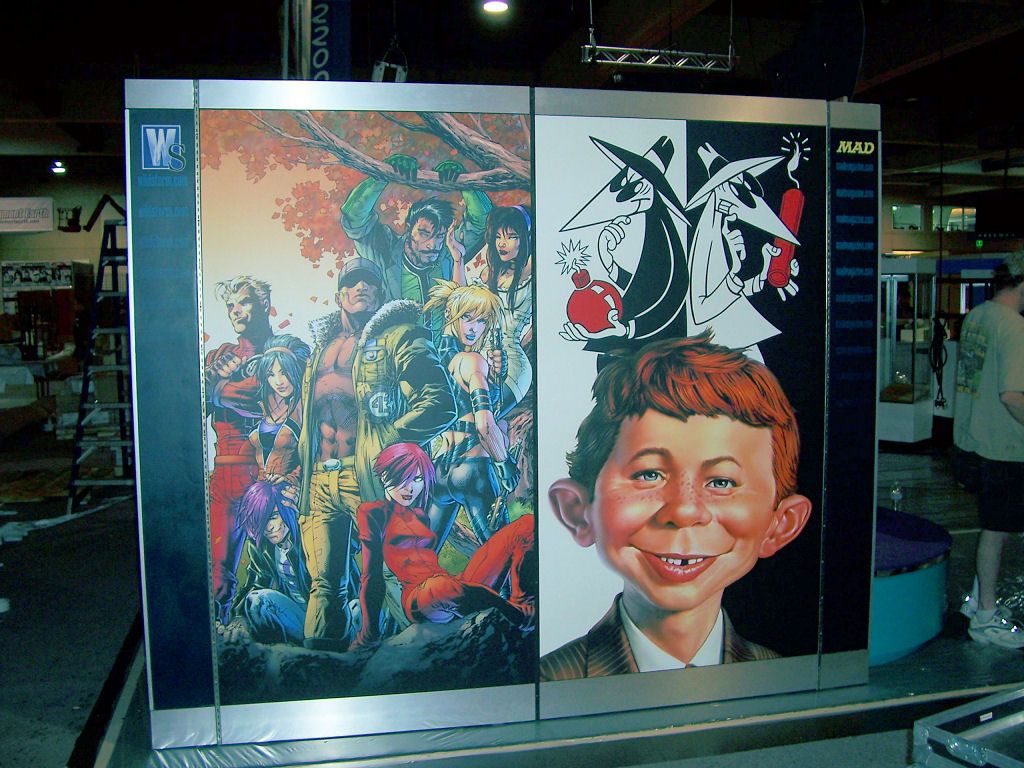 Titan Entertainment will have books for sale.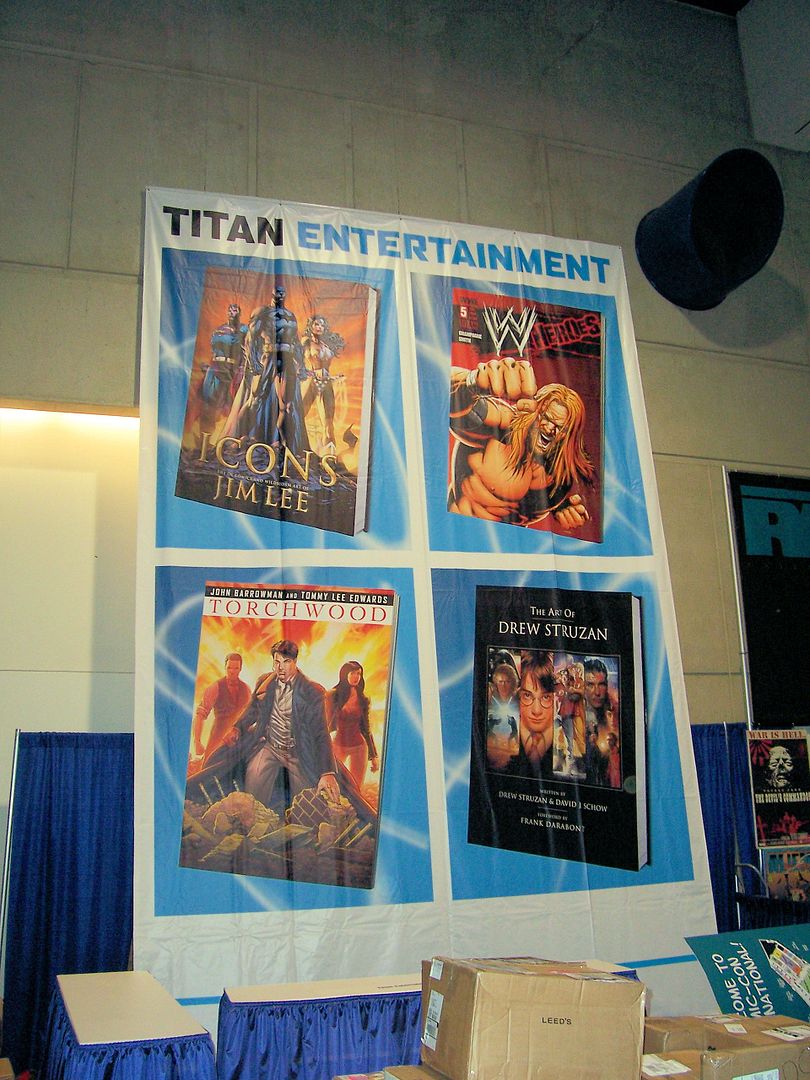 Profiles in History will have a tribute to the late, great Stan Winston.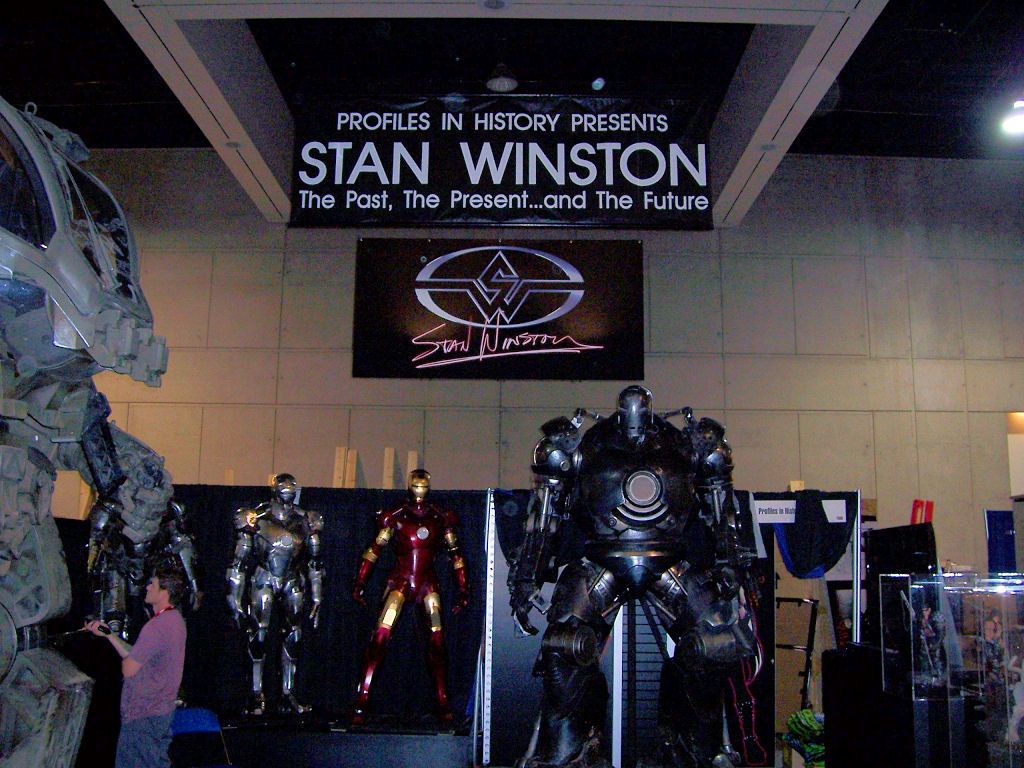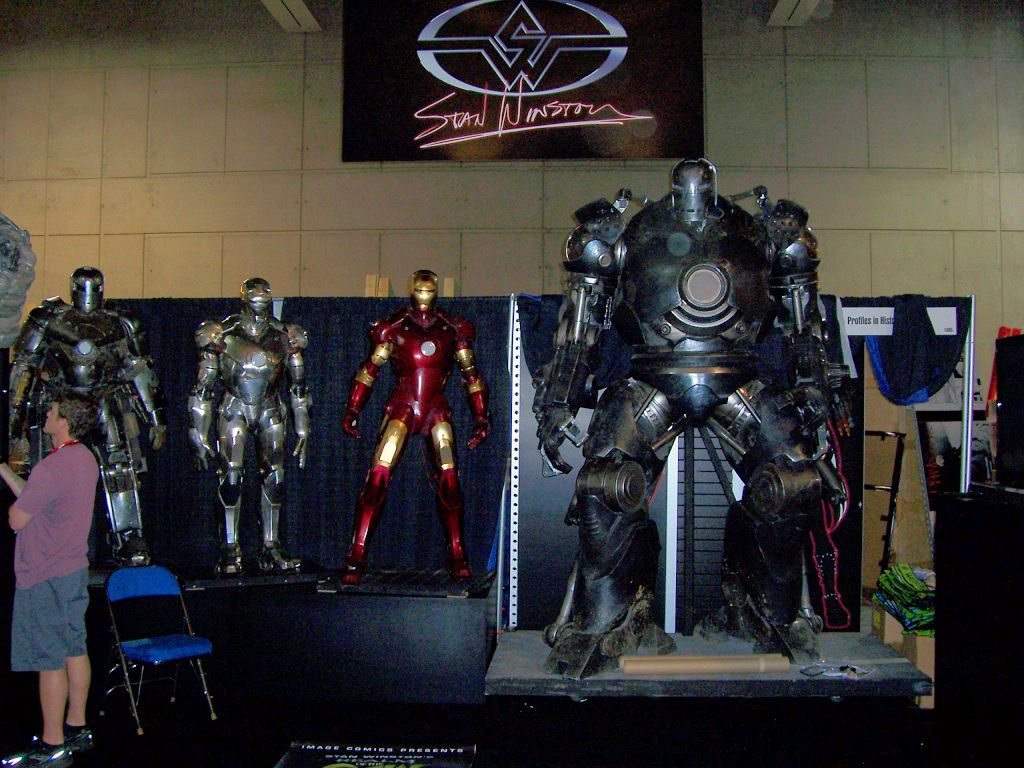 And here's some pics from outside the exhibit hall.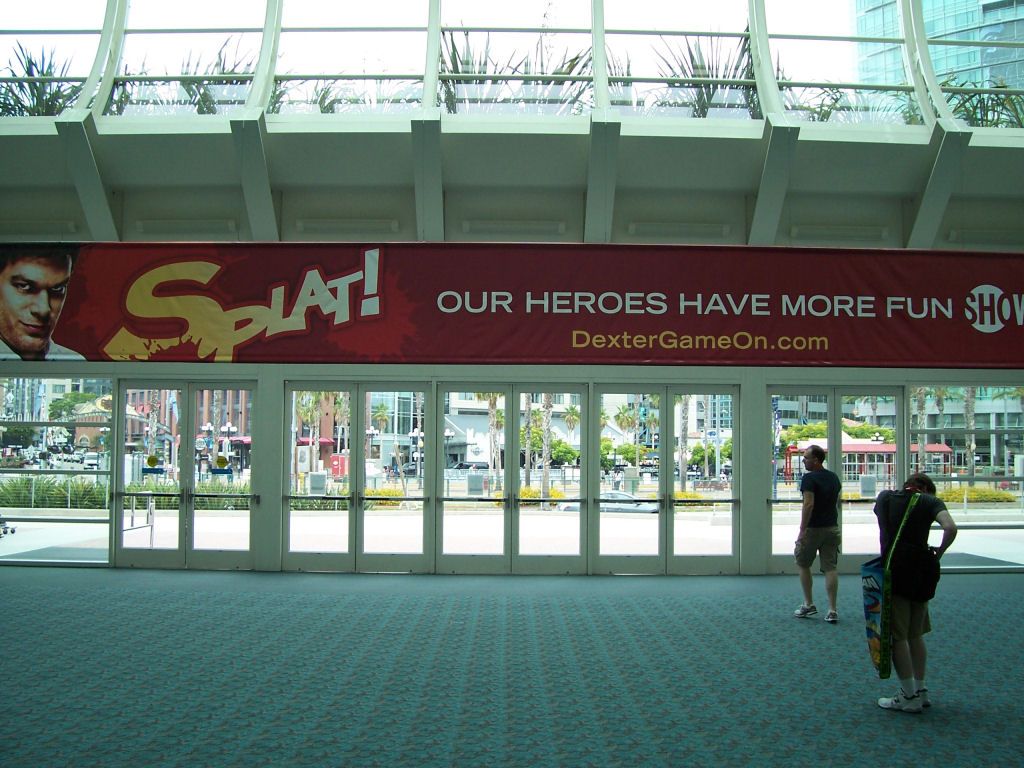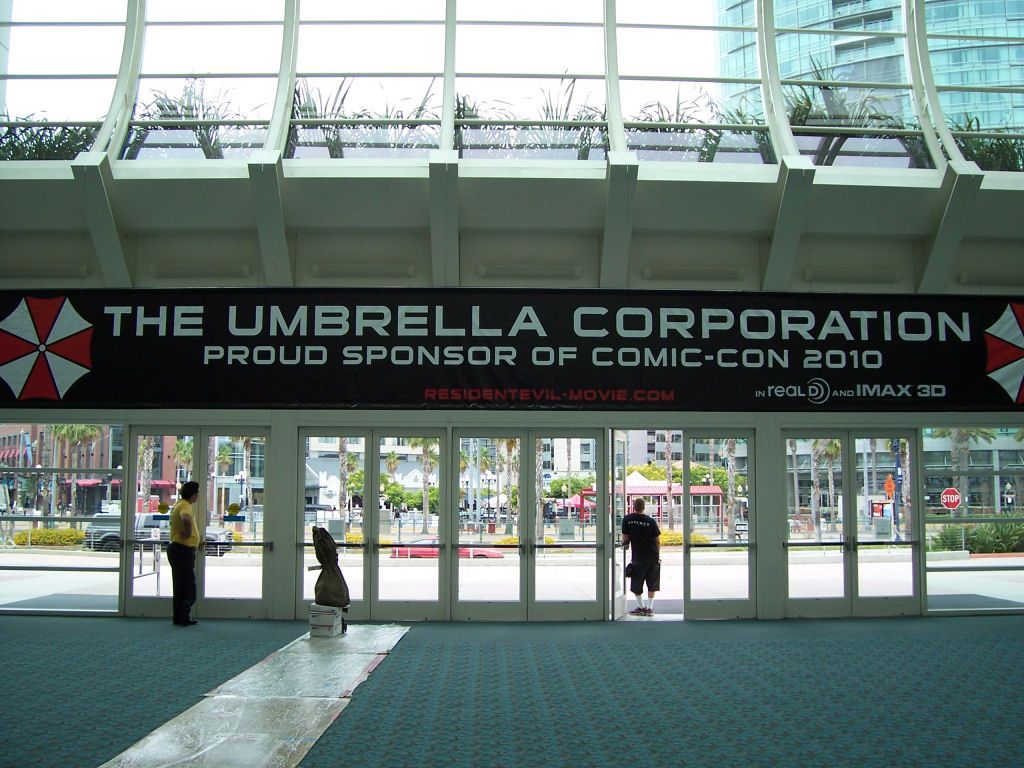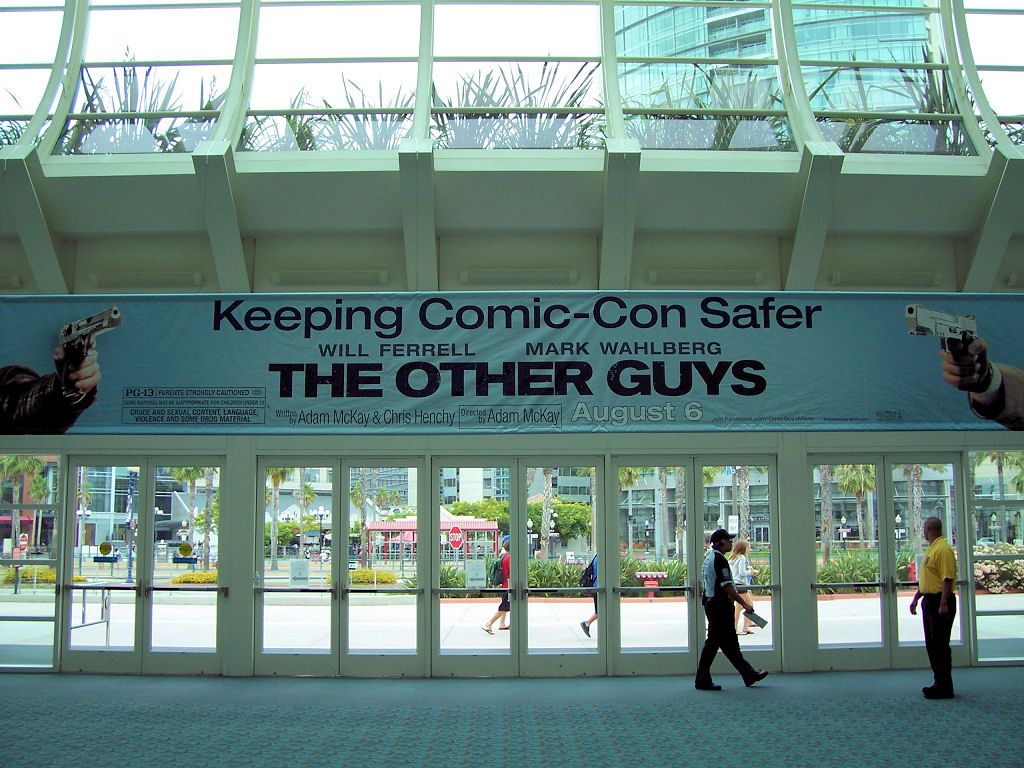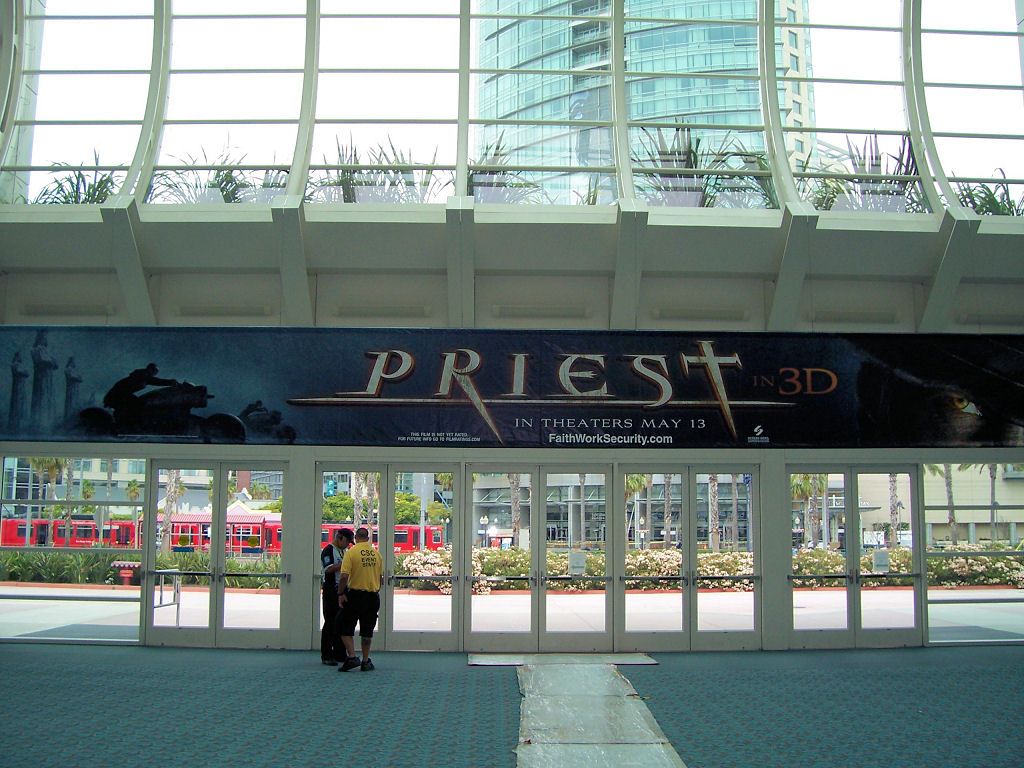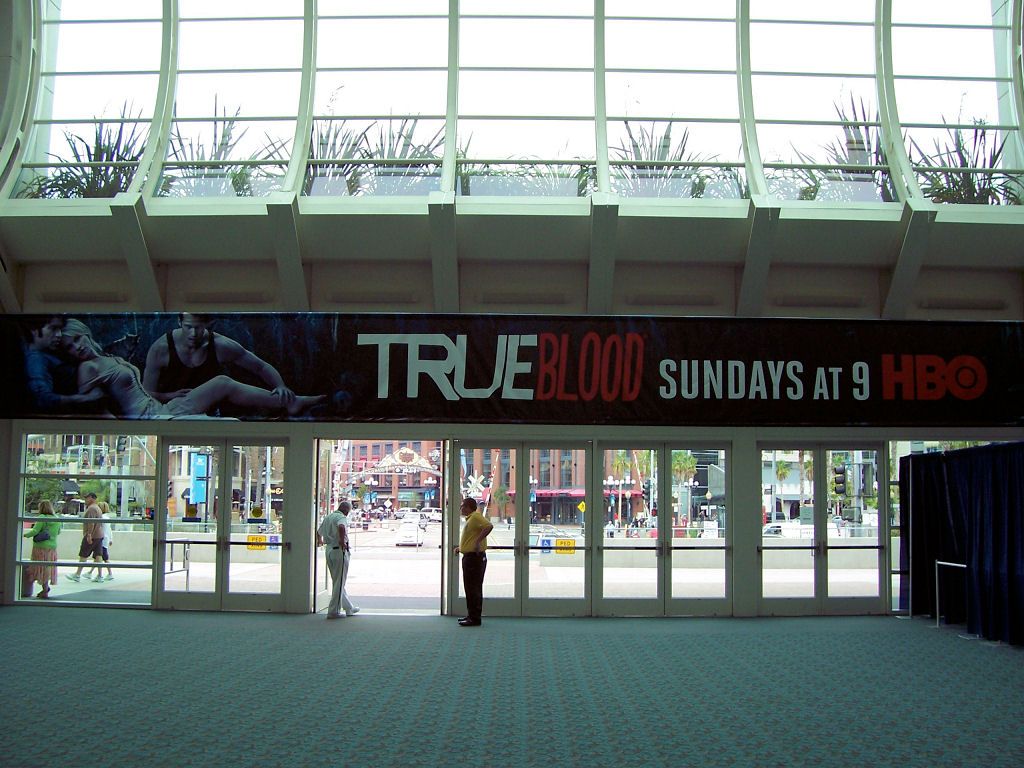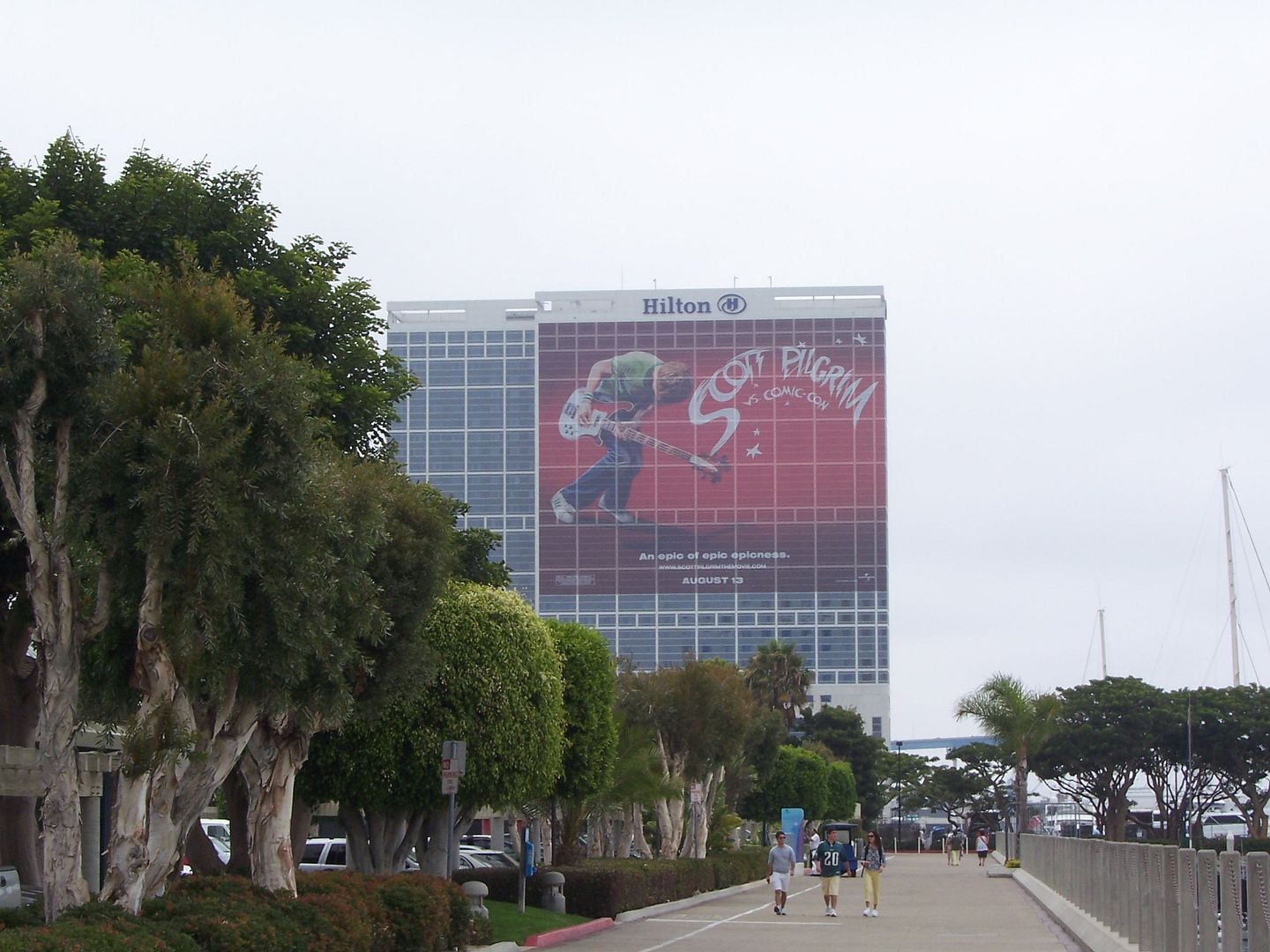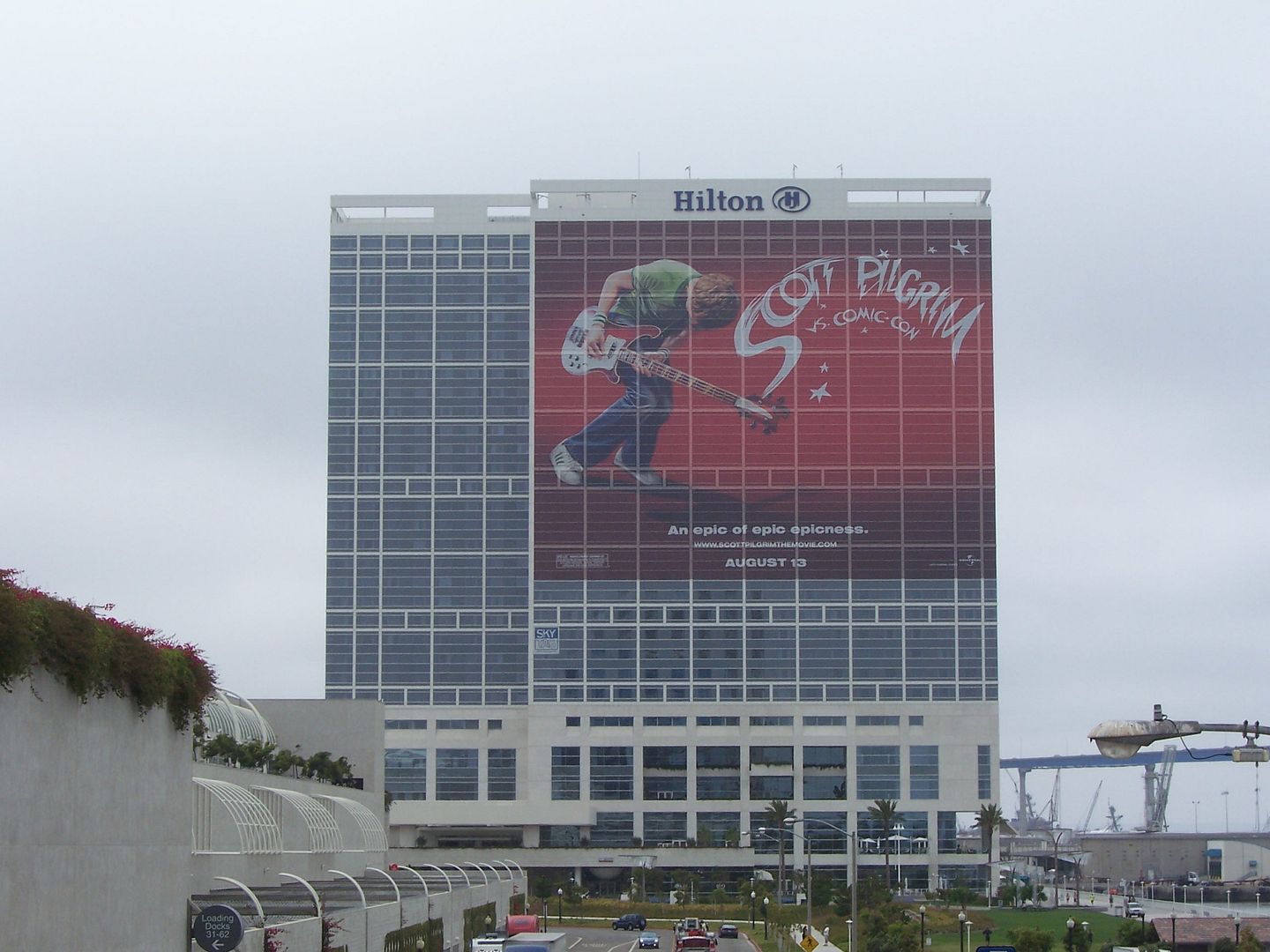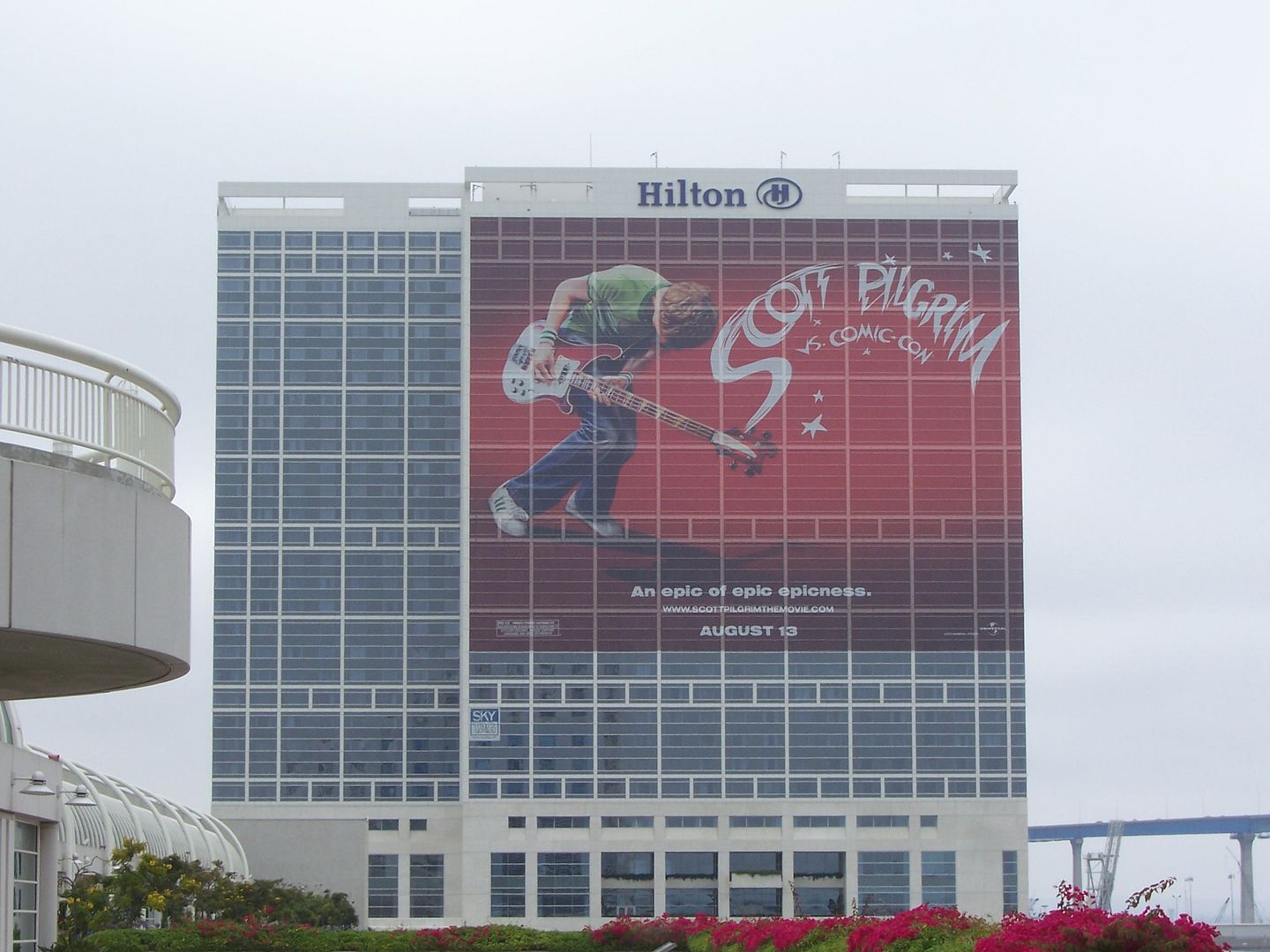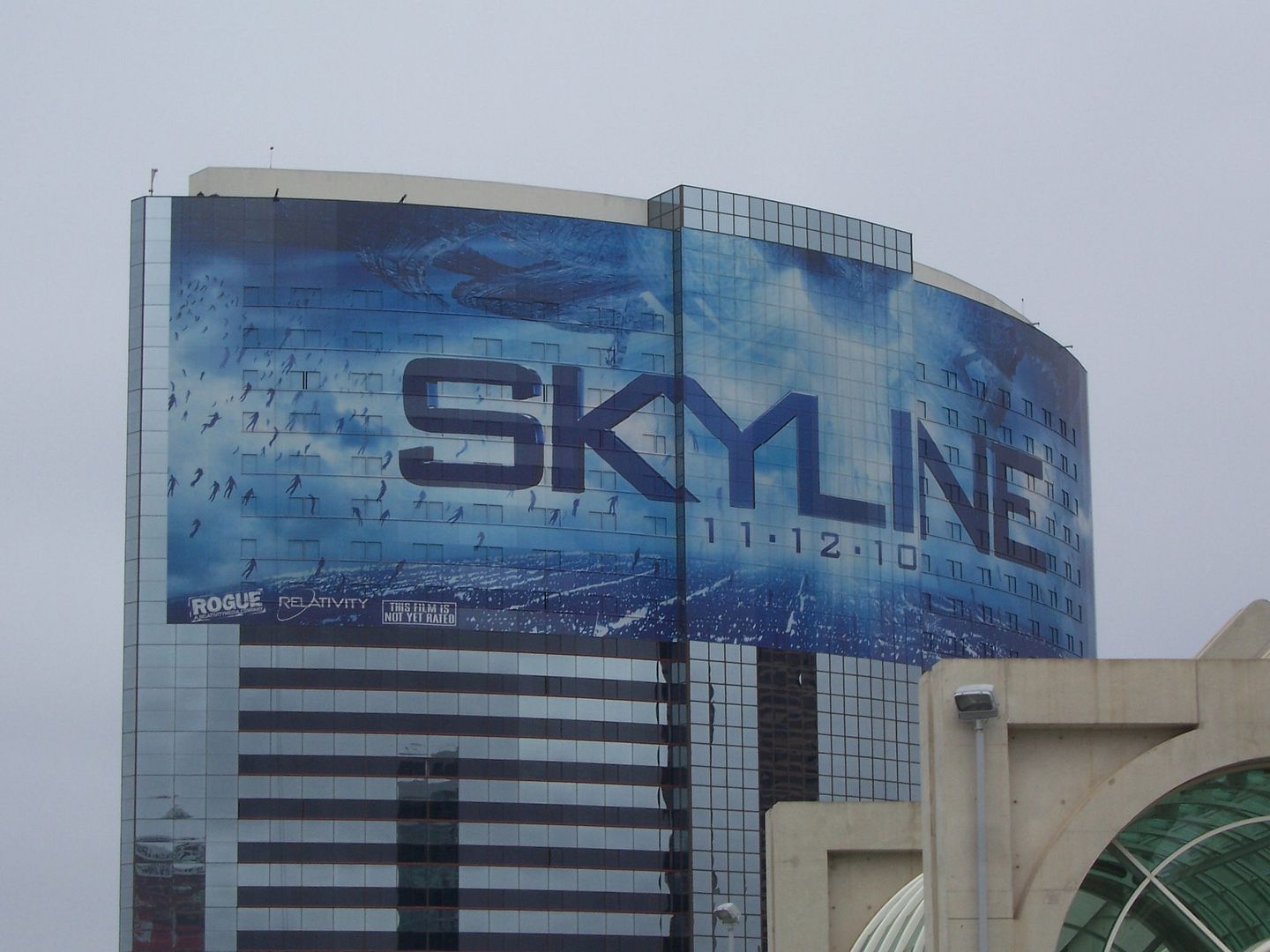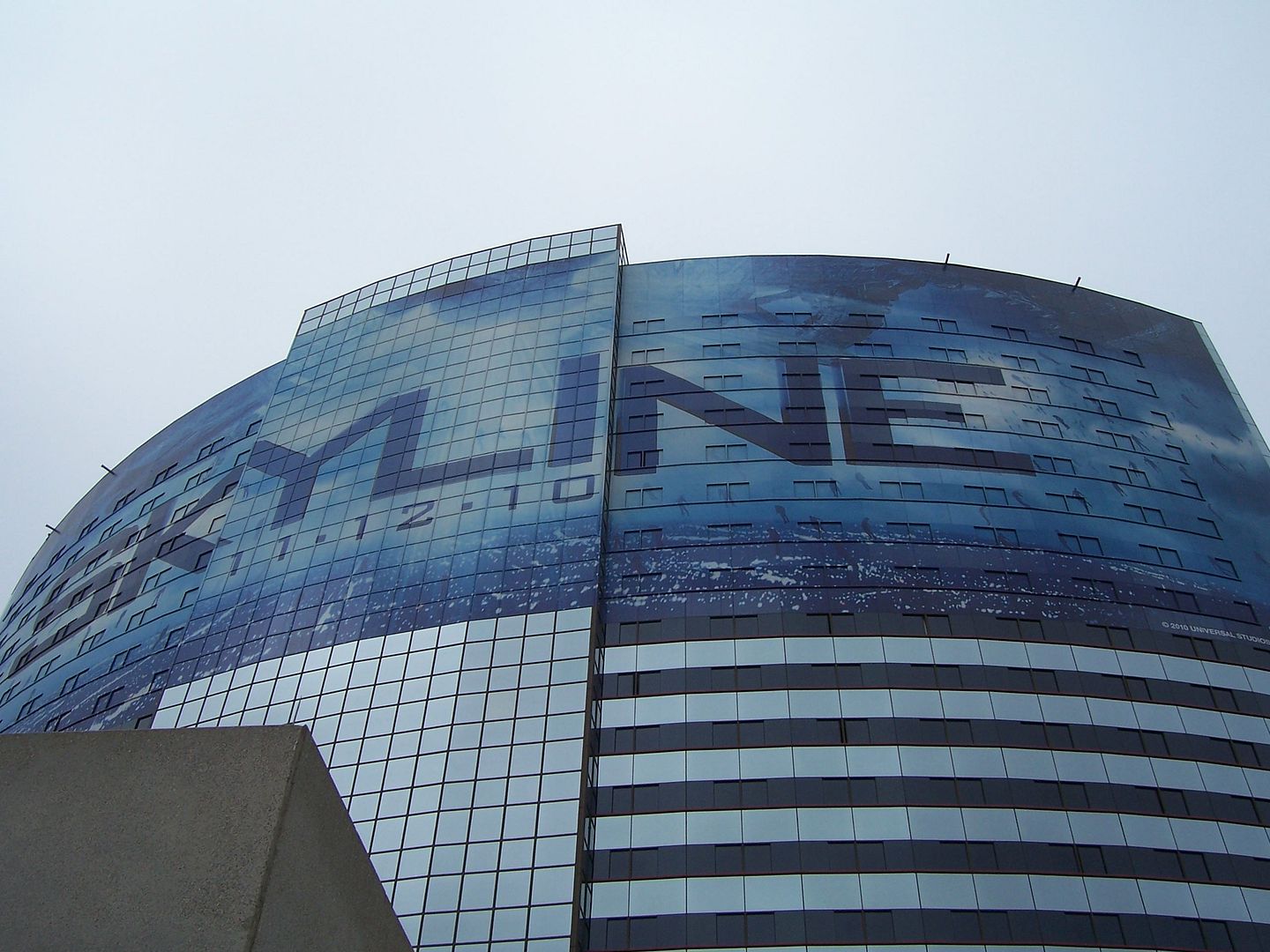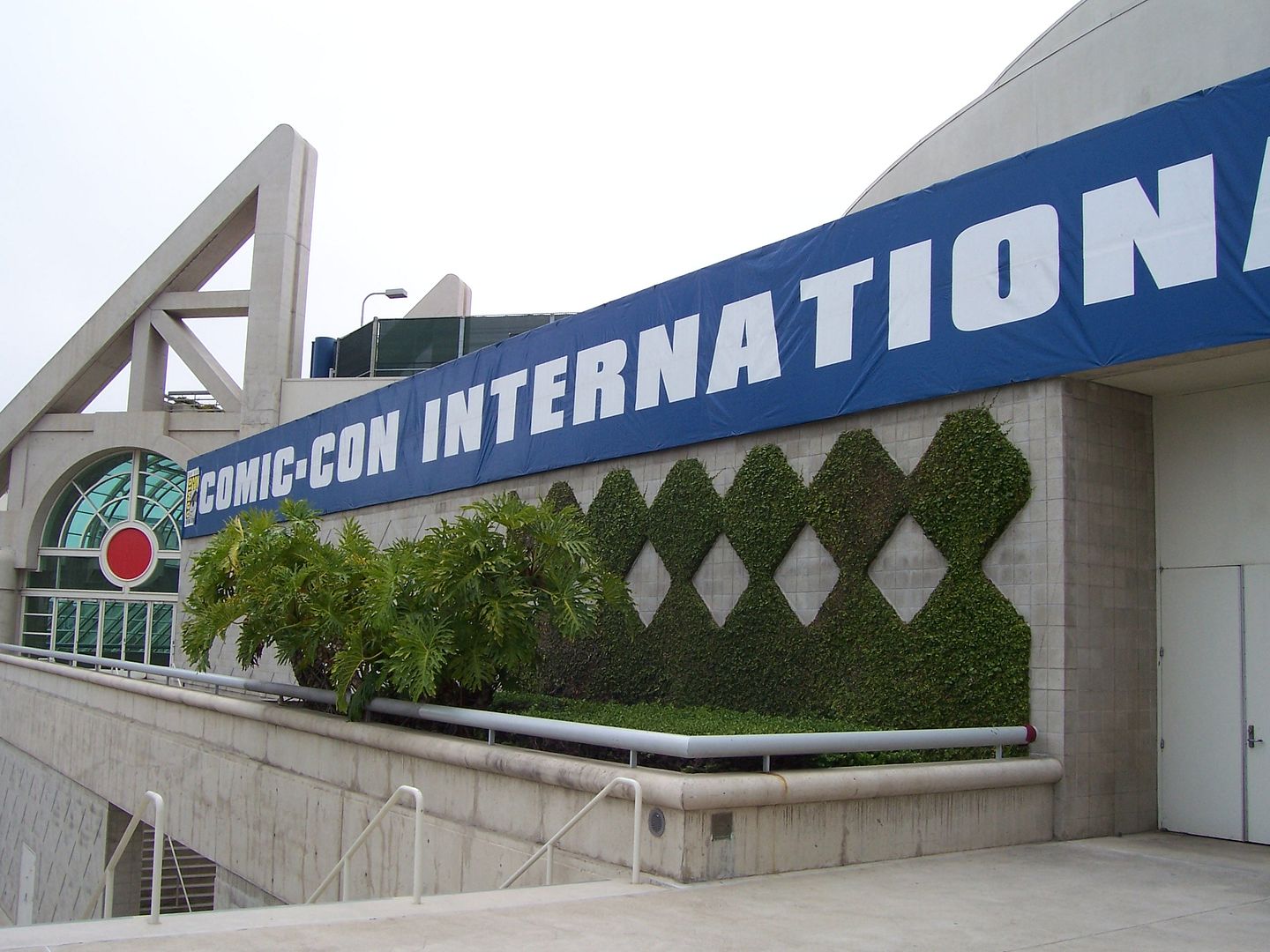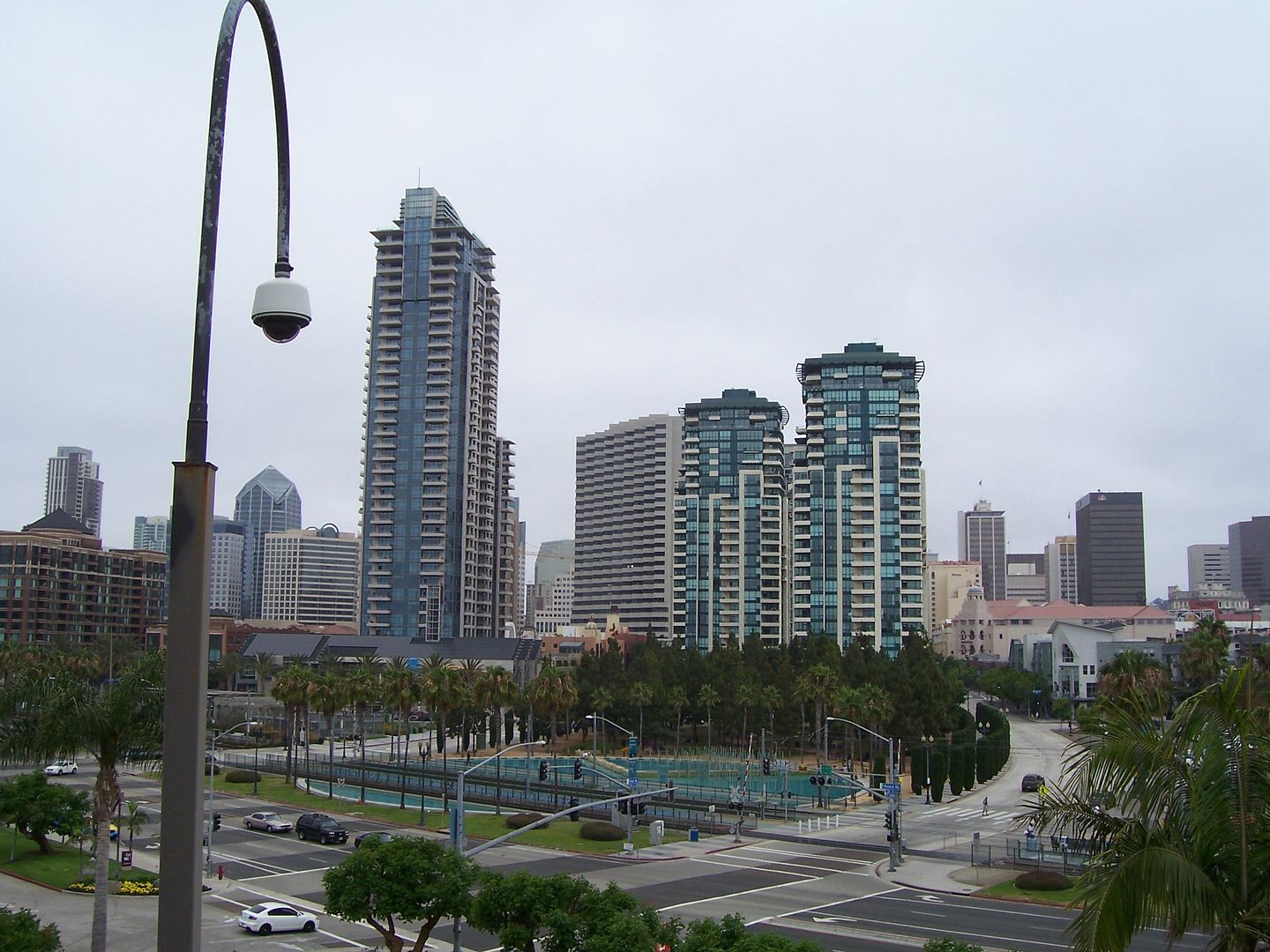 Mike
(And that's it for today. Preview night starts tomorrow at 5:00 PM Pacific. Expect tons of pictures and hopefully a report!)