If tihs has been posted already, I appologize! I looked but I couldn't find reference to it in any of SDCC 2011 threads! So I simply wanted to post it because it's my only really huge excitement for SDCC this year!
River Song and the Pandorica Chair! It took Character Options a year to make the insides of the dreaded Pandorica (Can it even be called a BAF, it's just 6 sides?!)
Of course this is why I head to Comic Con like any good decent Whovian! I just get goosebumps when I see this one!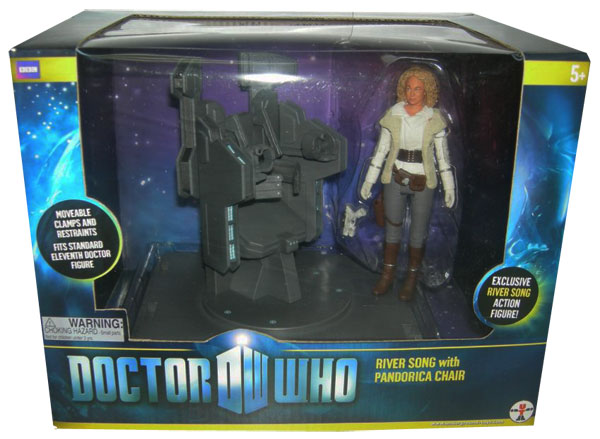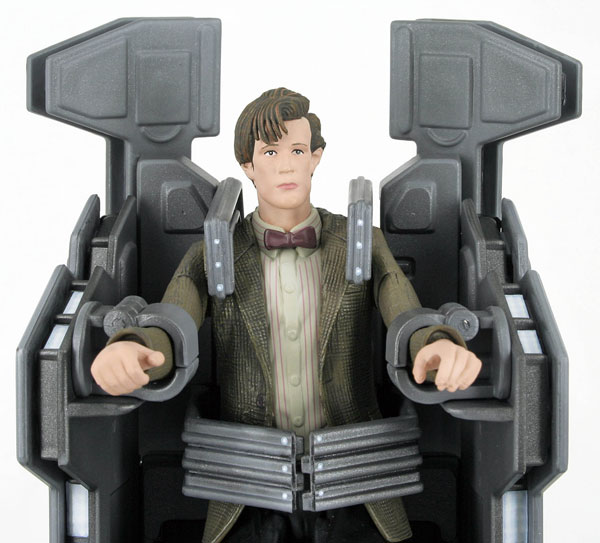 He sits in the chair! Would be the first time something has been designed with the idea of a Doctor Who figure sitting down!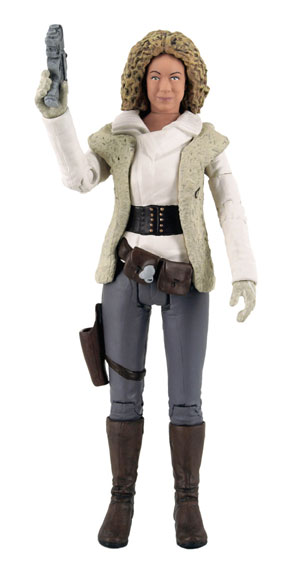 River Song herself!