I'm passing along the word for you fellow MUSCLE and Battle Beasts fans..
Last month we were discussing the early teaser image release of this line in the Battle Beasts thread on Hisstank ( a GI JOE forum) and now it looks to be a full blown line!
Rise of the Beasts - Series 1 by Jon Karis — Kickstarter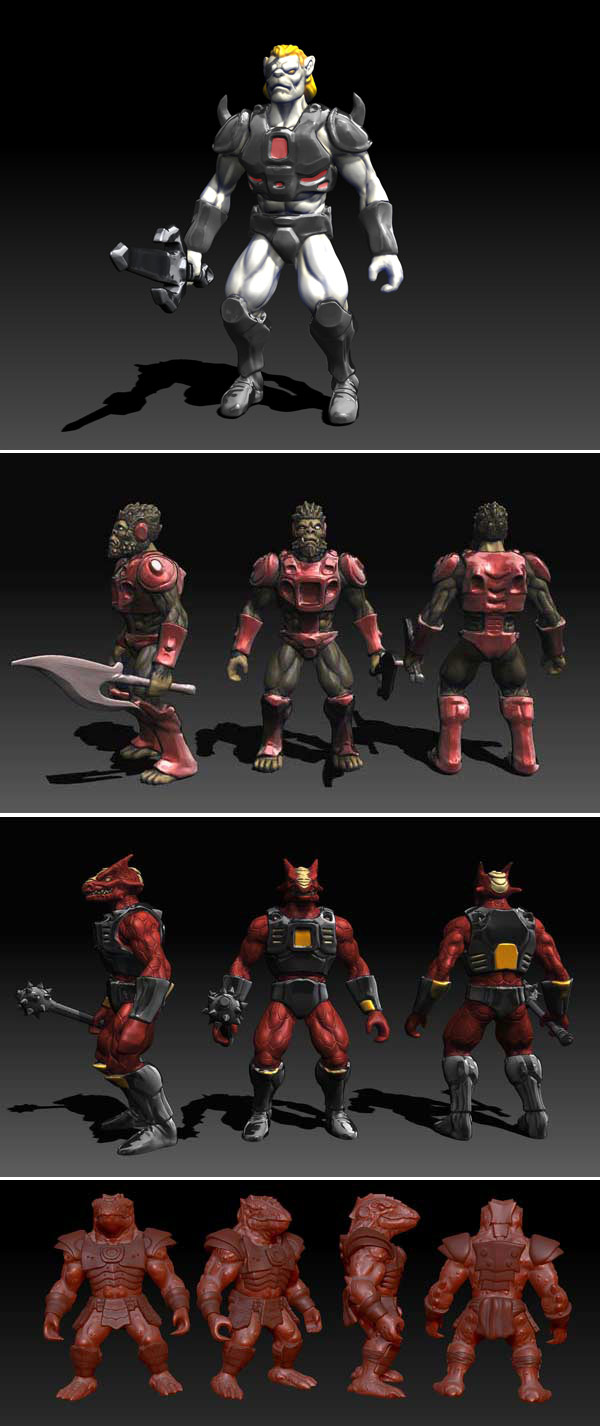 Update: Exclusive gold armored figure will be provided for pledges at a specific level!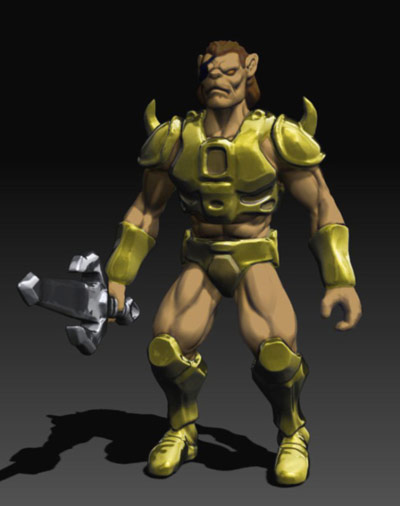 As a fan of M.U.S.C.L.E.S. and Battle Beasts (not to mention owning Masters of The Universe product both vintage and MOTUC) this is everything i love wrapped in one package
I'm all over these so i figured some of the old school fans of MUSCLES and Battle Beast would want to know ! I love this hobby!