OK, I asked this question in the JLU 3-pack thread but it went ignored so I figured I would post a pic. This is my unopened 3-pack: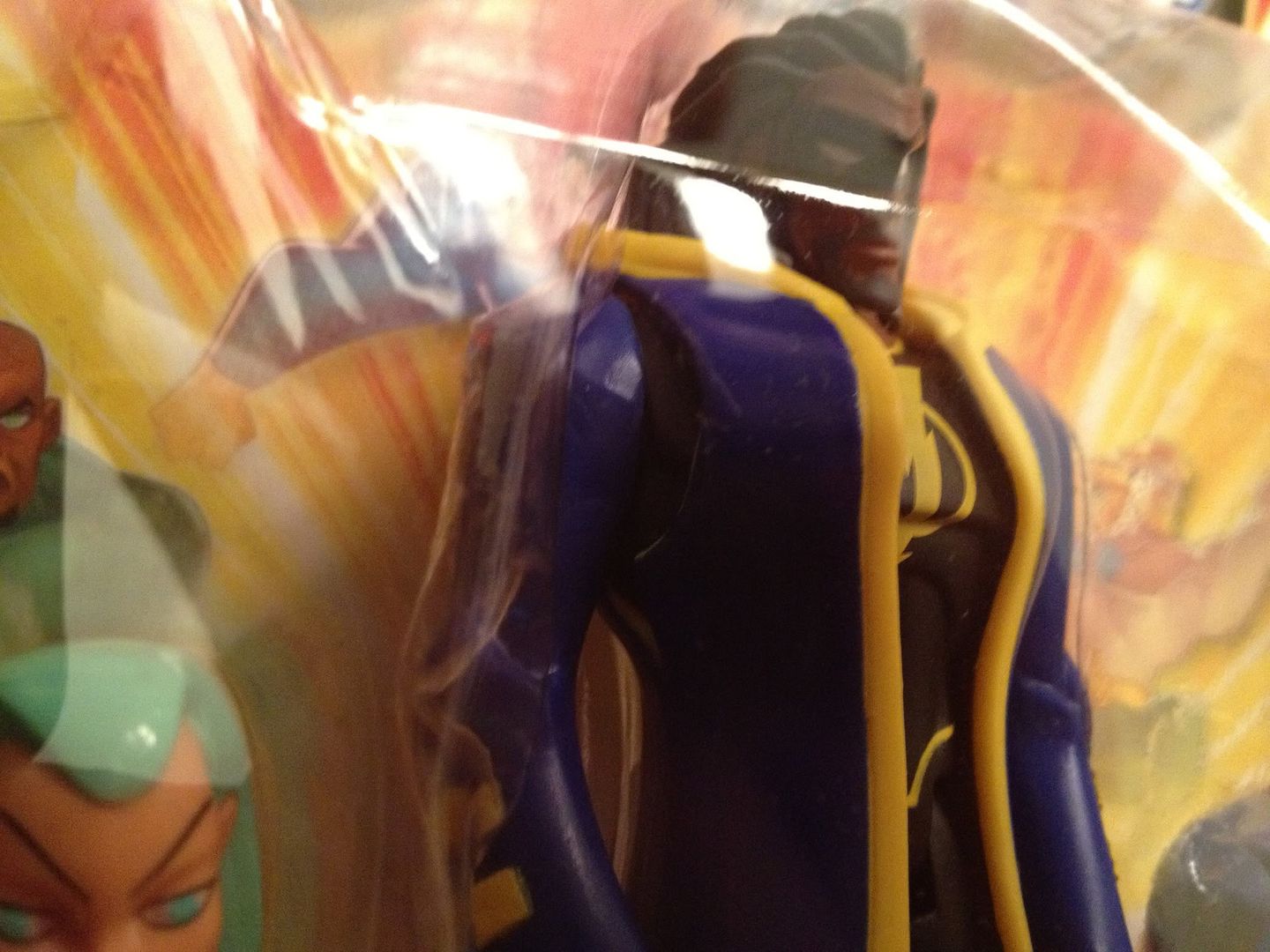 I don't want to open it for fear of not being able to return it. Is it normal for Static's cape to have such a huge hole in it by the arm? I know that is how it's designed but i'm worried mine has too big a hole in the cape. I'm thinking when I open it I can just push back the cape and it will look fine but again, didn't want to open it and screw my chances of returning it. Anyone have any idea?
Thanks for any help!