Quote:
Was Kilowog ever released carded, or just with a vehicle?
Sorry, Lou, haven't checked this thread in a few days. As far as I know, Kilowog only came with a vehicle. I think he looks MUCH better with JLU that the dreadful JLU figure we got.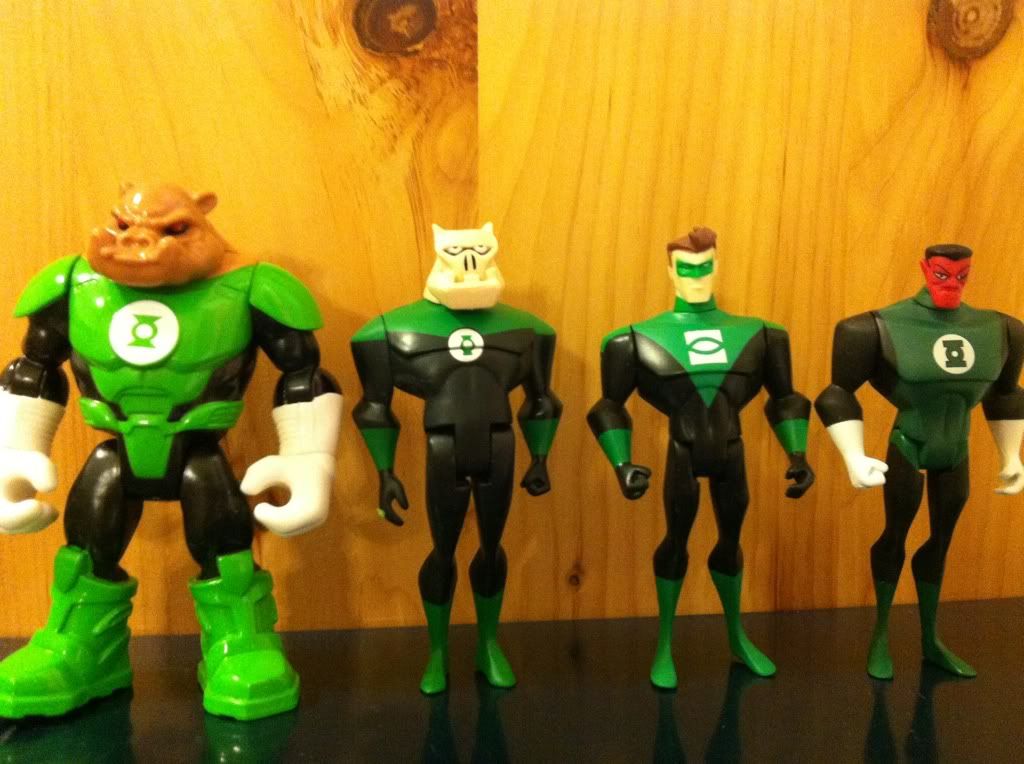 Thought people should know... Kilowog is on sale at TRU for $7.49. Sale ends today (Nov.10) at 1:00pm. And yes, I would've said something sooner if I'd known.