I don't think i've seen a thread on vintage 12" GI Joe from the 60's and 70's in here yet. We need to have one me thinks
. This has been the main focus of my collectiing in the last year or so. My love for this line was revived when i came across my Man of Action i got in 1970.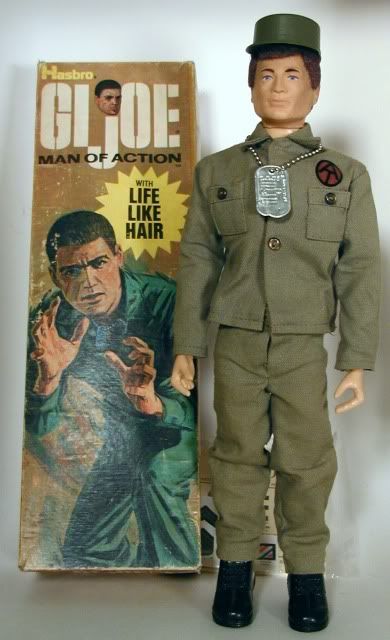 Of course i had to find him some buddies, it is the Adventure TEAM, and there is no "I" in team right
.
AT Land Adventurer
AT Air Adventurer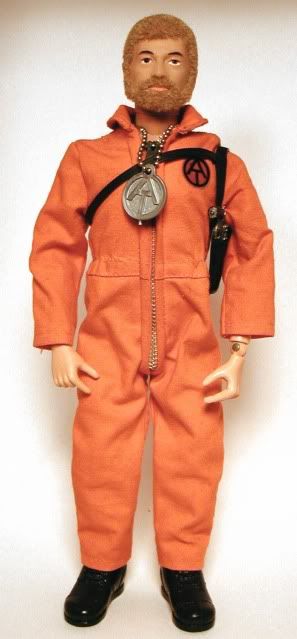 Jungle Survival set. I had most of this stuff from when i was a kid. I was missing the belt, machete and compass. I was able to pick the few pieces i was missing at the Great Texas G.I. Joe and Action Figure Expo last year to complete the set.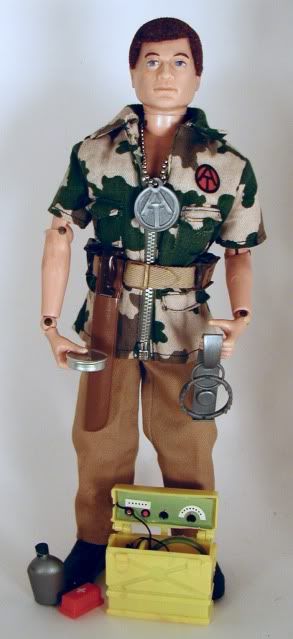 The guys needed a way to travel to and from their adventures.
A few more sets that i have been able to complete over the last few months.
Emergency Rescue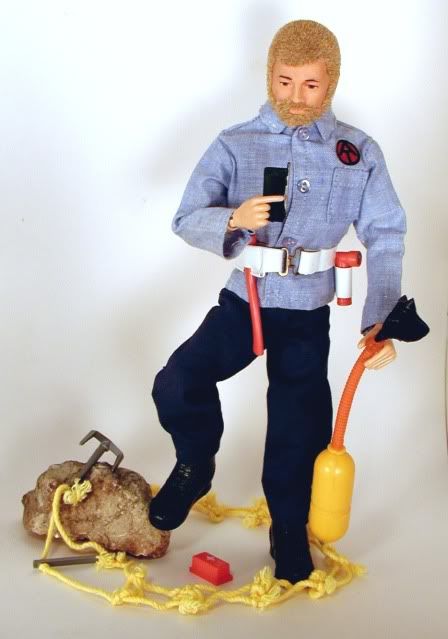 Secret Agent
Secret Mission to Spy Island