Wed 18 Oct 2006
Maybe. Wal-mart has called out Toys R Us before the heavy Holiday shopping has even begun:
Wal-Mart lowers prices on more than 100 toys
I think maybe Wal-Mart knows that TRU is move vunerable now than ever, and maybe they can prevent the upswing it needs to give new CEO Gerald Storch the leverage he needs to keep the turnaround going and stave off the sale of the chain for its land. And as I look at the TRU out my office window and see a generally empty parking lot that 6 years ago used to be much fuller, I wonder if three years from now Wal-Mart and Target will be the only game in town for toys?
-Jason
And not to end on a downer note, here's a tip to Mr. Storch: If you want kids to go to your store, ditch the lame Giraffe Costume and get a catchy jingle. Like this: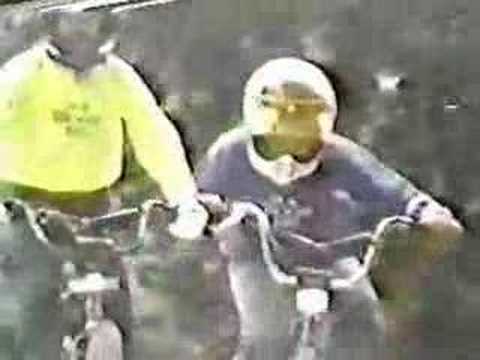 No Comments