Wed 16 Jul 2008
So the new Batman movie opens tomorrow: The Dark Knight.
And to herald this event, here are a few choice looks back at this incredible franchise.
Hey, who IS doing the new theme song, anyway?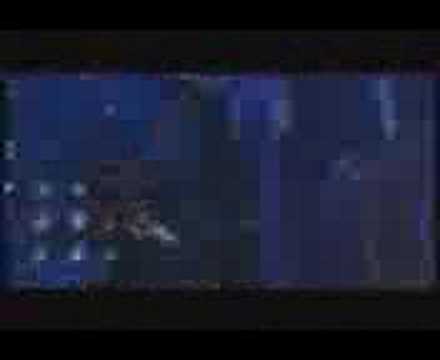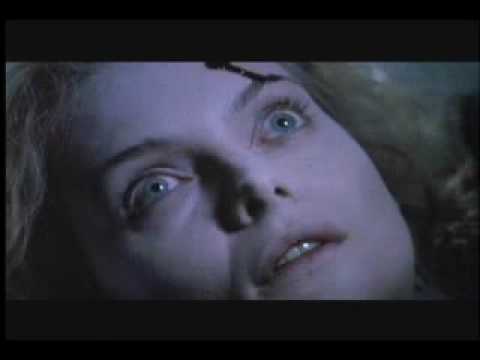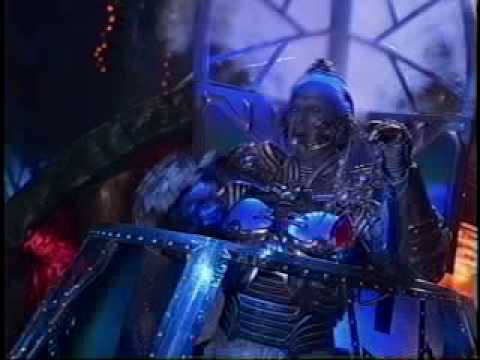 That last one is dedicated to our dear departed Peter Fries! We miss you, buddy!
echo "" ?>