Sat 30 Aug 2008
I have Marvel Super Heroes Secret Wars on the brain lately, and while looking around the web stumbled upon this: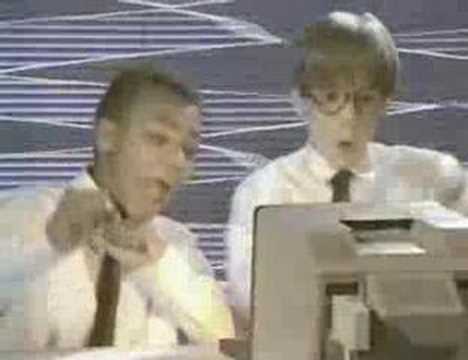 Which appears to be a crazy French commercial for the tail-end of the Mattel Secret Wars line! Notice how it shows the Euro only figures of Iceman and Electro. And highlights Black Spider-Man (and some really bad 80s computer imagery!) Hey, what the hell is Wolverine driving?
I also found these wacky American commercials, too. Man, Secret Wars wasn't that great of a toy line, but the vehicles were pretty cool. Too bad they were never actually in any comics!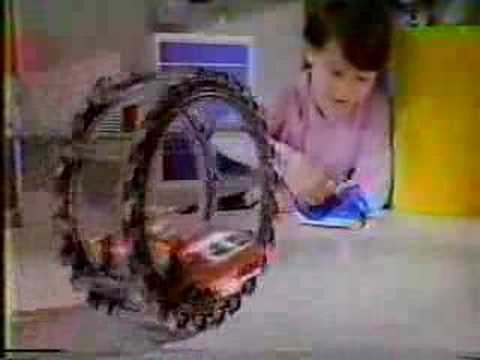 And of course, who can forget this gem from our old Geek Week buddies Brian, Sarah, Jack, Matt and…Thor?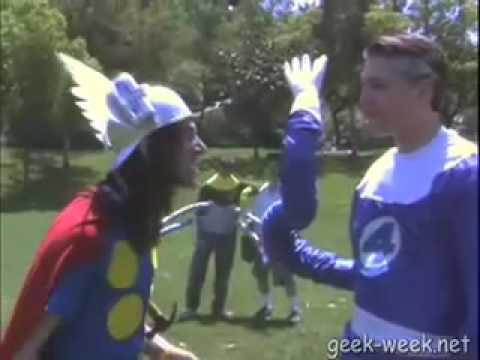 echo "" ?>