Sat 9 May 2009
Oh, did I say Star Trek review? I meant my presentation of the amazing cross between "Planet of the Apes" and "Stop, Look, and Listen": the halucinatory classic, "One Got Fat".
I've worked for the past 48 hours with only 2 for sleep, so I didn't see Star Trek.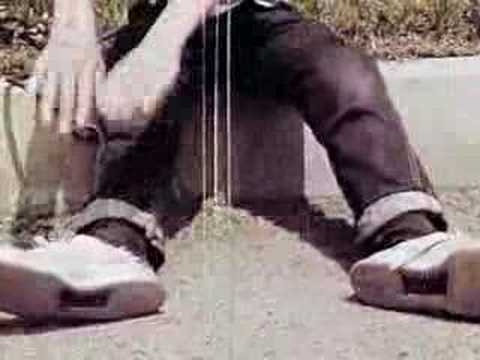 Enjoy, you Star Trek watching bastards!
3 Comments »
echo "" ?>