The Four Horsemen's #SDCC 2017 – MYTHIC LEGIONS: COLISEUM Sneak Peek #1
From the legends of the blood-soaked ground of the Mercurian Coliseum comes the first reveal from the next Mythic Legions wave – the warrior of eternal power, Adamonn!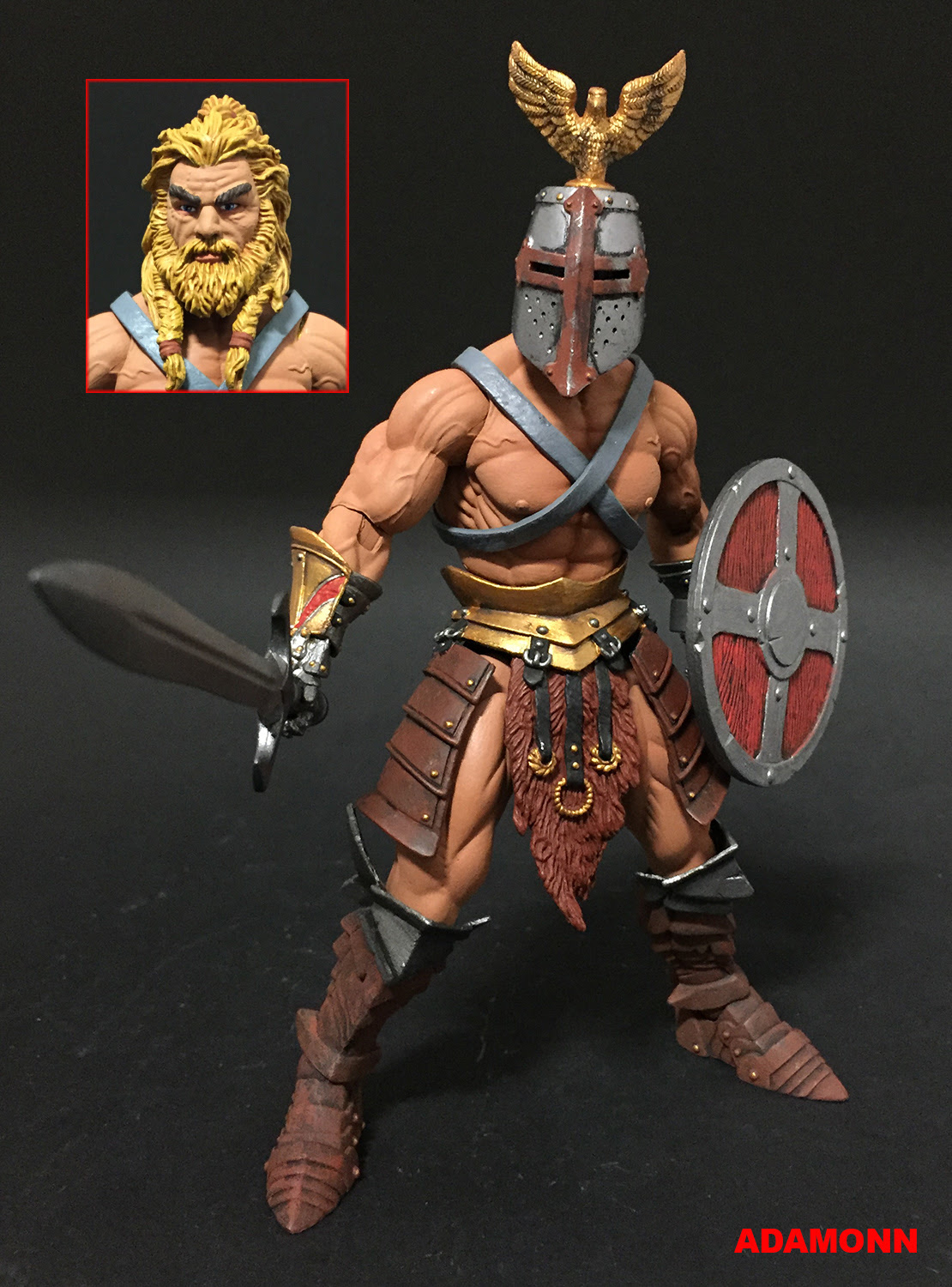 Throughout the next couple of weeks leading up the San Diego Comic Con 2017, we'll be revealing a new character from Mythic Legions: Coliseum every couple of days or so. Then, you'll be able to pre-order this wave beginning July 19th, 2017, preview night of San Diego Comic Con at http://www.StoreHorsemen.com
Also, Adamonn and another yet to be revealed character will both be on-hand and up for sale at the 2017 Power Con, September 9th & 10th in Los Angeles, CA. No pre-orders for this limited allotment.
Keep an eye out for details for all of this to be released soon, or just sign up for our newsletter – Four Horsemail – at the bottom of the front page of http://www.StoreHorsemen.com
1 Comment »
ARCHIVES
SPONSORS